Kirsten Dunst Debuted Her New Baby Bump In An '80s Glam Photo Shoot, And I'm Obsessed
Congrats!!
You obviously know Kirsten Dunst — child actor turned movie star and queen of 2000s teen flicks.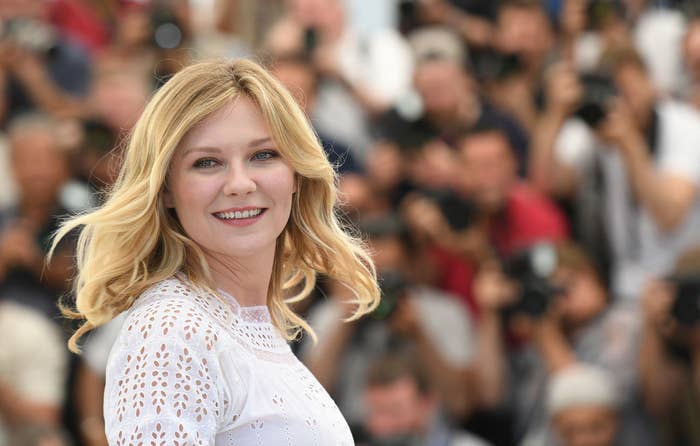 Well, congratulations are in order, because she's pregnant!!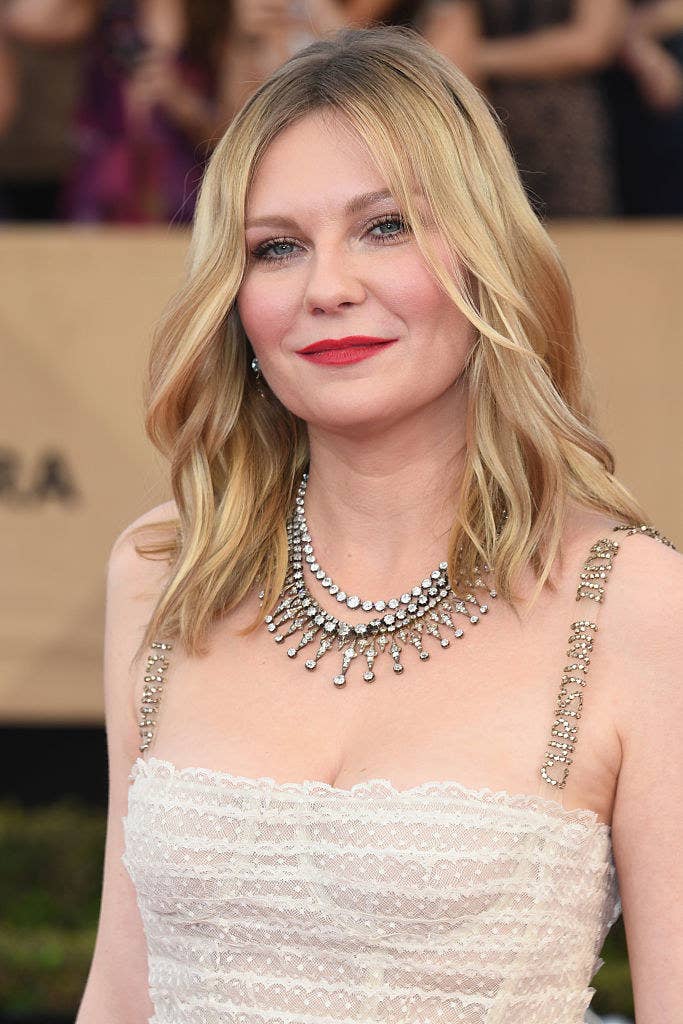 The 38-year-old announced the news today with an absolutely GORGEOUS photo shoot for W Magazine.
The Bring It On actor was positively GLOWING throughout the shoot, where she was joined by Elle Fanning and Rashida Jones.
This will be the second child for Kirsten and her husband, actor Jesse Plemons, who share 2-year-old Ennis.
Congrats to the happy couple!!