If you're anything like me, you were completely OBSESSED with Halloweentown as a kid. Witches and magic! Marnie's relationship with her amazing grandma! The incredible costumes! This movie had it all.
And the ending is a big part of why it's so memorable. Remember when Luke tricked Kalabar so Marnie could climb up onto the jack-o'-lantern and put the talisman inside? And then she believed in herself to save the day? ICONIC.

Well, Kimberly J. Brown — who played our beloved Marnie — just informed us that there was originally an alternate ending!
It all started when TikTok user @kristencaaakes made a video saying she'd read about the different, darker ending. Thankfully, Kimberly saw it and made her own TikTok in response!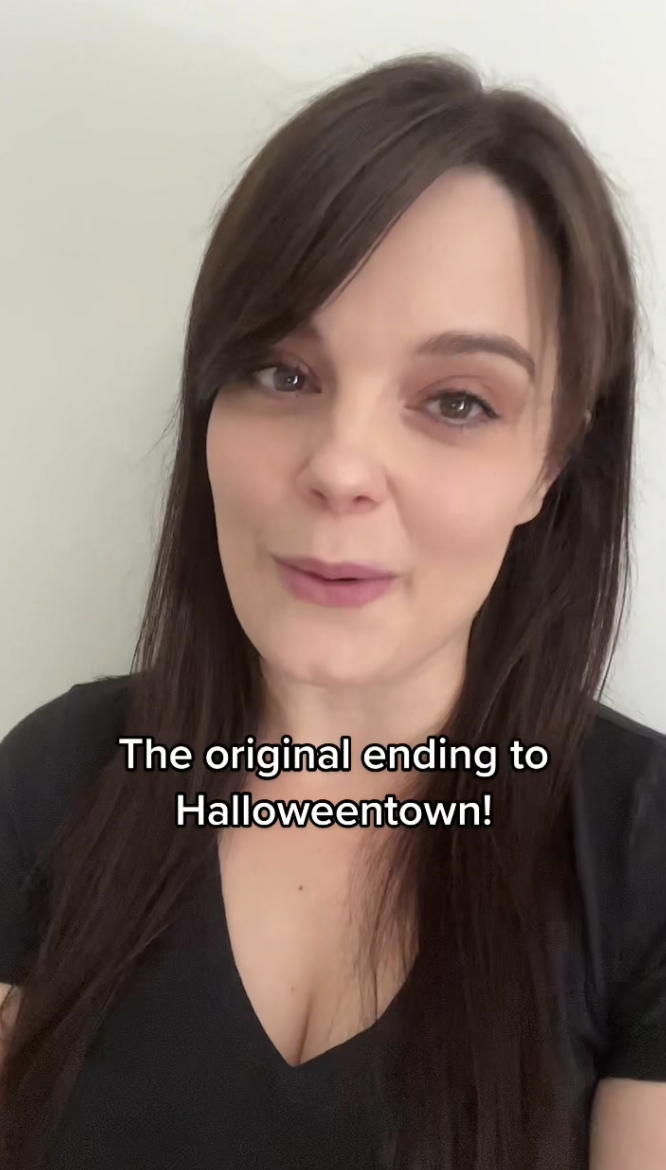 "She is correct," the actor said. "There was initially a different ending to the first Halloweentown movie."
"Instead of Marnie putting the talisman in the middle of the jack-o'-lantern to save Aggie and Gwen, she had to walk deep into this dark, magical forest and put the talisman there. And as she did, with each step, she grew exponentially older."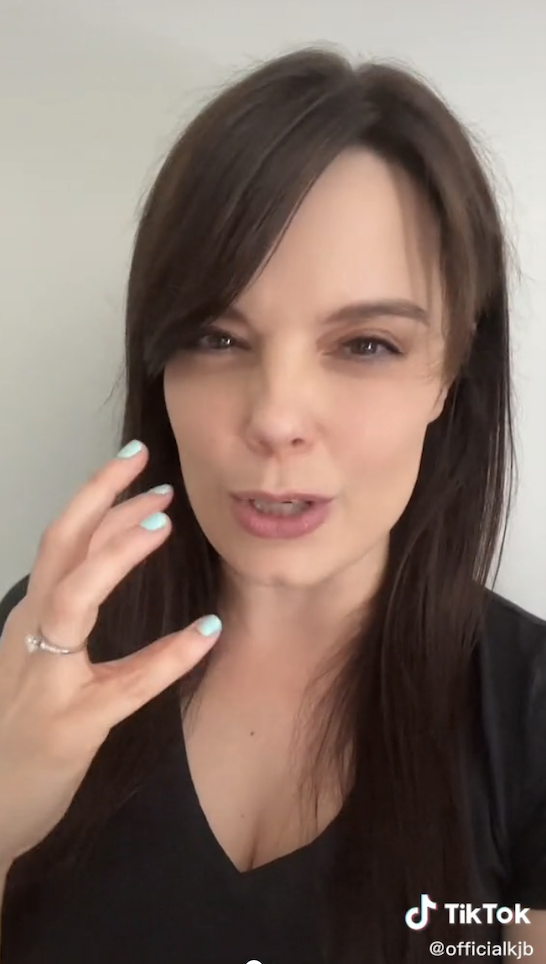 "So, we got into the middle of the pre-makeup process where they make, like, a cement mold of your face so they can make, like, special makeup masks and stuff for aging Marnie. But in the middle of that process, they rewrote the ending."
"So, we didn't get to finish that. But I still have the cement mold of my head somewhere, and I should find it and show you guys, just for fun," she concluded.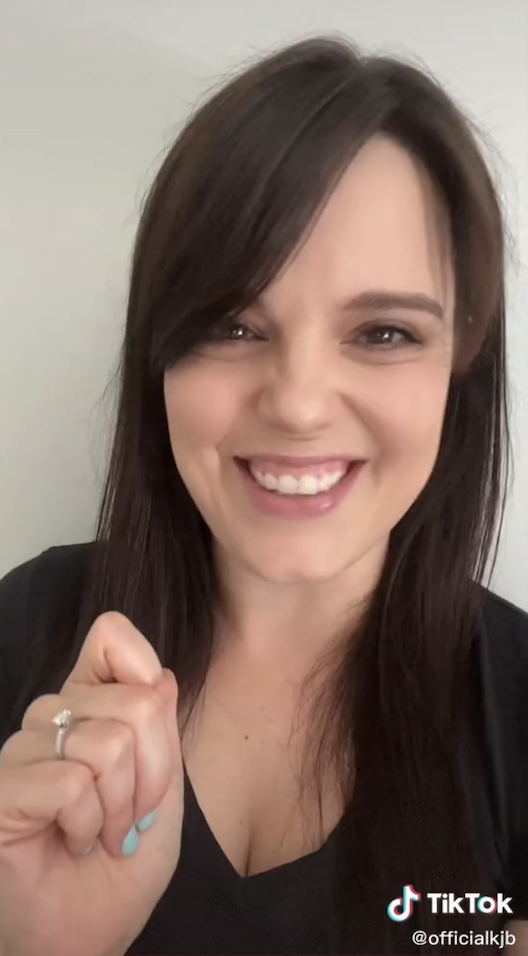 In the comments, Halloweentown fans seemed to have mixed reactions. Some people thought they changed the ending because it would have been too much for kids:


Others thought Disney changed the ending just because aging Marnie sounds prettyyy expensive:


And some people preferred the ending we all know and love...


...while others appreciated the darker ending:

What do you think about the alternate ending? Too morbid? Or would it have made the movie even better? LMK your thoughts in the comments below!