18 Tweets For Anyone Who Is Celebrating Kamala Harris So Hard Right Now
"You don't know what this means to me and every single Black girl out there. Anything is possible!"
Kamala Harris is out here shattering glass ceilings with her heels, y'all! She is the first woman, first Black person, first Indian person, AND first HBCU grad to become the vice president-elect. That's a hell of a lot of firsts!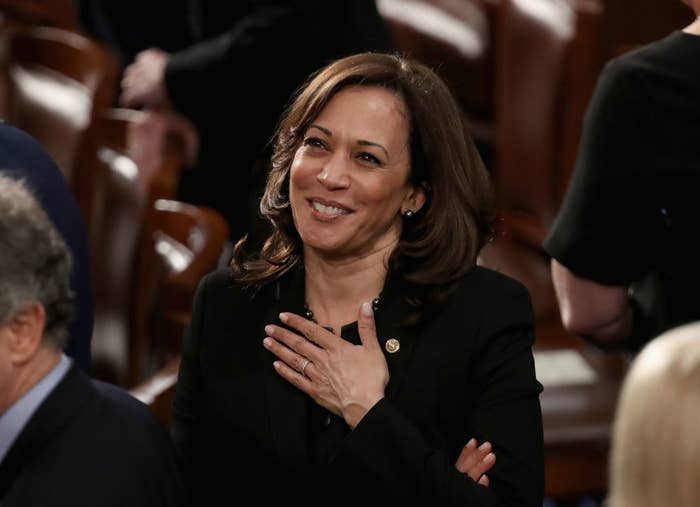 After the news broke yesterday, people were quick to jump online and speak on the importance of this moment in herstory:
1.
2.
3.
4.
5.
6.
7.
8.
9.
10.
11.
12.
13.
14.
15.
16.
17.
18.
Thank you for inspiring women and girls across the nation, Kamala!!