She's the first woman, first Black person, first Indian person, AND first HBCU grad to become VP. That's a hell of a lot of firsts!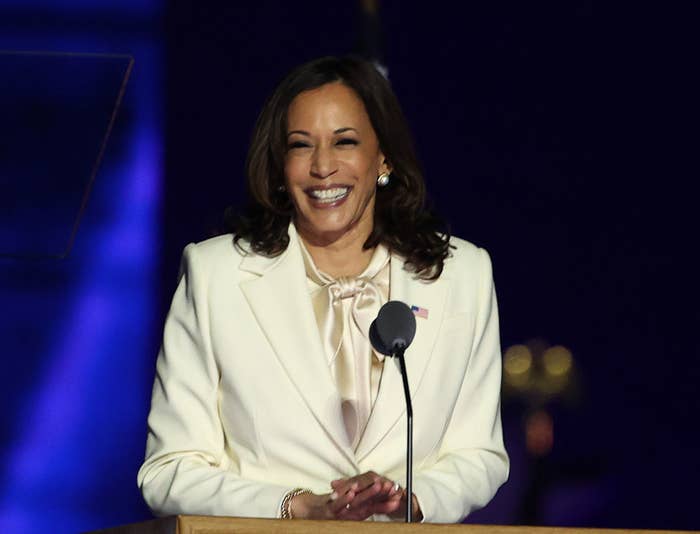 And she just added another one to the list! Yesterday, Kamala became the first sitting vice president to march in a Pride parade!!
The 56-year-old attended Capital Pride in Washington, D.C. with her husband, second gentleman Doug Emhoff.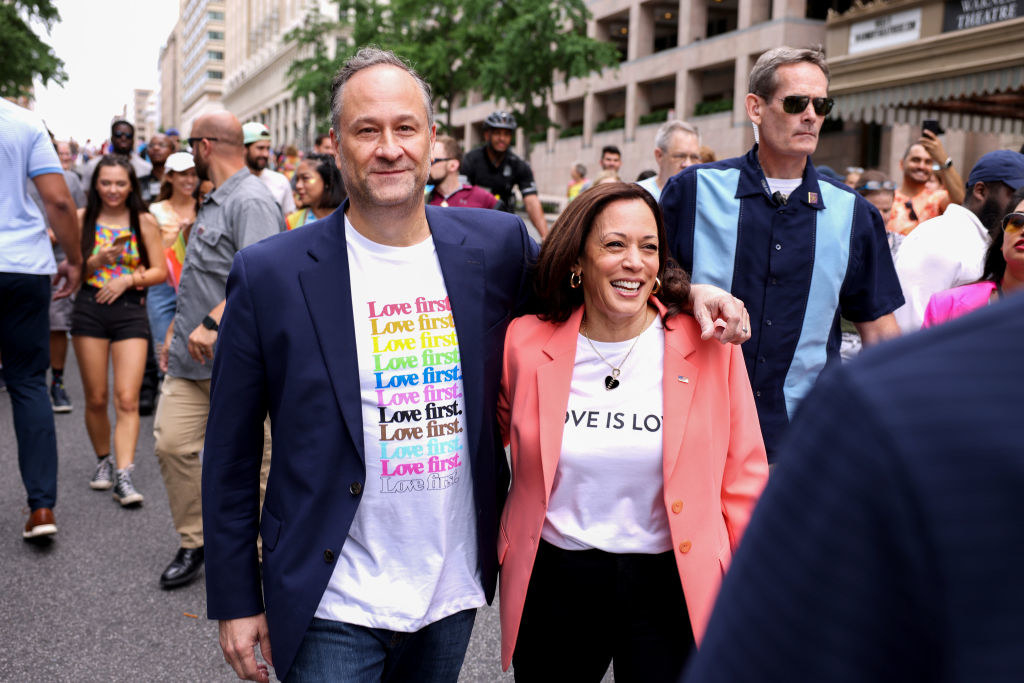 Doug wore a shirt saying, "Love first," in rainbow text. Kamala's shirt read, "Love is love."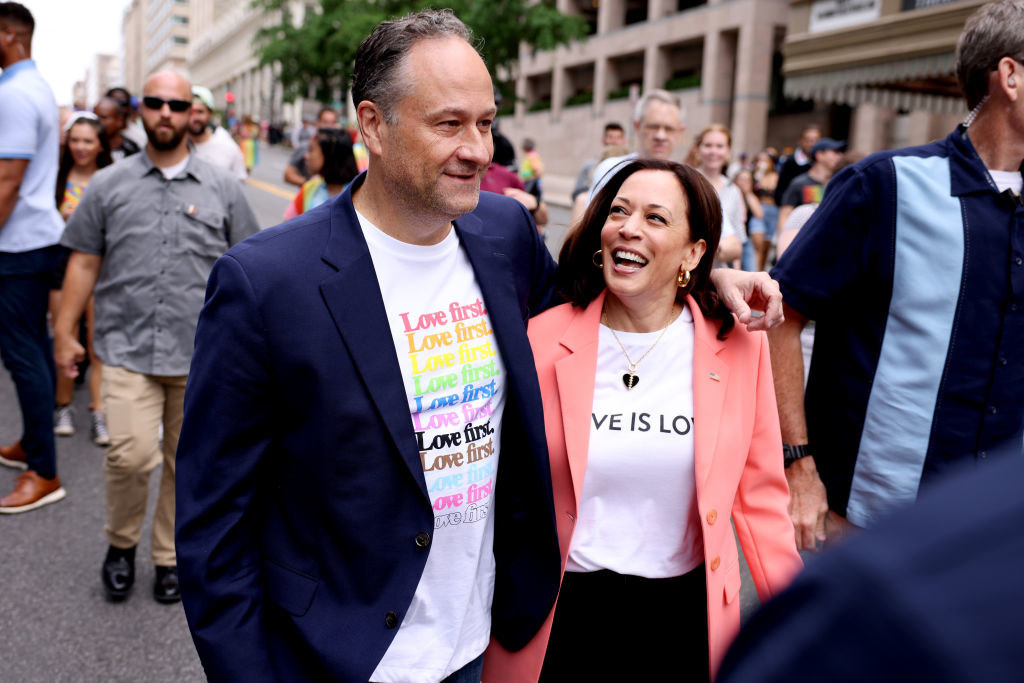 According to NBC Washington, she spoke briefly at the event. "We need to make sure that our transgender community and our youth are all protected. We need, still, protections around employment and housing."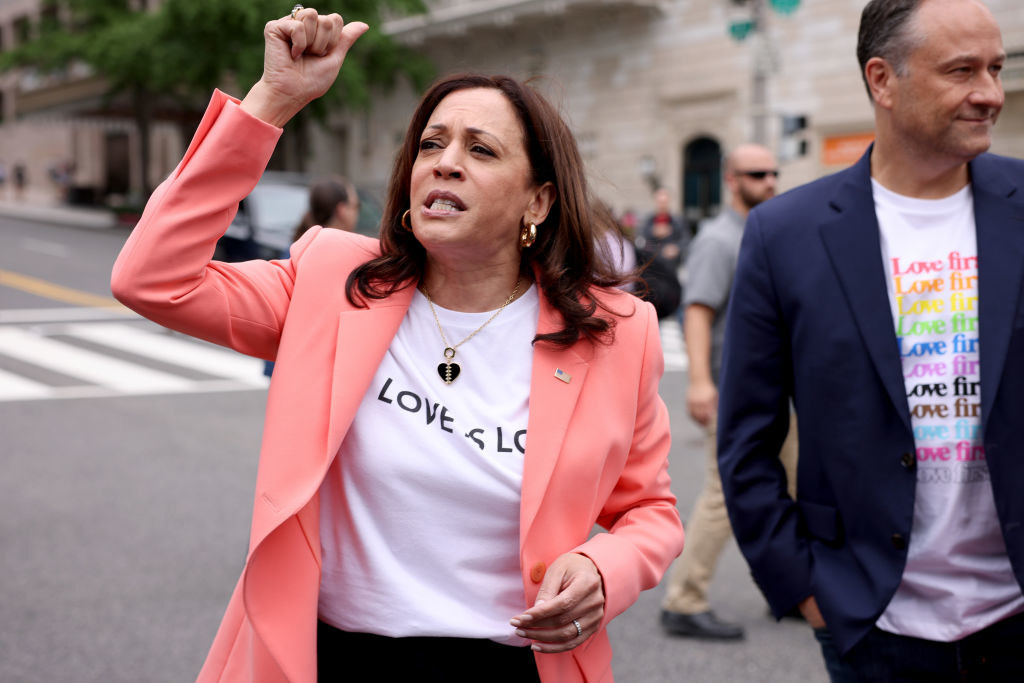 "There is so much more work to do, and I know we are committed," she concluded.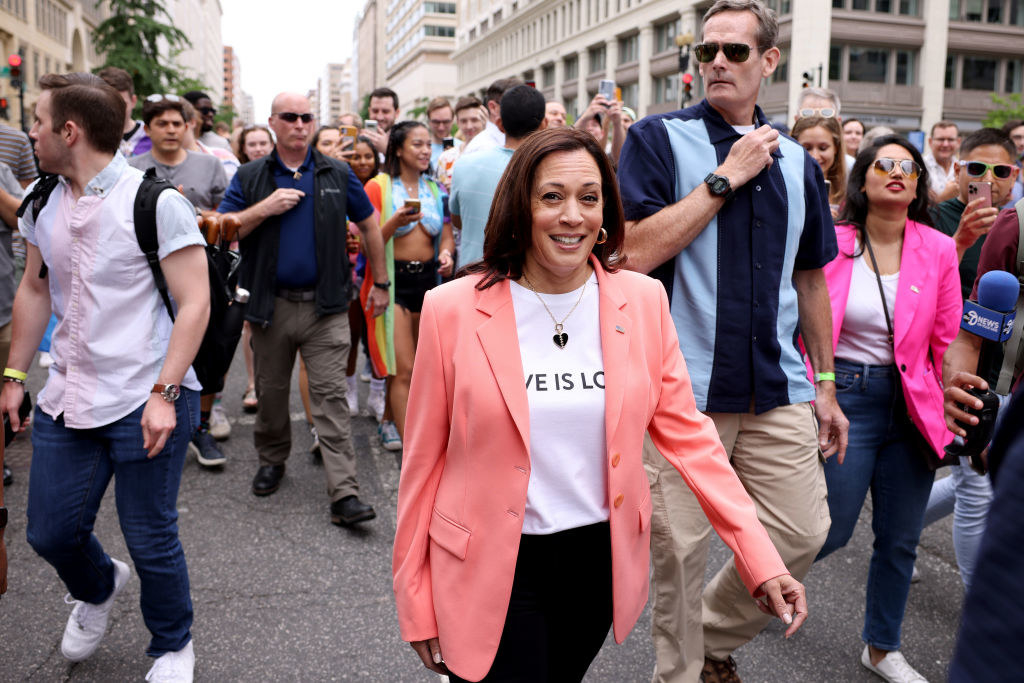 Kamala is out here setting the standard for all vice presidents to come! We love to see it!