Well, she posted the absolute sweetest Instagram story today!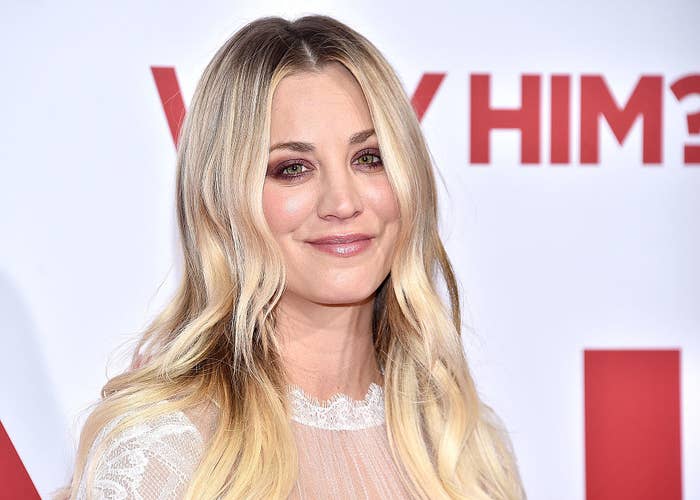 As you probably know, the Golden Globes are happening tonight, and Kaley was nominated for the first time! But her husband, Karl Cook, was away for an equestrian event.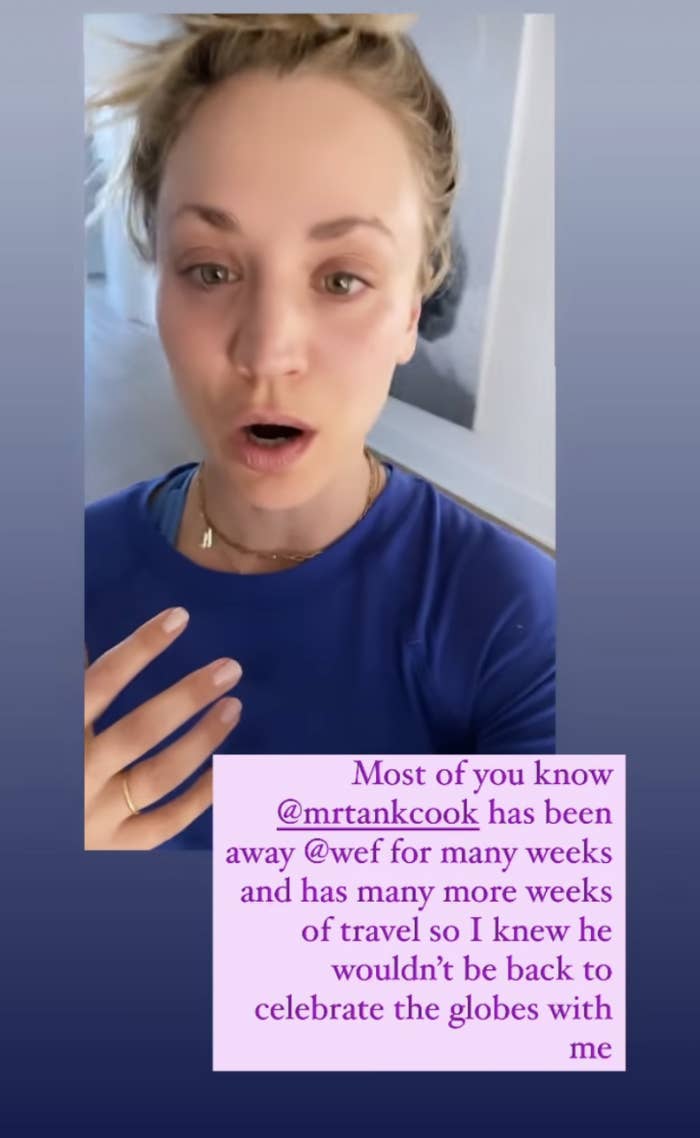 According to People magazine, she explained that she didn't ask him to fly back, since it's just a virtual awards show — but he surprised her and showed up anyway!
She loved that he came to support her, and began crying happy tears!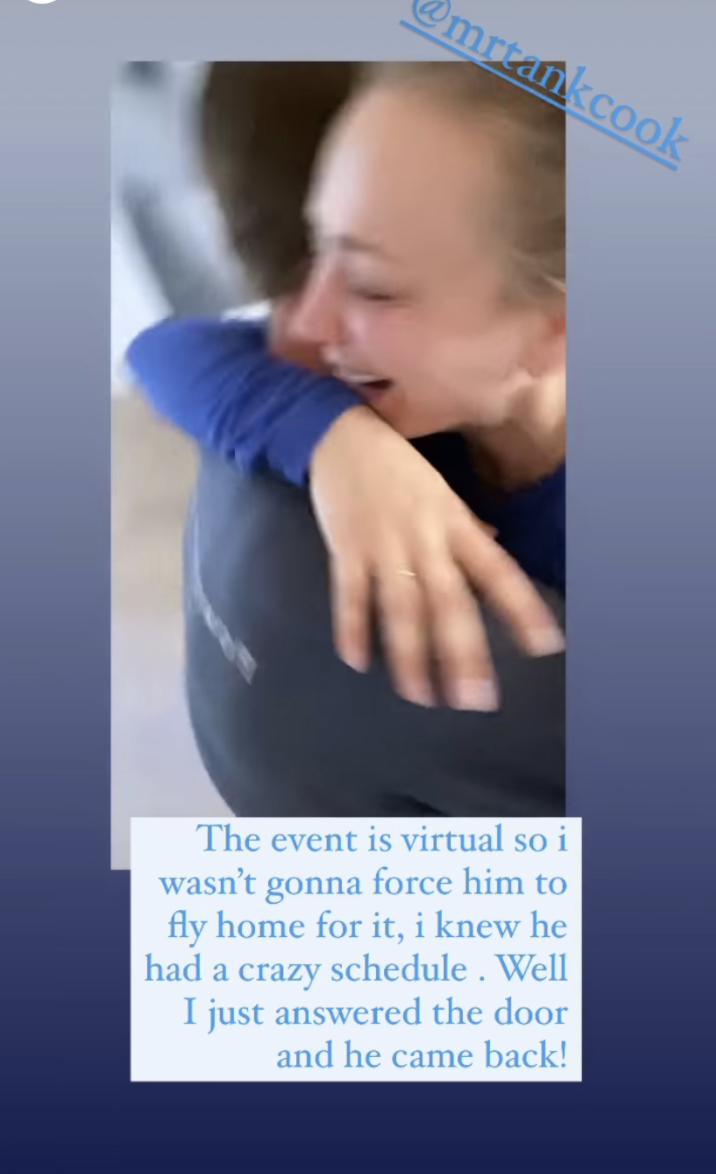 "I can't believe you did that," she said. "I'm so glad you're here."
Even though Kaley didn't win the Golden Globe tonight, she's got a winning home life! All the best to this cute couple!!