As you probably know by now, our American queen — aka Simone Biles – withdrew from the team final yesterday at the Tokyo Olympics in order to protect her mental health.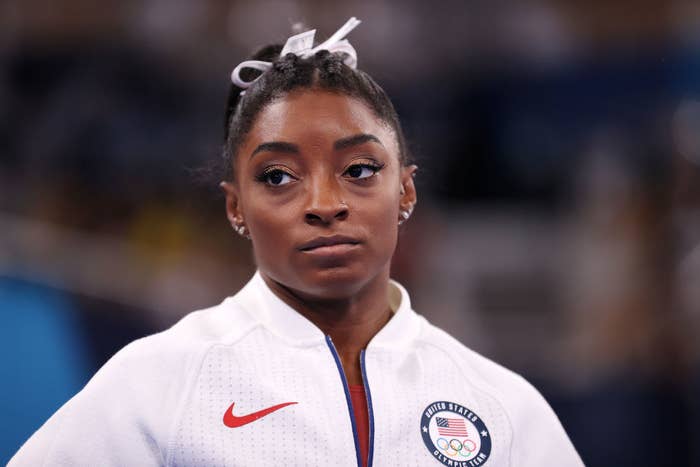 And today, USA Gymnastics announced that the 24-year-old also bowed out of the women's individual all-around gymnastics final.
The day before the team final, Simone took to Instagram to discuss the pressure she felt. "I truly do feel like I have the weight of the world on my shoulders at times," she wrote. "I know I brush it off and make it seem like pressure doesn't affect me, but damn, sometimes it's hard. The Olympics is no joke!"
Naturally, there's been a huge outpour of love and support from celebrities and fans around the world. And today, Justin Bieber joined them.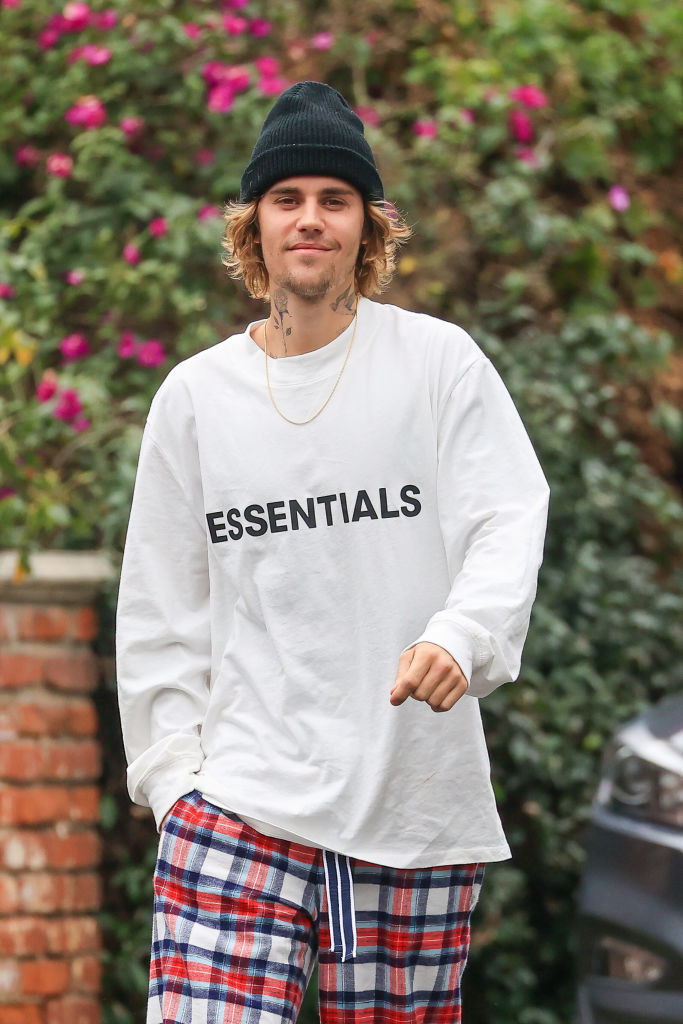 "Nobody will ever understand the pressures you face!" the singer wrote. "I know we don't know each other, but I'm so proud of the decision to withdraw. It's as simple as: What does it mean to gain the whole world but forfeit your soul?"
"Sometimes, our noes are more powerful than our yeses. When what you normally love starts to steal your joy, it's important we take a step back to evaluate why."
"People thought I was crazy for not finishing the Purpose tour, but it was the best thing I could have done for my mental health!! So proud of you, Simone," he concluded.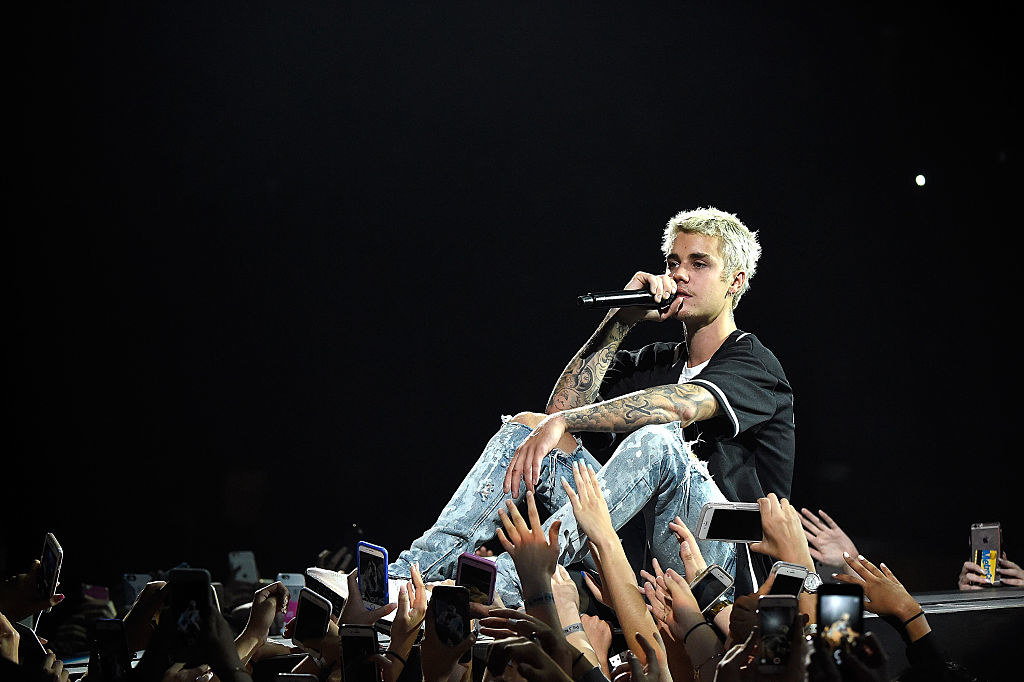 Hell yeah! This is what I love to see!
Justin, thanks for using your platform to support our girl and promote mental health awareness. Simone, we're sending you so much light and love!