His name is Malcolm Hiệp Mulaney, and he is ADORABLE.
Seriously, he's just the cutest little thing!
And today, Olivia shared a sweet video of Malcolm on her Instagram story. He rested on her chest, with his hand in the signature Spider-Man gesture.
"My baby naps like Spider-Man," she wrote.
Close enough!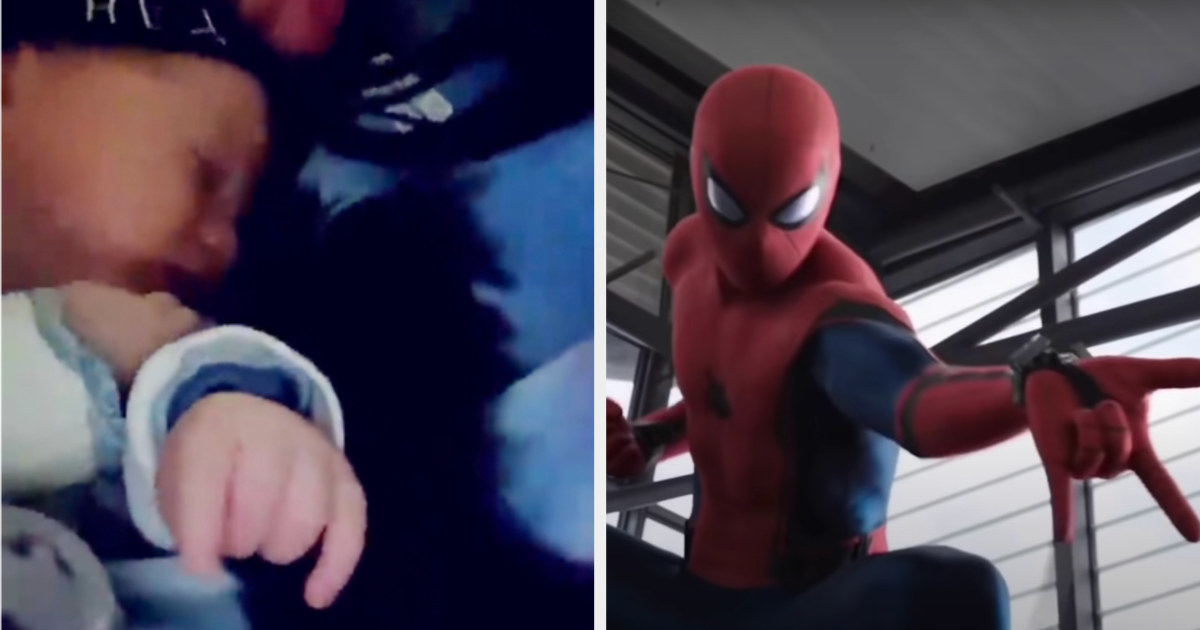 Officially living for Spider-Baby!