You know Joanna Gaines — one half of the husband-wife duo who took the world by storm with their home renovation show, Fixer Upper. Since then, they've found wild success with their home and lifestyle brand, Magnolia, and co-own the Magnolia Network.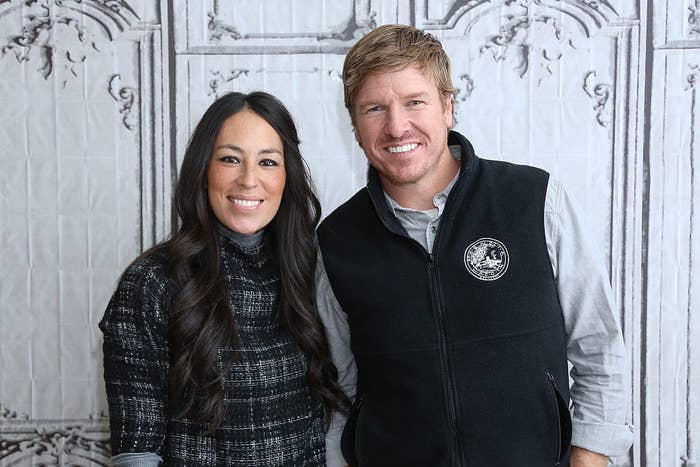 During a recent interview with People, the 44-year-old opened up about the struggles she faced as a mixed child with Korean heritage.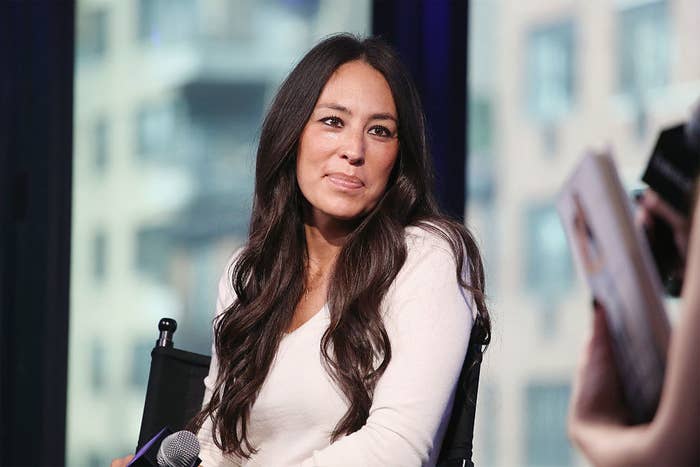 Joanna grew up in Rose Hill, Kansas with her American father and Korean mother (who met while he was stationed in South Korea) and two sisters. "We were literally the only Asians in our entire school," she said. She remembered being called names and being made fun of for eating rice during lunch.
"It was deeply personal because that was half of my story," she said. "I realized if this isn't accepted, maybe I need to hide it and play more into the other side of who I am."
"My early memories, a lot of the things that come up are the moments where I switched off, and I thought to myself, 'Oh, I can't be this,' or 'I shouldn't be this,' or this won't be approved. Like, I won't get the approval, you know, that you want as a kid."
When Joanna left Kansas for a college internship in New York City, it proved to be an eye-opening experience.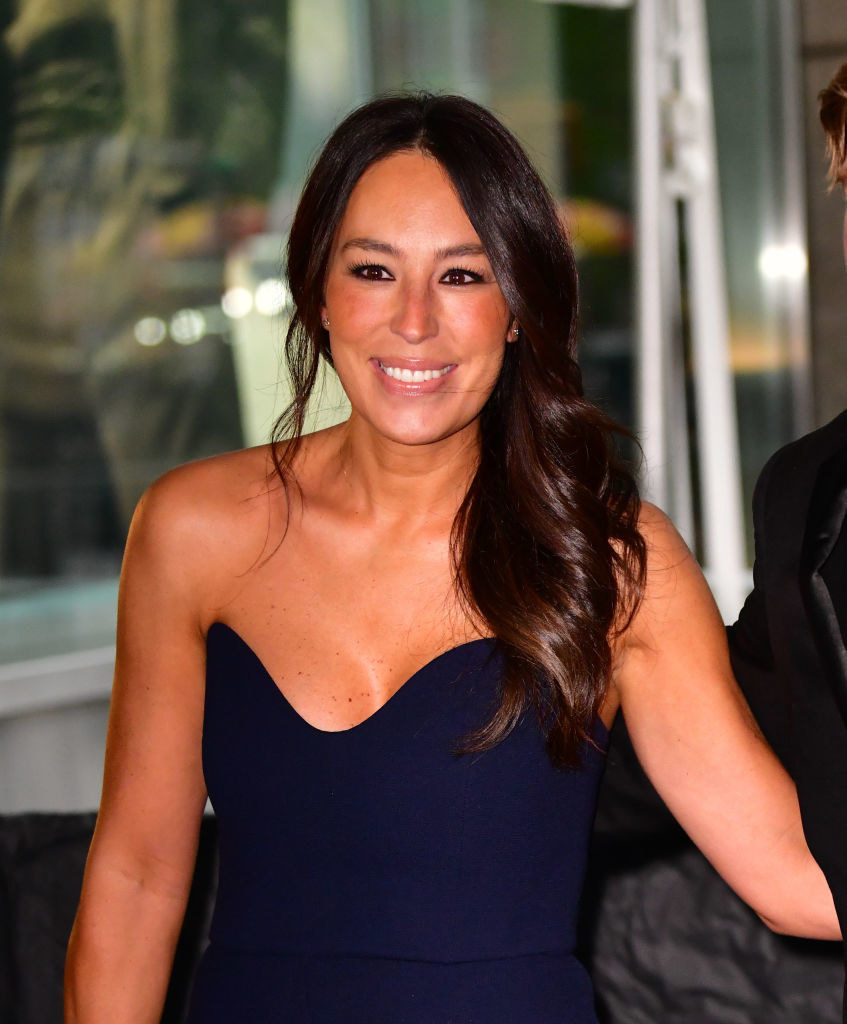 "I saw more people that looked like me than ever before," she said. "I left really understanding the beauty and uniqueness of Korean culture, and for the first time, I felt whole, like this is fully who I am, and I'm proud of it."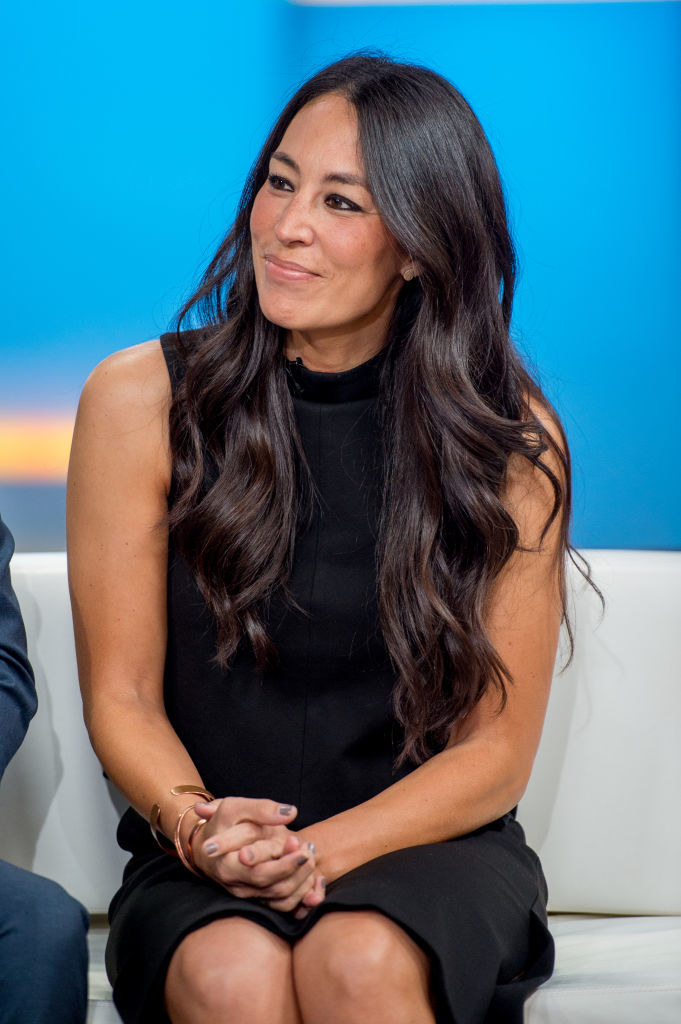 But even with this newfound perspective, it took Joanna years to overcome her insecurities.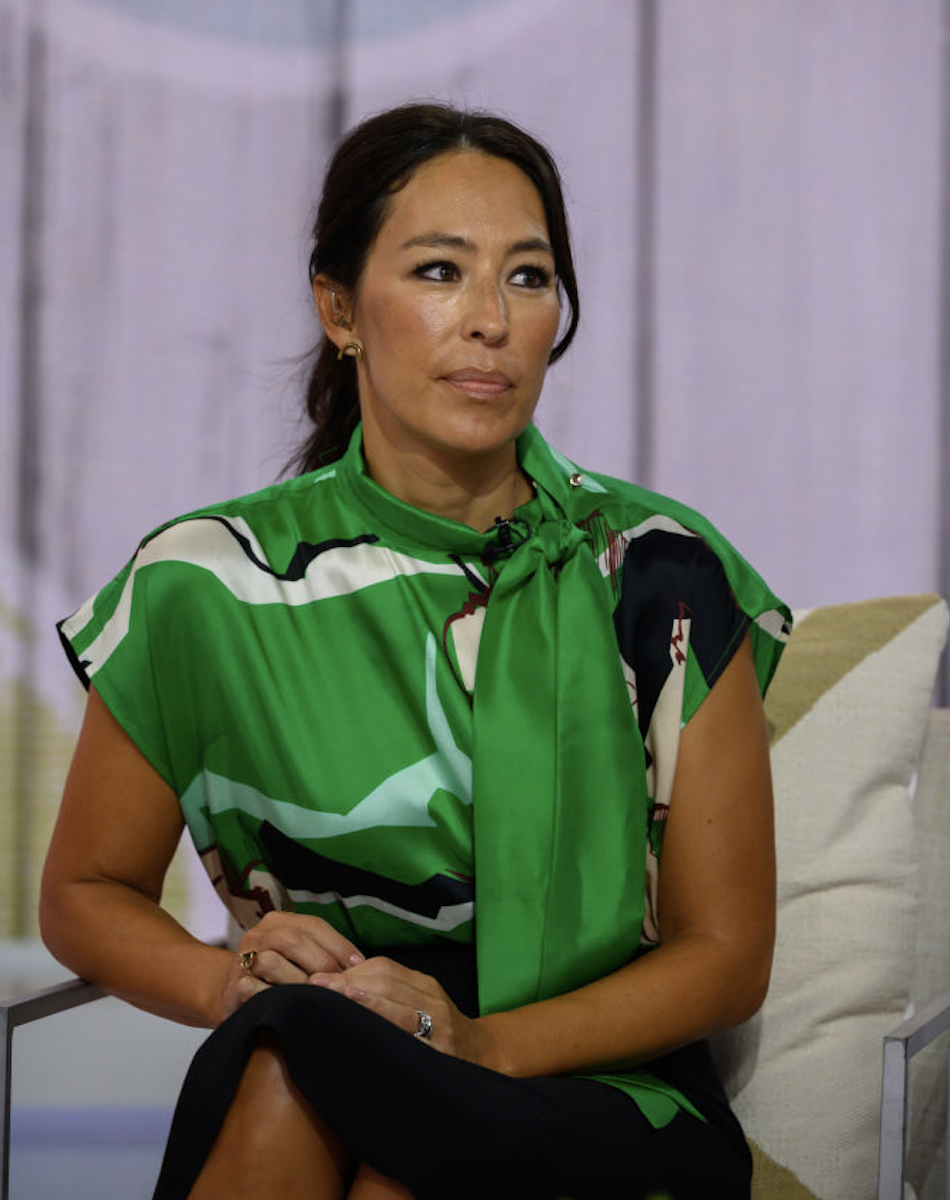 "There were a lot of things I believed that weren't true. I had to go back and cross those out and say, 'This is the truth. You are worthy. You are enough.' My biggest regret is not owning it earlier and really loving who I am," she said.