No, it's not a sequel to the beloved 2000s movie (I'm still keeping my fingers crossed for that in the future). But our favorite duo has signed up for something just as fun: They're gonna play Ryan Reynolds' parents in a new film!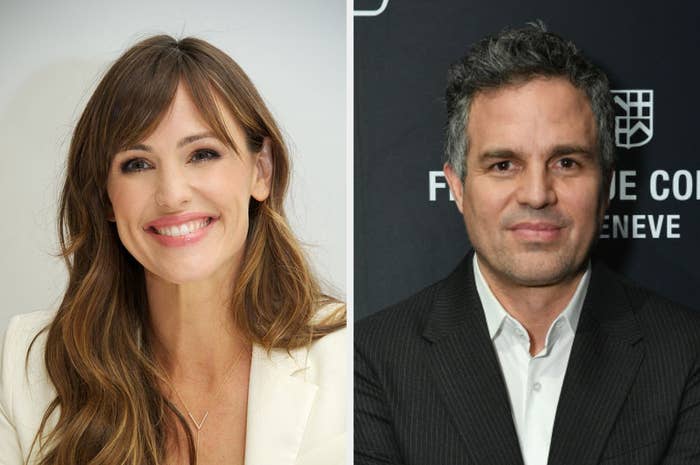 According to the Hollywood Reporter, Ryan Reynolds will star in an upcoming sci-fi adventure called The Adam Project for Netflix. He'll travel back in time and get help from his 13-year-old self to save the future.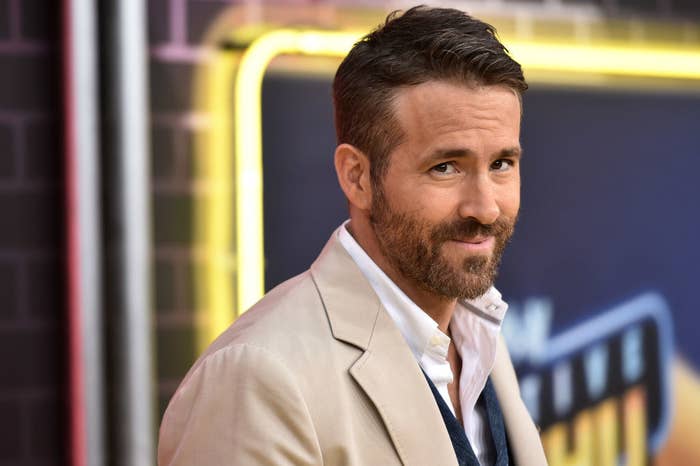 Modern-day Ryan and 13-year-old Ryan will turn to their dad, Mark Ruffalo, for assistance, since he's a brilliant physicist.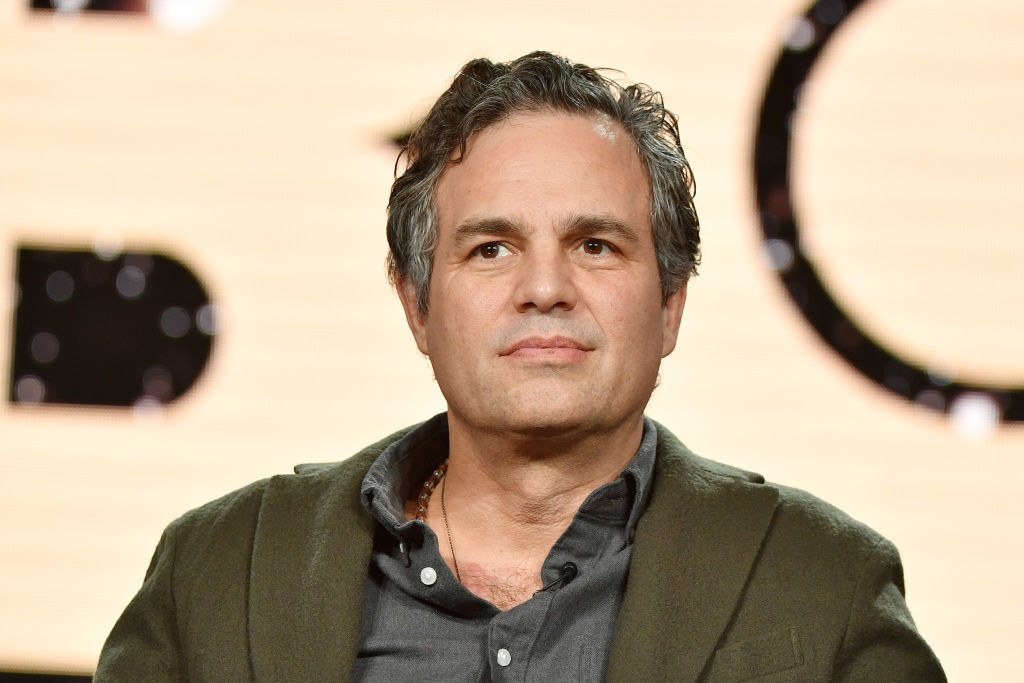 Catherine Keener, who you might remember from Get Out and The 40-Year-Old Virgin, will play the villain who steals technology from Ryan's dad.
And if that wasn't cool enough, Zoe Saldana will be playing Ryan's wife! And she's gonna be a fighter pilot!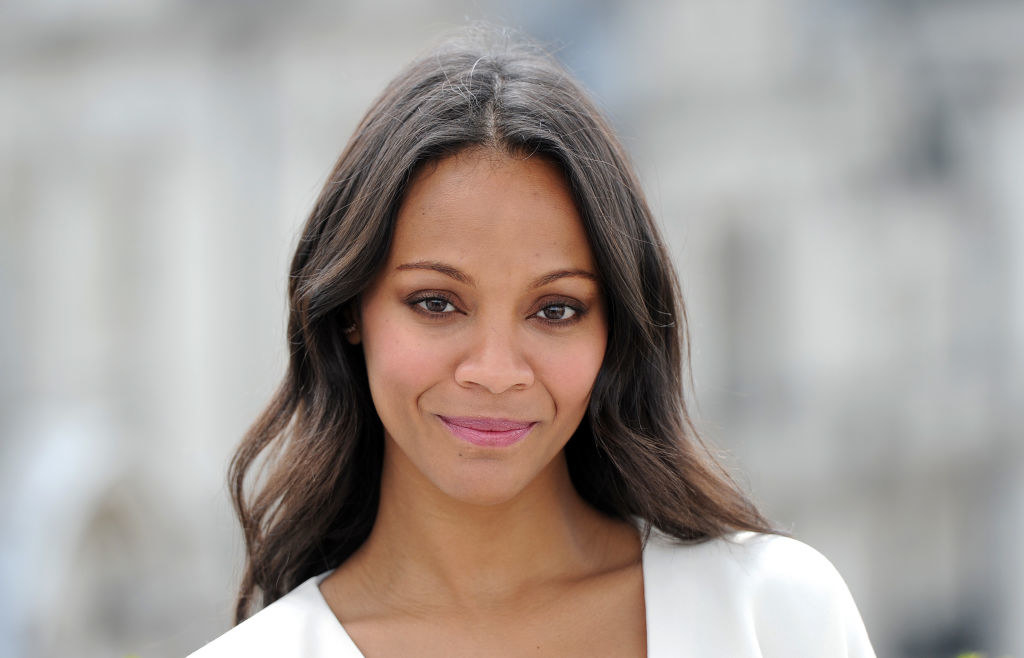 So far, fans seem super excited about the film! Some people loved that Jennifer and Mark will play a couple again:
Others were just stoked that Mark is blessing us with another movie:
And some people have already started the memes, which are sure to be fabulous:
How excited are you?! LMK in the comments below!