But the actor revealed something hilarious at the end of his post! Tia was starting to understand that her dad played Maui in Moana. And she had one very important question for him: "Daddy, do you know Aquaman?"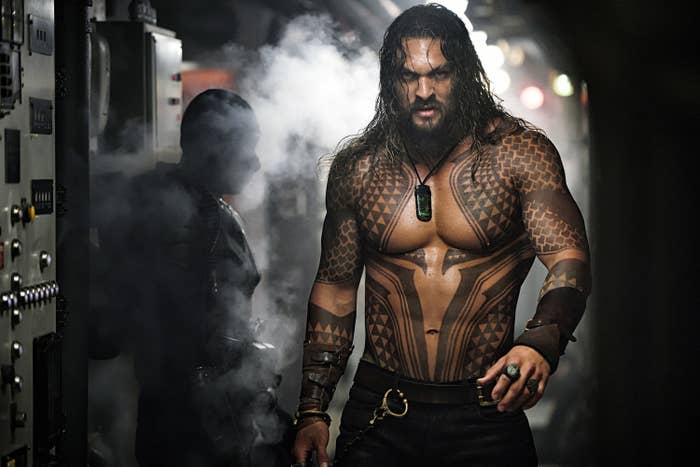 Then, the 48-year-old posted another adorable pic of Tia. Apparently, she insisted on her Aquaman figurine joining them for breakfast. And she asked her dad to create a drawing of him so she could frame it and hang it up in her room!
AND THEN, Dwayne shared the sweetest video of his daughters watching a video from Jason Momoa himself!!!
The Aquaman actor promised 5-year-old Jasmine and 3-year-old Tia some presents and a beach hangout. "I'm sorry I couldn't be there, but I love you and tell your papa that I love him too," he said.
OMG, the girls' reactions melted my heart! Look at those smiles!!!
The Rock thanked Jason for making his daughter's birthday the best one yet. "I love you back, uso, and this kind of stuff will ALWAYS be the best part of our fame," he wrote.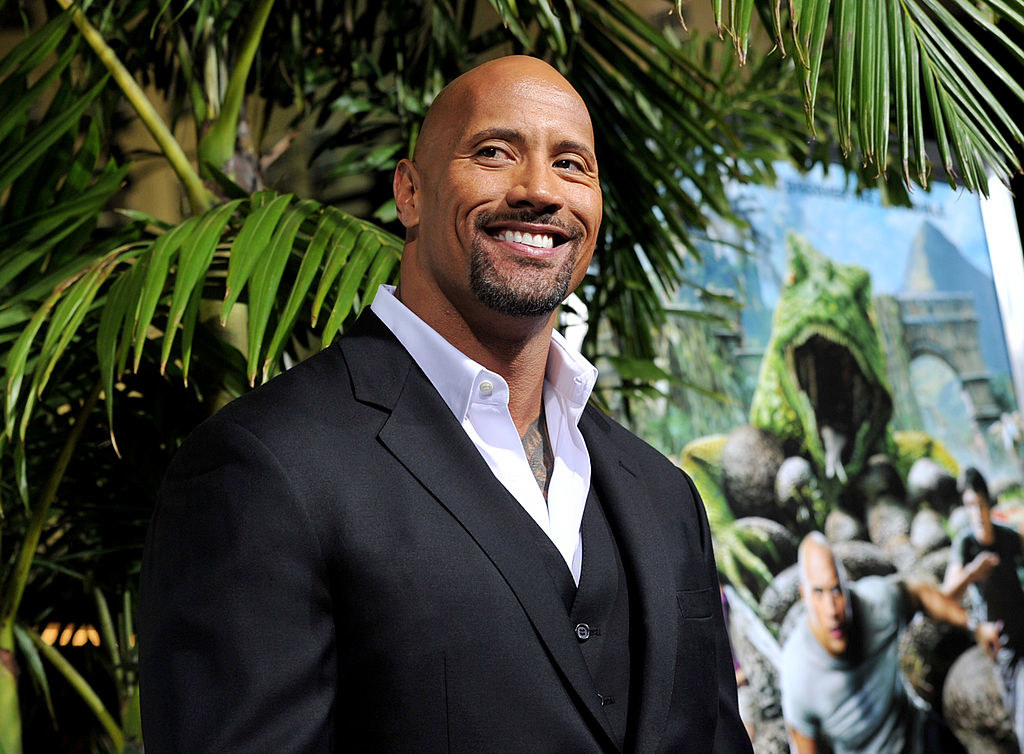 "You epitomize one of my favorite quotes: 'It's nice to be important, but it's more important to be nice.' Thanks for having my back – I'll always have yours," he concluded.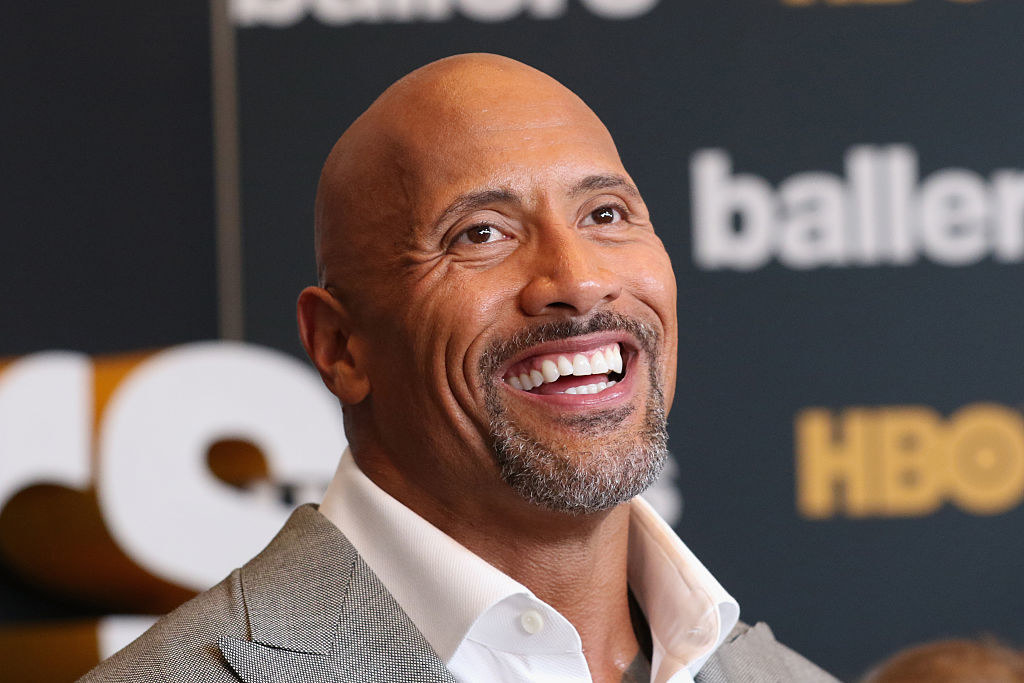 Ugh, my heart! Love to see fellow Pacific Islanders supporting and loving each other like this. You guys are the best!