James Norton From "The Nevers" Said It Was Fun To Portray The "Insane Hedonism" Of Victorian London
Just when I thought Hugo couldn't get any more interesting!
Raise your hand if you've been ~touched~ by HBO's amazing new series, The Nevers!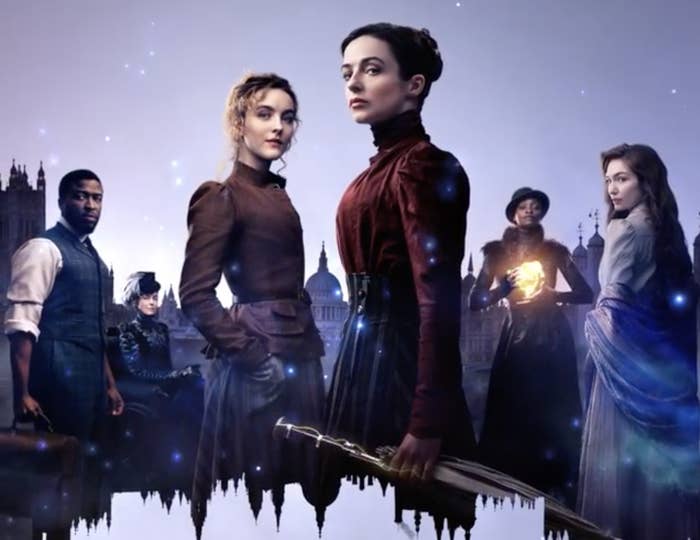 I knew I'd love this show because it combines all my favorite things: Victorian London, fantasy, and women kicking butt!
But I didn't expect how much I'd grow to enjoy Hugo Swann!
James Norton, who plays the resident bad boy, recently told Town & Country magazine that he wanted to play Hugo because "he's this wonderful, seductive, delightful man, but at the same time, he's dangerous. That's the kind of character every actor loves to play — he'll both offend and seduce in equal measure."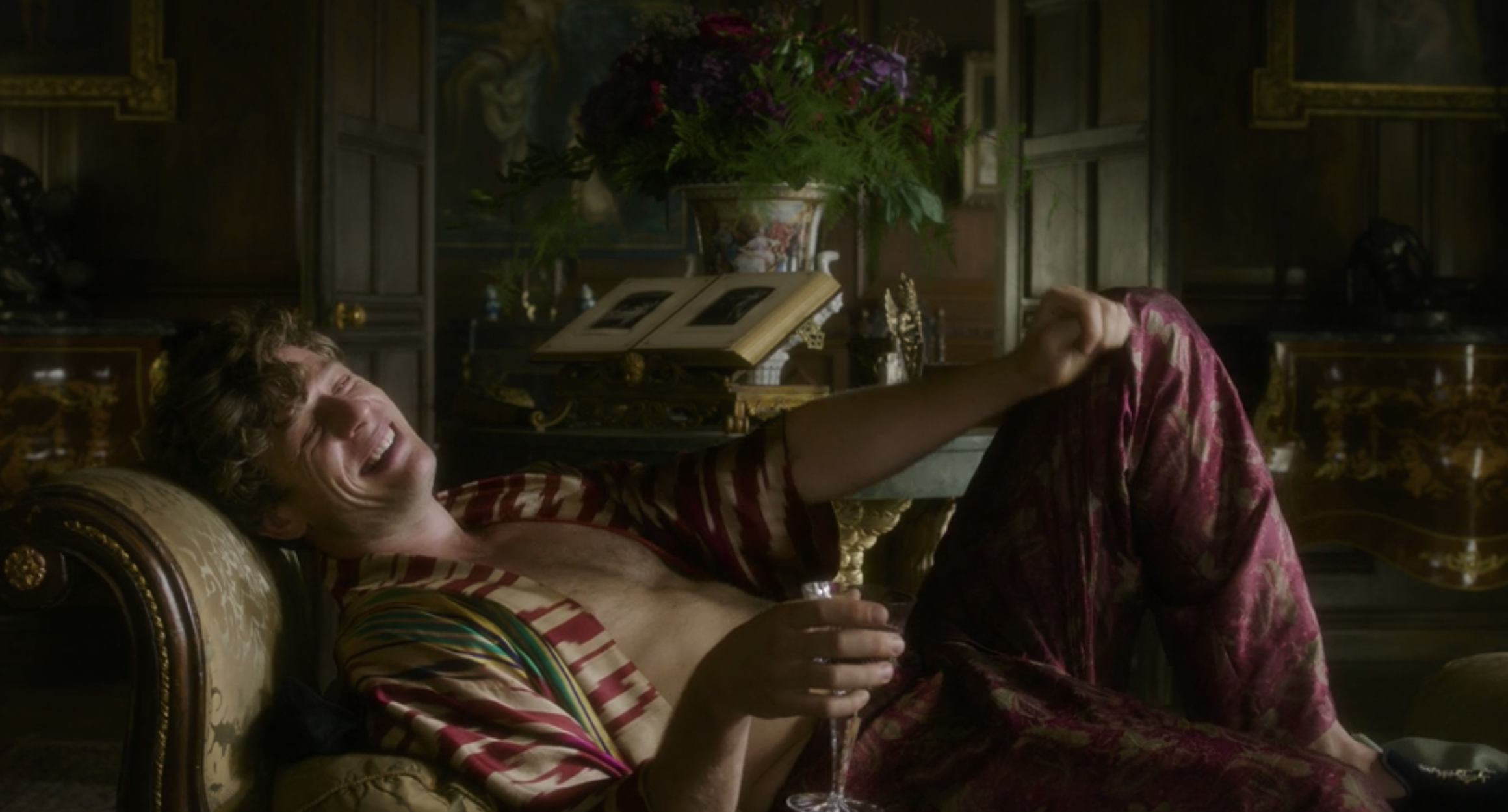 The 35-year-old also explained the surprising way that information was withheld from certain actors.
"We worked on a need-to-know basis," he said. "If your character didn't really know about certain things going on, you weren't ever told. For a long time, I didn't know very much about the Touched at all because Hugo isn't Touched."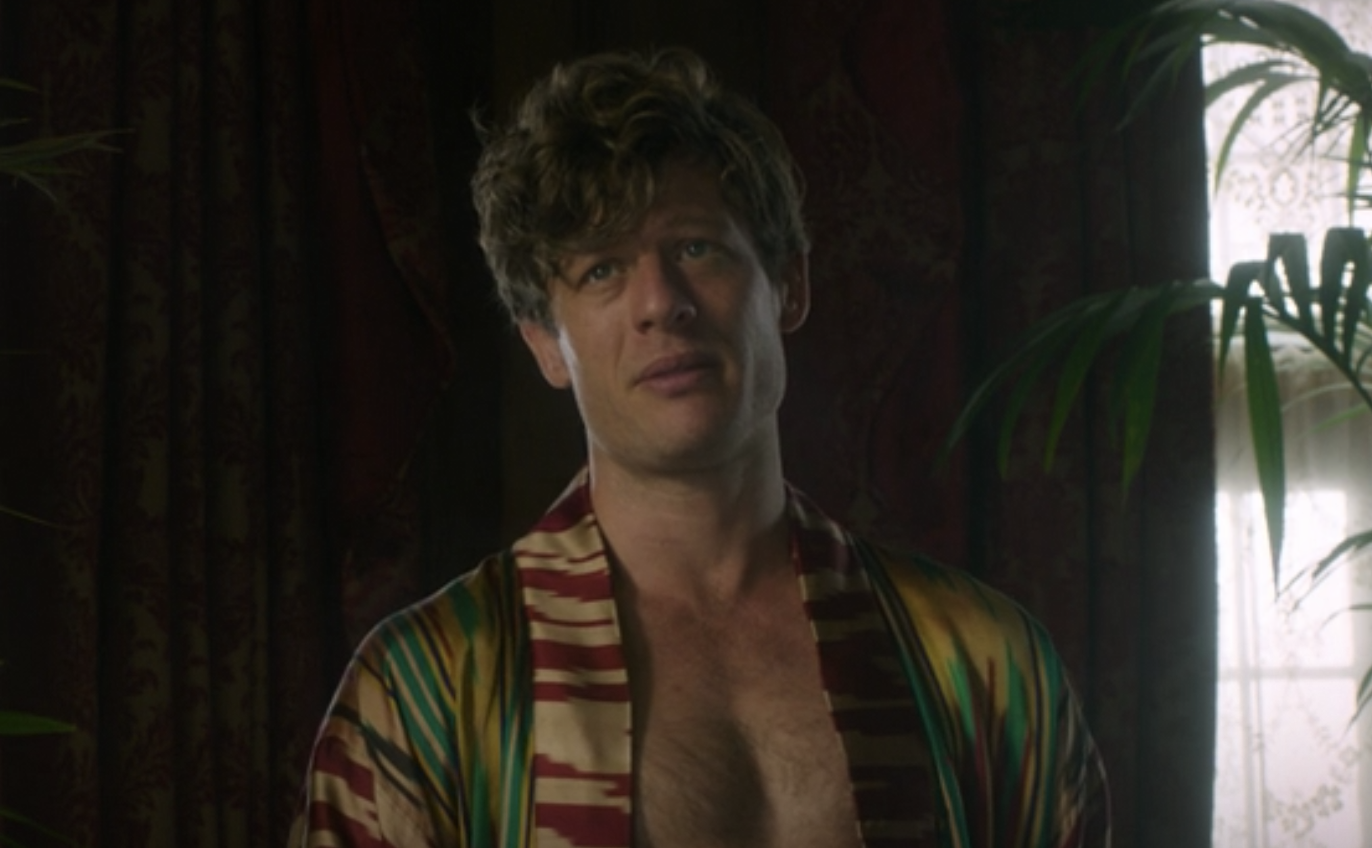 And the actor revealed how he prepared to be a part of this world.
"It was all about immersing myself in the established order of the very wealthy, privileged class as well as the underbelly of London in that period."
"What was really surprising was the fact that we all just assume that the Victorian era was very repressed and buttoned up, but of course, as often happens when a society is repressed, there were outbursts of insane hedonism. It was fun to immerse myself in that subversive, darker undercurrent of London," he concluded.