And now she's sharing how pregnancy has impacted her views on gender!
In a recent Instagram post, the 26-year-old wrote, "I've been thinking lots about my body. It's strange to watch yourself change so quickly. I thought pregnancy would give me very strong, binary feelings about 'womanhood,' but truly it has leveled my perception of gender entirely."
"My sensitivity to my body has made me hyper aware of my humanness, and that's all. Doing a remarkable thing. And it's grand. I hope the feeling lasts."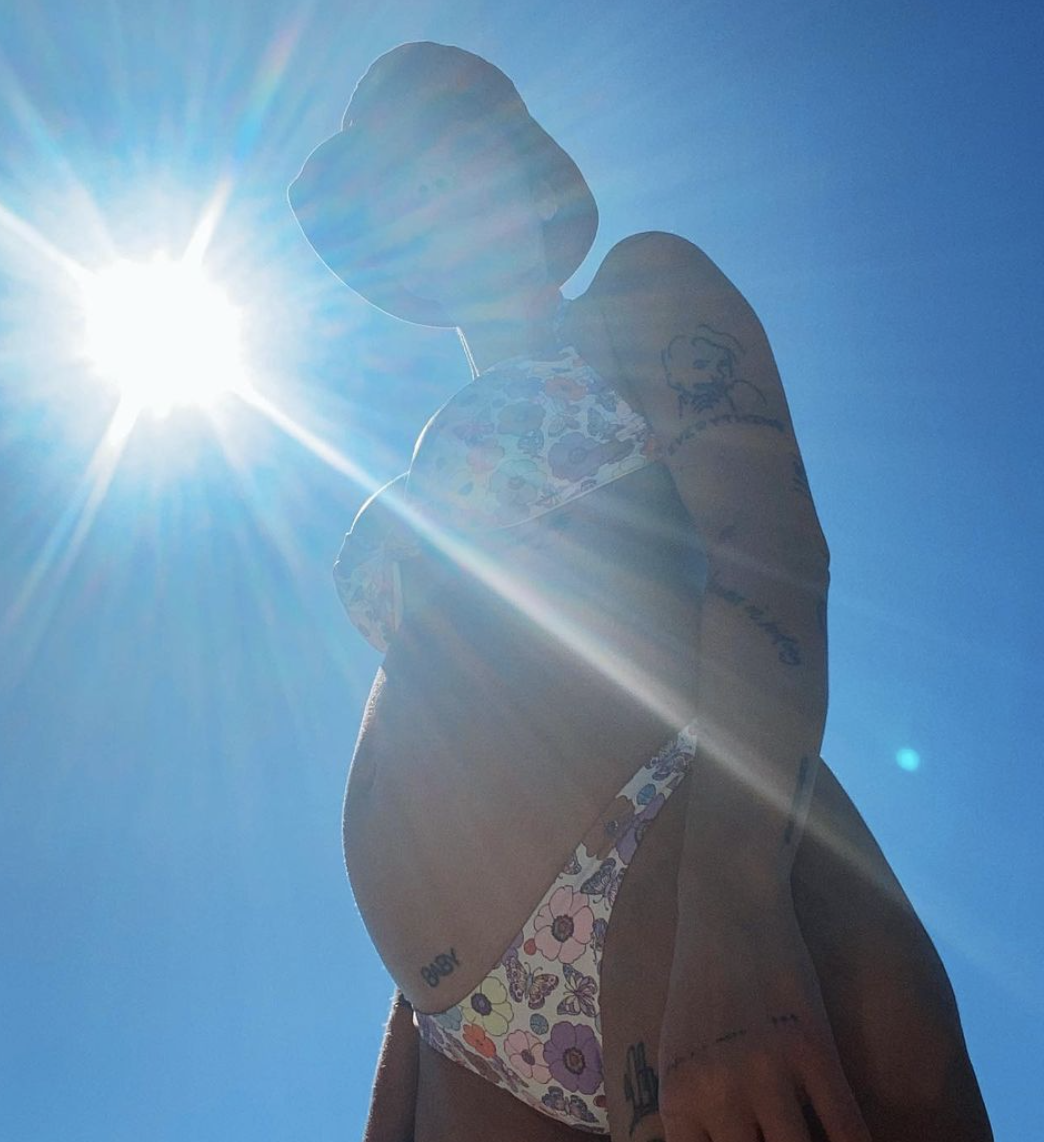 Then, in the comments, she continued, "I thought there would be a lot of expectation or pressure on me to wake up everyday feeling like some 'girly-girly fertility goddess,' but instead I wake up and eat when I'm hungry, sleep when I'm tired, and focus on growing a human. And that is all I expect myself to do. Liberating!"
Naturally, the comments section was filled with love. Katy Perry commended Halsey, reminding her that she's "about to perform a real miracle."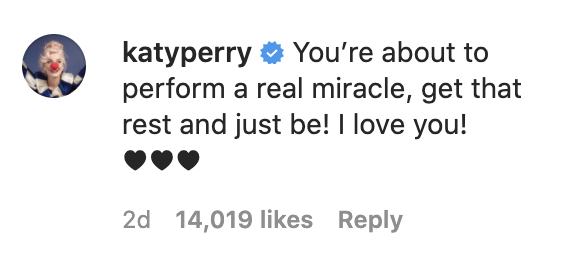 Thank you for sharing your experience, Halsey! All the best to you and the little bun in the oven!