Since then, she's shared some baby bump pics with funny captions. In this one, she wrote, "A pink, plump, and purrfect morning. (Sorry for all the puns 😅)."
For this one, she painted a frog on her belly button and wrote, "What do you call a sad frog? Unhoppy!"
And she recently shared her cutest baby bump pic yet!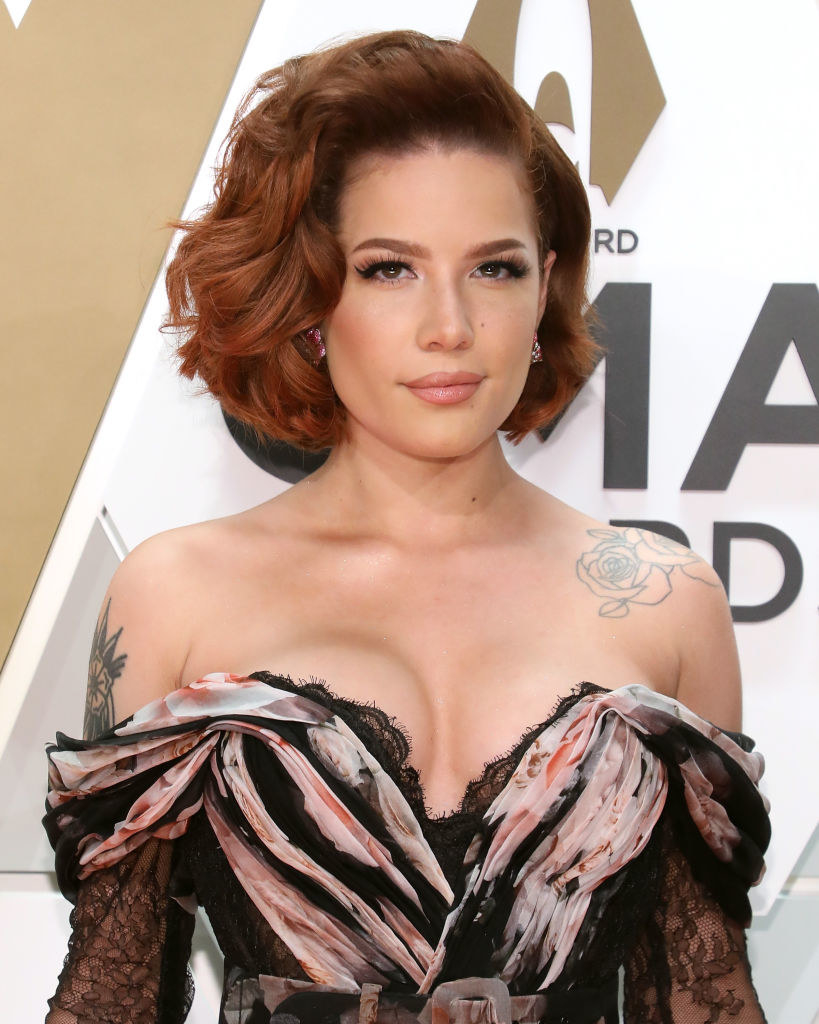 In the post, she held a basketball beside her stomach. She wrote in the caption, "These spot the difference games are getting harder every day."
What an absolute beauty!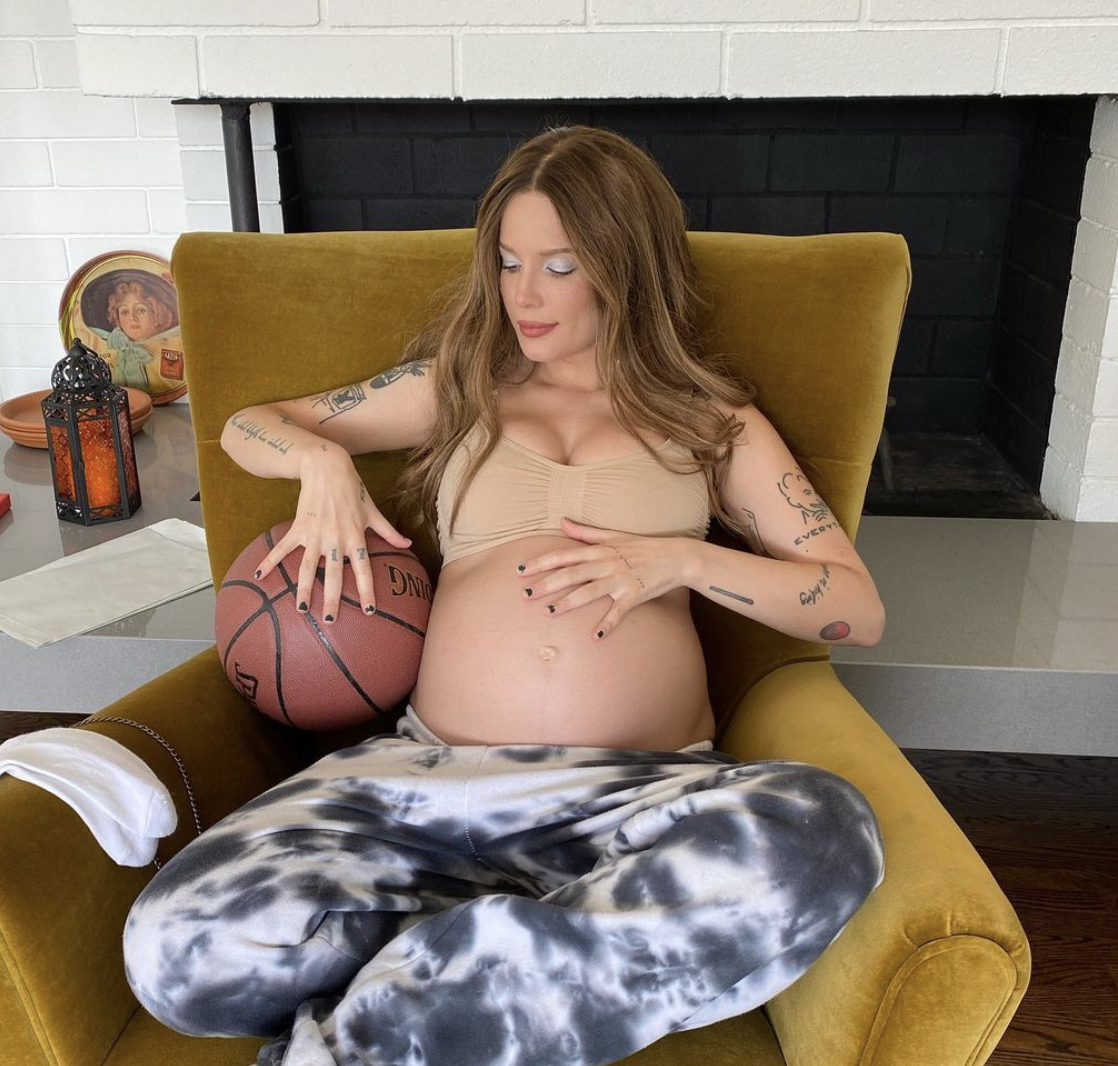 Can't wait until we can meet Hals-mini!