1.
J. Lo and Marc Anthony were still a thing...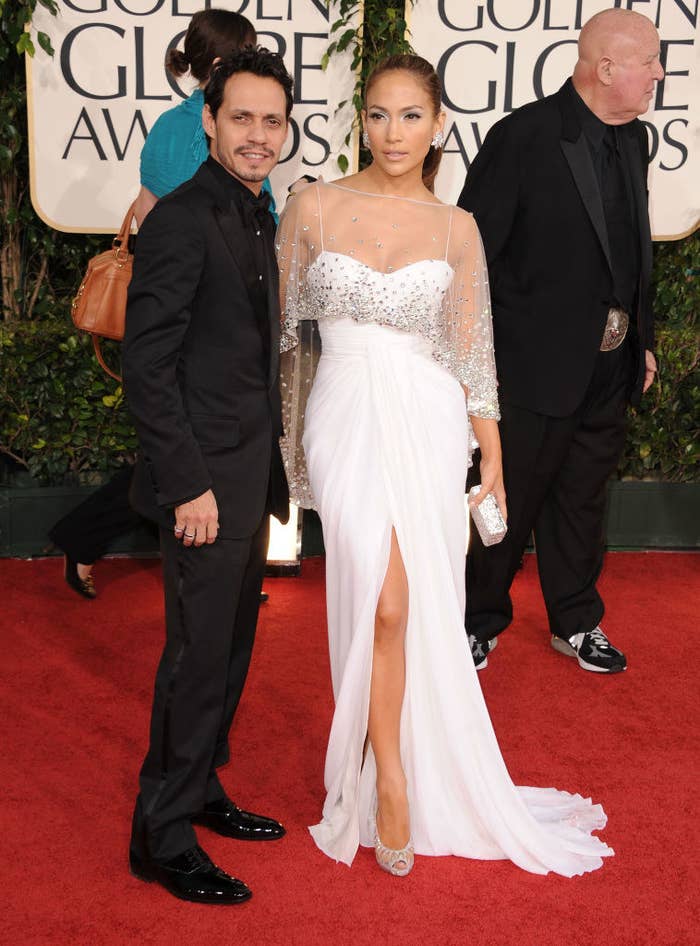 2.
...as were Brangelina...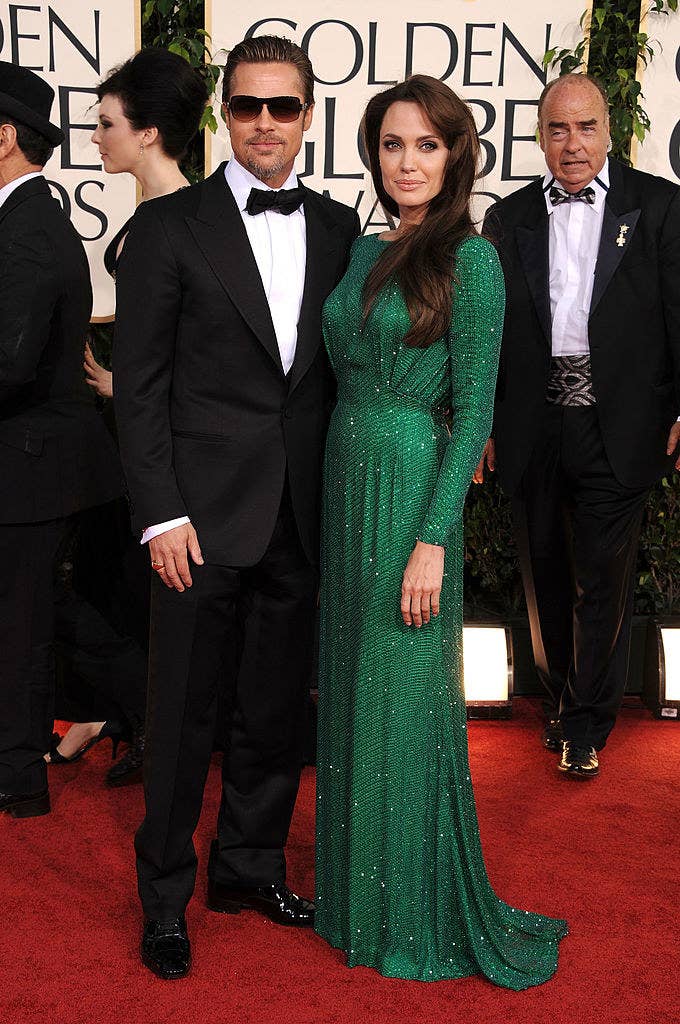 3.
...and Megan Fox and Brian Austin Green.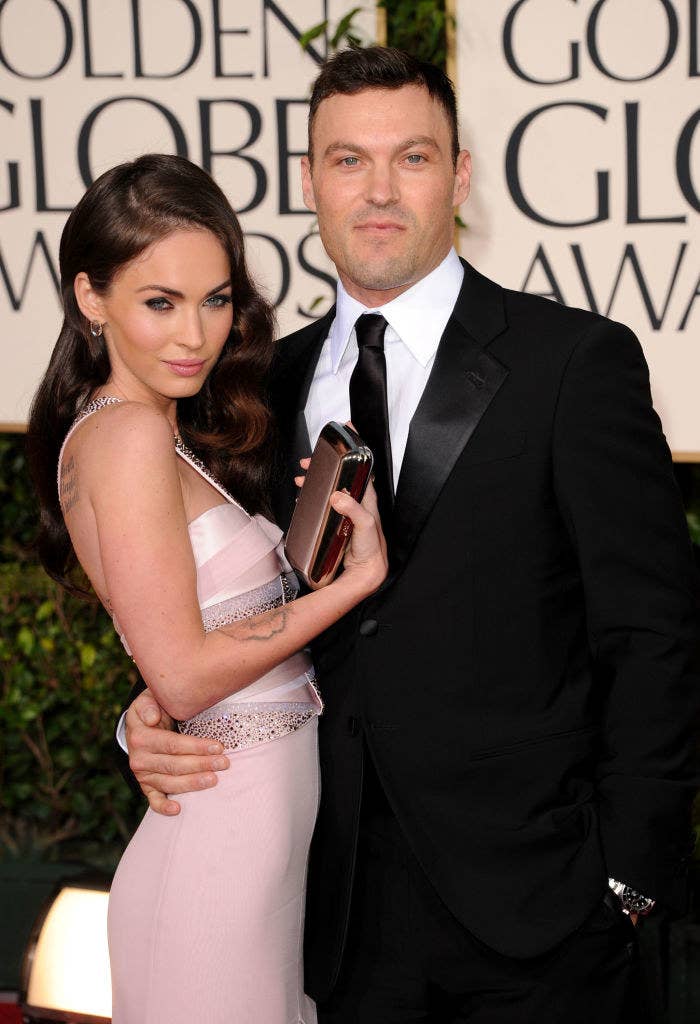 4.
Anne Hathaway was nominated for her ah-mazing performance in Love & Other Drugs.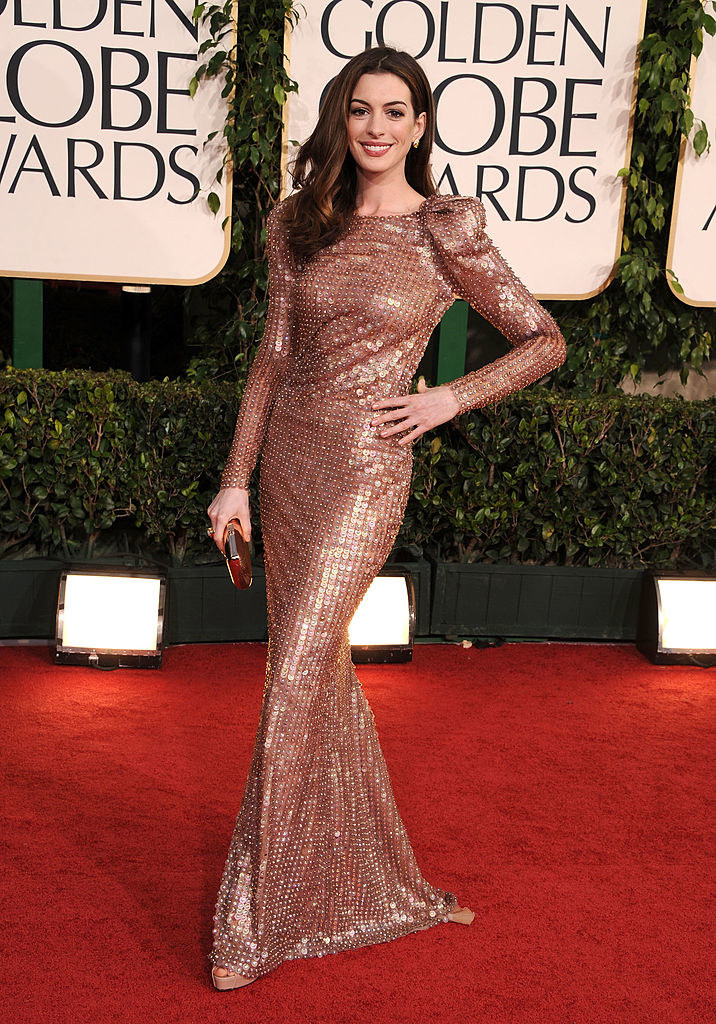 5.
Justin Bieber still had this haircut.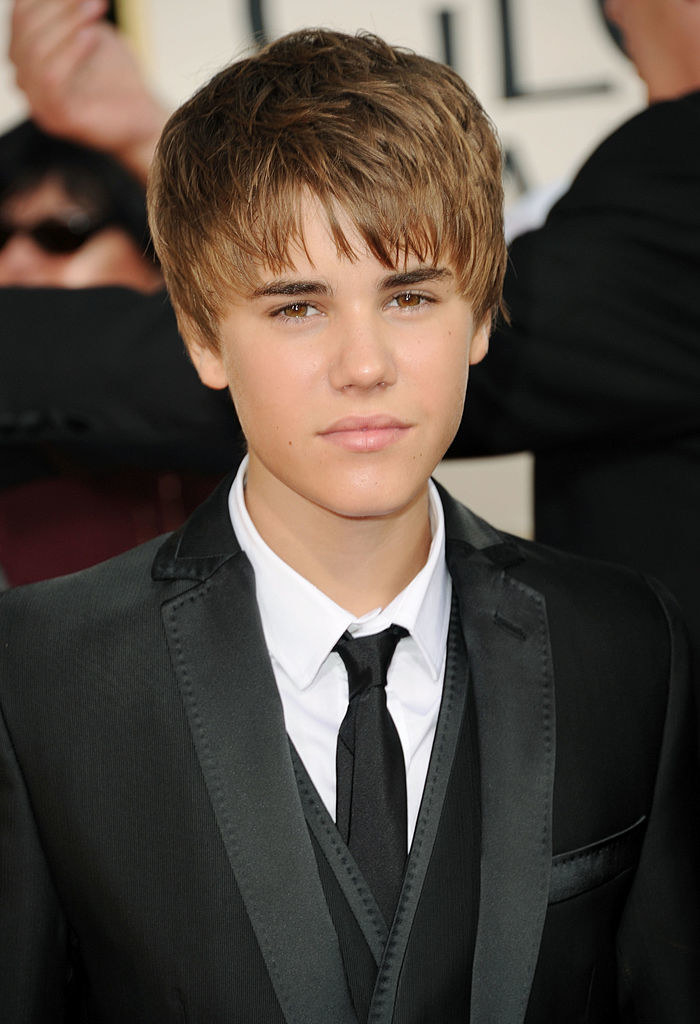 6.
Diddy had just played a minor role in the outrageous comedy Get Him to the Greek.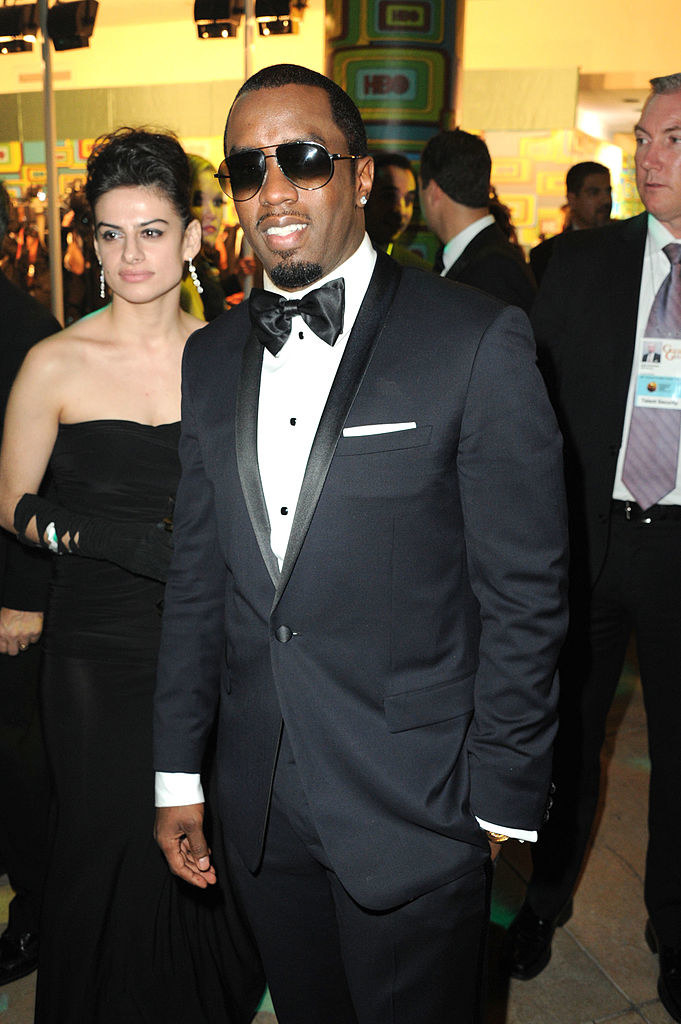 7.
Leighton Meester was still queen bee on Gossip Girl.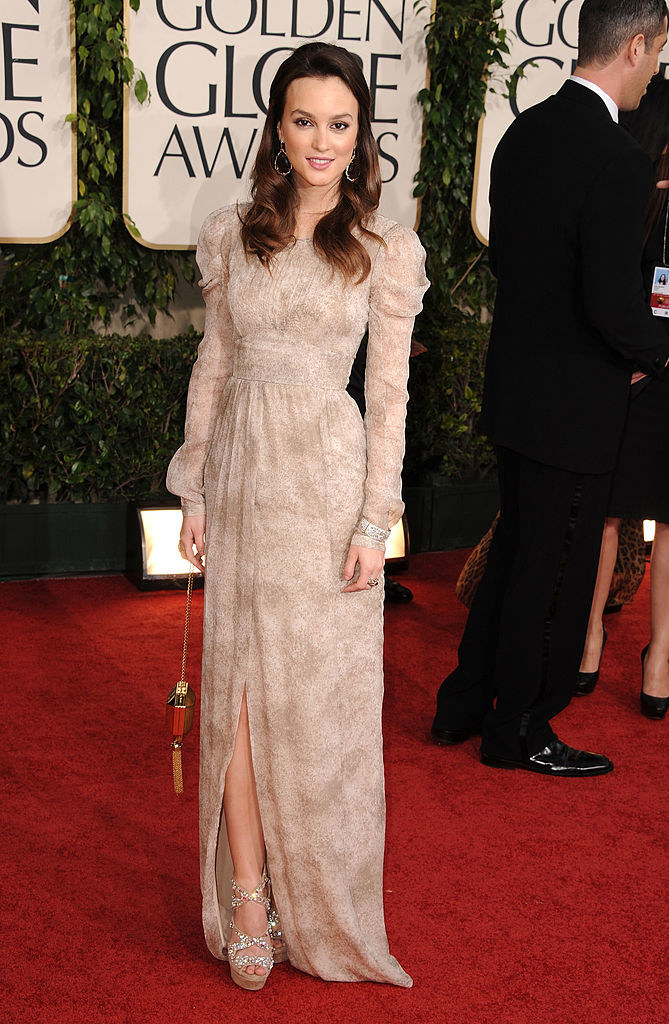 8.
Natalie Portman won Best Actress in a Motion Picture Drama for her fabulous performance in Black Swan.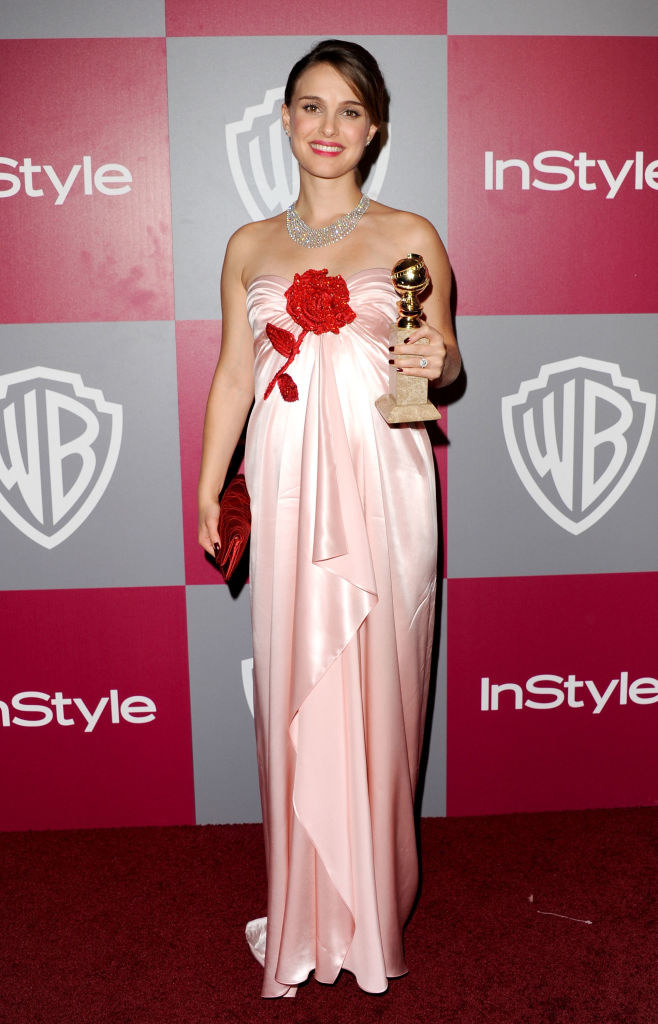 9.
Robert Pattinson was still capturing the hearts of teenage girls in the Twilight movies.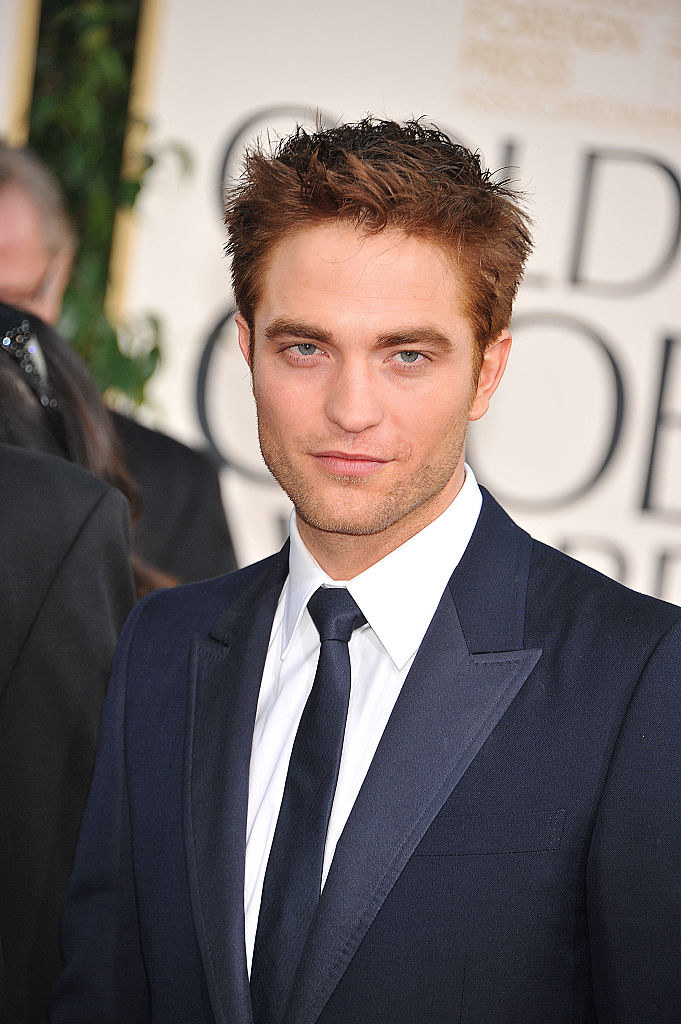 10.
Eva Longoria had just filed for divorce from San Antonio Spurs player Tony Parker.
11.
Zac Efron looked cute as ever.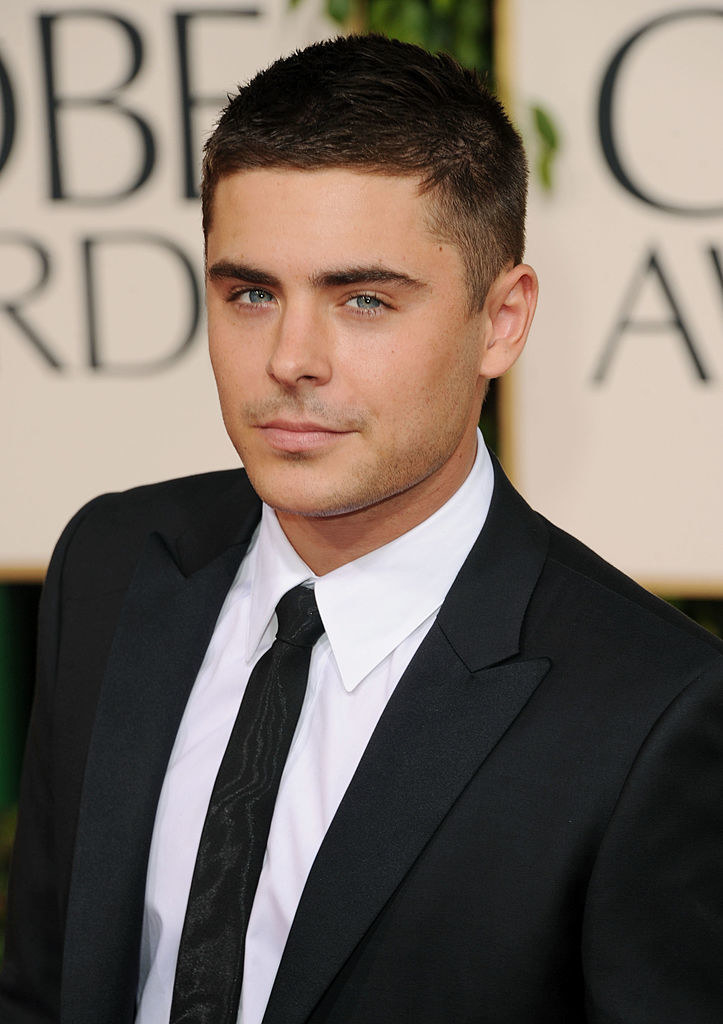 12.
Jim Parsons had the biggest smile after winning Best TV Series (Musical or Comedy) for his role in The Big Bang Theory, which was on Season 4 at the time.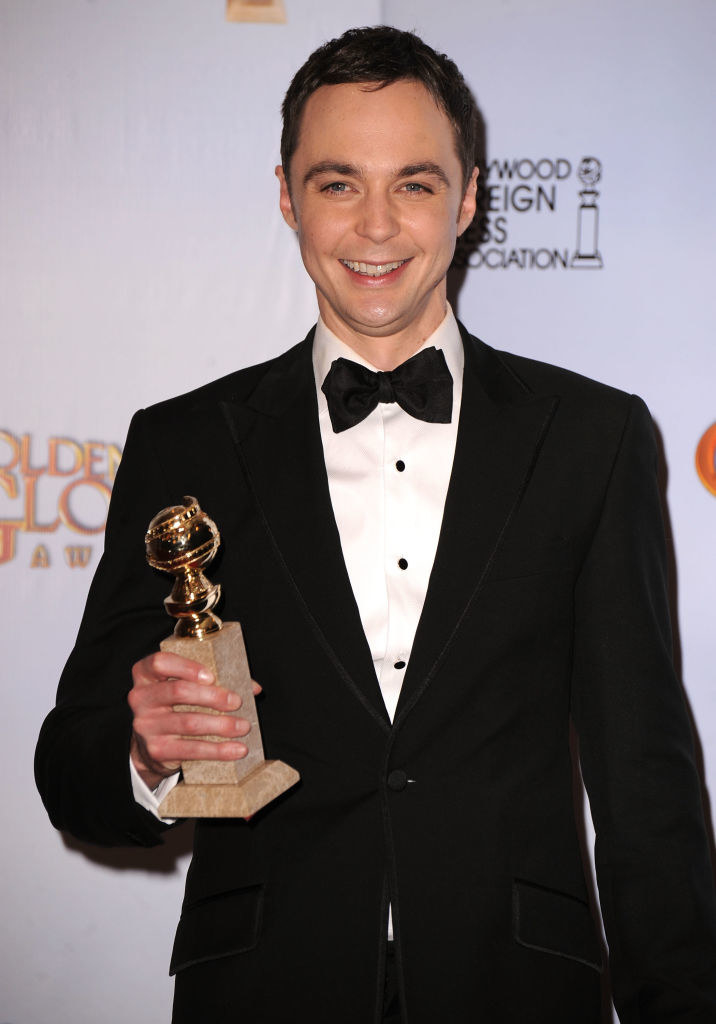 13.
Christina Aguilera had just split up with Jordan Bratman and started dating Matthew Rutler. They're still together today and share a daughter!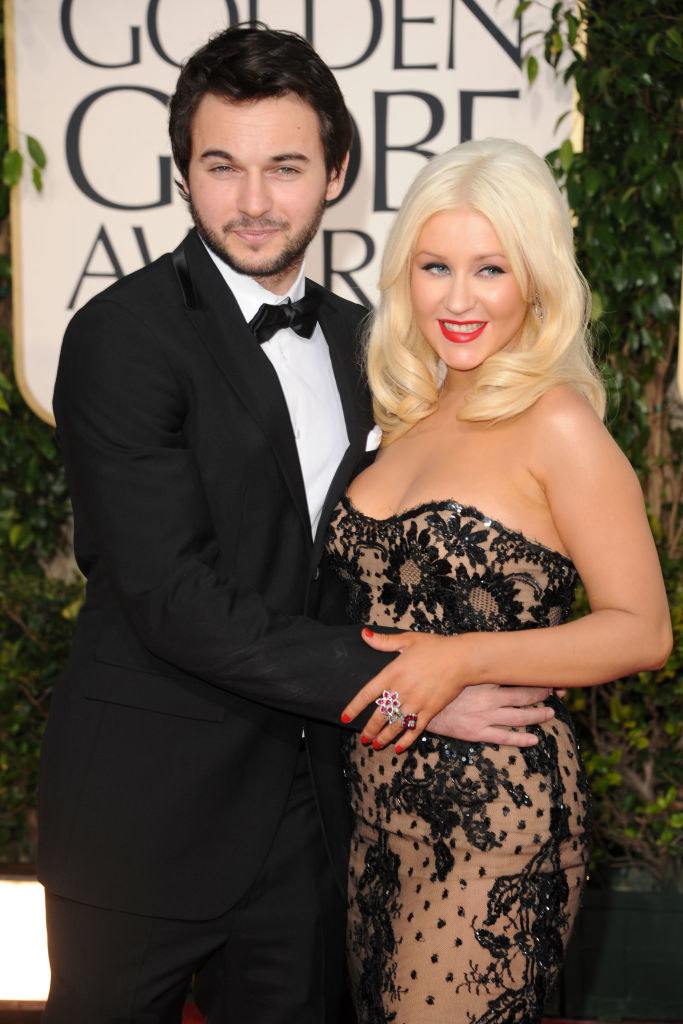 14.
Olivia Wilde looked like an edgy Cinderella.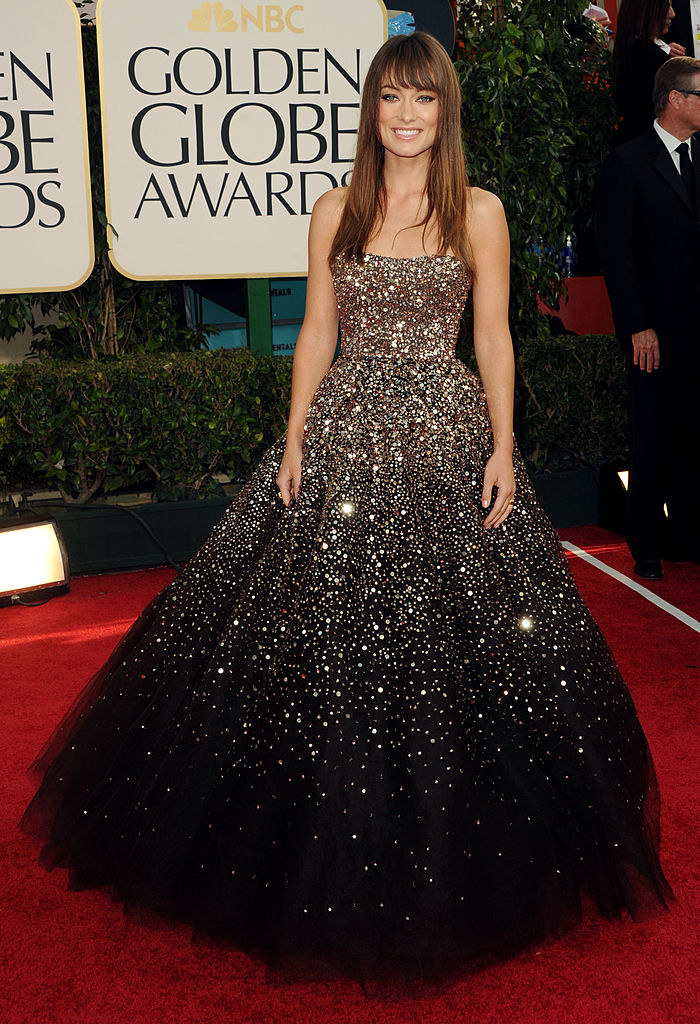 15.
Halle Berry was rightfully nominated for her leading role in Frankie & Alice.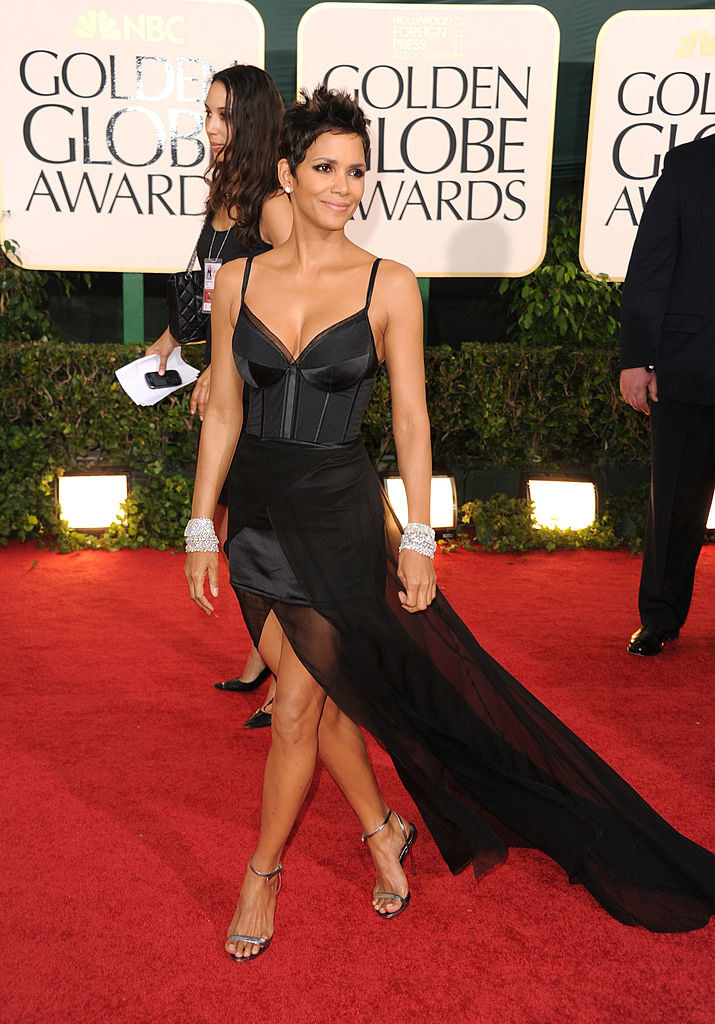 16.
Sofía Vergara was only two seasons into Modern Family's 11 seasons.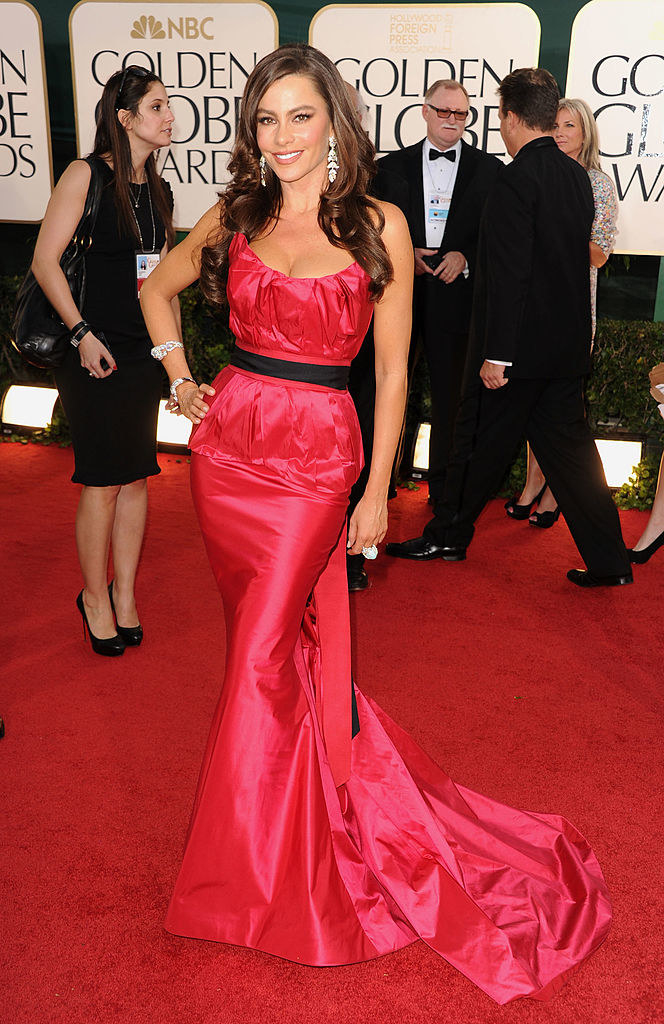 17.
Nina Dobrev was still the star of The Vampire Diaries.
18.
Helena Bonham Carter wore a very, um, interesting pair of Christmas-colored shoes.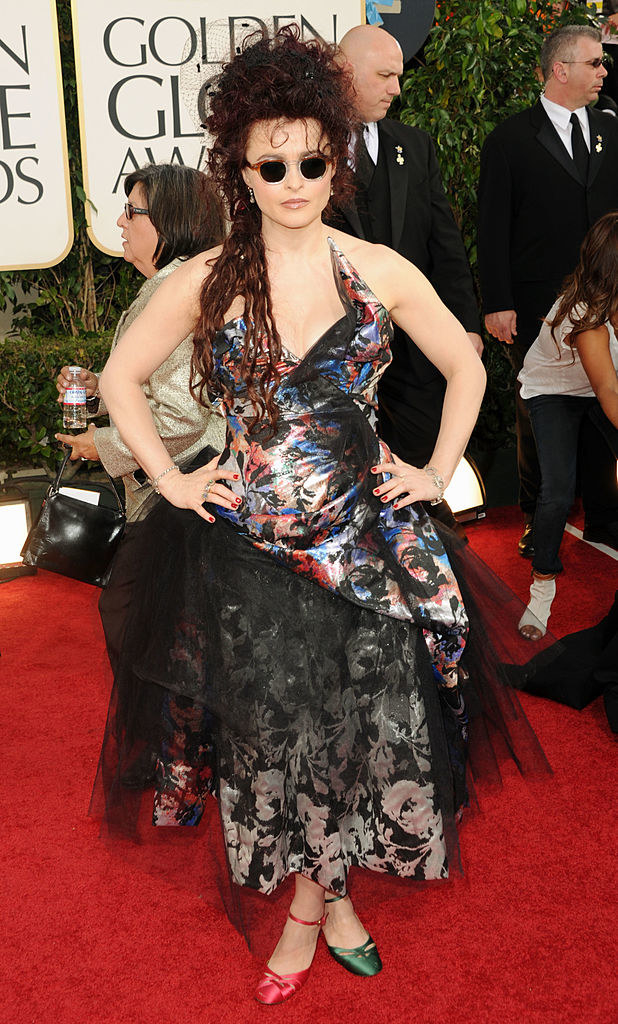 19.
Colin Firth won Best Actor in a Motion Picture Drama for his moving performance in The King's Speech.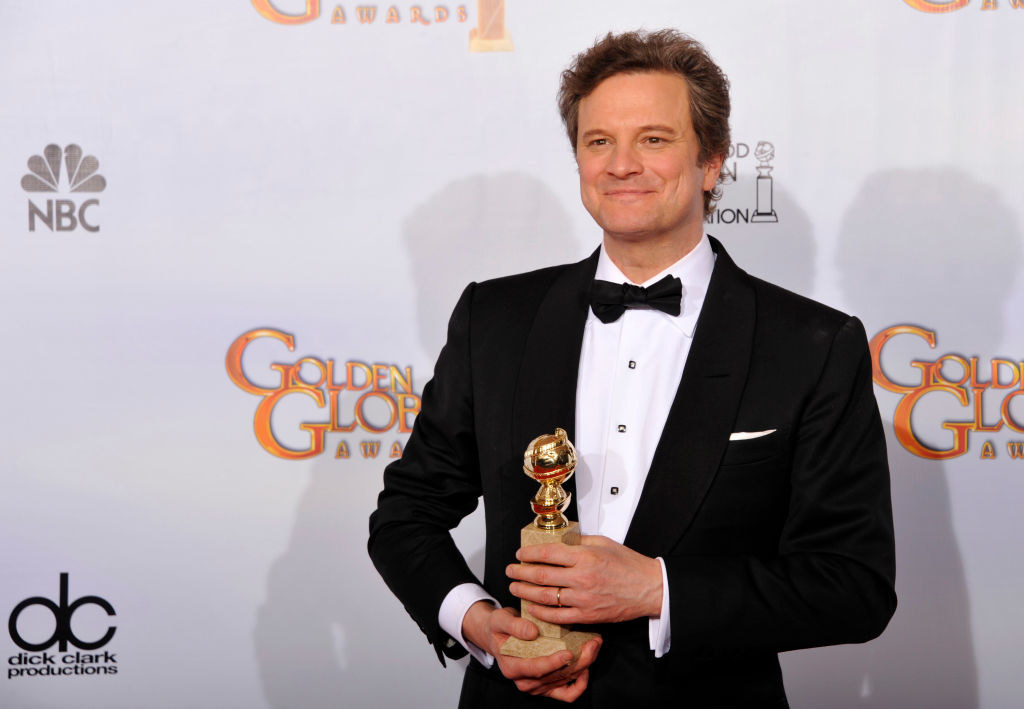 20.
And finally, Amber Riley ~sparkled~ in this absolutely gorgeous Oliver Tolentino gown.