It's no secret that celebrities (especially female celebrities) are intensely scrutinized for their looks.
So we asked the BuzzFeed Community to tell us about female celebrities who were body-shamed by the media. Here's what they had to say:
Note: Some submissions include discussions about eating disorders.
2.
Zendaya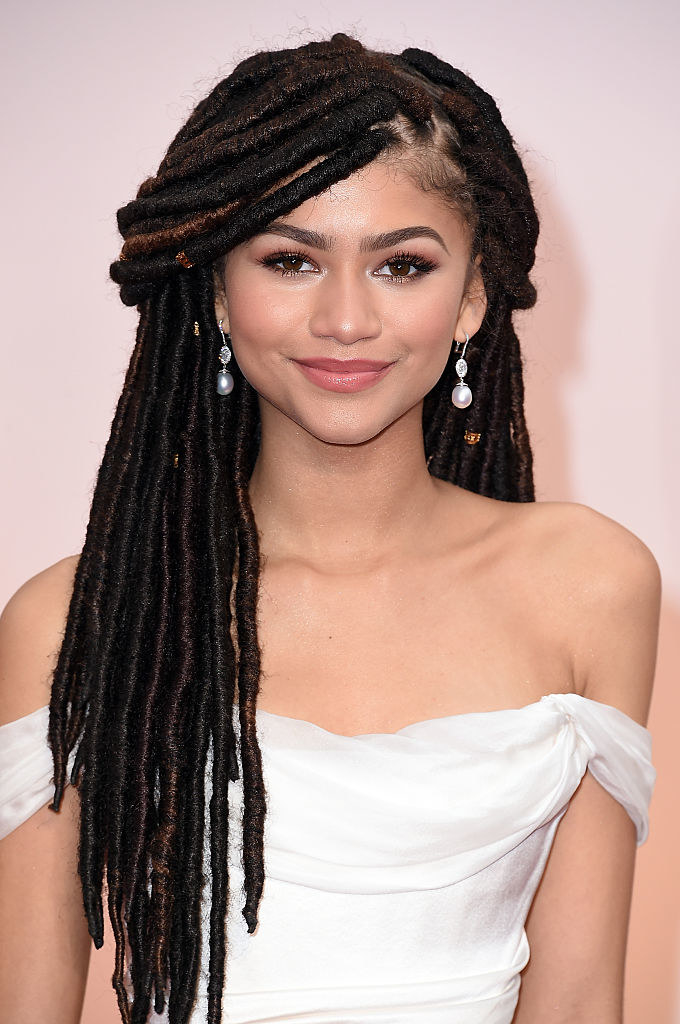 5.
Jessica Simpson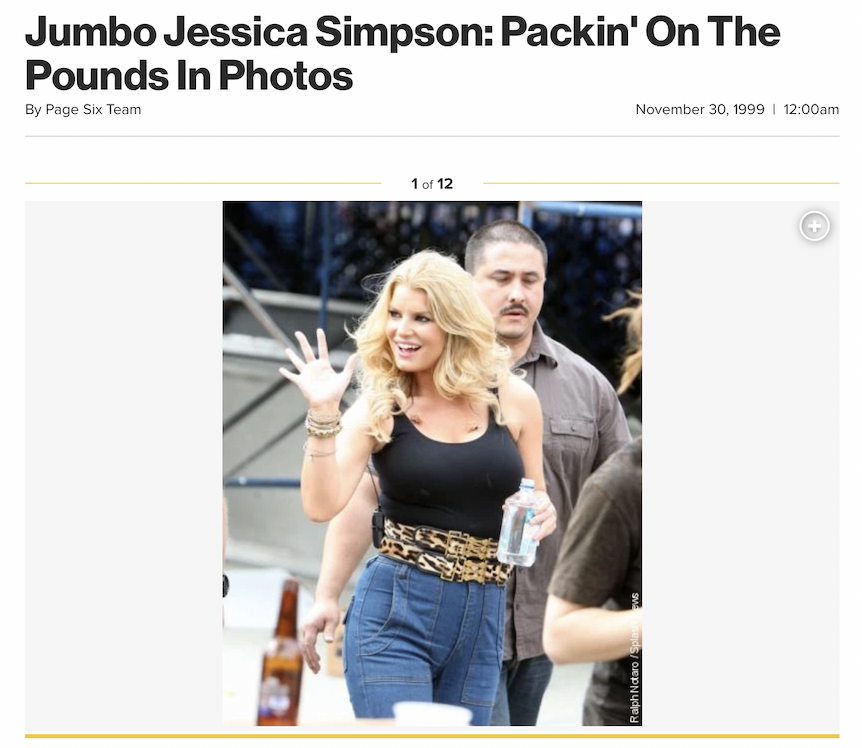 6.
Selena Gomez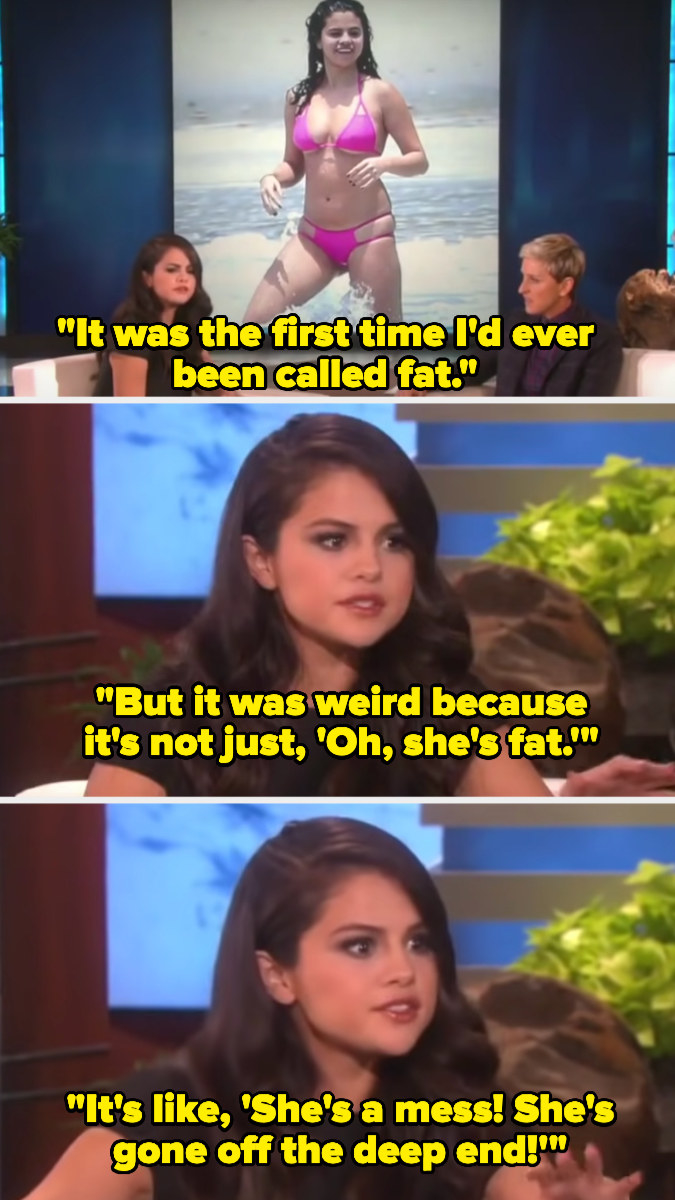 7.
Victoria Beckham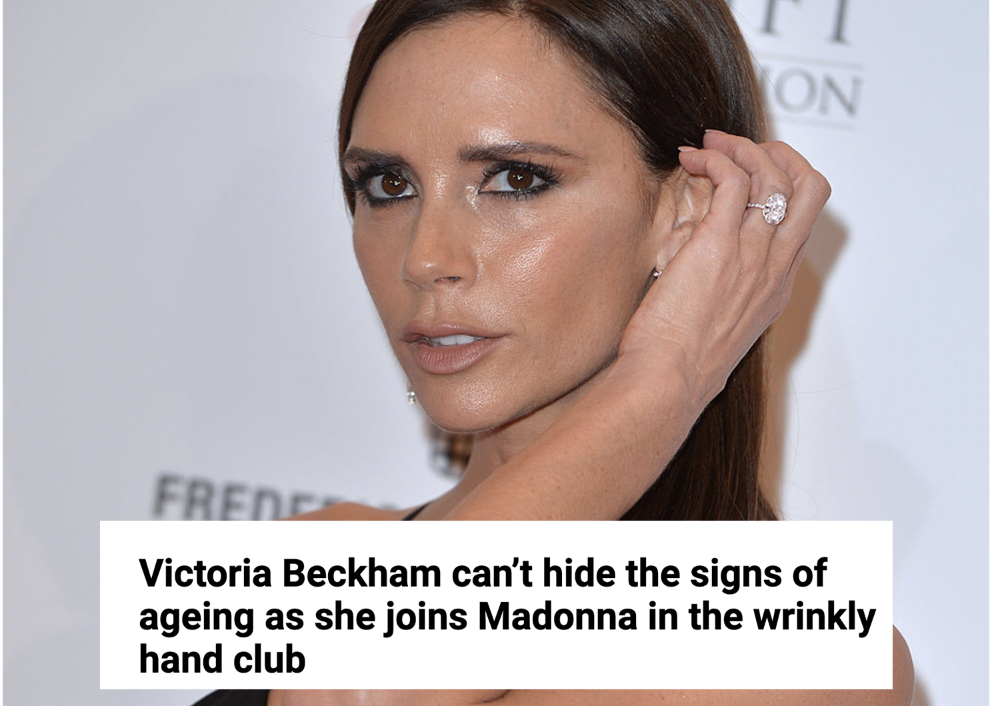 8.
Cameron Diaz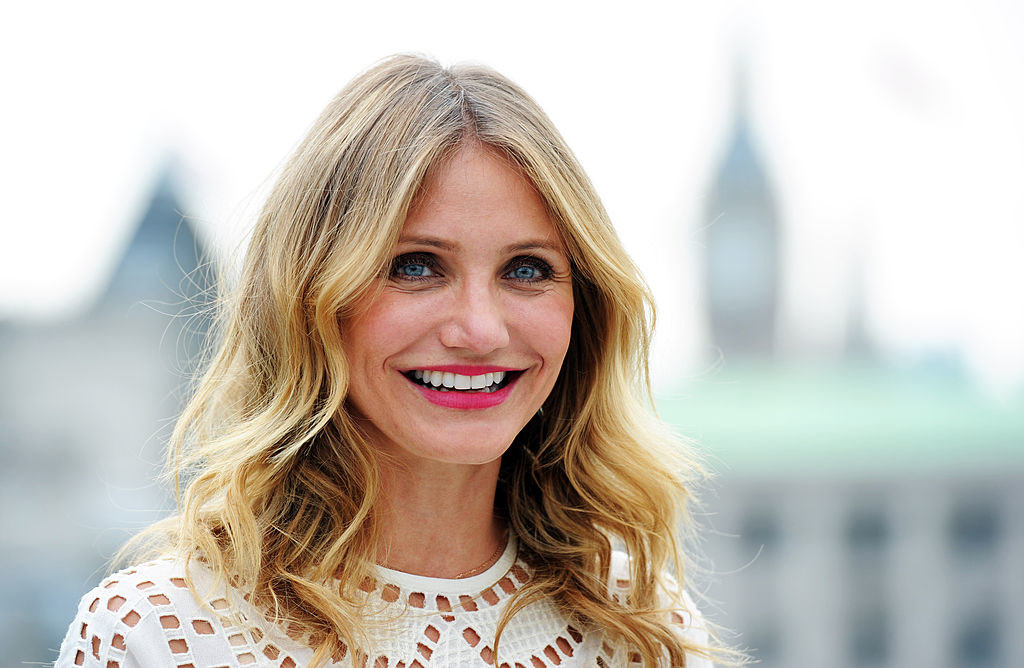 9.
Rihanna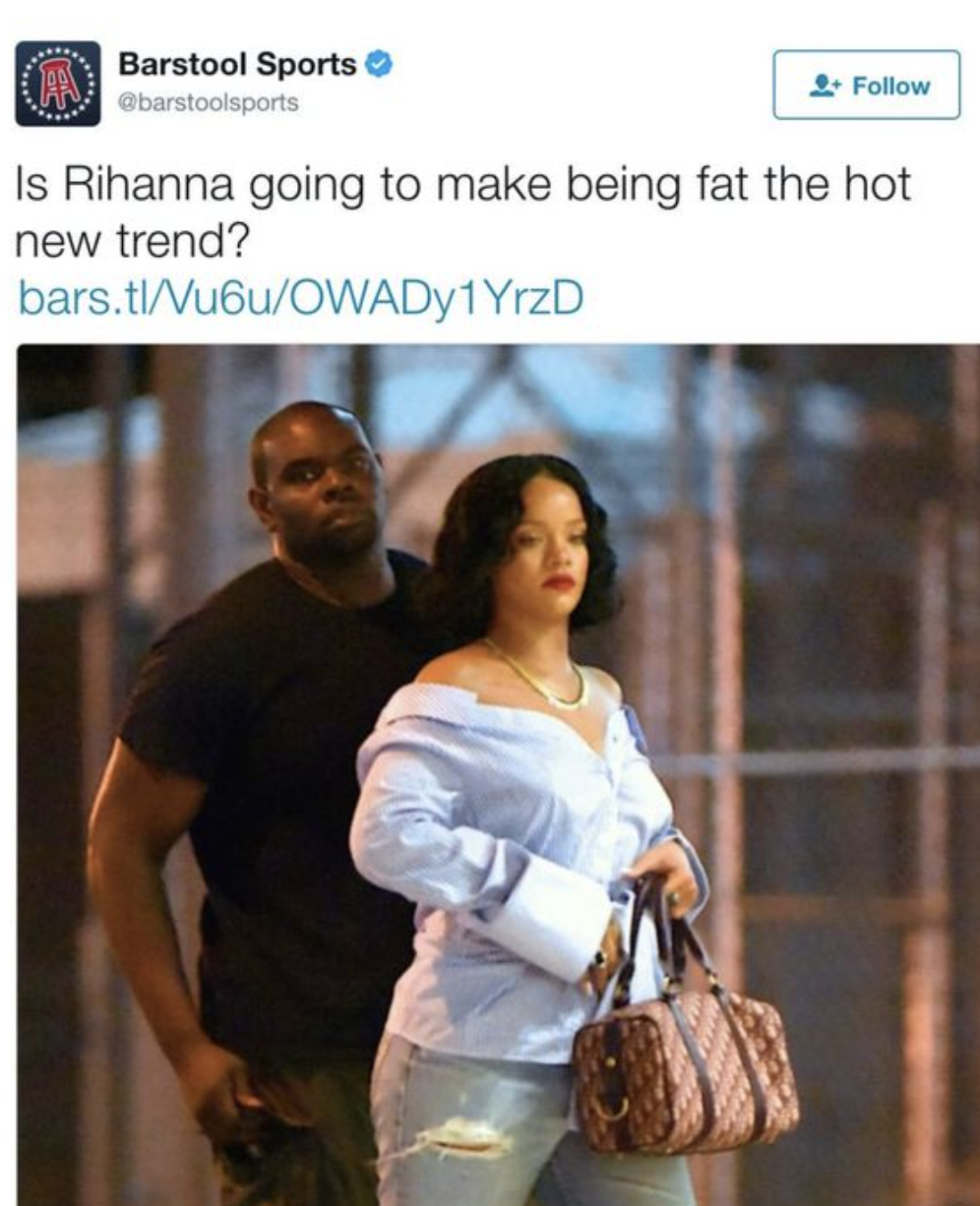 10.
Sarah Jessica Parker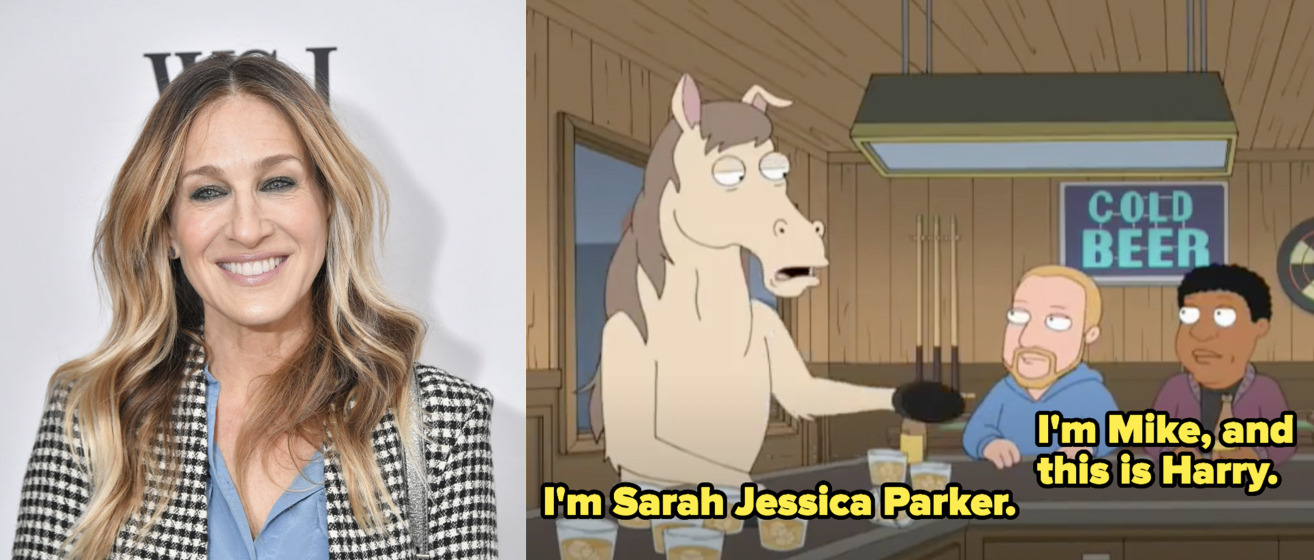 11.
Michelle Obama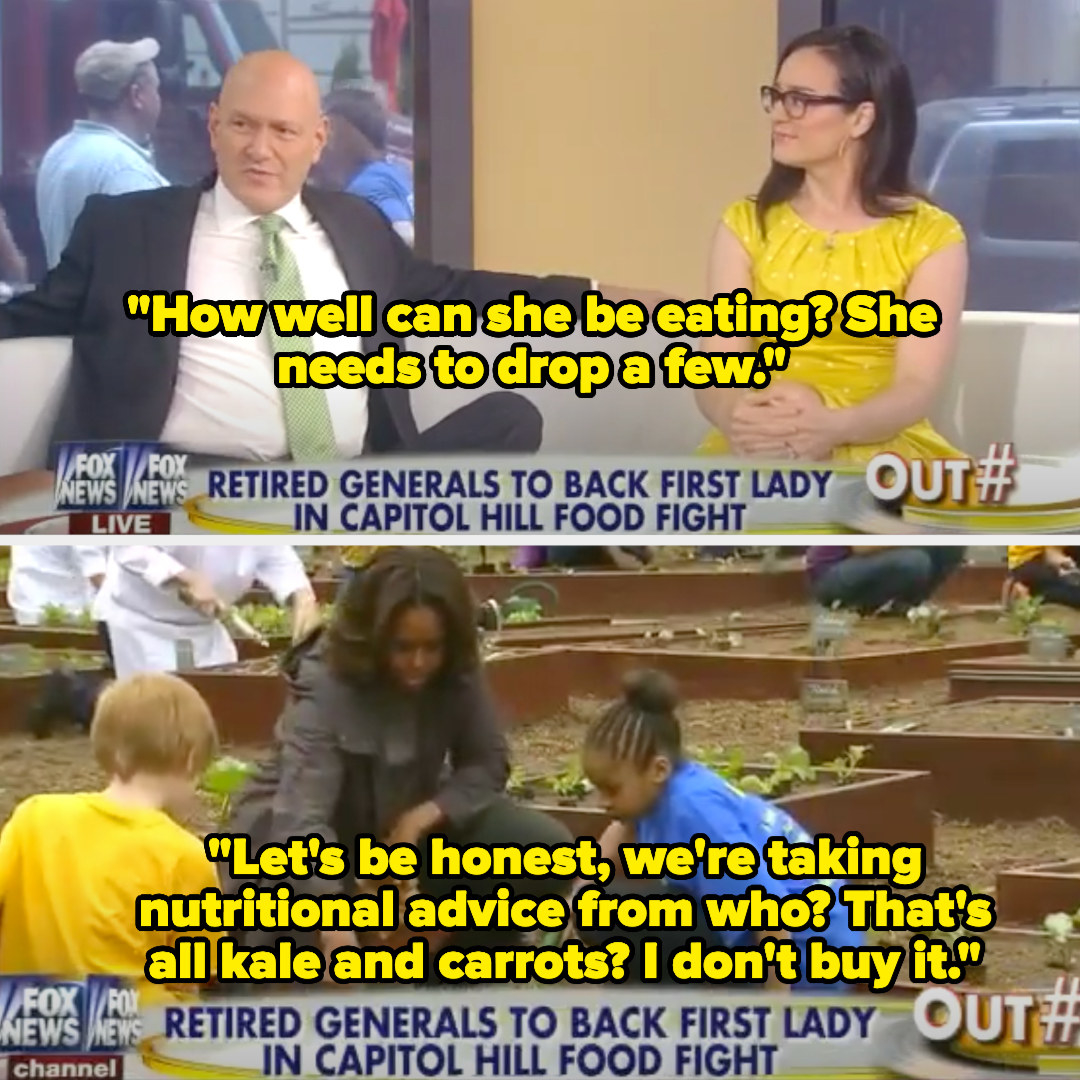 12.
Kelly Clarkson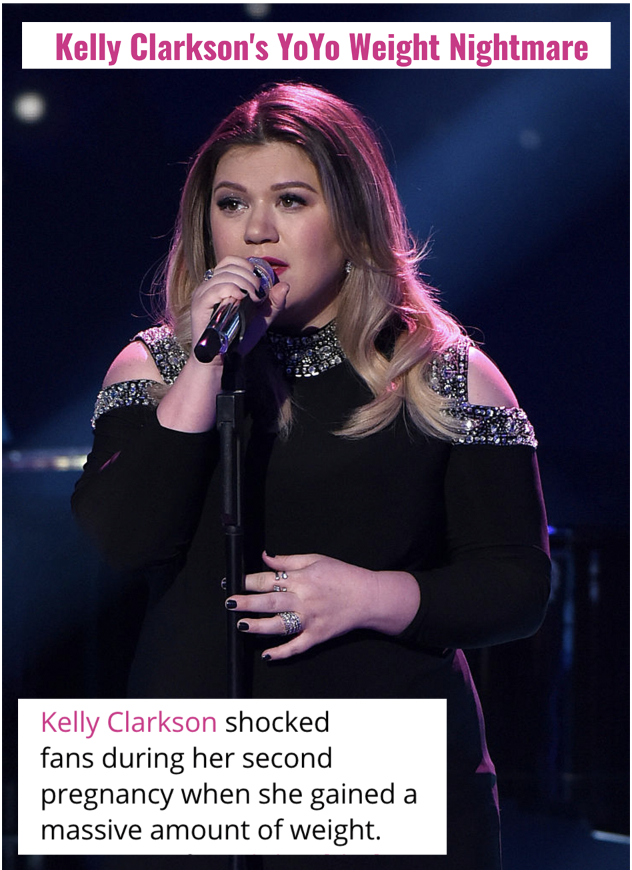 13.
Tyra Banks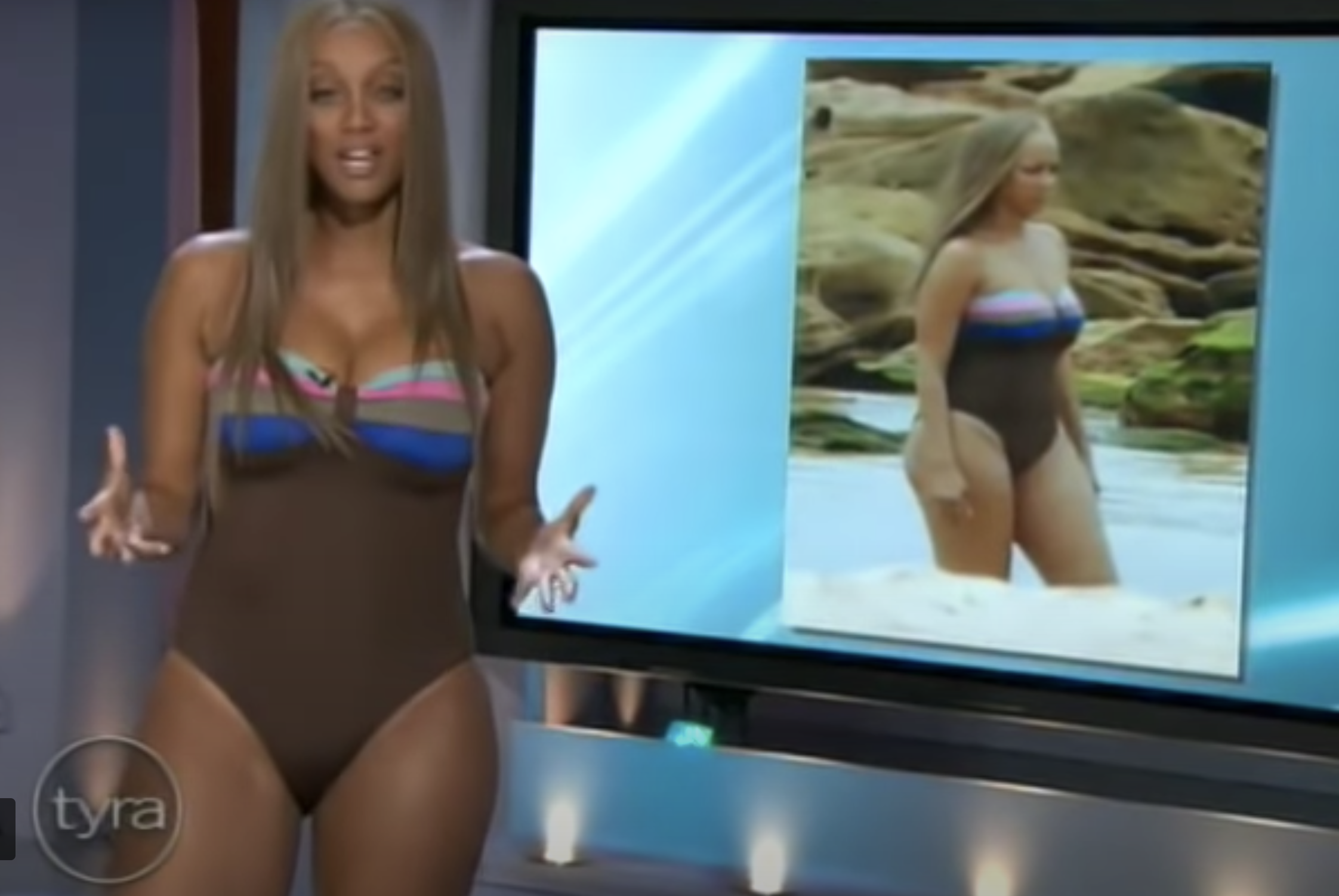 14.
Soleil Moon Frye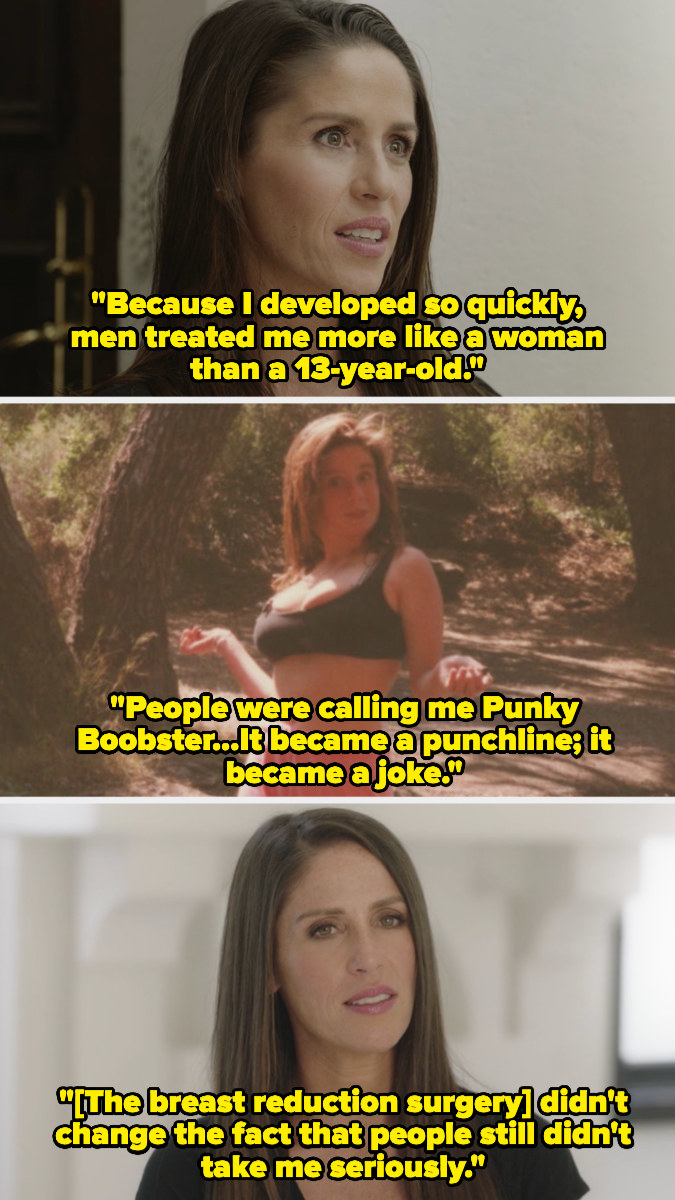 15.
Alicia Silverstone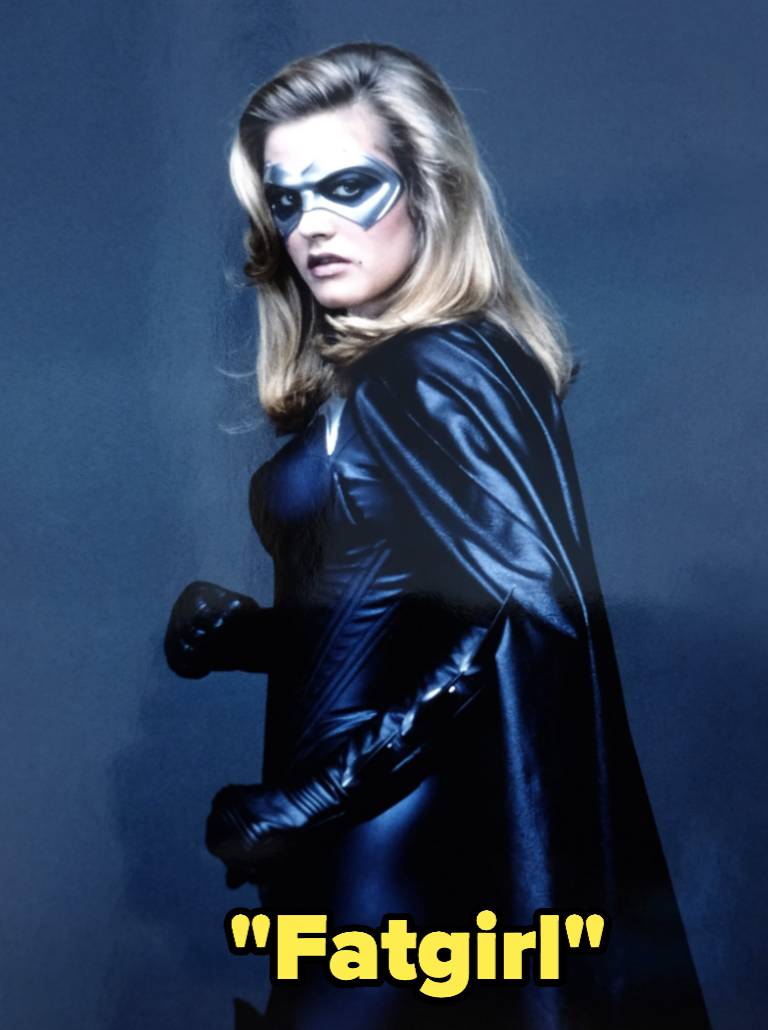 16.
Megan Fox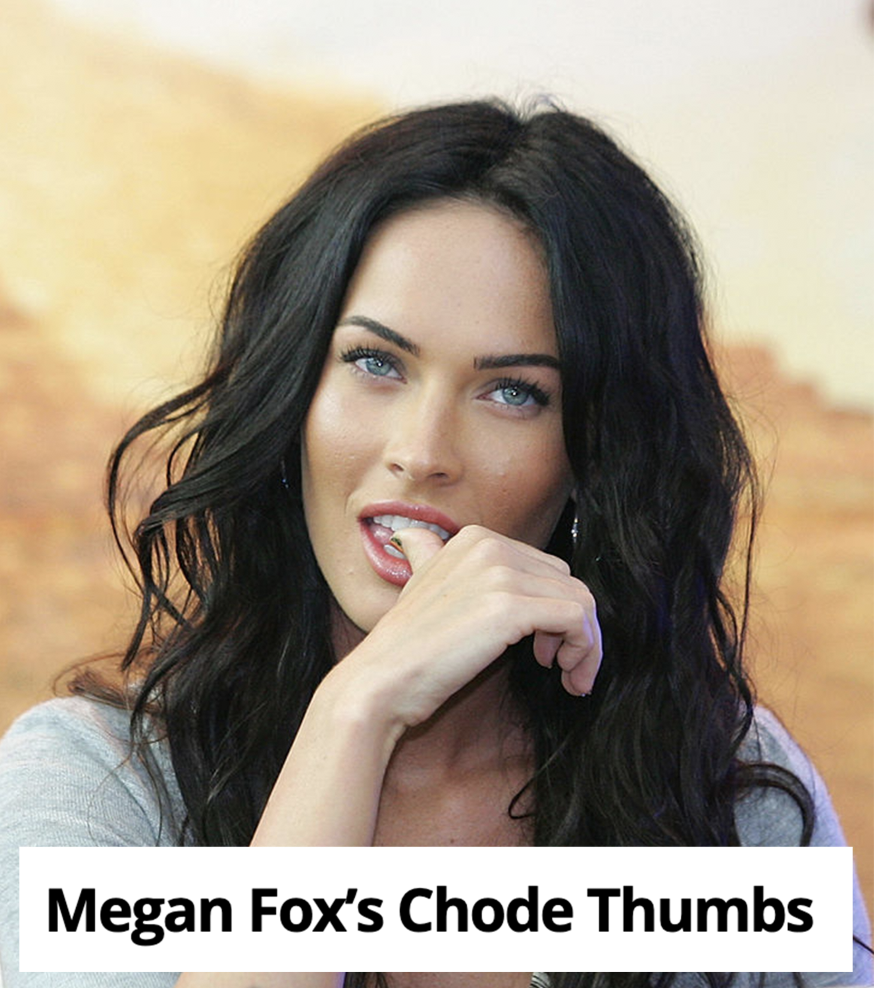 17.
Kate Winslet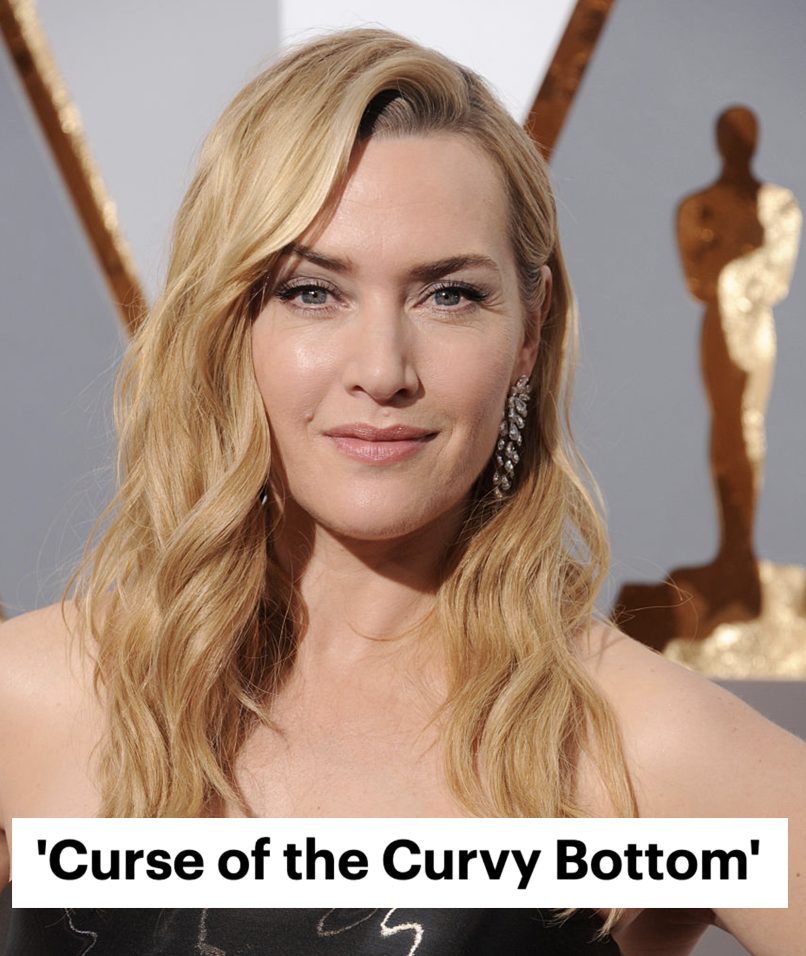 18.
Jennifer Hudson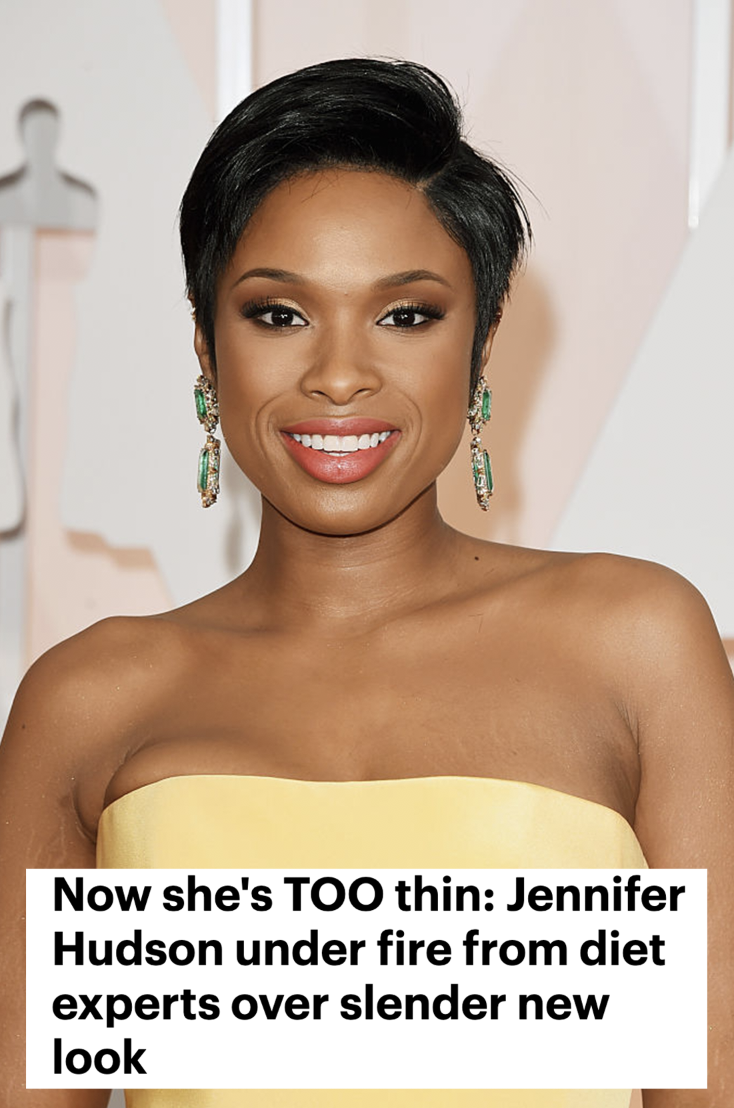 19.
Madonna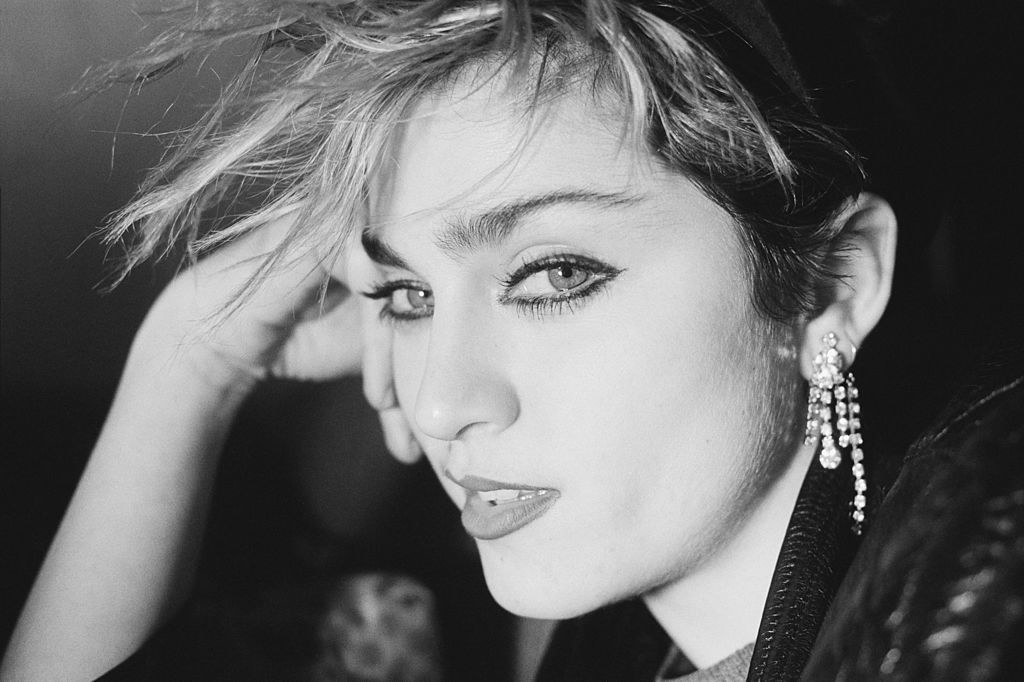 20.
And Finally, Scarlett Johansson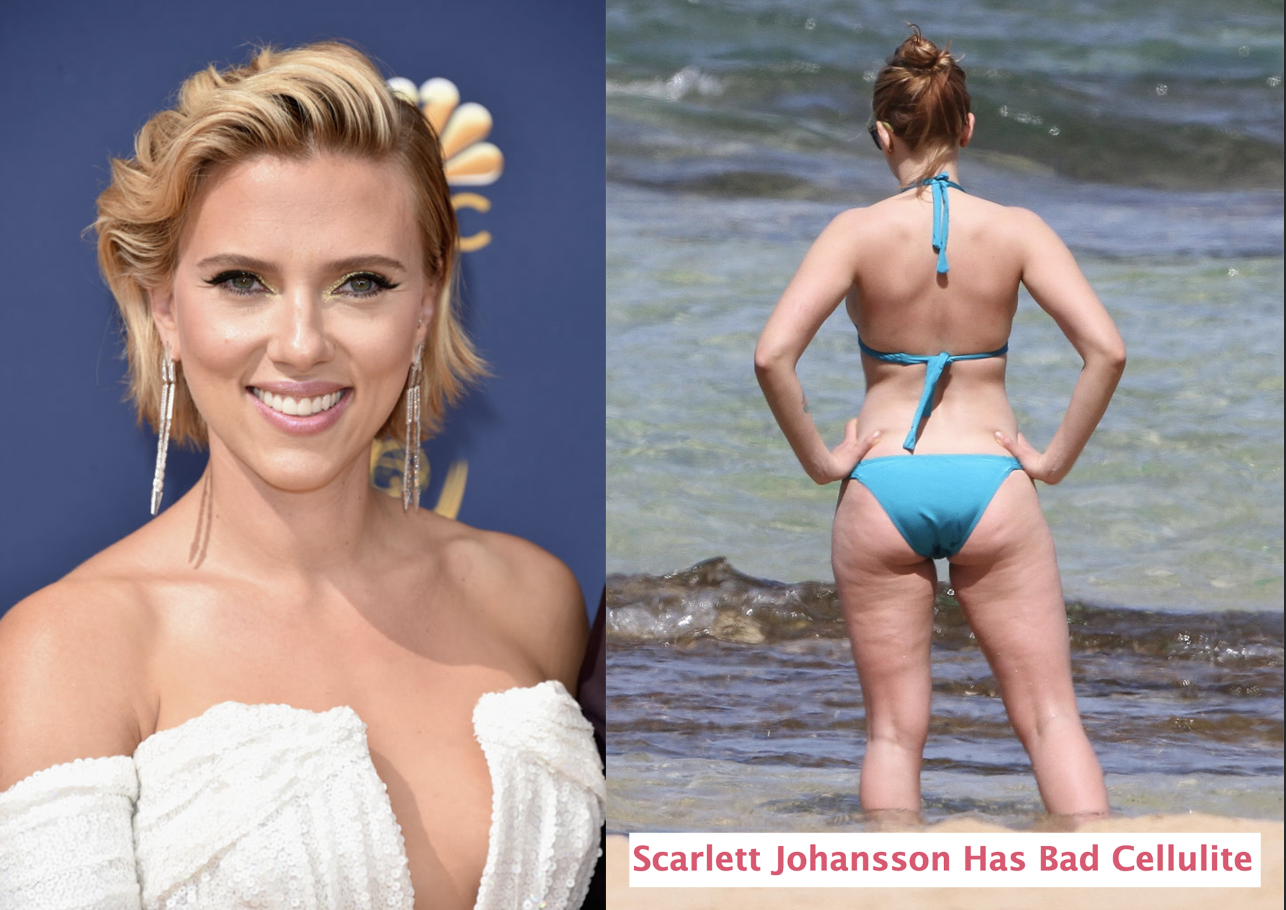 Have you ever been body-shamed? Share your experience in the comments below.
Note: Some submissions have been edited for length and/or clarity.