In a statement posted on Instagram, he wrote, "I love that I am trans. And I love that I am queer. And the more I hold myself close and fully embrace who I am, the more I dream, the more my heart grows, and the more I thrive."
Today, Elliot posted on Instagram for the first time since his announcement.
Sharing a selfie in glasses, a beanie, and a hoodie, he wrote, "From the bottom of my heart, thank you. Your love and support has been the greatest gift."
Elliot continued, "Stay safe. Be there for each other. If you are able, support @transanta and @translifeline[.] See you in 2021. Xoxo Elliot."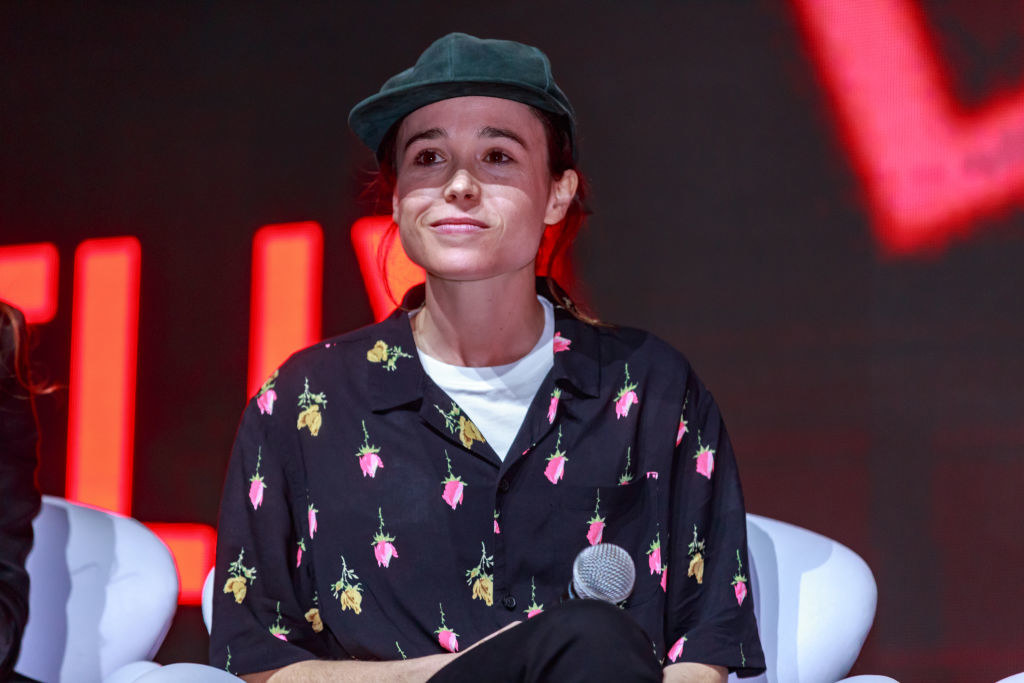 Wishing you all the best in the new year, Elliot!!