Drew Barrymore Reunited With Her Ex-Husband For The First Time In 15 Years, And The Way They Treat Each Other Is So Important
"I think the world of you."
Drew Barrymore holds a special place in my heart. Not only is she beautiful, but you can tell that she's a genuinely sweet and kind human being.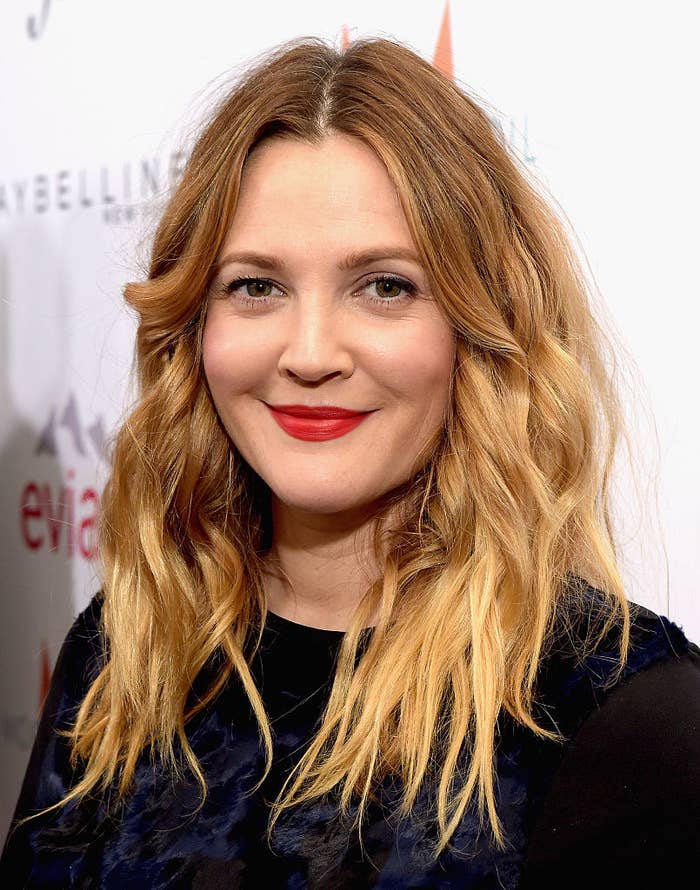 This week, the 45-year-old invited a special guest to The Drew Barrymore Show: her ex-husband, actor and podcaster Tom Green.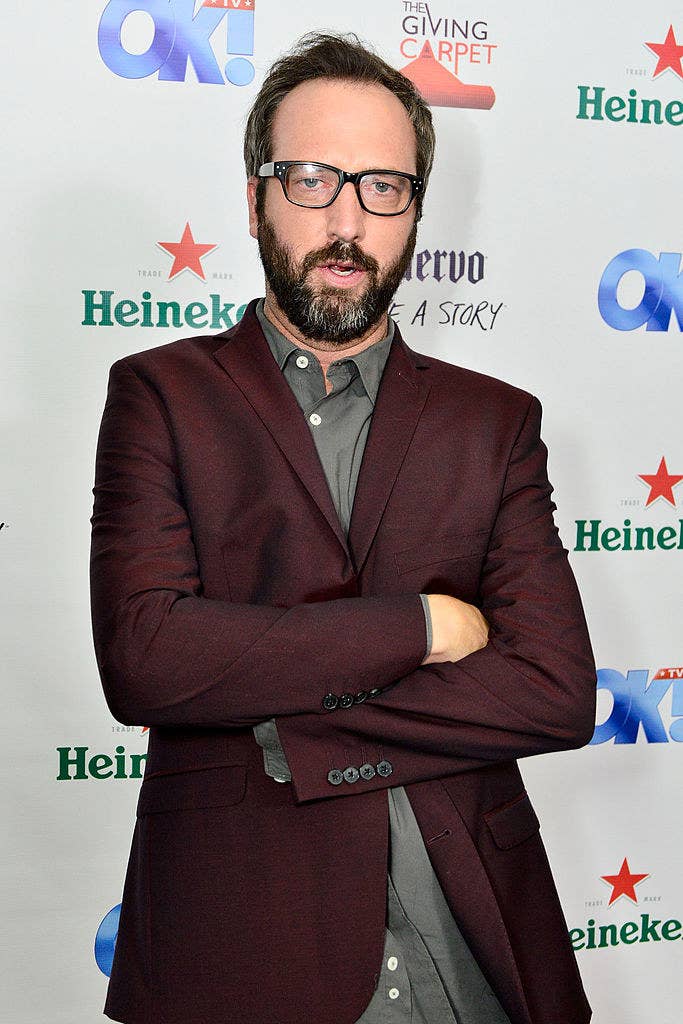 It was their first time talking in 15 years!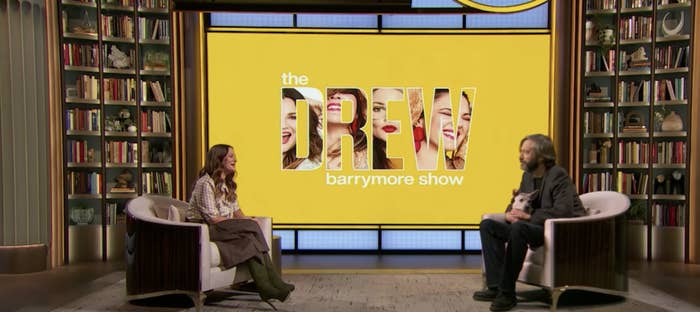 "I have always been attracted to visionaries, comedians, and people who make me laugh," Drew said while introducing him. "I was so attracted to our next guest, I even married him!"
Tom sweetly said, "I couldn't be more excited about your new show. It's nice to see you every day on here, bringing this burst of happiness, energy, and optimism to the world right now."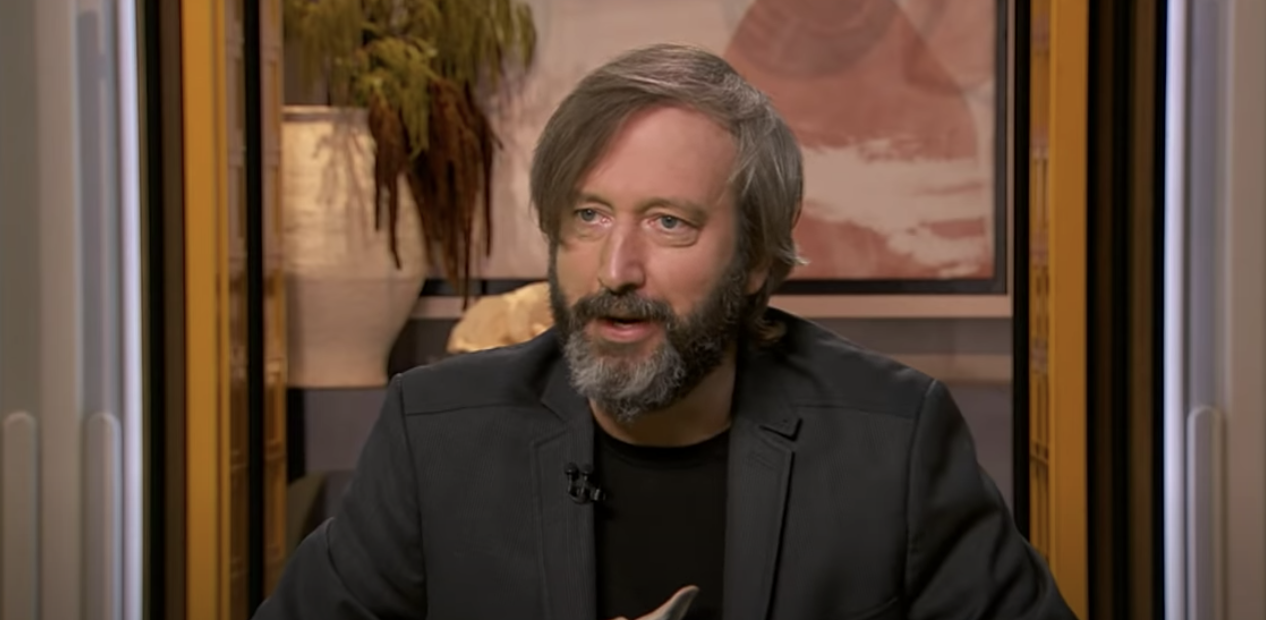 He continued, "Dick and Mary Jane, my mother and father, They say hello. They're happy for you. We're all really happy for you, actually. We love watching you do amazing things."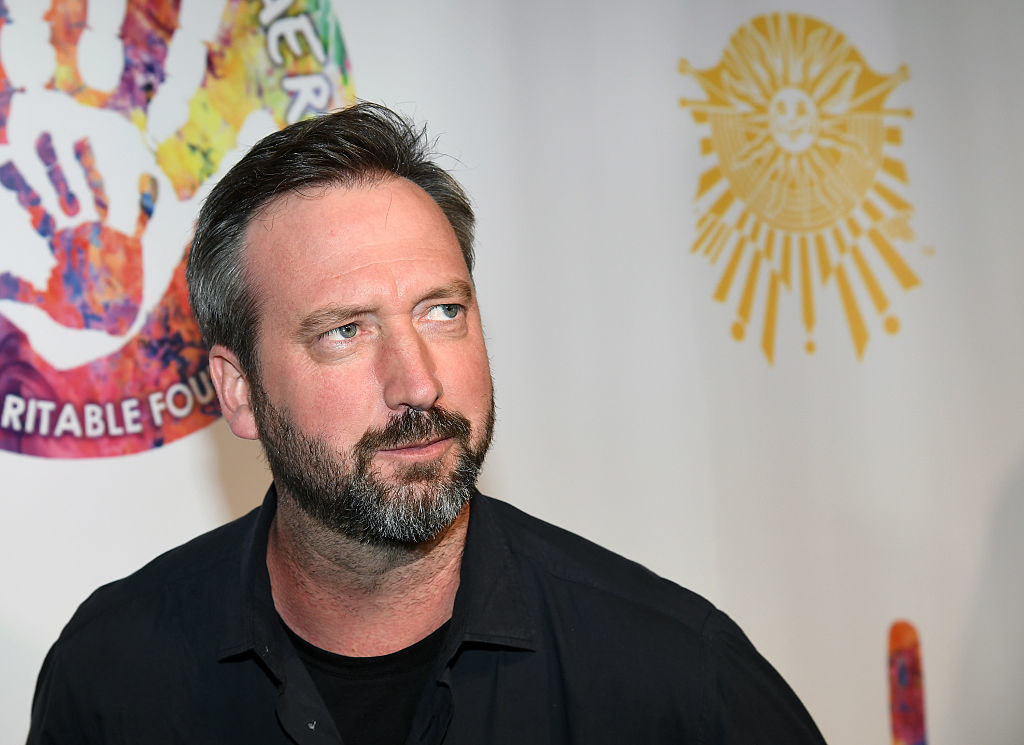 Back in the day, Drew was such a fan of Tom's that she asked him to join Charlie's Angels. As they worked together, they fell in love and married in 2001. They divorced the following year.
The pair reminisced fondly about their time together. "One of our first dates," Tom said, "we went and bought lobsters because we both love animals. We released them into the ocean."
"And you bought me a camera," the Never Been Kissed actor replied. "I still have it. You got me started into what would be two decades full of being a real photographer."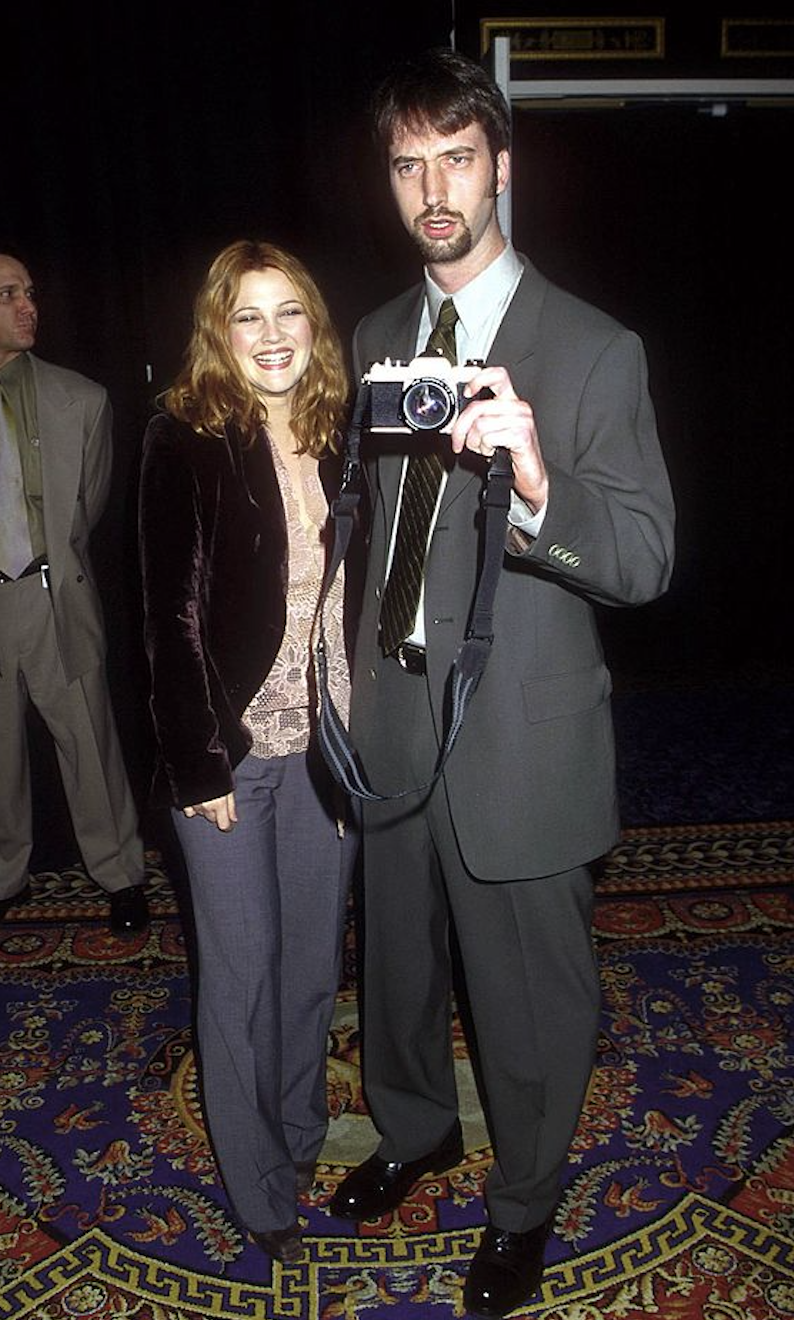 Drew also got emotional remembering an especially happy moment. "I've had two nights of great sleep in my life before my daughters were born. I don't know why, but sleep has been a weird thing for me. I remember this night just being so content."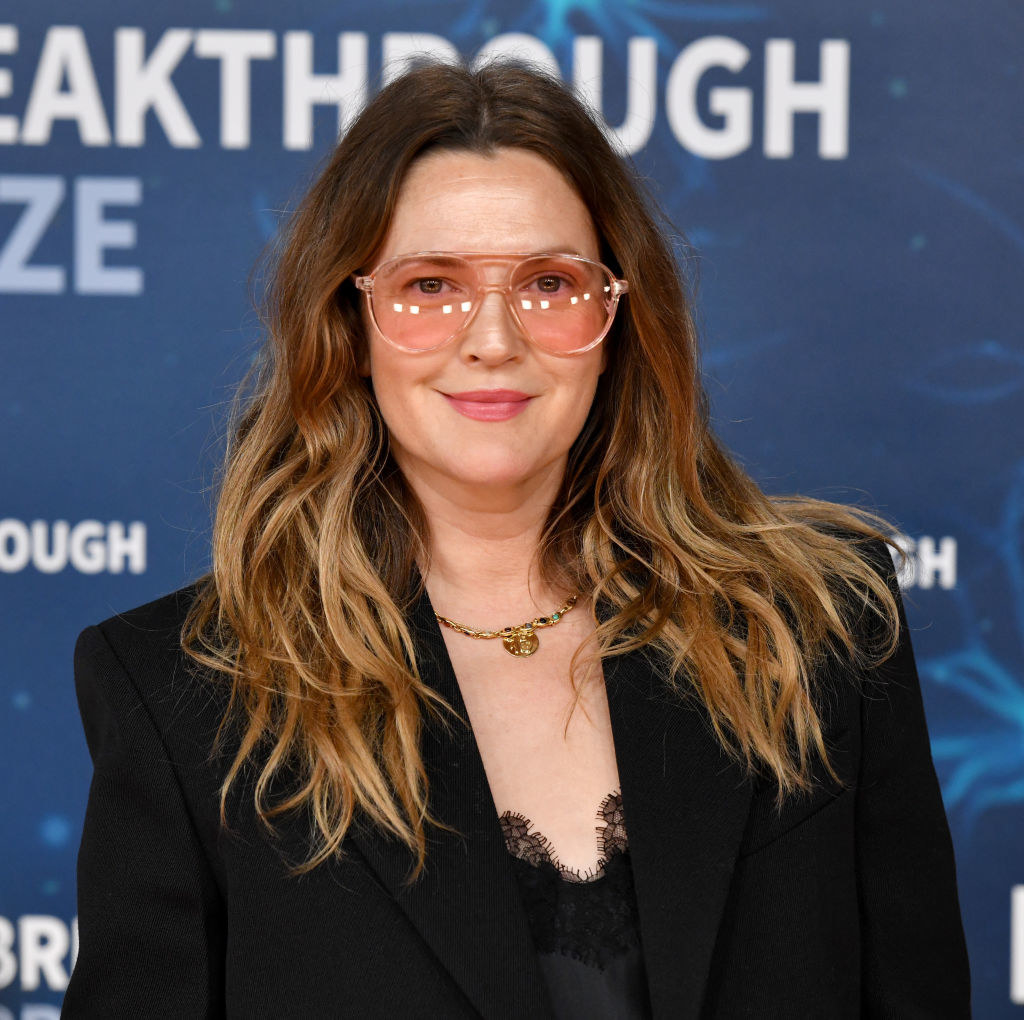 She continued, "I was at your parents' lake house, and I remember hearing all their voices upstairs. I was by myself and going to sleep and I was like, 'Yeah, this is what safety and contentedness feels like before you're going to sleep.'"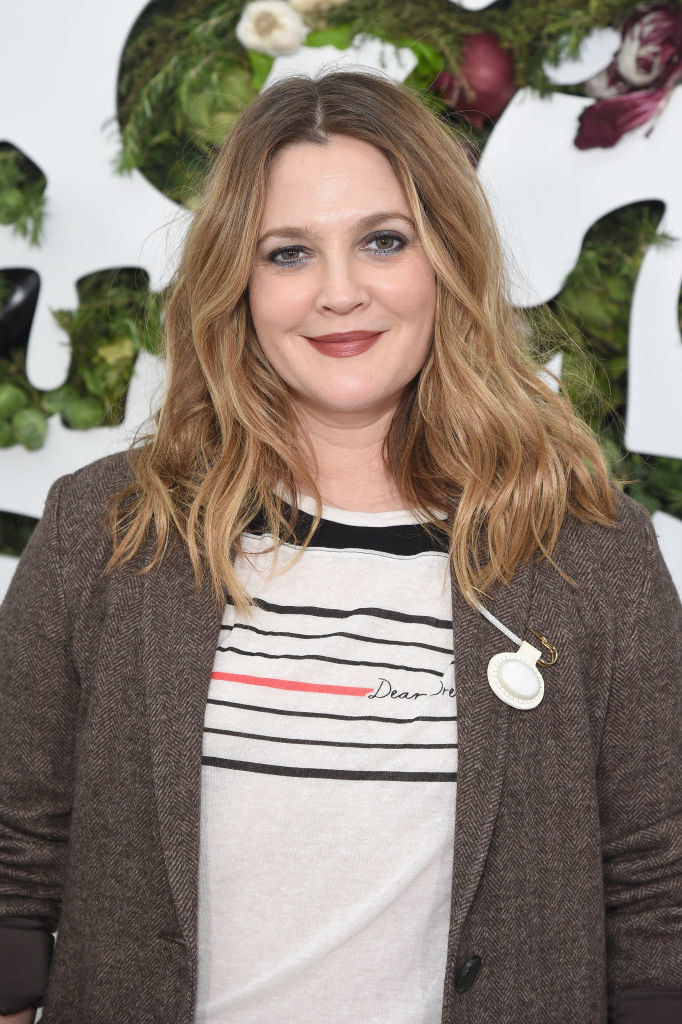 The Ever After actor said, "When you say it's 20 years, sometimes it's the blink of an eye and sometimes you're like, 'Oh my god, we've lived so much in these last 20 years.'"
Drew added, "You've had a whole life, and I've had a whole life, and it's just really nice to come together and check in and talk about it. I think the world of you. I celebrate you, and I always have, and I always will."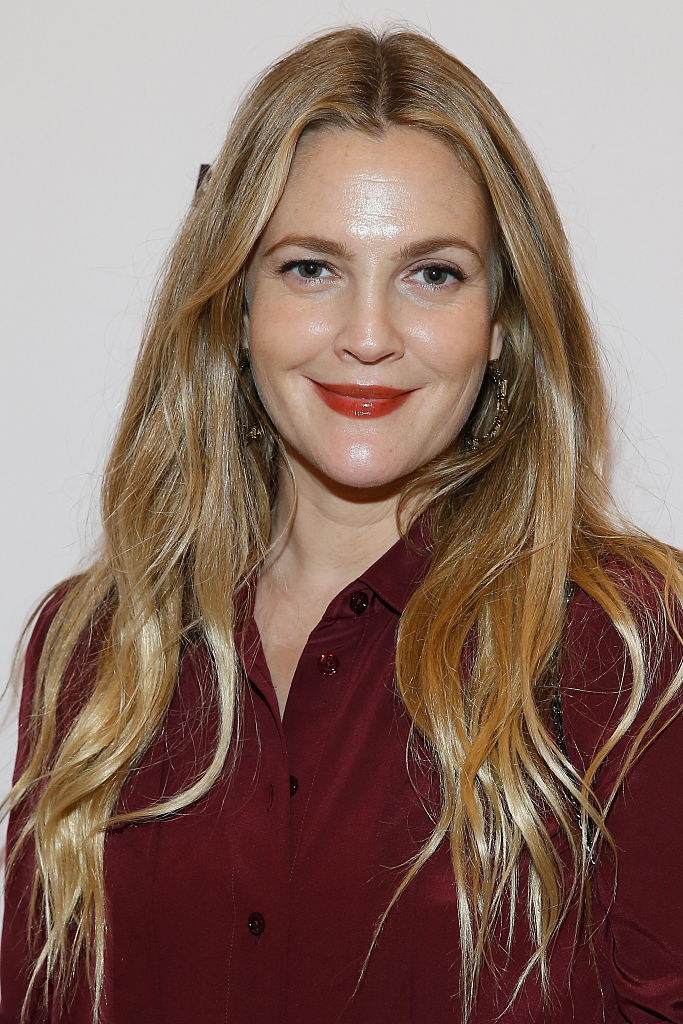 We love to see mature exes supporting each other! All the best to them both!!