If you've never heard of Drew Afualo, you're missing out. With 7.9 million followers on TikTok, she became famous for calling out misogynists in the most hilarious ways you can imagine, with a laugh that never fails to make me smile. She's also the host of The Comment Section with Drew Afualo and the Two Idiot Girls podcast.
Since Drew and I are both Samoan, I'm especially proud of her success. It's pretty rare to see Polynesian women make it big in the US, and I love that she reps the culture wherever she goes. Remember what she and her boyfriend, Pili, wore to the Black Adam premiere? Iconic!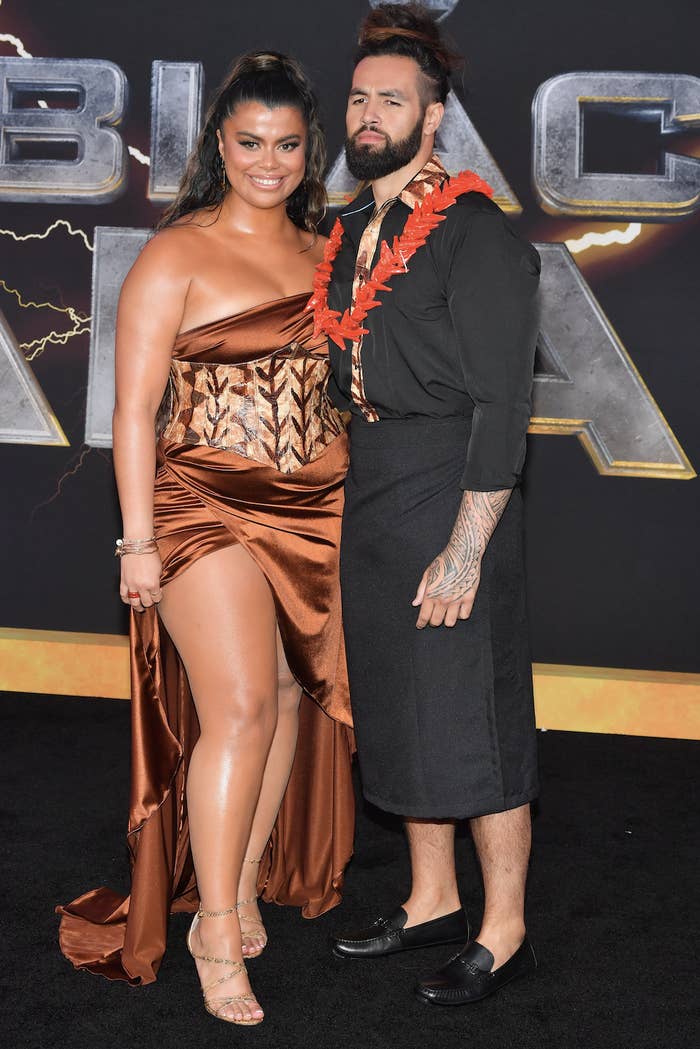 The 26-year-old talks about her heritage all the time. She's credited her cultural humor as the reason why she's so quick with her jokes. And she even has a Samoan tattoo on her hand! So, I was appalled when someone recently called her "basically white" as an insult.

Putting aside the troll's nonsensical comparison of a feminist TikToker to the police, it's wild that they would ignore Drew's identity for the sake of a stupid comment. Pacific Islanders already face very little representation without the willful erasure of our identities. Many people know Dwayne "The Rock" Johnson and Jason Momoa, but that's often it.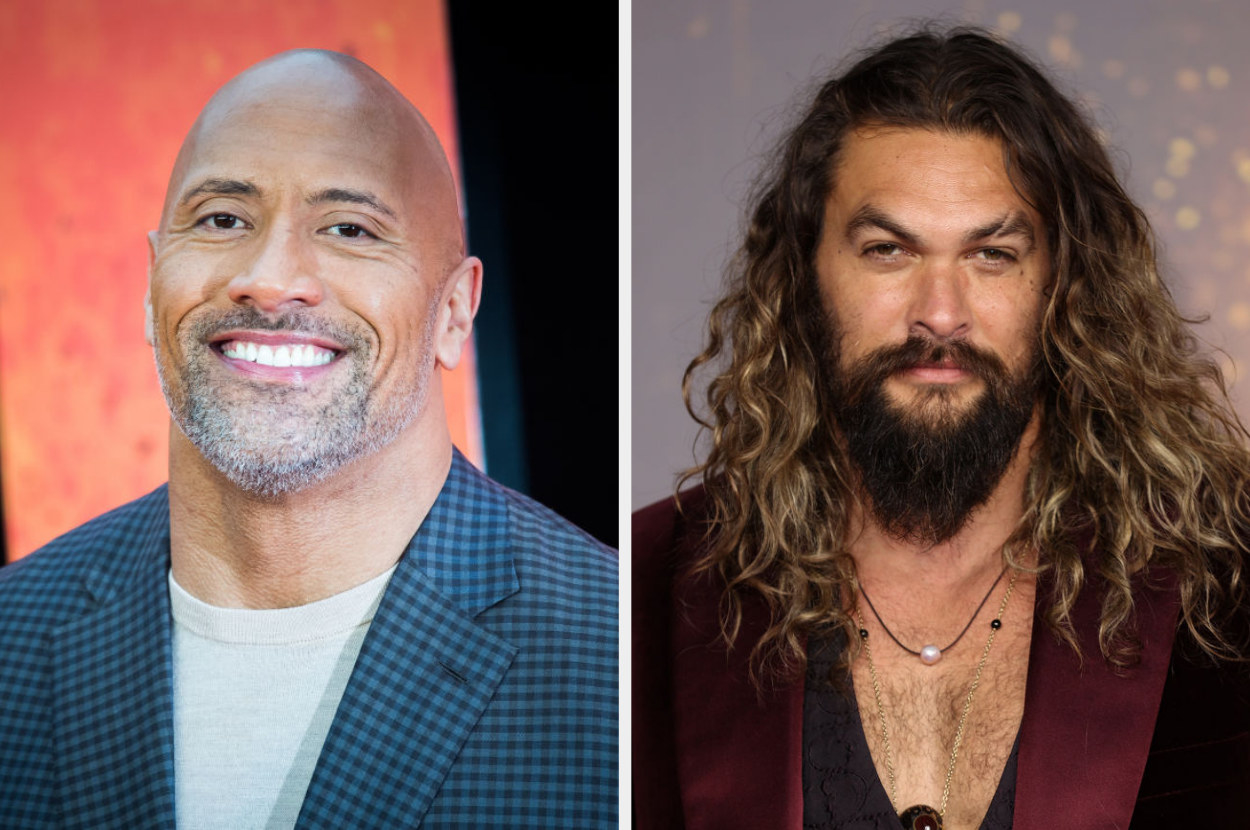 Well, my girl responded to the comment on Twitter. In typical Drew fashion, she wrote, "Literally what the actual fuck does this mean...Bro eat my whole entire fat Samoan ass u goofy ass bitch lmfaoooooo."
"My dad was raised IN Samoa. Literally straight from DA ROCK bitch."
"Fuck you & your mama fr lmfaooooooooo," she concluded.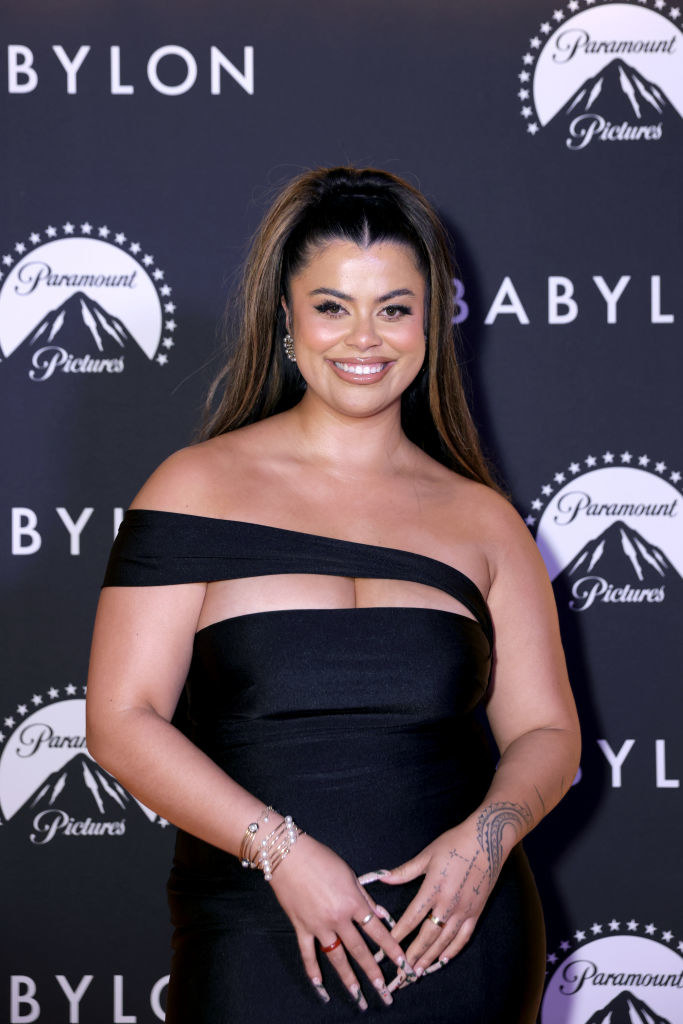 As funny as her responses to trolls are, I love that she also uses her platform to educate people who genuinely want to learn. Yesterday, a fan asked if Samoans have been "historically big people." Drew responded, "We are much taller & have a much higher bone density."
And she explained that it "doesn't mean we're unhealthy (which many racist people try to say about us). One of the biggest reasons Samoa has had an obesity problem is because of colonization."
Keep doing your thing, Drew!