Then, the pair suddenly broke off the engagement in September and removed pictures of each other from their social media accounts.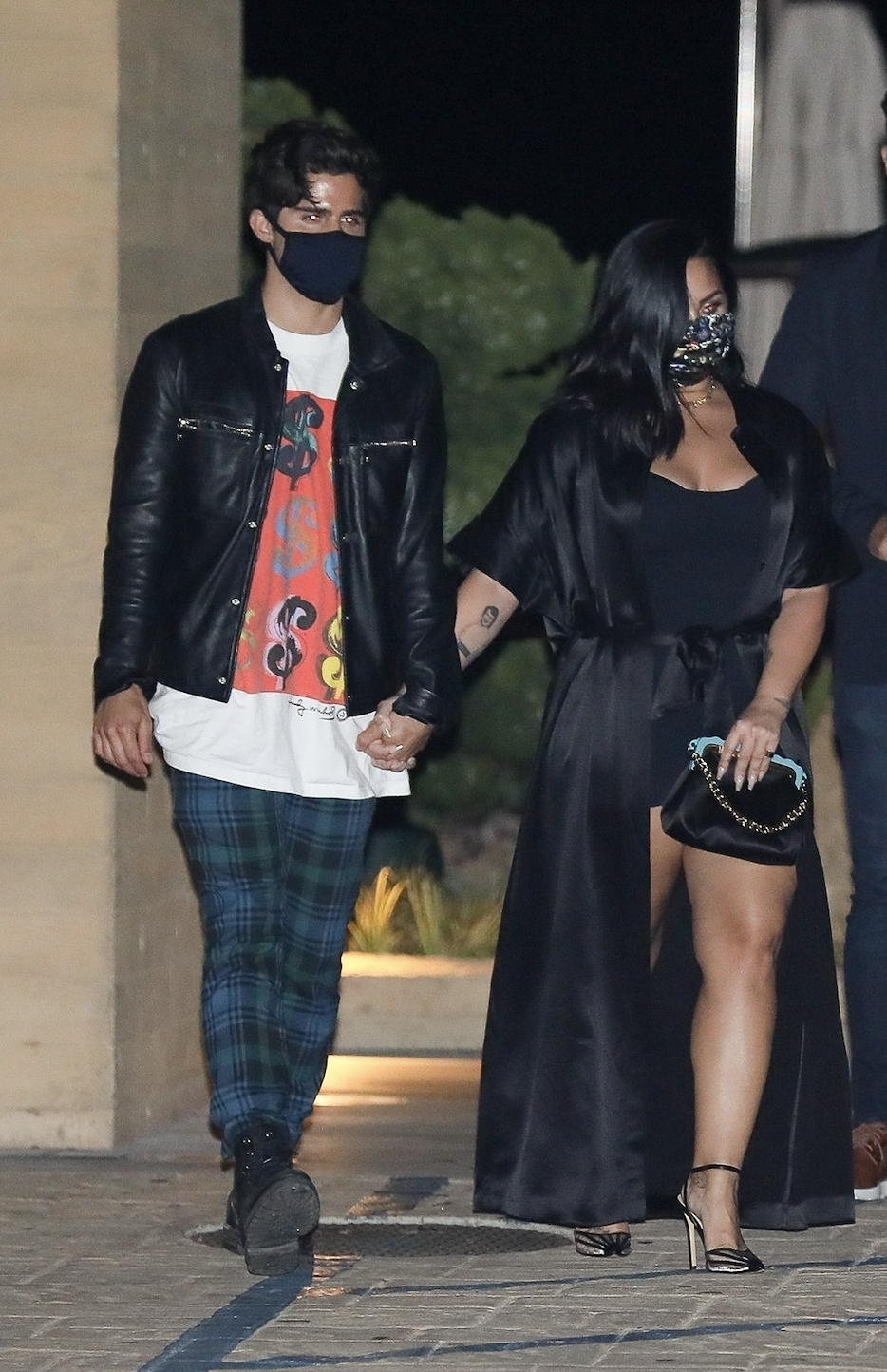 Last night, the 28-year-old and her bestie Matthew Scott Montgomery visited Nights of the Jack, a Halloween experience in Calabasas.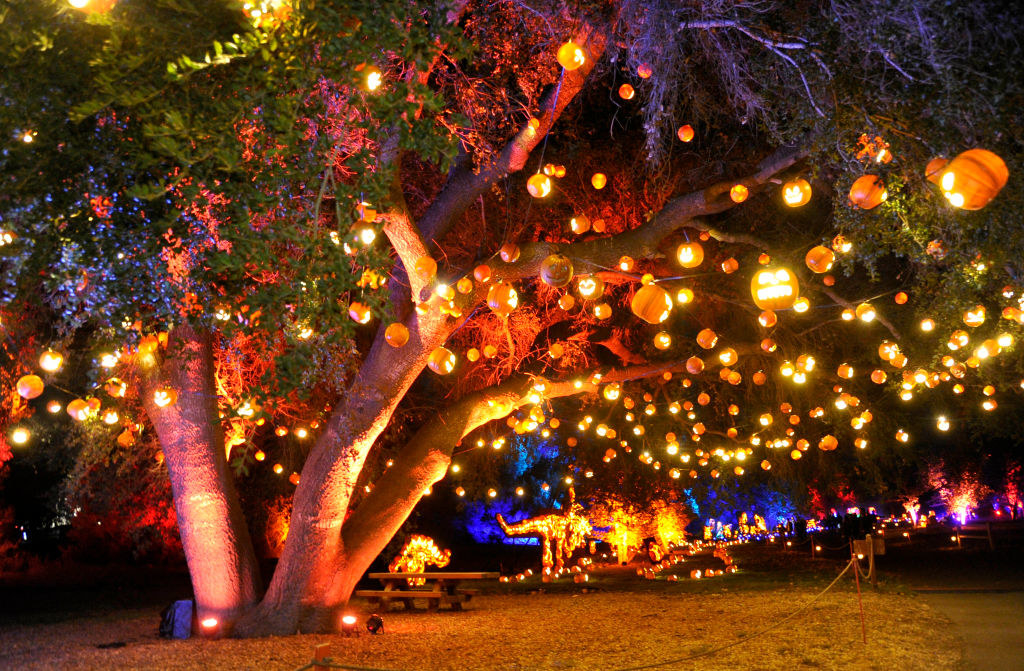 Demi shared videos of the night on her Instagram story. "It is the cutest! This is wild," she said as they reached the entrance. "Halloween in a pandemic, but they're killing it though."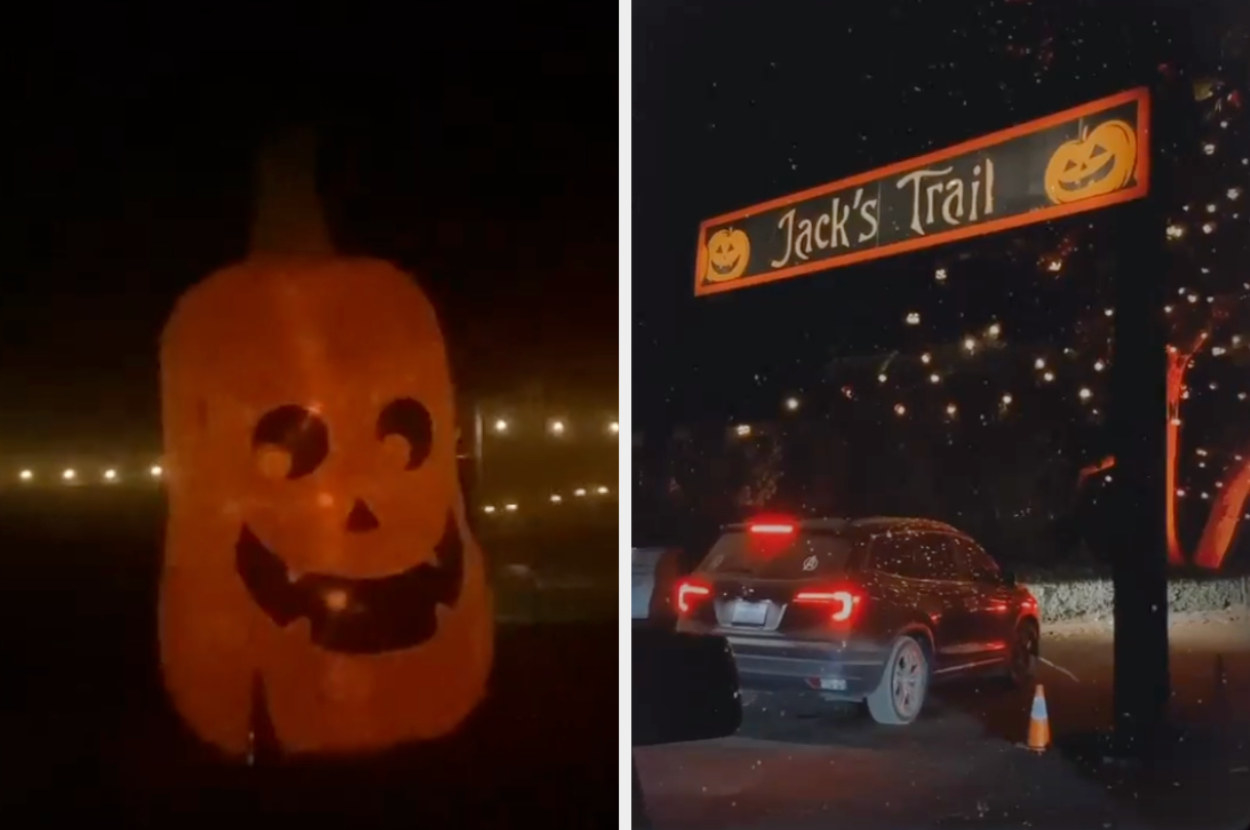 The "OK Not to Be OK" singer and her BFF especially loved the adorable Bikini Bottom pumpkins that portrayed SpongeBob and Patrick.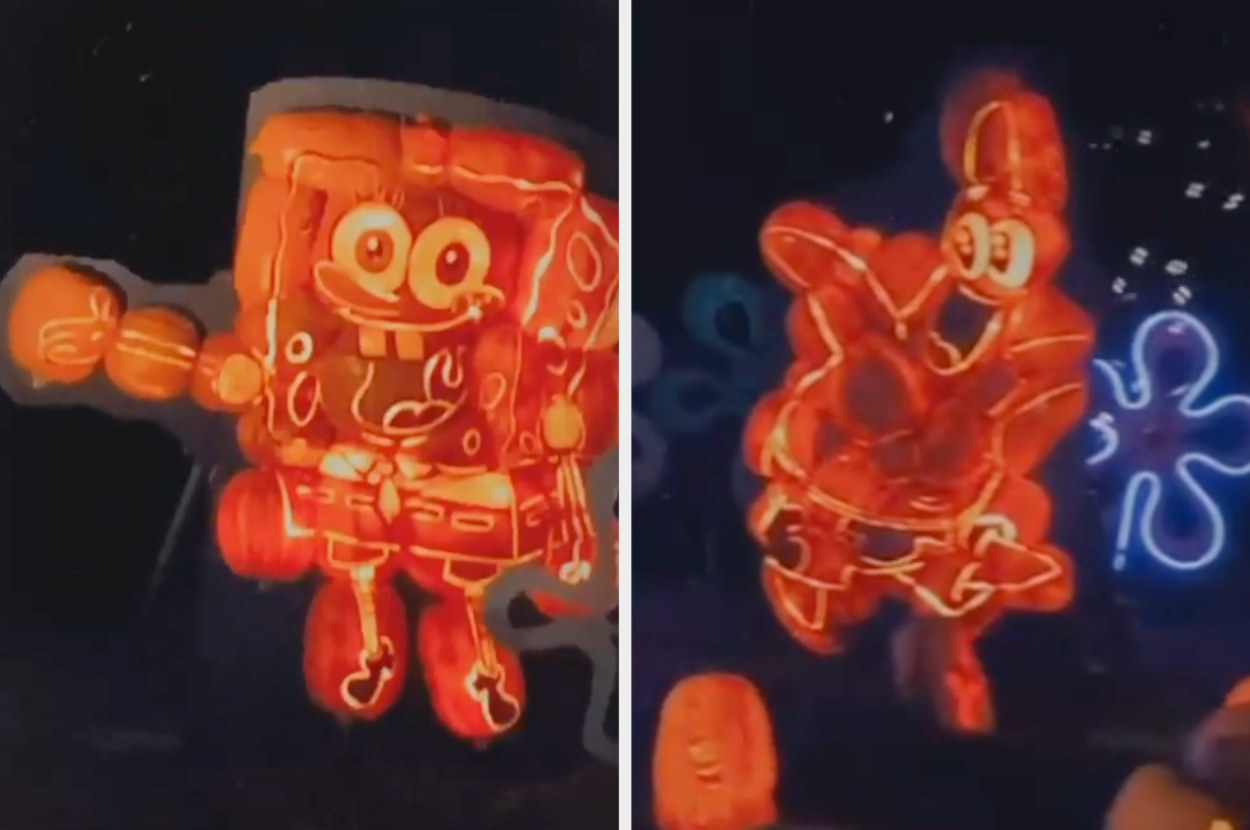 "I'm literally in Heaven. I'm staying the night. You can leave me here," she joked as they reached pumpkins in the shape of aliens and a flying saucer.
"It's so wholesome and cute, and I'm having so much fun. It's exactly what I needed."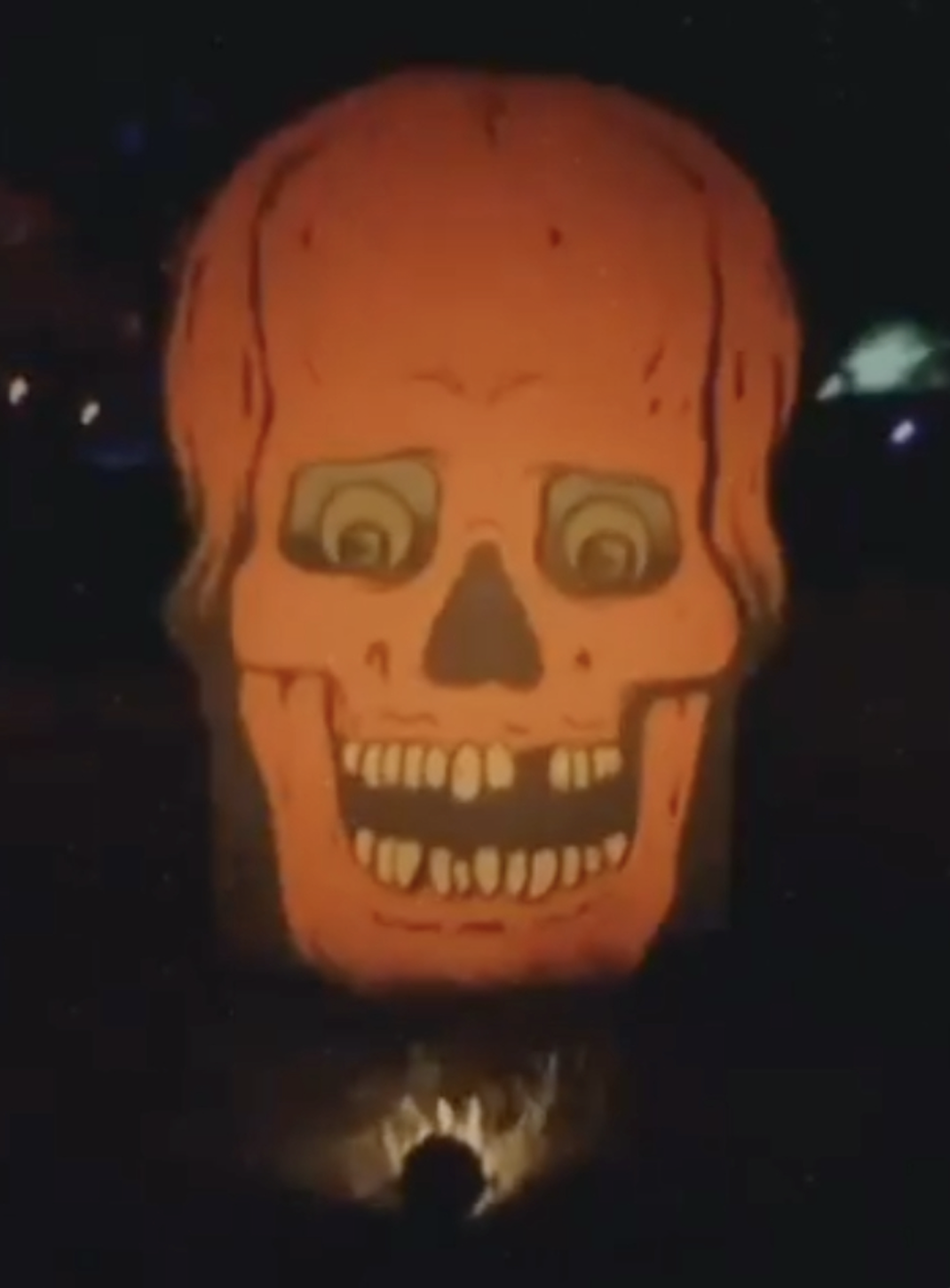 So happy that you're taking a moment to enjoy yourself, Demi! Wishing you all the best!!