Demi Lovato Shared The Best Part About Being Single, And I Think Everyone Should Read This
This woman is so inspiring.
Unless you live under a rock, you probably remember Demi Lovato's whirlwind relationship with Max Ehrich.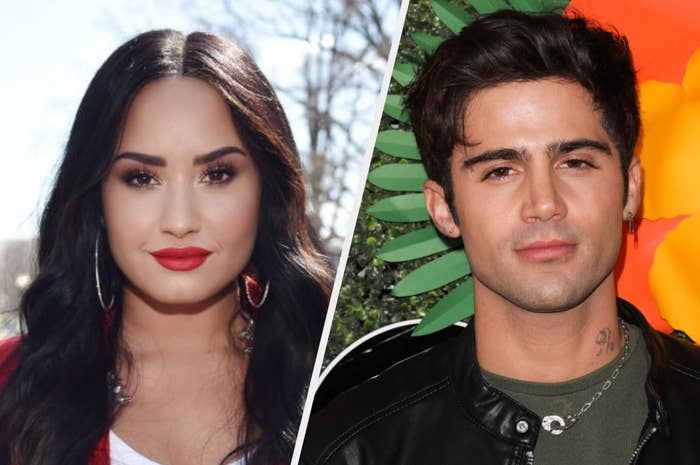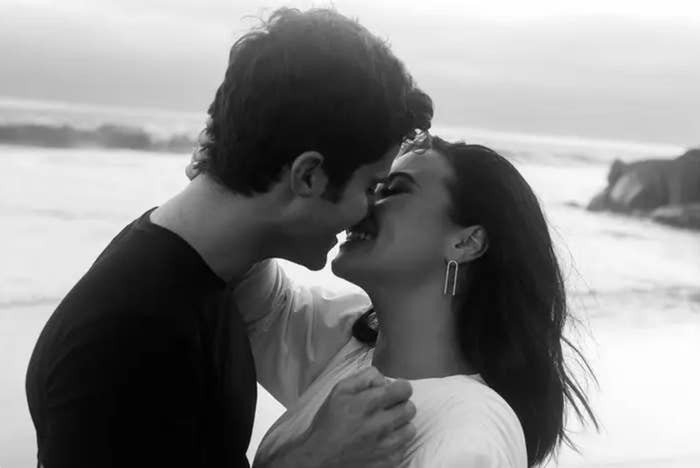 Well, Demi recently posted a beautiful message about single life on her Instagram story! She wrote, "The best part about being single is knowing that my happiness is coming from no other person than myself."
Yas, girl! Love that she is taking ownership of her happiness!
Thanks for reminding us that we don't need anyone else to make us happy! We can be happy all by ourselves!