By now, you've probably heard all about last week's massive crowds at Lollapalooza. An estimated 100,000 people flocked to Chicago's Grant Park for each day of the four-day music festival.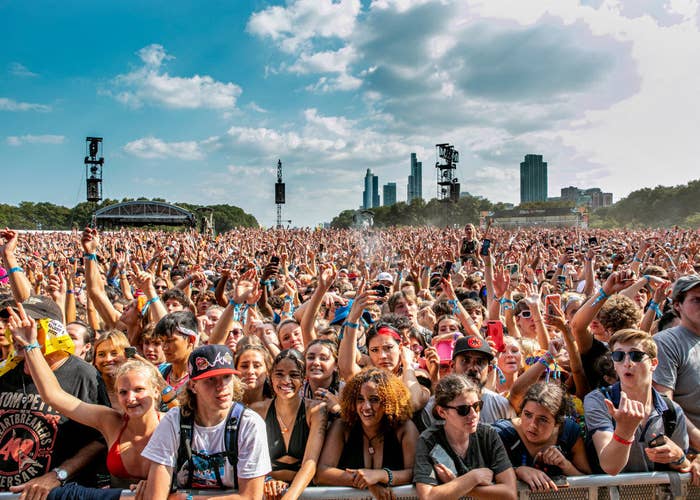 Many people hopped online to voice their concerns about such large crowds during the pandemic, especially amid Delta concerns. One such person was Demi Lovato.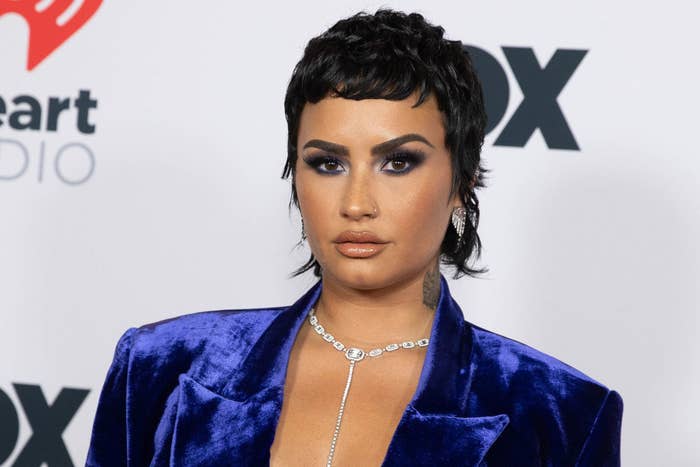 The singer shared an image of the crowd in their Instagram story. "C'mon y'all!!!" they wrote. "There is still a pandemic happening!!!"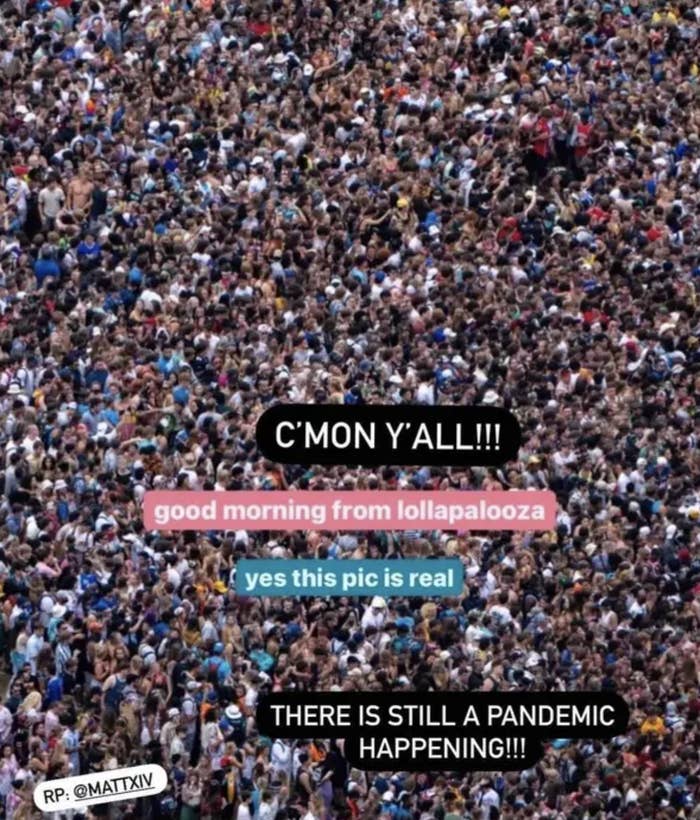 Well, just a week later, Demi performed as a surprise guest with All Time Low at Sad Summer Fest in Anaheim, California.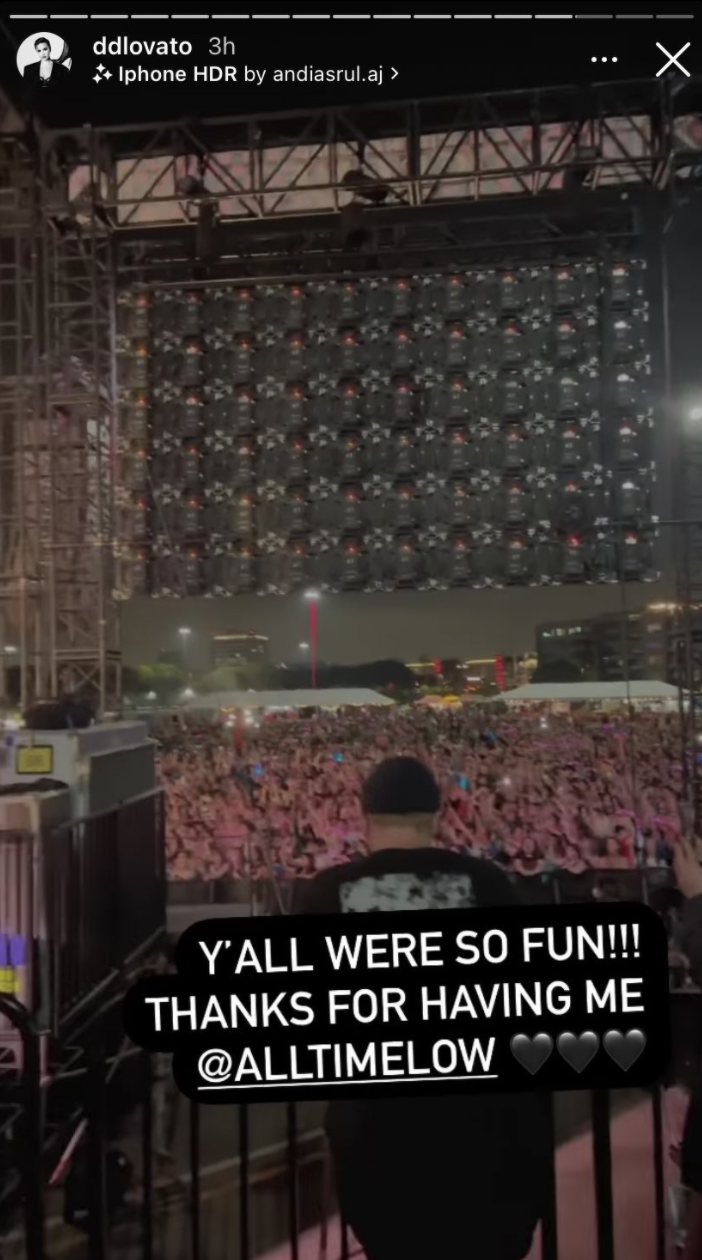 While there were undoubtedly far fewer guests at Sad Summer Fest, some of Demi's fans were none too impressed with the 28-year-old. People took to social media to call out the singer for performing at a show with a large crowd after criticizing Lollapalooza:
Do you think Demi was in the wrong for performing at a live show after calling out the Lollapalooza crowds? Or do you see no problem with it? LMK in the comments below!