Courteney Cox Revealed The Organization Level Of Her Kitchen, And It's 100% Monica-Approved
Monica would be proud!
If you've seen even one episode of the iconic show Friends, you probably remember that Monica Geller was a TOTAL neat freak.
Well, Courteney Cox — who brought the character to life — posted a recent video to Instagram that made me want to channel my inner Monica.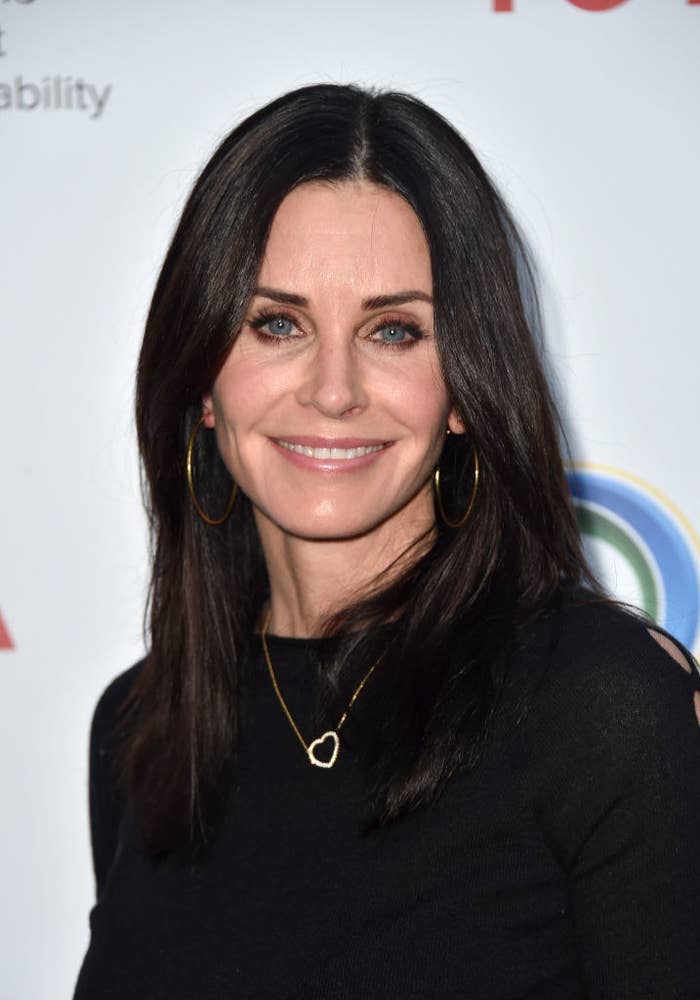 "Tell me you're a Monica without telling me you're a Monica. I'll go first," she said while Outkast's "So Fresh, So Clean" played in the background.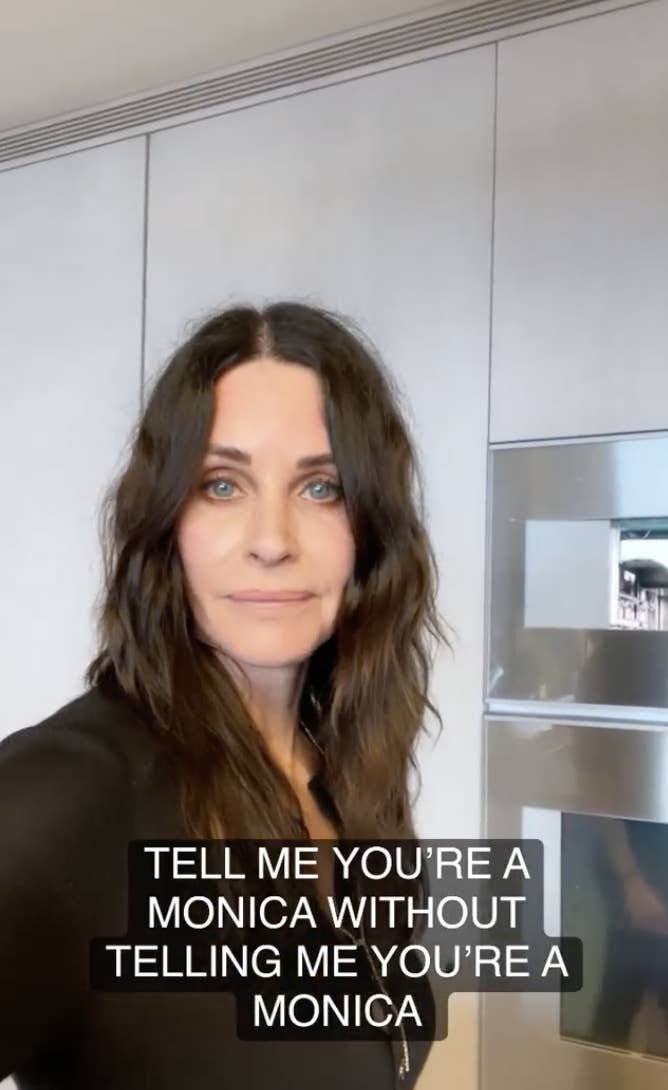 The actor responded by pulling out a cooking utensil drawer where EVERYTHING had its own home and was perfectly in its place!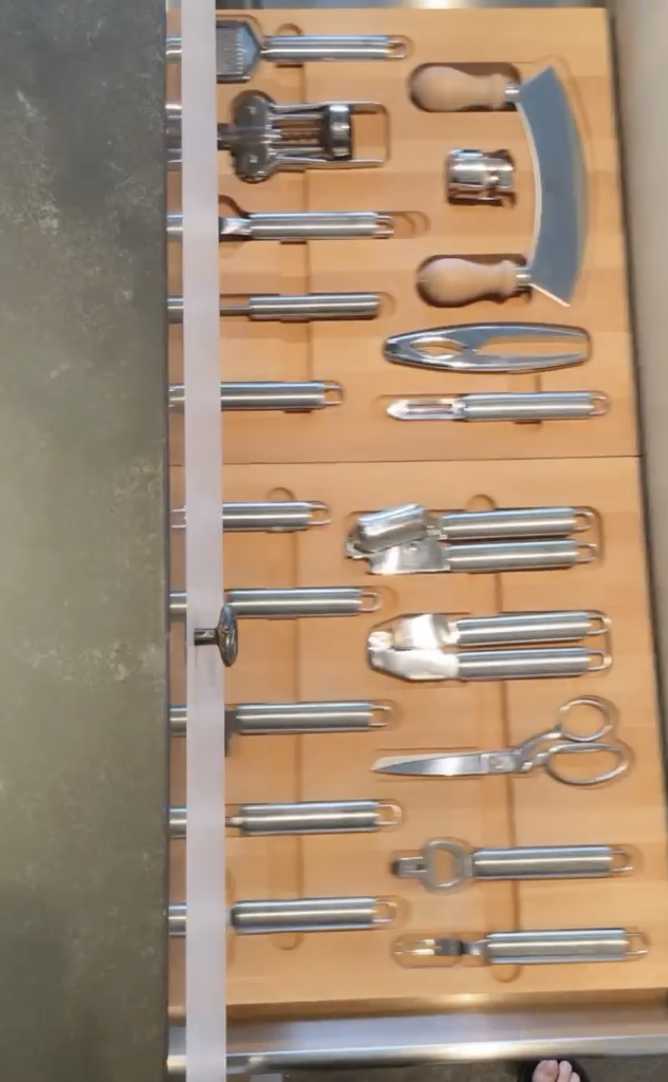 Then, she opened her spice drawer, where EVERY SINGLE INGREDIENT was in a matching container. And each one was LABELED!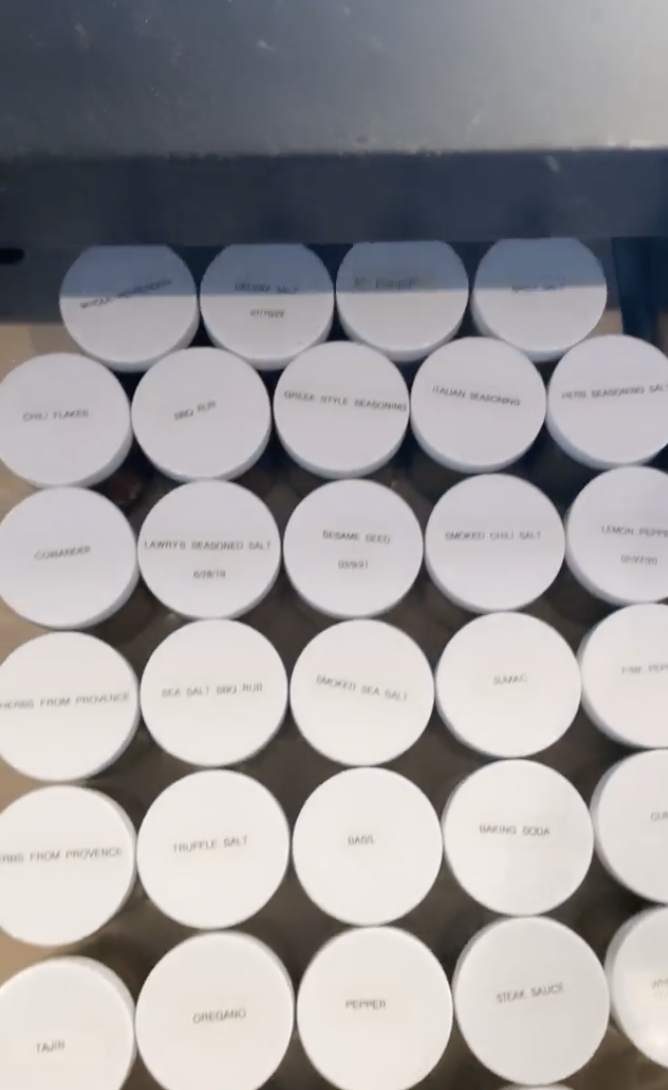 And then, she opened her pantry door and revealed EVEN MORE organization!!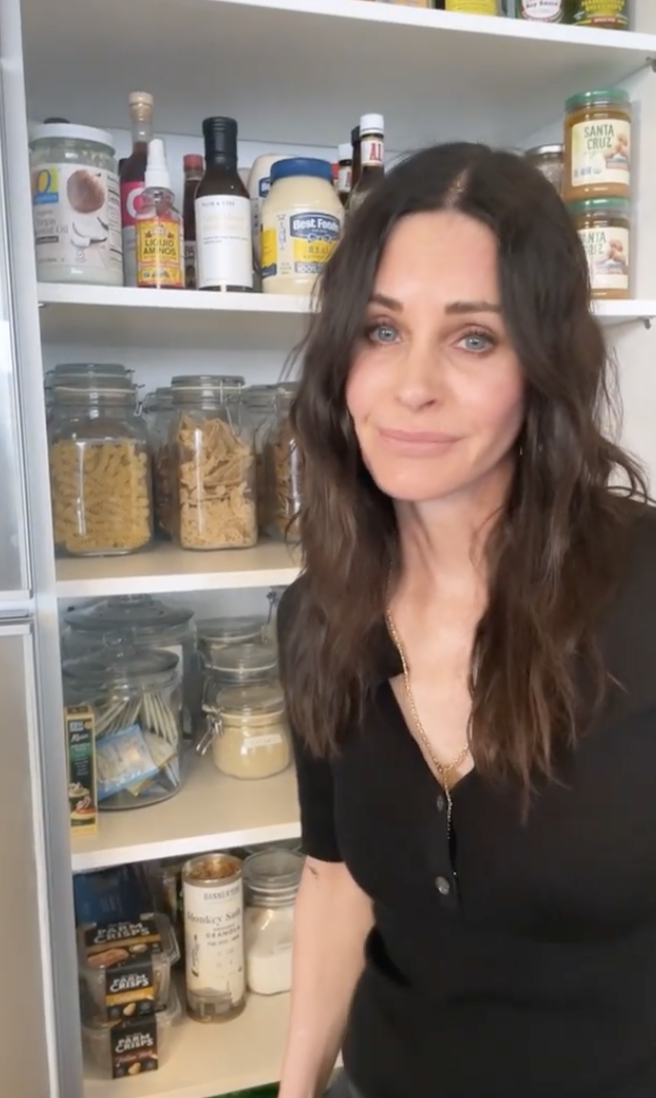 Naturally, people in the comments were obsessed. Musician Joe Sumner joked, "Monica is such a Courteney."

Thanks for giving us some kitchen inspiration, Courteney! Now, excuse me while I try to organize my life.