Note: this post includes topics of sexual assault.

On a recent episode of Red Table Talk, Constance Wu shared that she was raped at 22 years old — but didn't realize it until much later in life.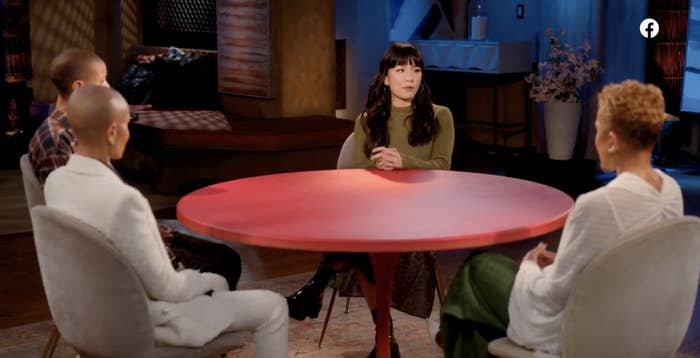 "I was on a second date with a guy, and he asked me to come up to his place. We made out, messed around a little bit, I let myself be touched, I let him take my clothes off. And then, he reached for a condom in the nightstand — clear signal for sex, right?"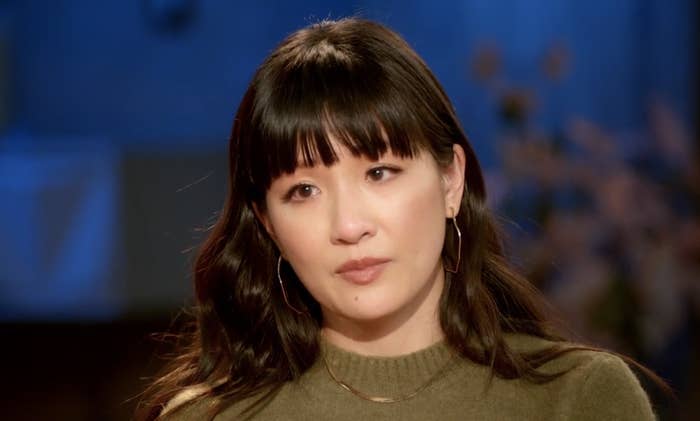 "And so I clearly said to him, 'Sorry, I'm not ready for sex' — 'cause you always say sorry. And he didn't listen to me, kept putting the condom on. So I said, 'No really, I'm not ready to have sex.' I used clear language. But he didn't fight me, he just was so gentle. He kissed me on the forehead, he was being so loving and tender. And then he just did it anyway."
"I didn't fight back because he's twice my size. It's almost like I had to give in to protect myself. I was in his territory, in his apartment. And I was like, 'Ugh, it already happened. Even though I said no.'"
"I didn't register it as rape because we're so used to thinking of it as violence. It was a quiet experience. Even though my words were clear, him having sex with me was quiet."
Willow said, "I think we define rape as 'Oh, it needs to be violent and everything,' but rape is just a clear disregard of consent."
Then, Constance opened up about having an orgasm while being raped, along with the emotional toll it had on her.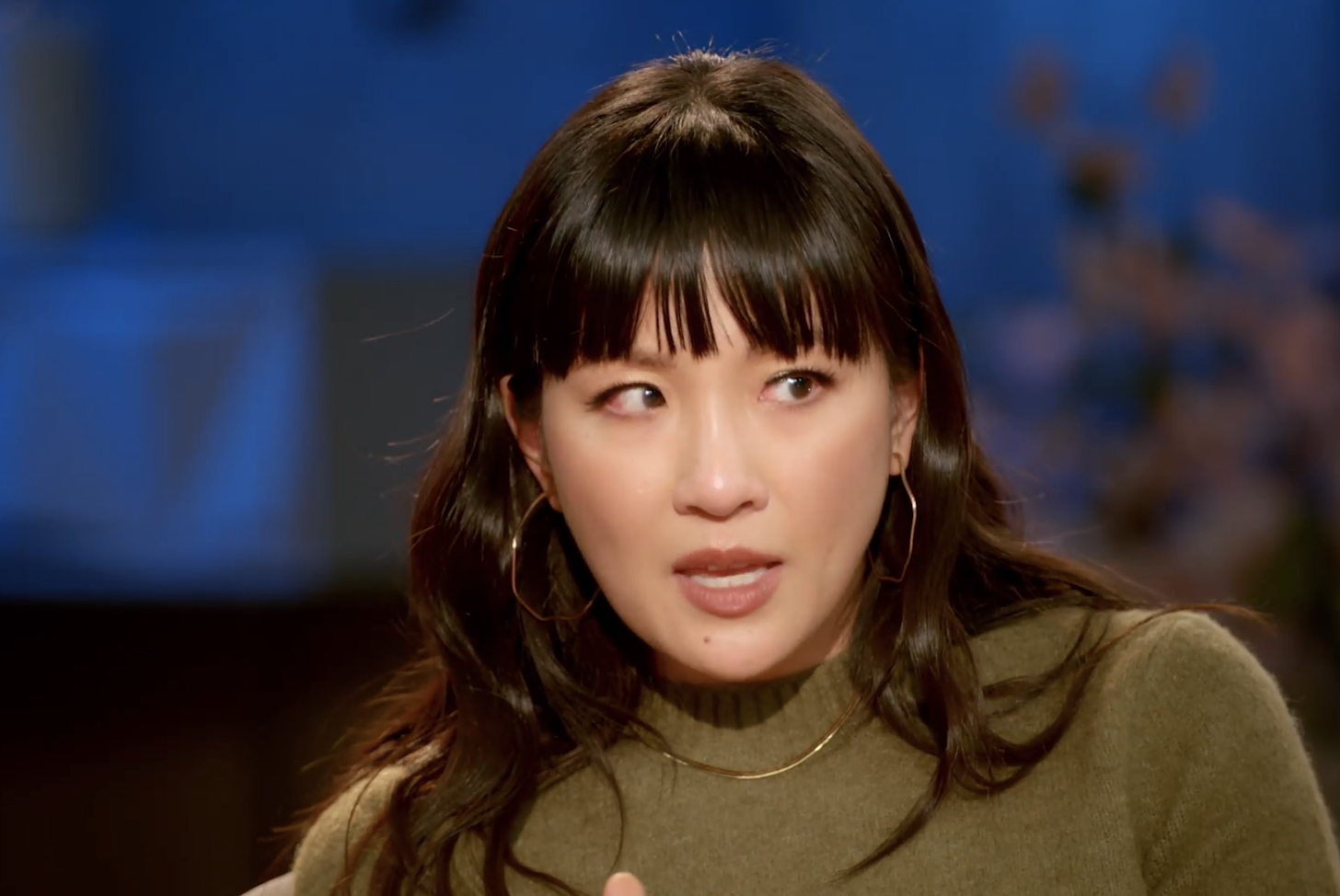 "Also, I had an orgasm. And I was really ashamed to talk about that. And I decided it was important to talk about that because then people are like, 'You should be grateful.'"
You can watch the full Red Table Talk episode here. And Constance's new book, Making A Scene, is out now if you want to learn more about her story.
If you or someone you know has experienced sexual assault, you can call the National Sexual Assault Hotline at 1-800-656-HOPE, which routes the caller to their nearest sexual assault service provider.