In my opinion, Ciara is the reigning queen of Halloween.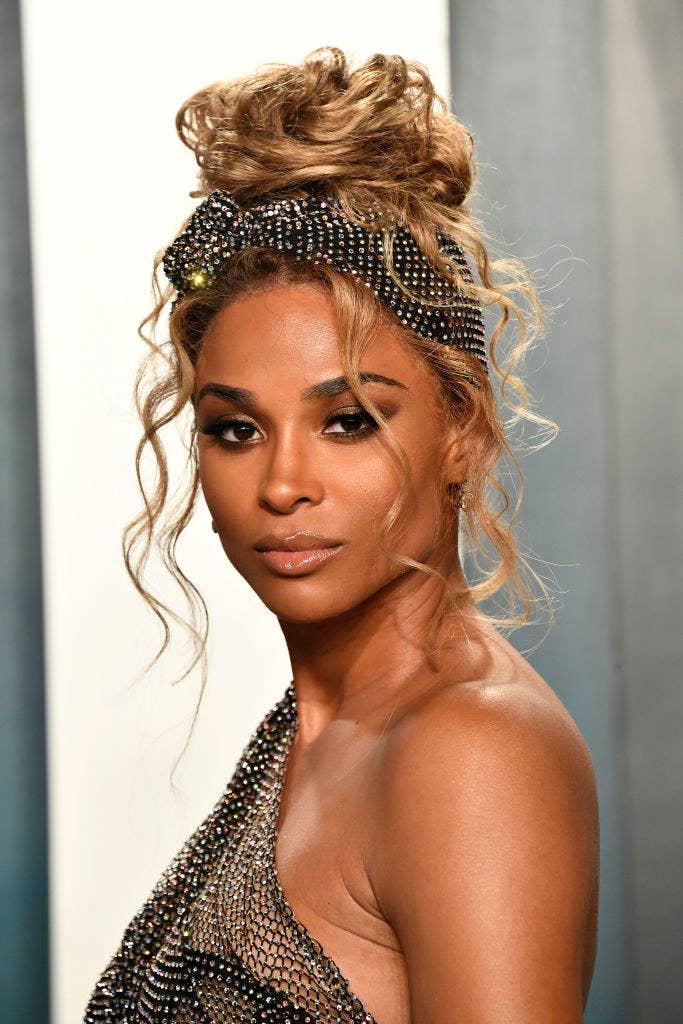 Last year, she and her husband Russell Wilson dominated by dressing up as Beyoncé and Jay-Z in an — dare I say — improvement of the iconic "APES**T" music video in the Louvre.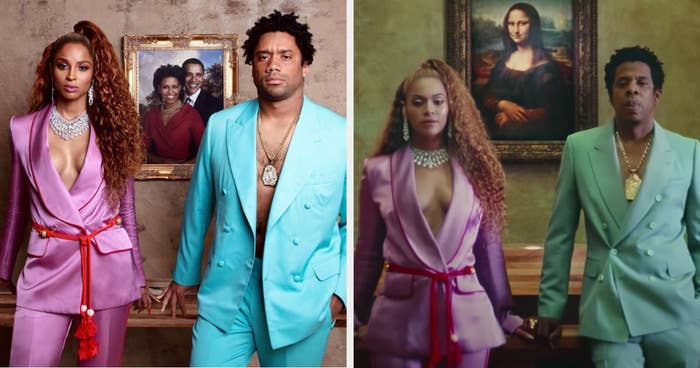 This year, ya girl did not disappoint! She served us with LOOK AFTER LOOK of perfection!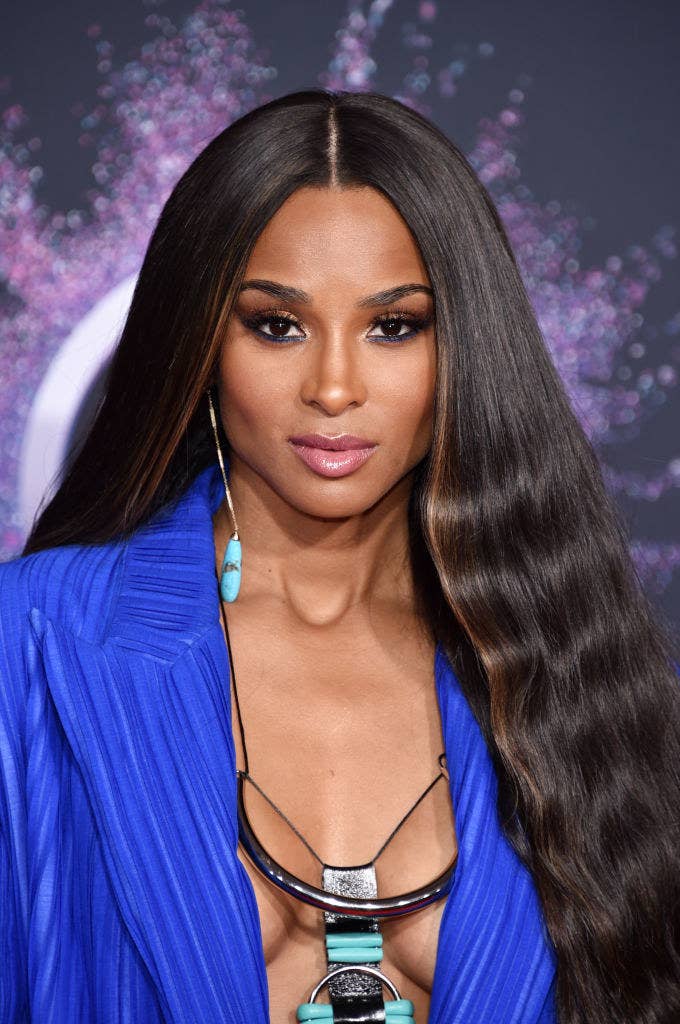 Ciara slayed as Megan Thee Stallion from her "Girls in the Hood" artwork: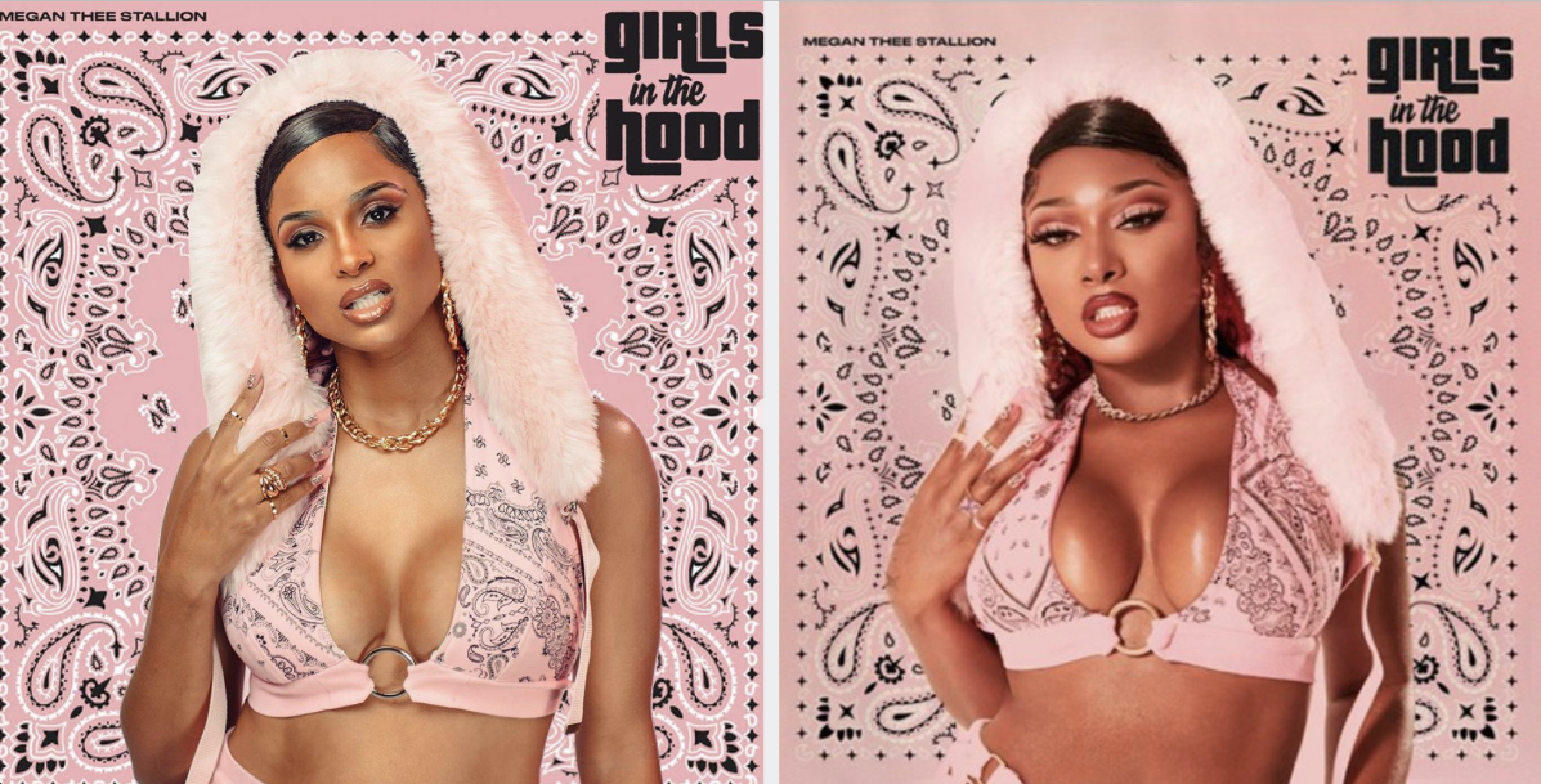 She freakin' killed it as Nicki Minaj from the 2011 Grammy Awards: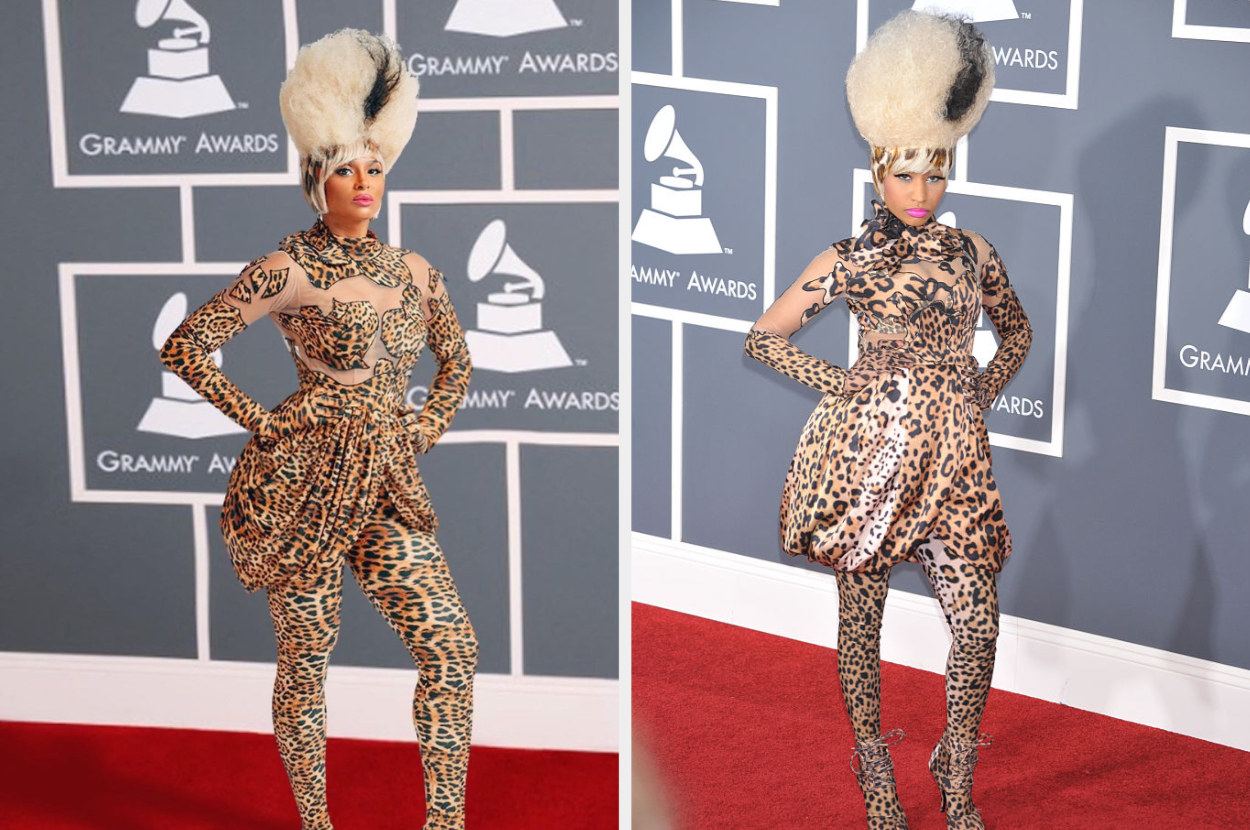 The couple took us back to the '90s as Janet Jackson and Busta Rhymes from the "What's It Gonna Be?!" music video:
But of all these fierce looks, my absolute FAVORITE is when she completely embodied Cardi B: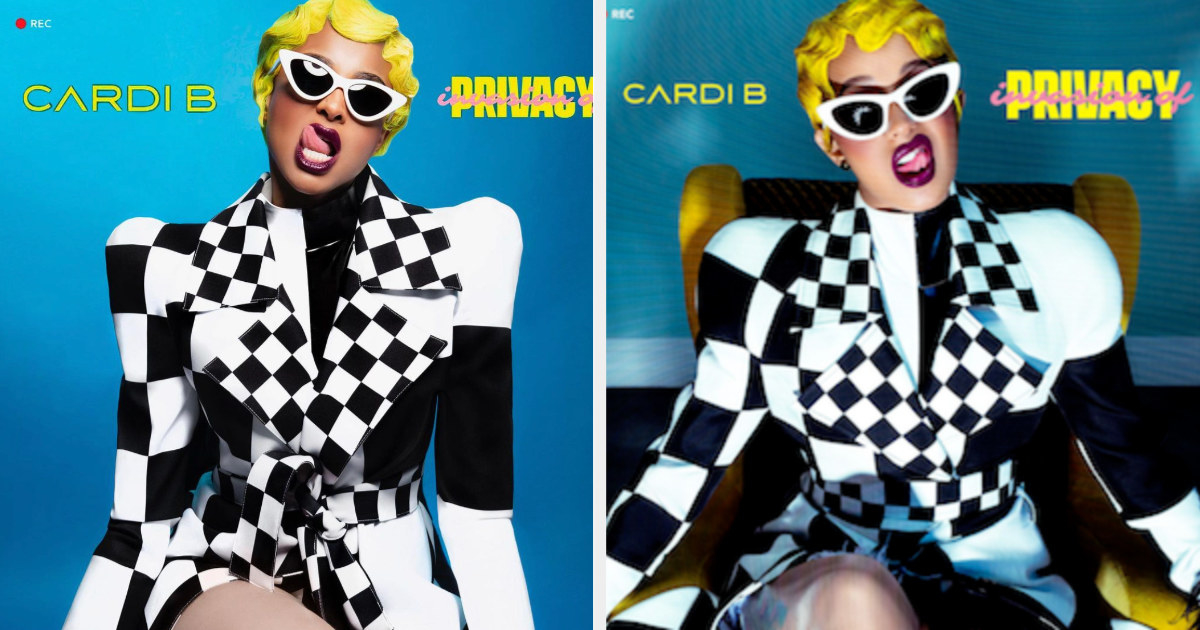 Together, they sang the song "Drip." Of all Cardi and Offset's collabs, this was actually the PERFECT one to recreate because it totally reflects the couple's lifestyle IRL. Total *chef's kiss* moment!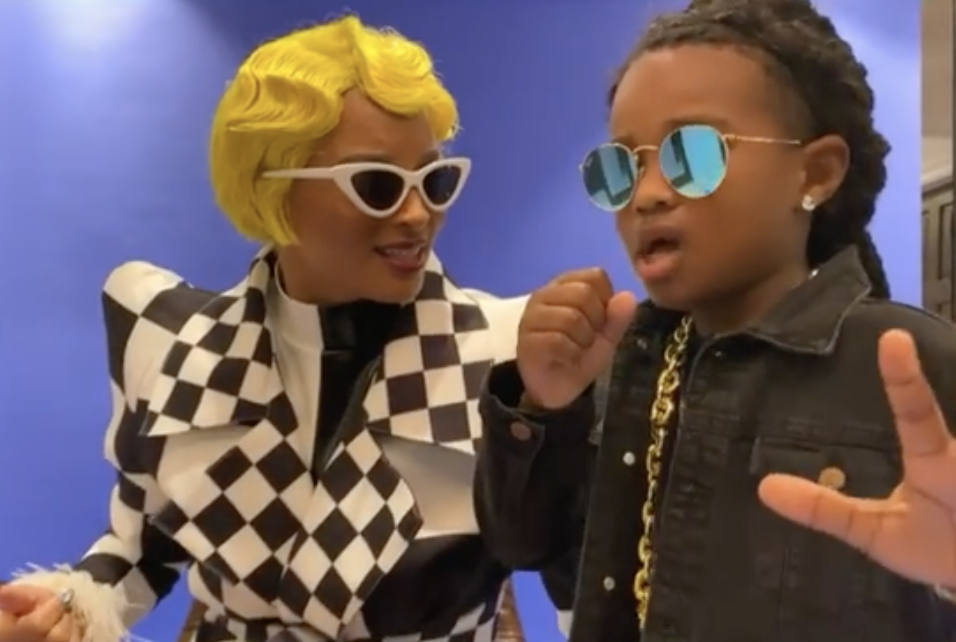 And Cardi thought so, too! She reposted the video on her own Instagram and said, "I'm gagging! I love it! I'm so hype!"
"I've always been a huge fan of Ciara and became an even bigger fan after I met her! She is the most sweetest and the most nicest person in the world! A true peach!"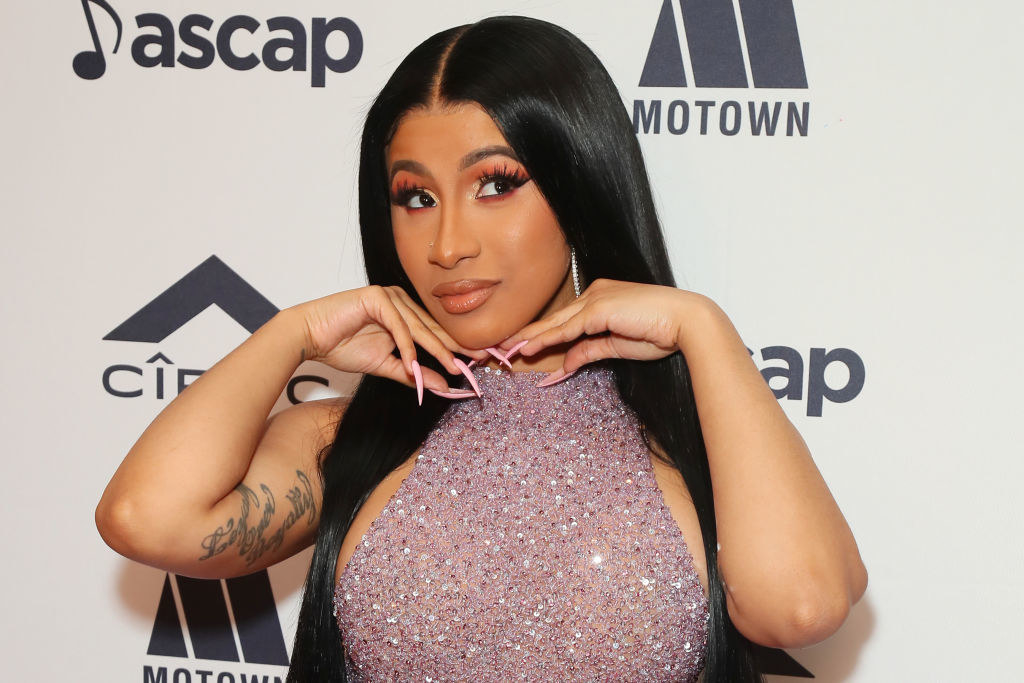 Tons of celebrities applauded the mother and son for the costume of the year including Jennifer Hudson, Kim Kardashian, and Halle Berry.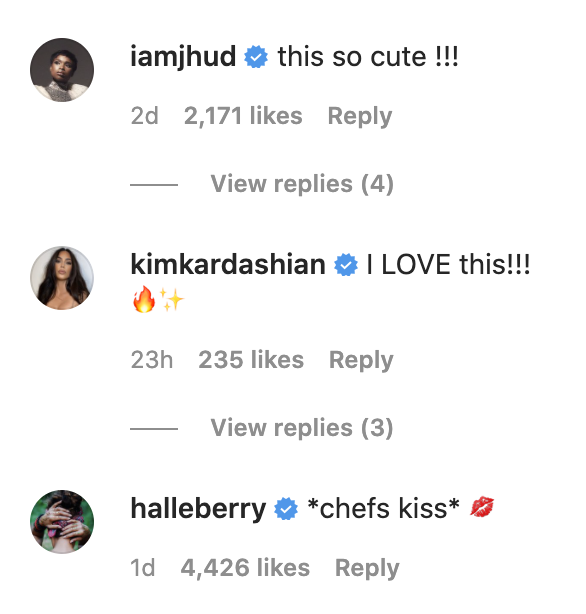 Bowing down to you, Ciara! Can't wait to see what's in store for next year!!