I Am Absolutely Living For This Twitter Exchange Between Chrissy Teigen And The Weeknd
"What a ride that was."
By now, you might have heard The Weeknd had a pretty rough week. The Grammy nominations were announced, but his name was shockingly absent from the list. Yes, you read that right: The guy with a record-breaking album AND the most-streamed song of 2020 didn't get a single nom!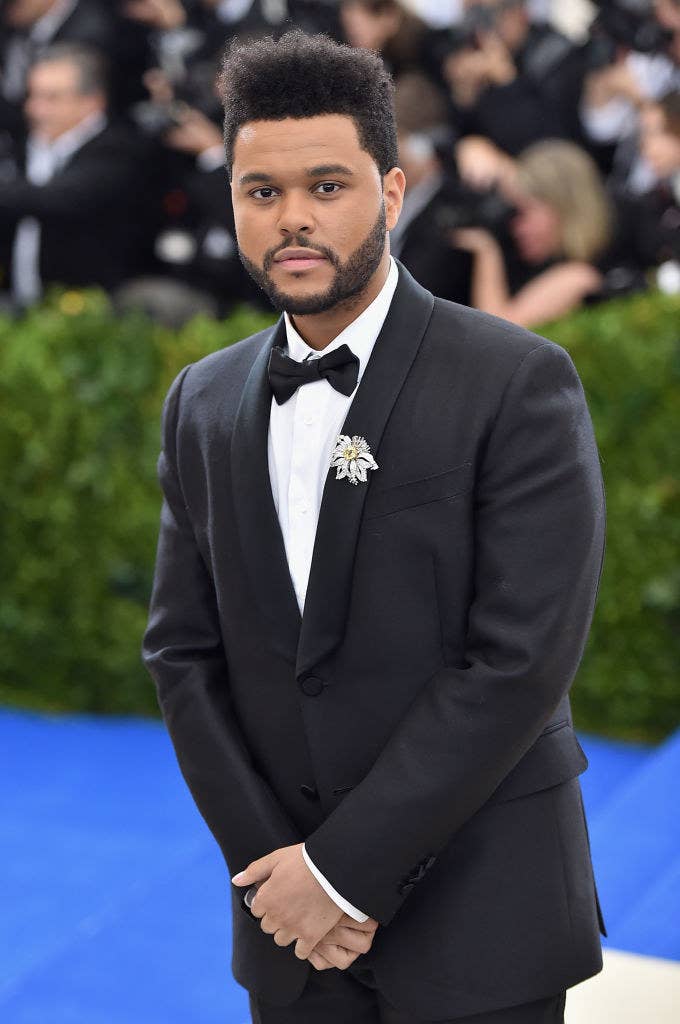 The 30-year-old even called out the Grammys on Twitter, and it quickly garnered over a million likes:
Well, after all that, Chrissy Teigen stepped in and hopefully gave him something to smile about!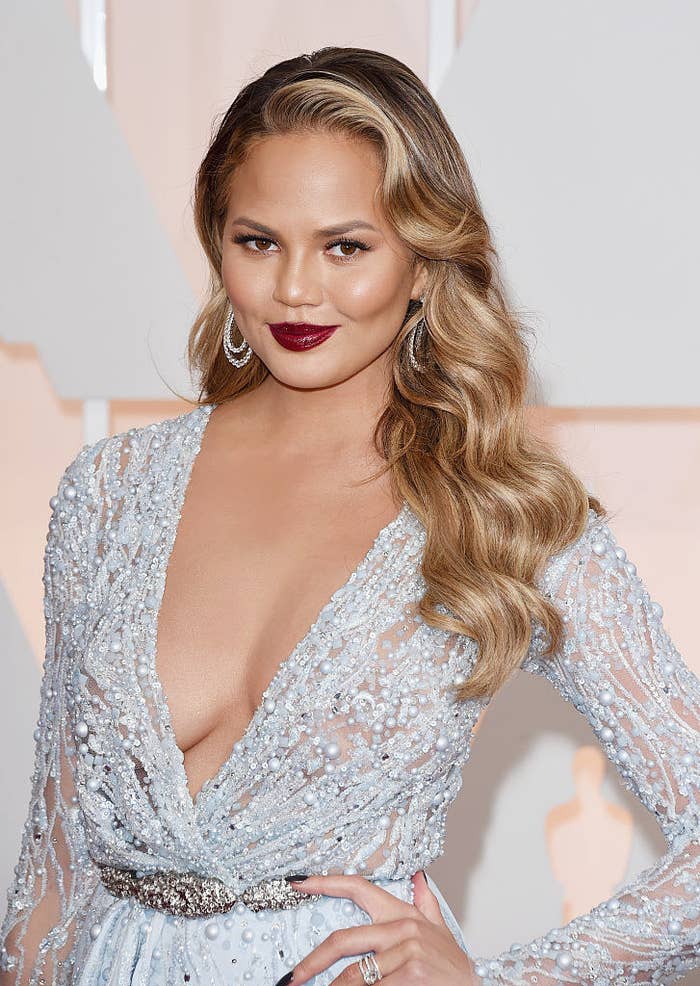 On Sunday, the model posted on Twitter that she was "going bonkers" trying to figure out the name of one of The Weeknd's jams that played on the radio:
She even listened to just about every one of his songs trying to identify it:
Then, she revealed it played again on the radio but finished before she could Shazam it:
Fans quickly replied to Chrissy's dilemma. Some offered helpful phone hints on how to Shazam faster:
Others urged her to hum the tune:
And some people naturally made jokes:
Well, The Weeknd himself saw Chrissy's tweets! He asked if it was "Save Your Tears," a song off the aforementioned incredible album, After Hours:
And Chrissy excitedly responded that it was! Hooray:
The Weeknd replied with a gif of some dancing women with an '80s vibe, which was the PERFECT response since After Hours was influenced by that era:
Fans were super stoked that The Weeknd was able to solve the mystery:
Chrissy even responded to that last tweet by apologizing and saying she "was desperate." IDK about you, but I would lose my shit if she replied to me personally!!!
What do you think about Chrissy and The Weeknd's exchange? LMK in the comments below!