She took a break from social media as love and support poured in from fans and celebrity friends around the world.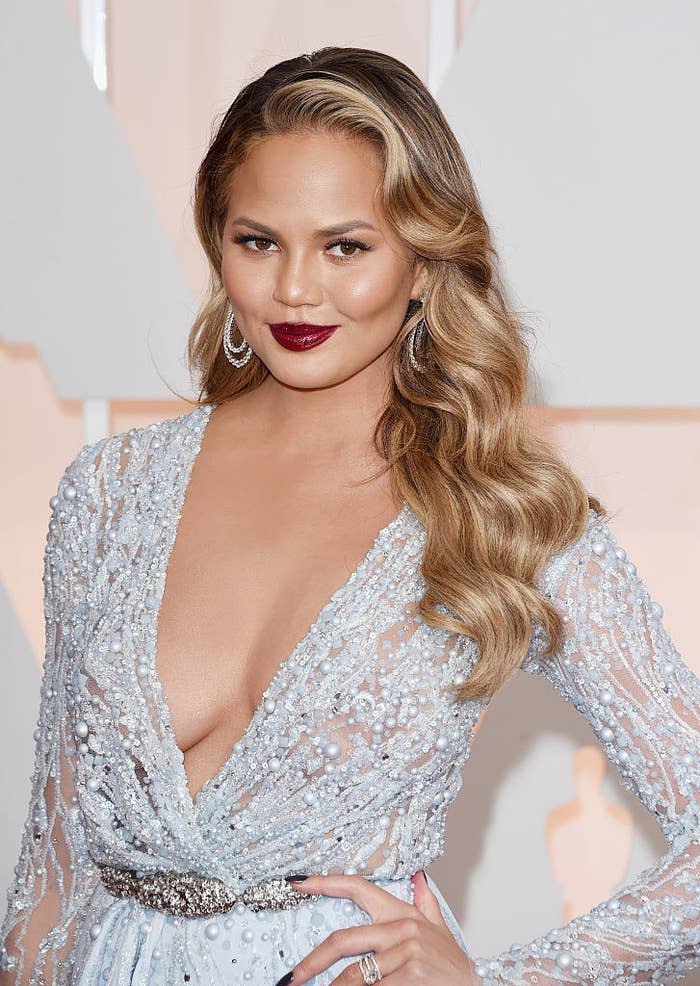 Earlier this week, the 34-year-old shared an essay she wrote about the experience of losing her baby, named Jack.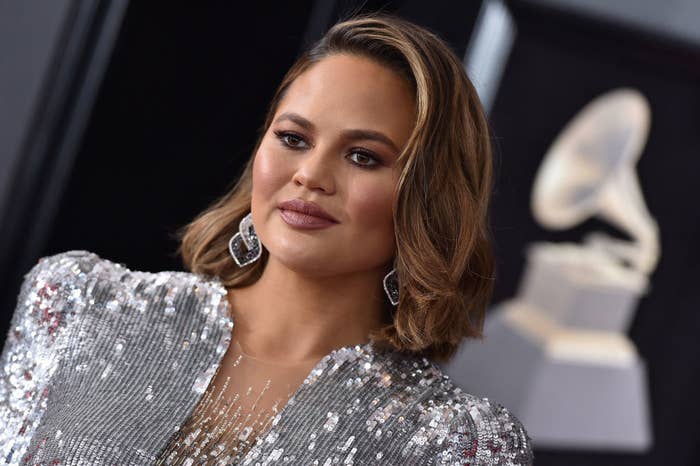 She said, "Jack will always be loved, explained to our kids as existing in the wind and trees and the butterflies they see."
Now, Chrissy has another way to remember her son: a beautiful tattoo.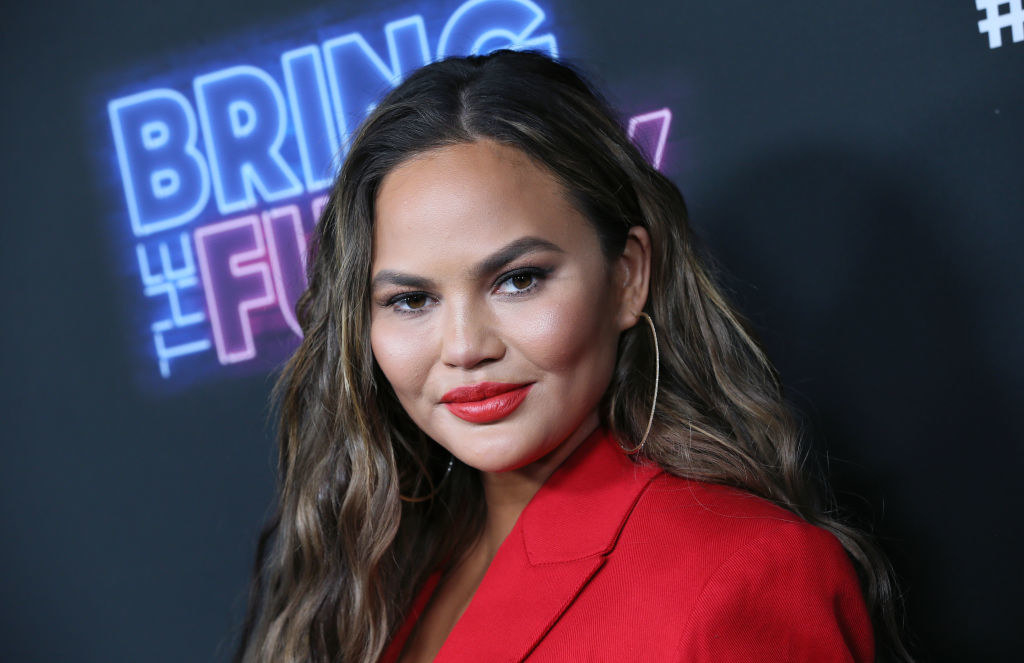 Last night, the model shared a moment of her date night with husband John Legend. The pic showed the couple holding hands across a table. Written in script across her wrist is the name Jack.
The memorial tattoo is located above the family ink already on her arm, which reads John, Luna, Miles for her husband and two children. John's matching tat reads Chrissy, Luna, Miles.
Chrissy's new tattoo inspired many people to share their own experiences with pregnancy loss in the comments. One woman wrote that she's been searching for the right ink to represent her stillborn son for 13 years:
Chrissy kindly responded, "Let's help you find something you love":
Thank you, Chrissy, for sharing your story and trying to help others with similar experiences. Sending so much love to you and your family. ❤️