A little while ago, Reddit users u/RIGORR_MORTIS and u/squeezeday asked about the saddest character deaths of all time. Here are some of the heartbreaking responses:
Warning: Spoilers obviously ahead!
1.
Rosie from Jojo Rabbit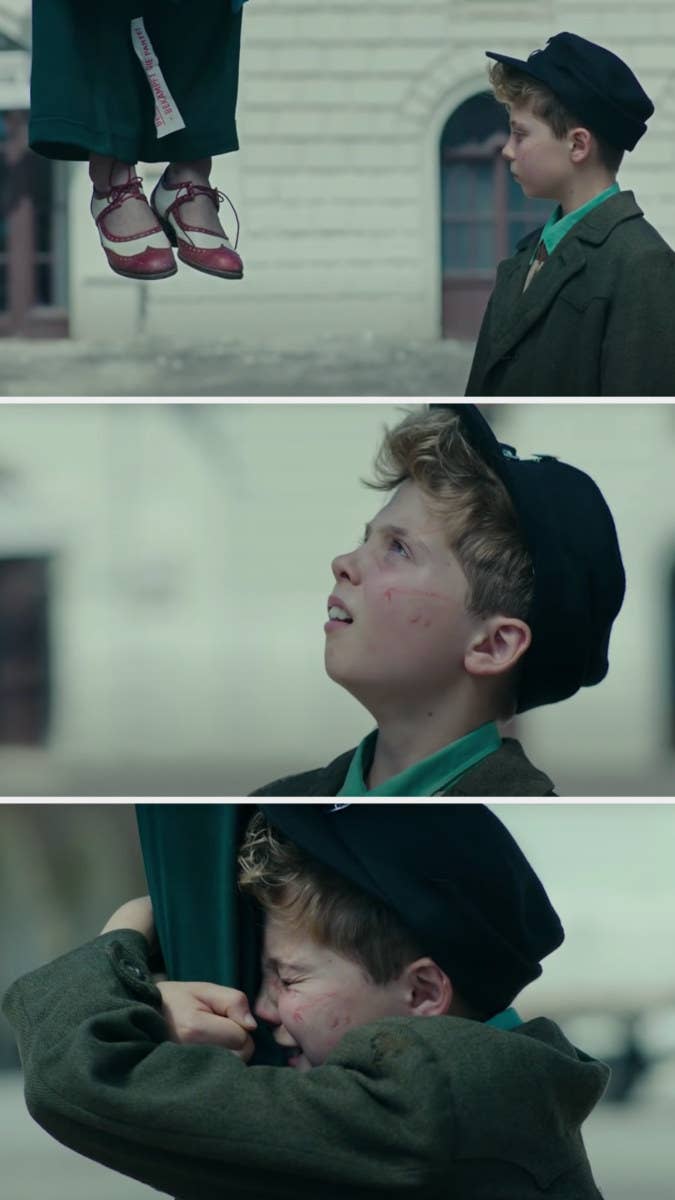 2.
Opie from Sons of Anarchy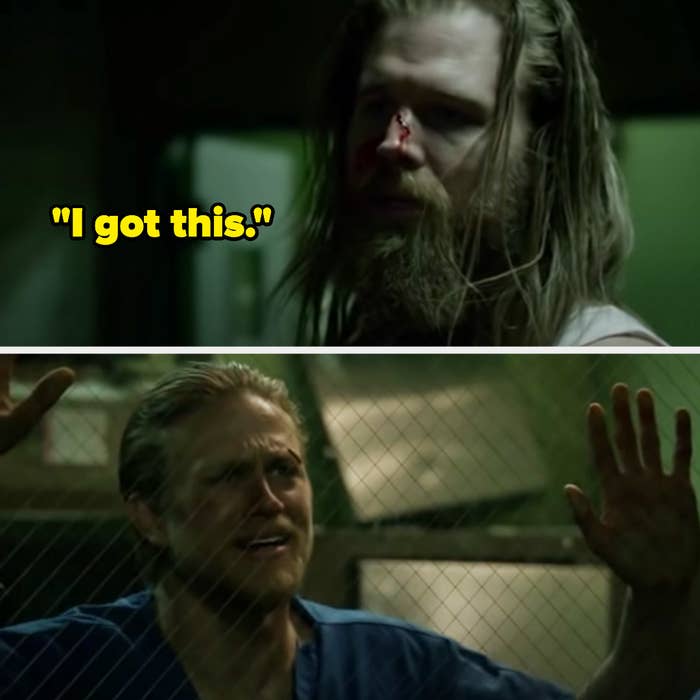 3.
Rue from The Hunger Games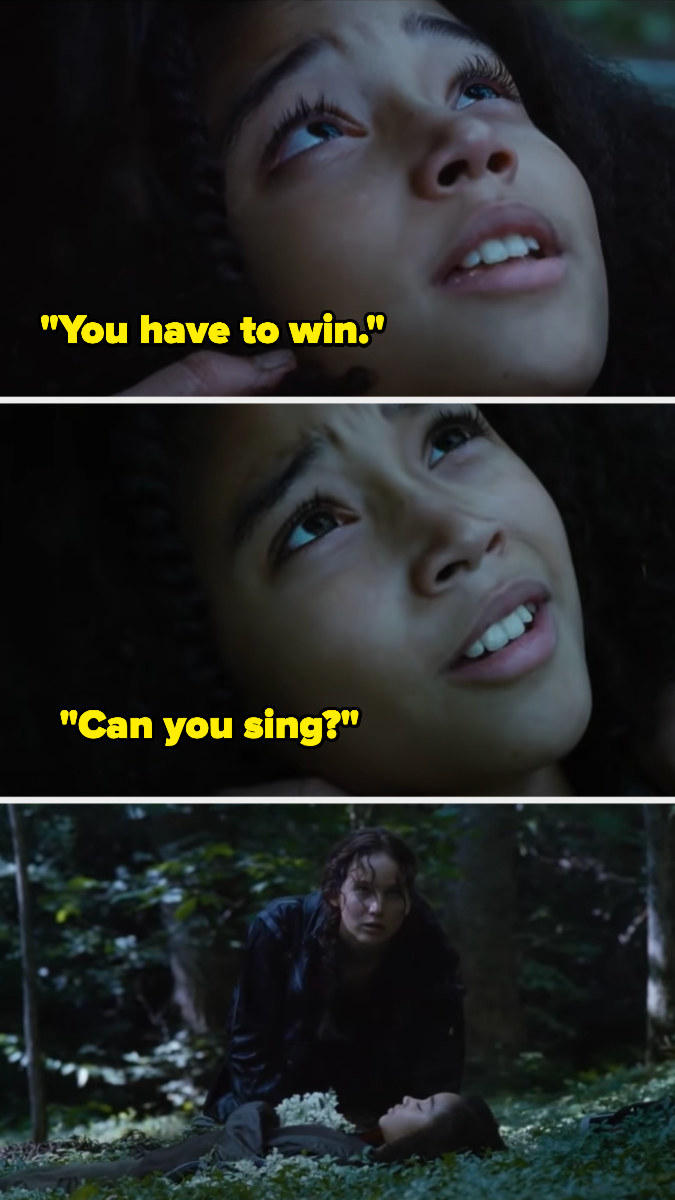 4.
Andrea Cantillo from Breaking Bad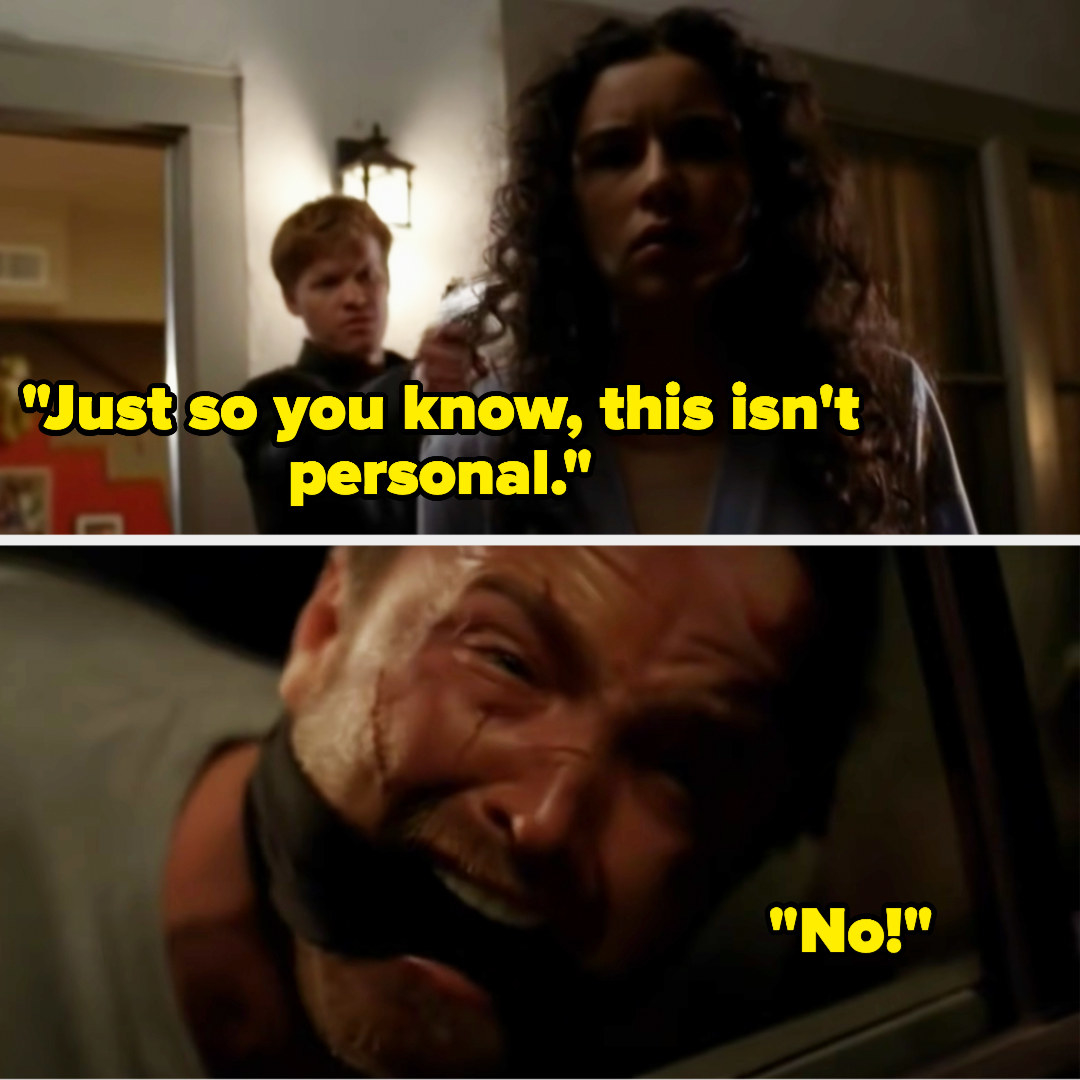 5.
George O'Malley from Grey's Anatomy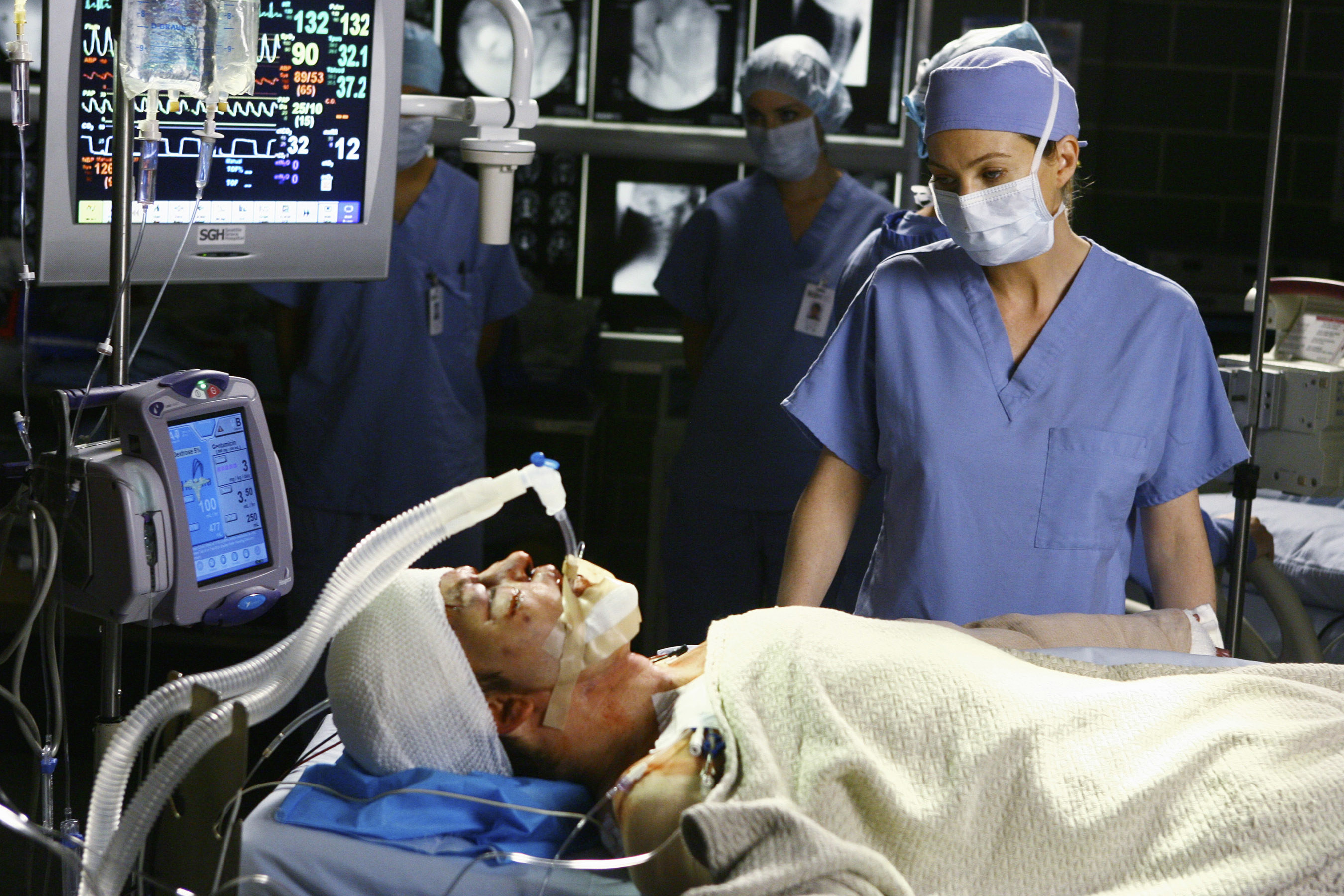 6.
Joyce Summers (Buffy's mom) from Buffy the Vampire Slayer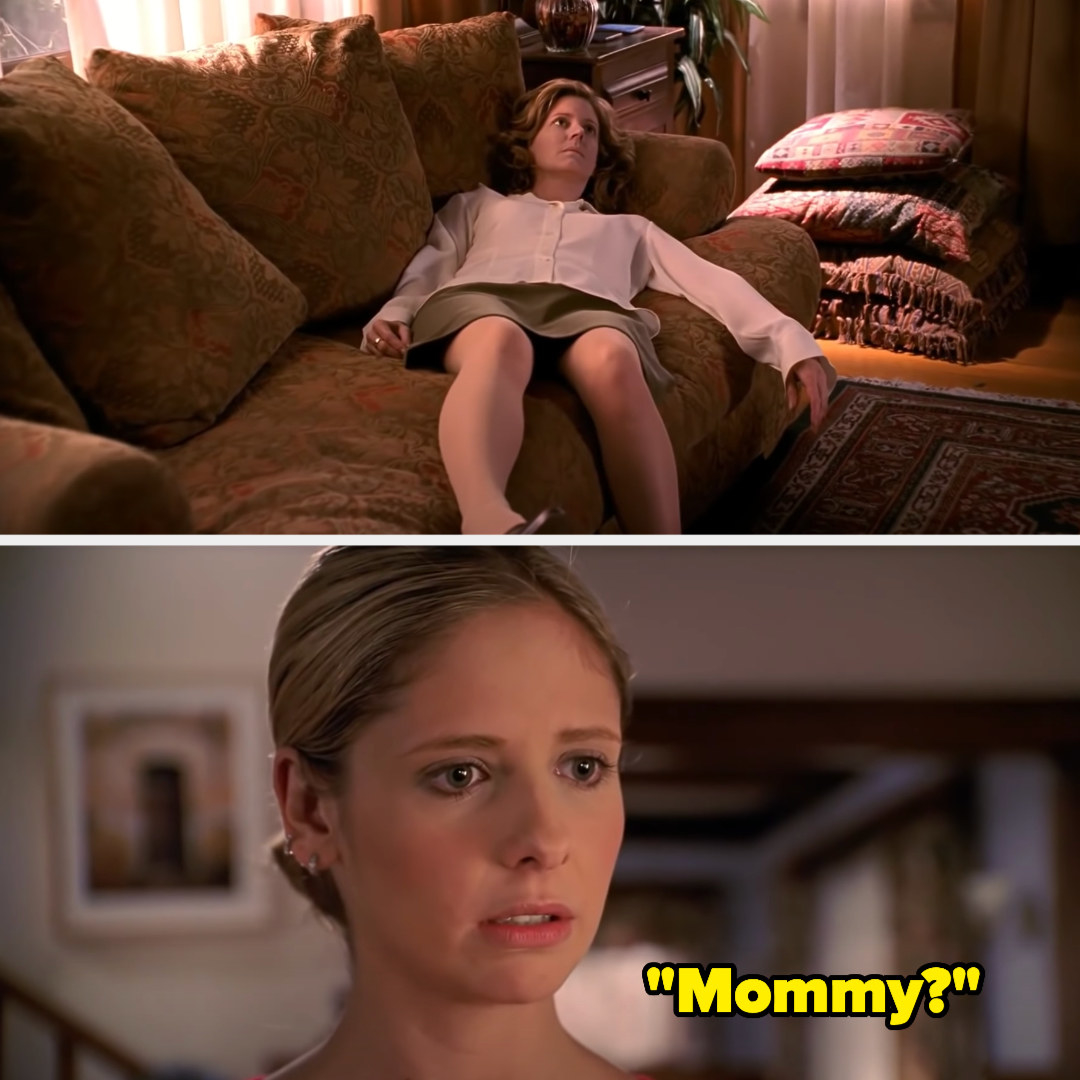 7.
Shireen Baratheon from Game of Thrones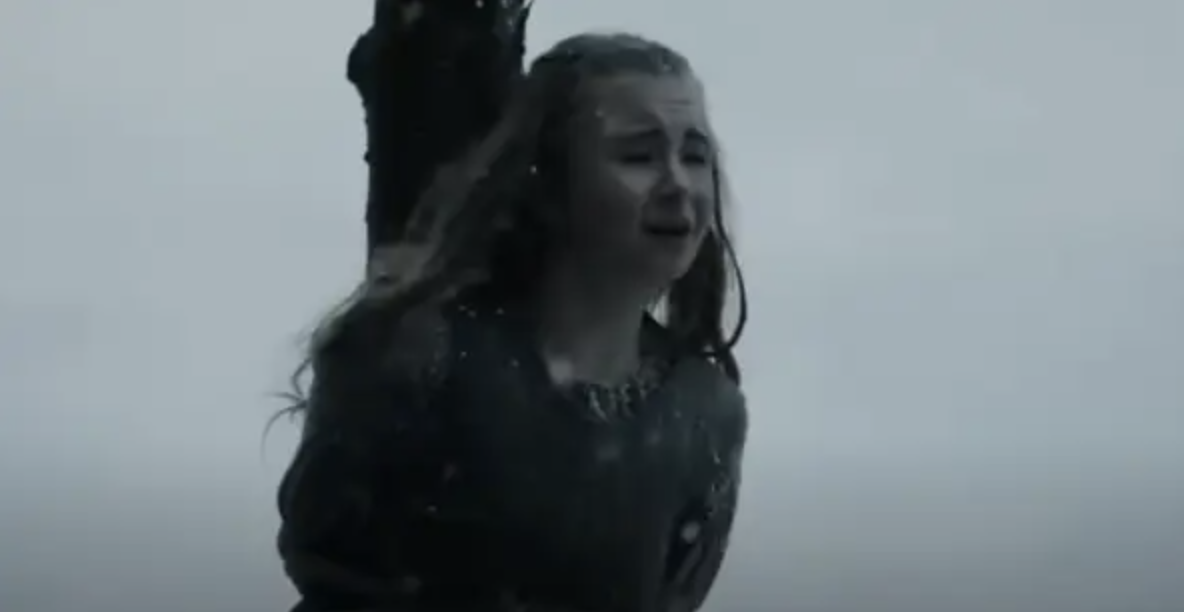 8.
Seymour the dog from Futurama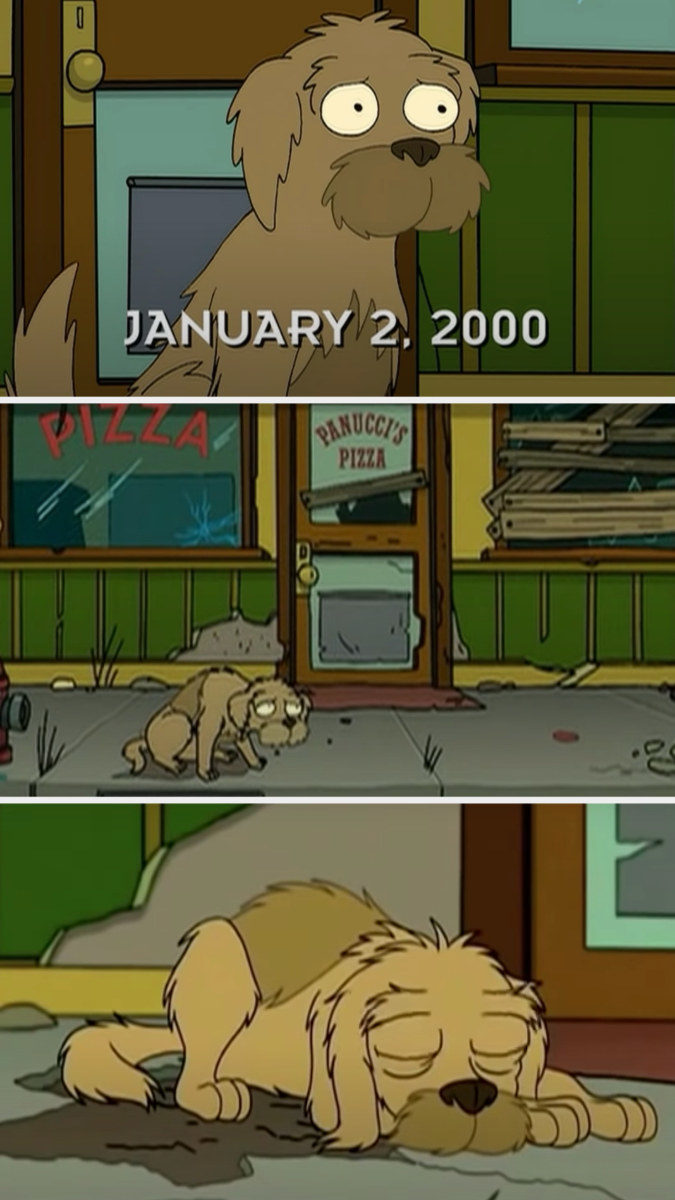 9.
John Coffey from The Green Mile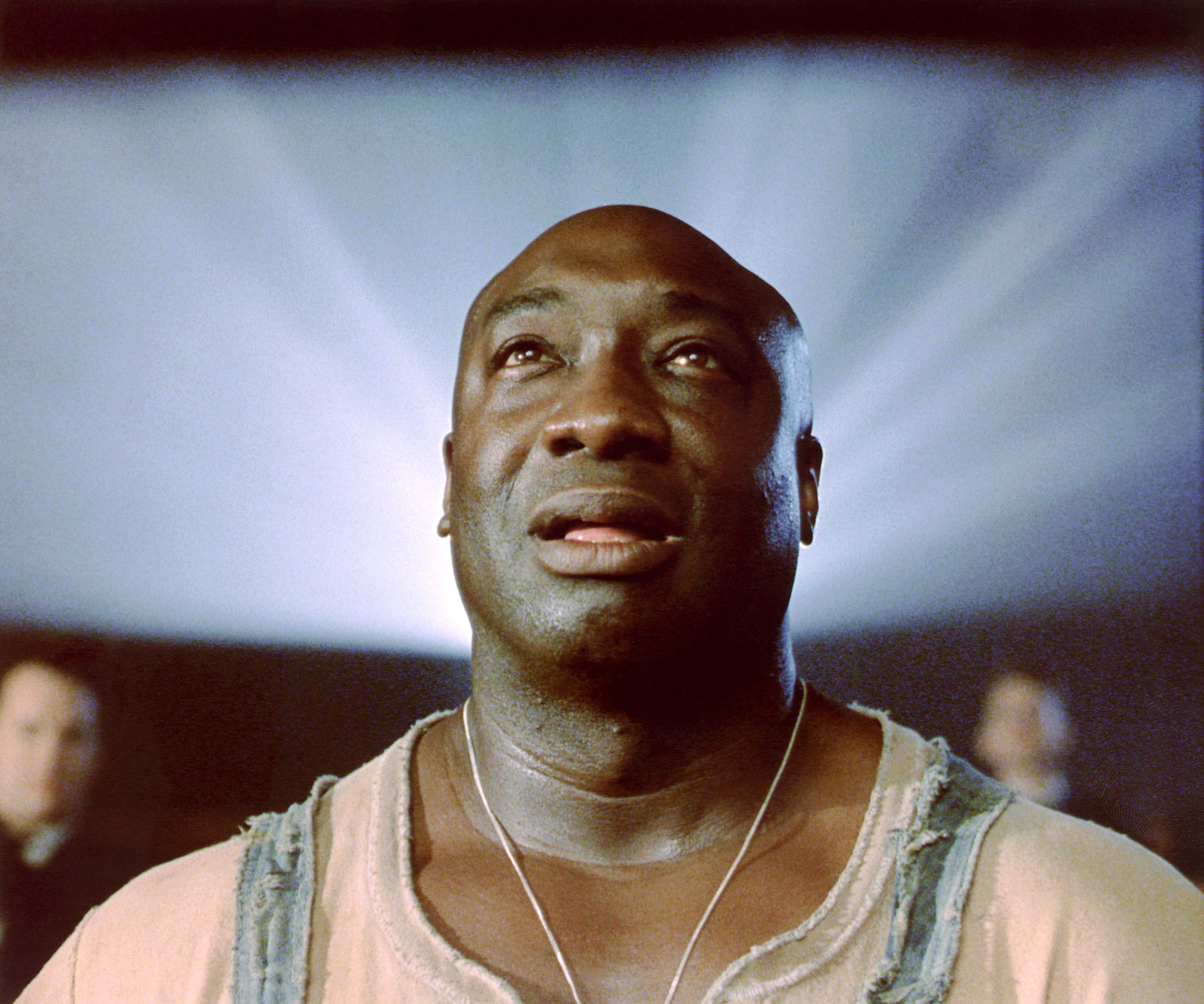 10.
Ben Sullivan from Scrubs
11.
Glenn from The Walking Dead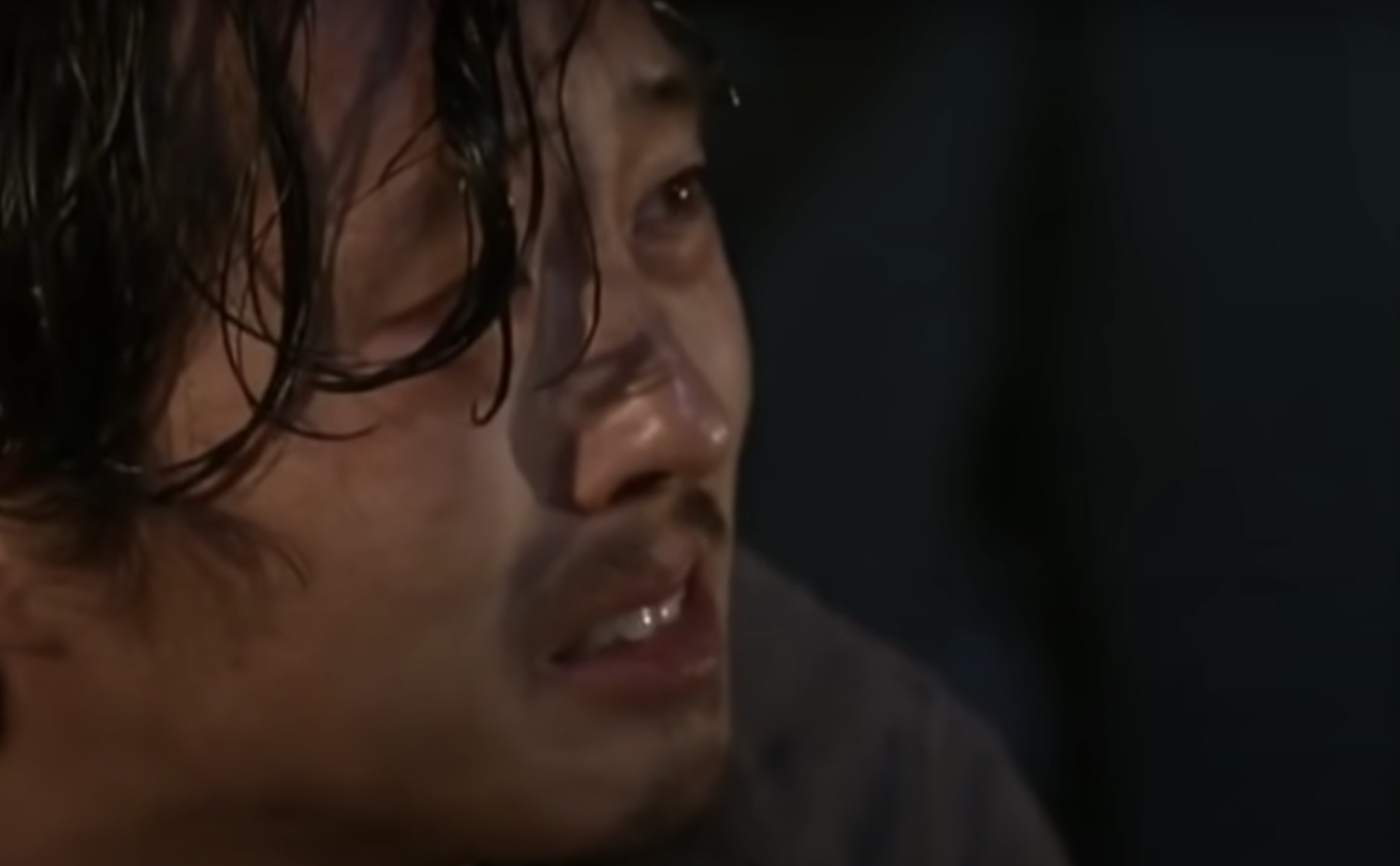 12.
Fred Weasley from Harry Potter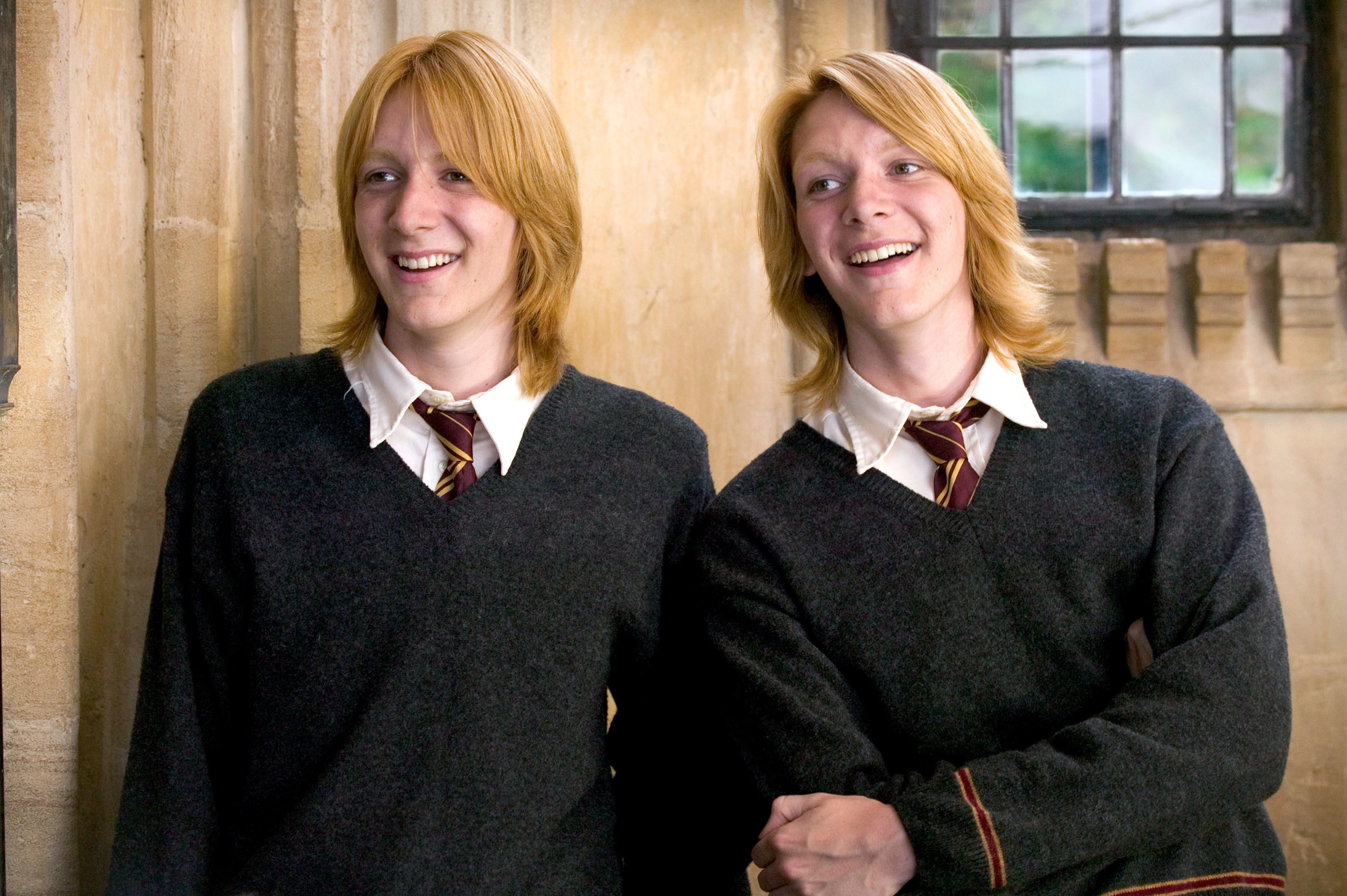 13.
Sarah Lynn from BoJack Horseman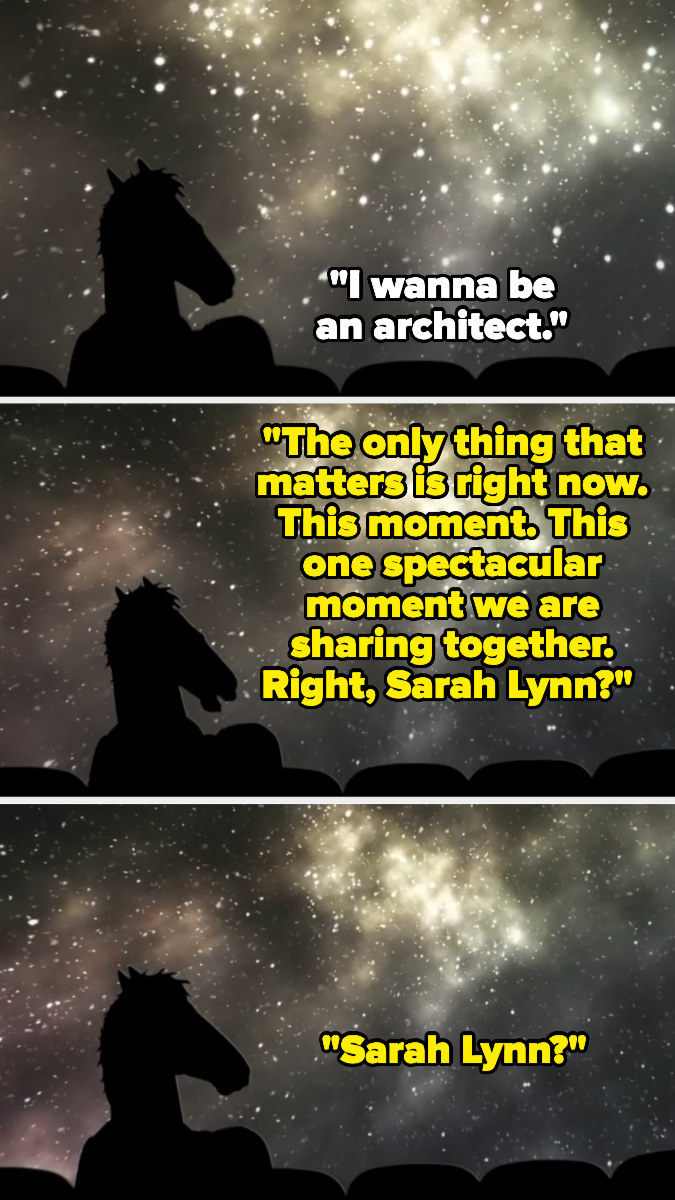 14.
Adriana La Cerva from The Sopranos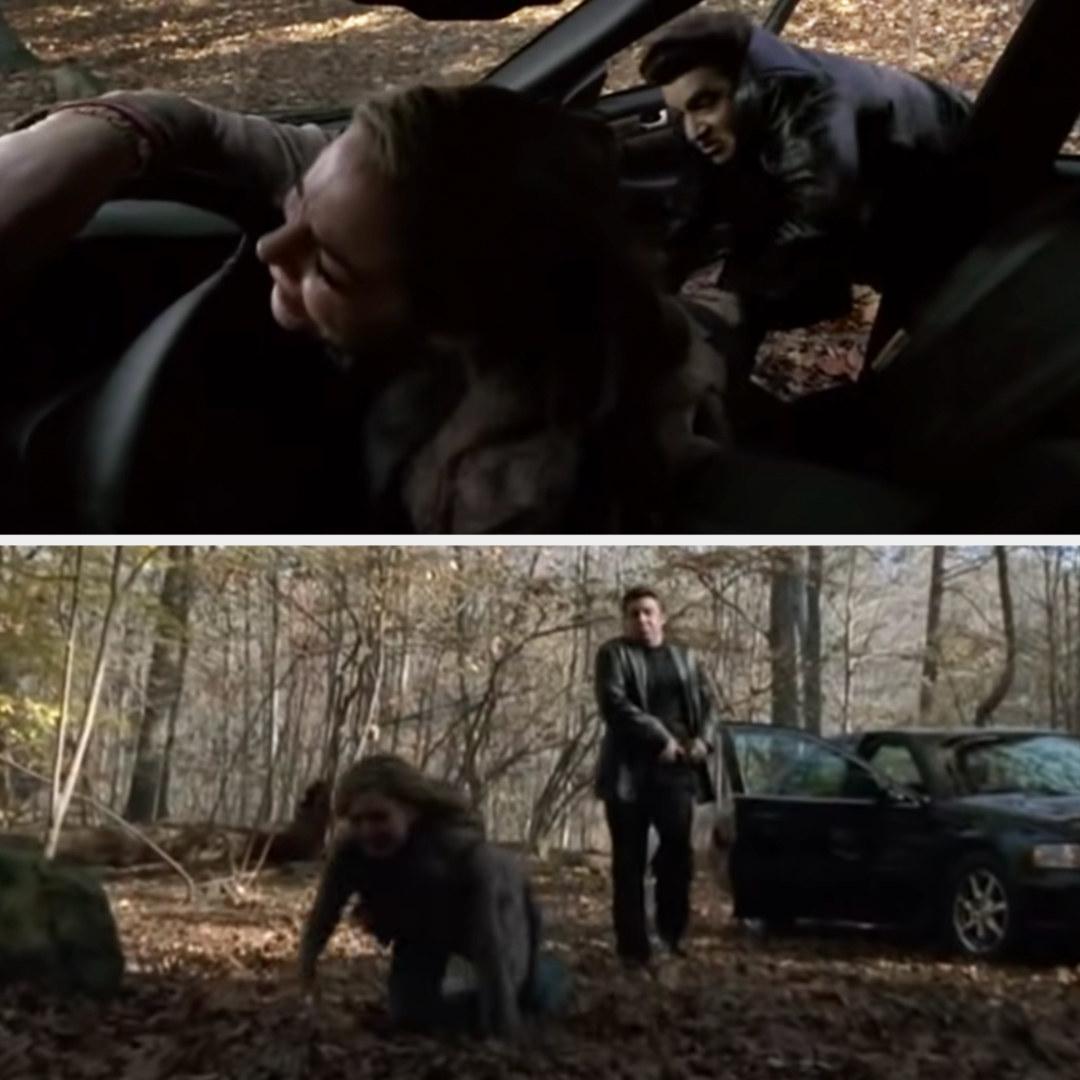 15.
Ellie from Up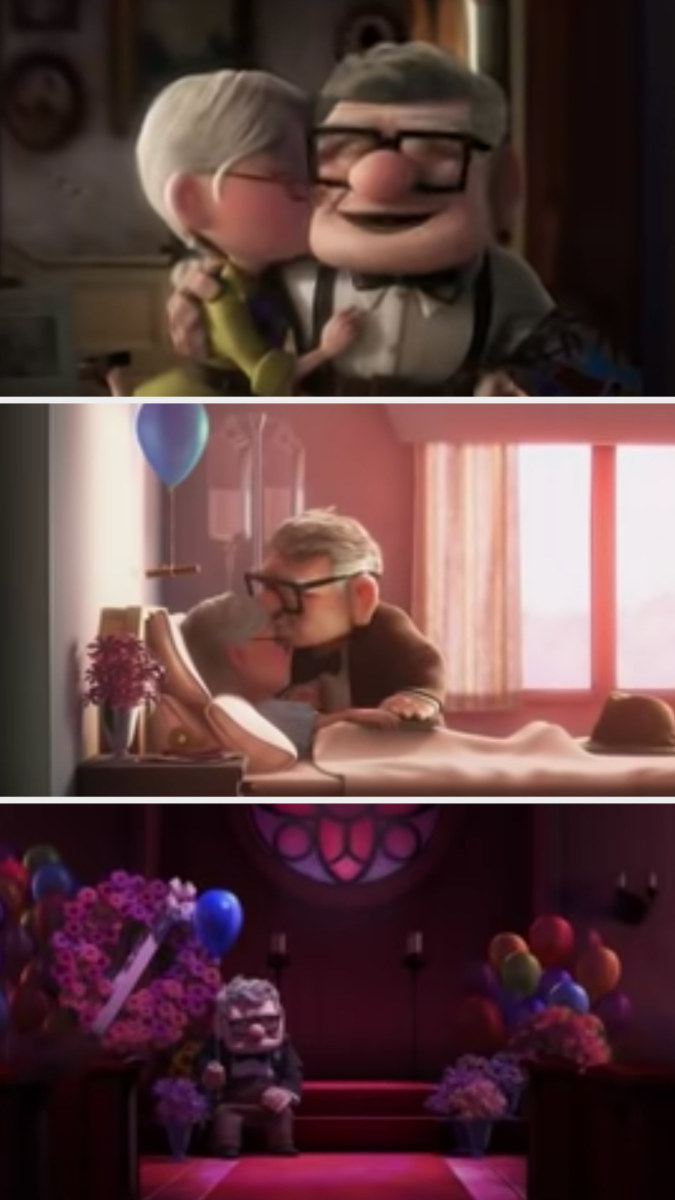 16.
Maes Hughes from Fullmetal Alchemist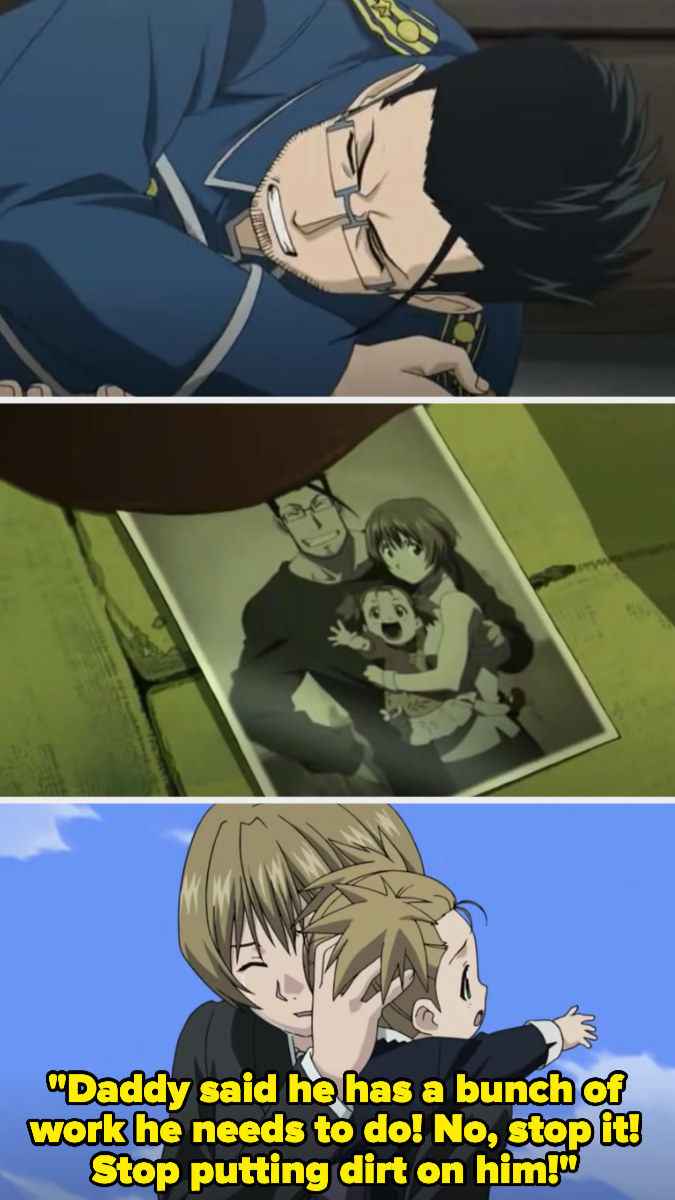 17.
Poussey Washington from Orange Is the New Black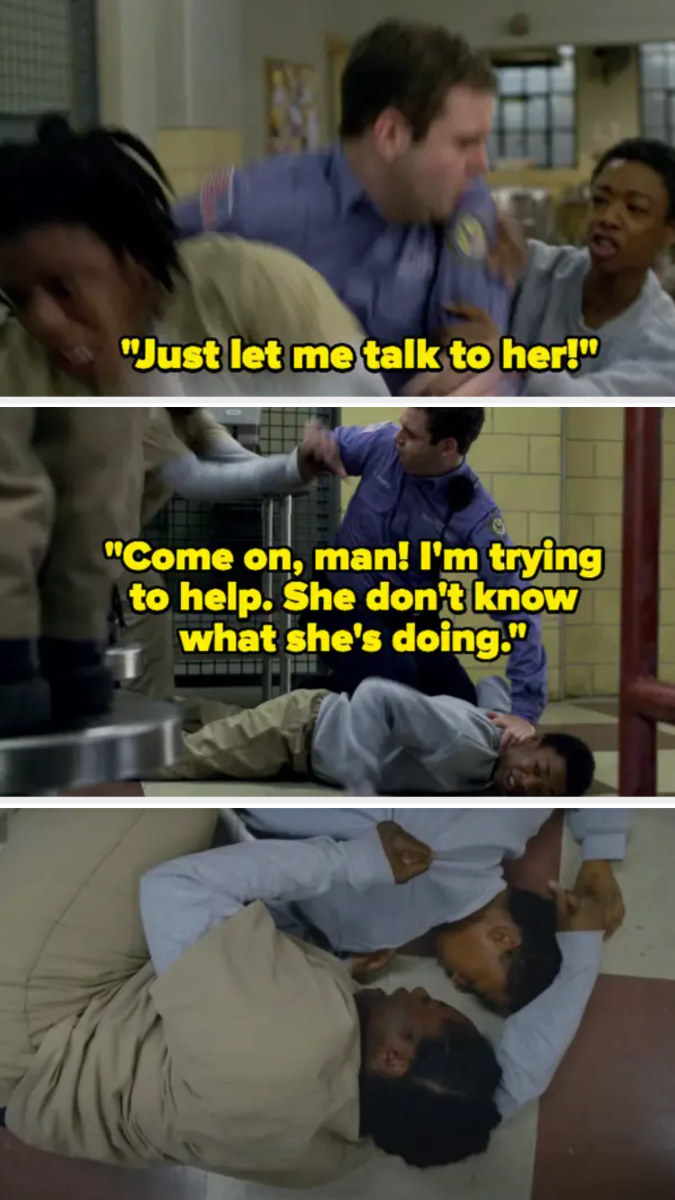 18.
Cedric Diggory from Harry Potter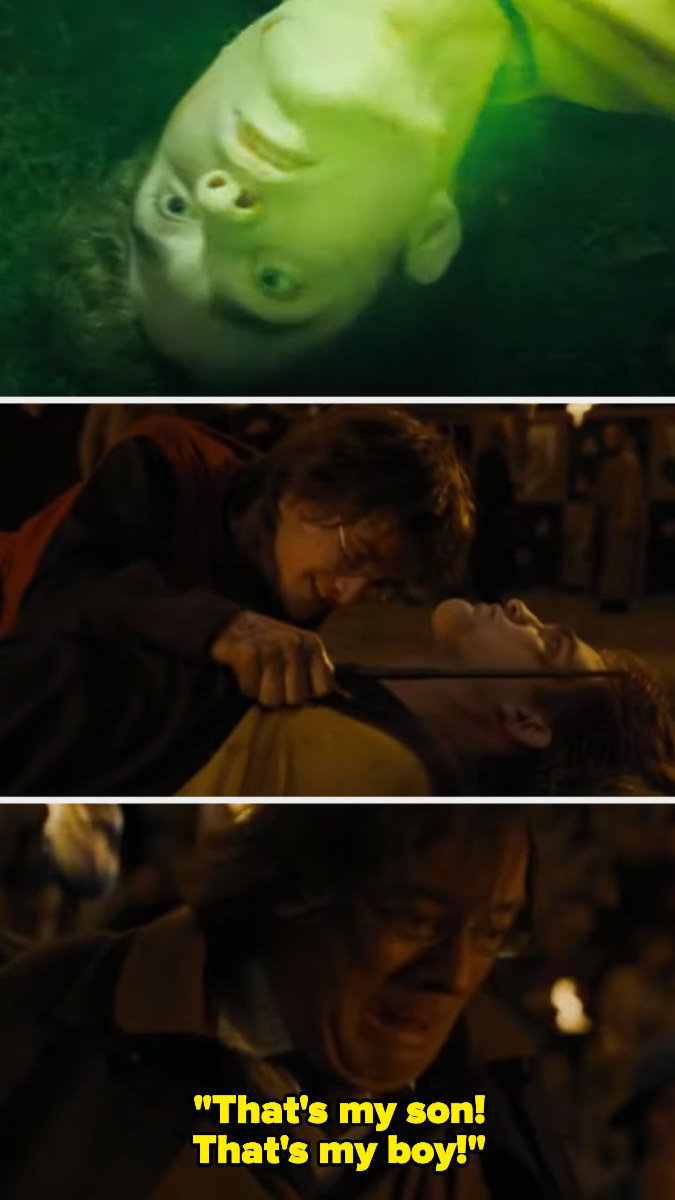 19.
Lady Sybil from Downton Abbey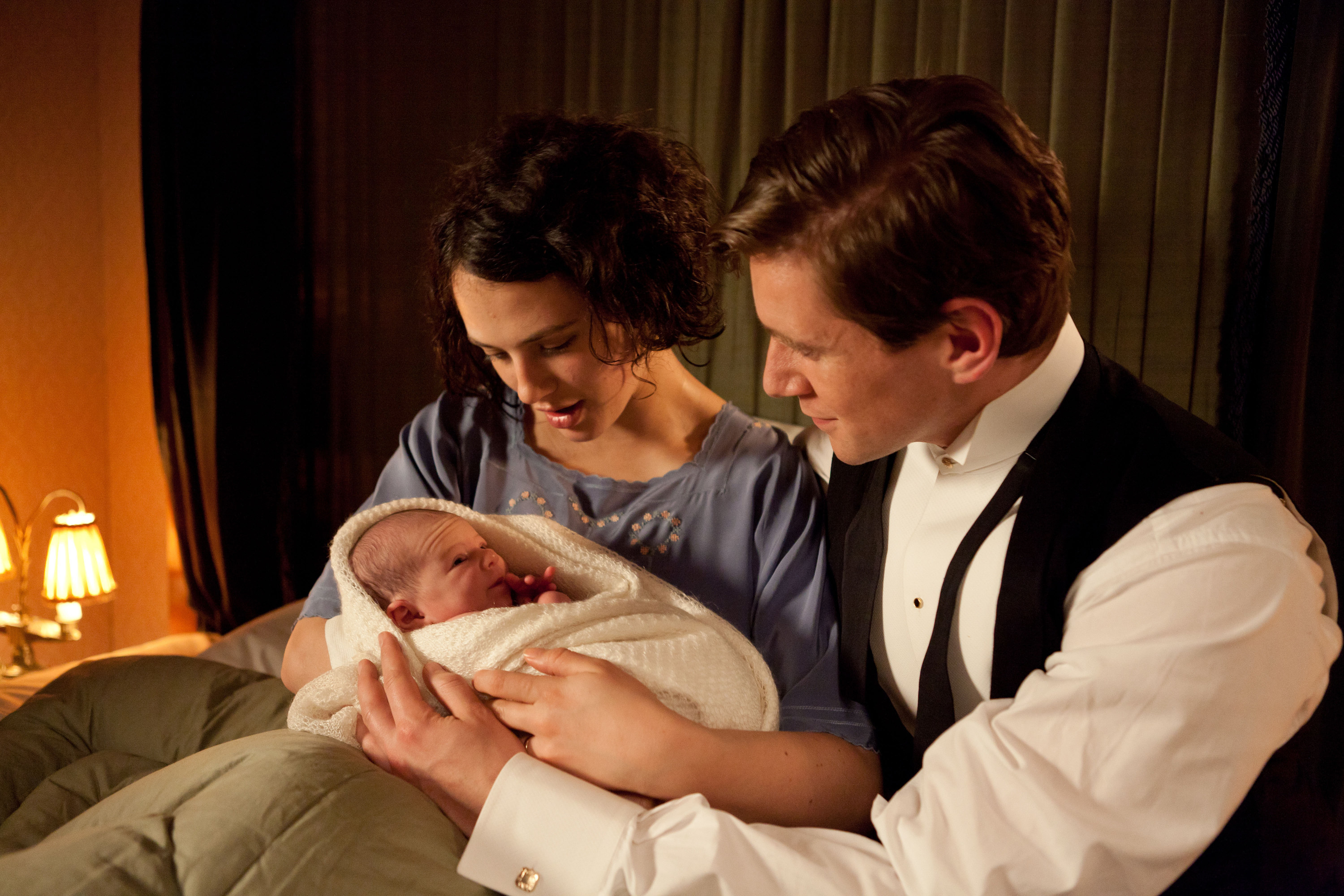 20.
Prim from The Hunger Games
21.
Brooks from Shawshank Redemption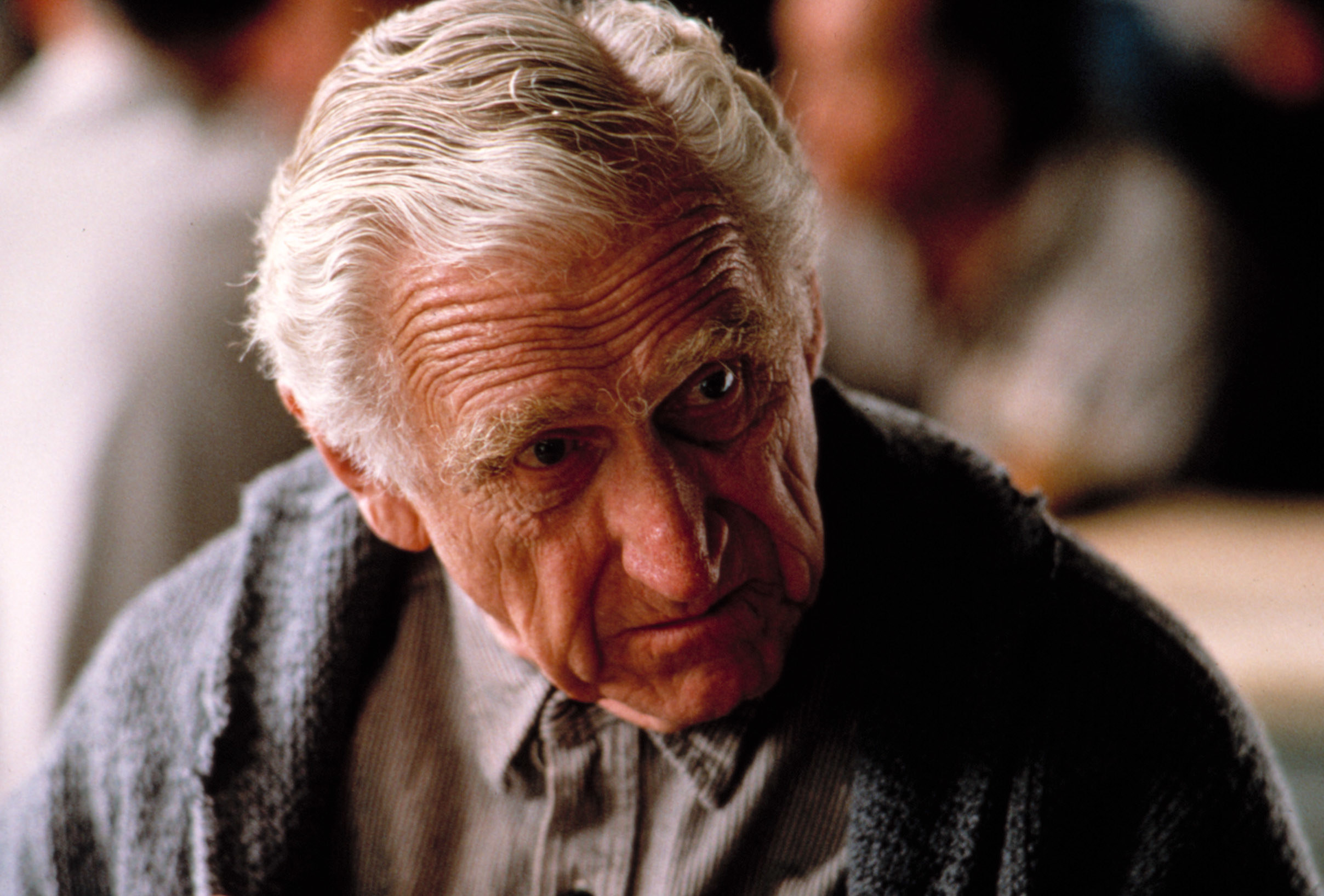 22.
Boromir from The Lord of the Rings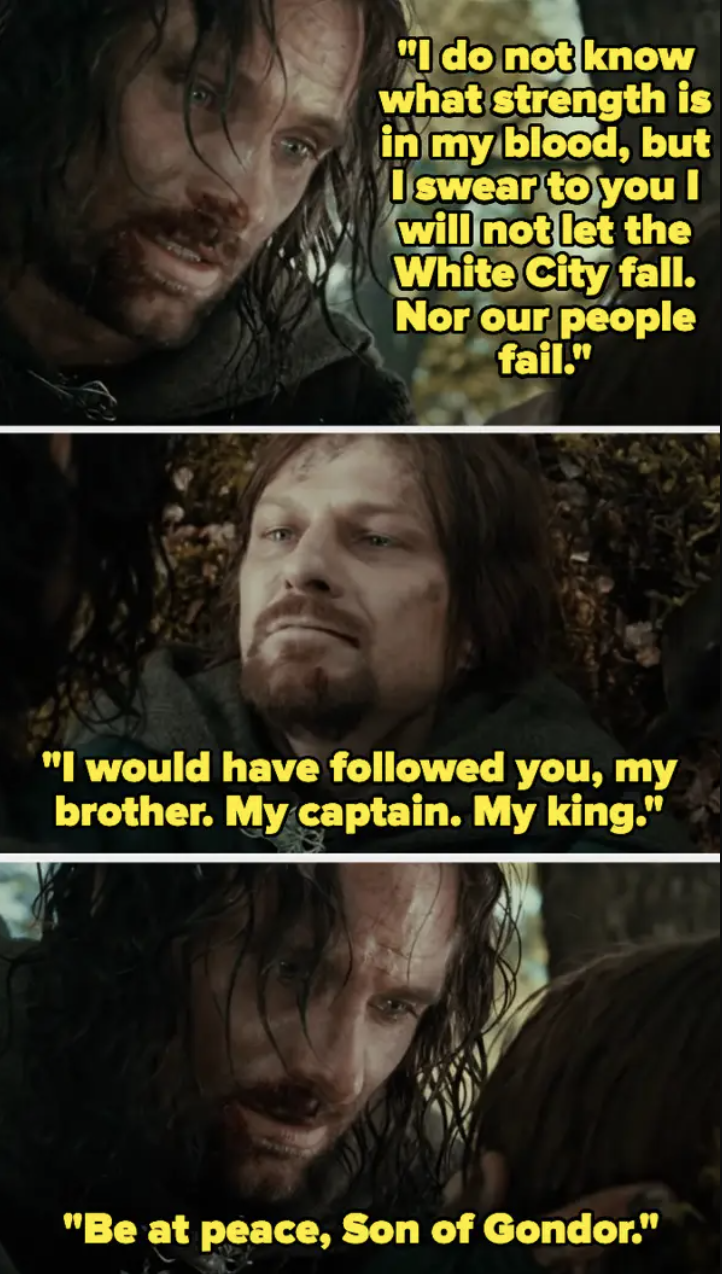 23.
And finally, Marley from Marley and Me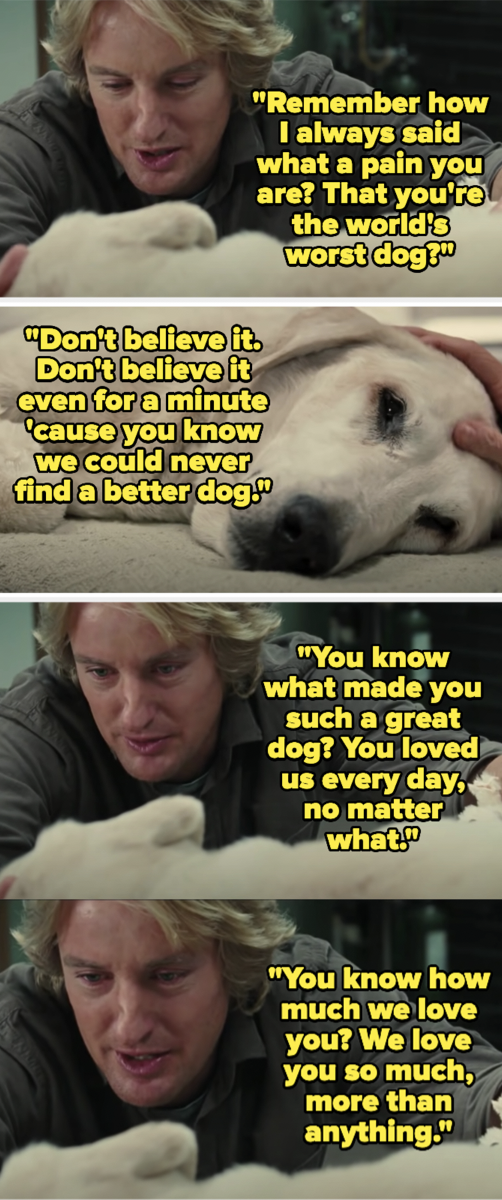 Which character's death broke your heart? Let me know in the comments below!
Some responses have been edited for length and/or clarity.