Chadwick Boseman, the beloved Black Panther actor, would have been 44 years old today. He died from colon cancer earlier this year.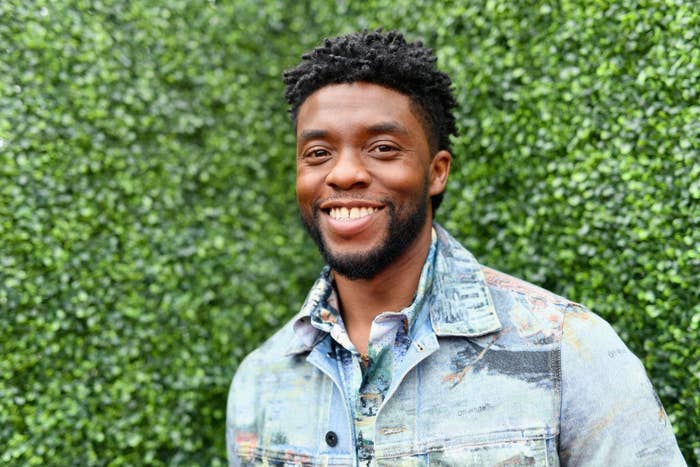 Tributes from Chadwick's friends and fans are pouring in as we remember him and what his work meant to us. Here are some of the best posts honoring the King of Wakanda:
1.
Some people shared that Chadwick inspired them to "dream again":
3.
Some people appreciated that Disney+ updated Marvel's intro to include a tribute for Chadwick on his birthday:
4.
Others revealed they'll never get over this loss:
5.
Fellow Marvel actor Mark Ruffalo wished he could return to happy moments with his friend:
6.
Rapper Common thanked Chadwick for bringing "light to this world":
7.
Viola Davis, who costarred with Chadwick in Ma Rainey's Black Bottom, shared that he's "still so alive" to her:
8.
Fellow Howard alumni admitted they fight tears whenever they think about the late actor:
9.
Josh Gad, who worked with Chadwick in the movie Marshall, said that the angels are celebrating with his friend today:
10.
Some said that Chadwick's legacy will continue for generations:
11.
Others pointed out the incredible icons that Chadwick brought to life:
12.
Television host Jimmy Fallon shared that he's thankful "to have known him":
13.
Some shared quotes about Chadwick's indisputable greatness:
14.
The actor's stylist Ashley Weston said she knew he was with their ancestors "looking over us":
15.
And some people shared Chadwick's most powerful, poignant lines:
Happy birthday, Chadwick. You will always be our king!