Cardi B Responded To People Who Called Her Out For Her Thanksgiving Dinner With 37 People, And It's Quite The Roller-Coaster Ride
"Anyone behaving this way during a pandemic deserves to be dragged."
Thanksgiving was just three days ago, so many of us are still enjoying that holiday spirit. And Cardi B is no different!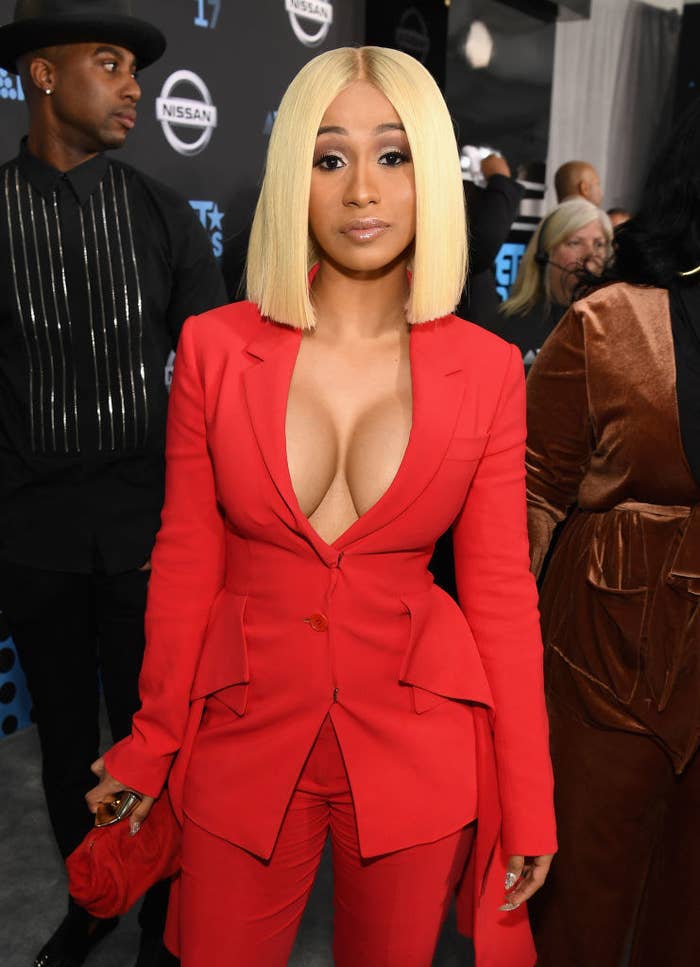 Today the 28-year-old tweeted that no fewer than 12 kids and 25 adults were over to celebrate Turkey Day. And, I quote, "It was lit."
If you're anything like me, you probably read that and thought, Wow. 37 people over seems A BIT EXCESSIVE during a FREAKING PANDEMIC. And I wasn't alone in that conclusion:
Cardi saw the immediate backlash and quickly stated that she "spent soo much money getting [everyone] tested":
Just for the record: I still think having 37 people over to your house (even with the testing) is a bad idea during a pandemic! And so does the CDC!
Once Cardi clarified, some people were quick to support the rapper:
While others maintained this was not a good look:
What do you think about this whole mess? LMK in the comments below!