Hey, Bardi Gang! I've got some amazing news for you!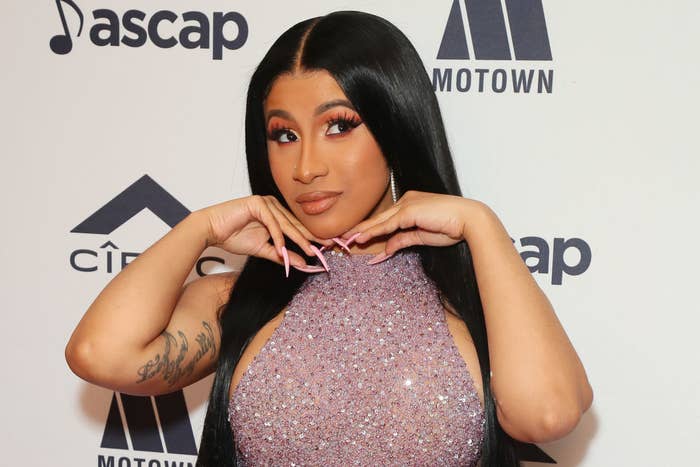 All I can say is IT'S ABOUT DAMN TIME!
According to Variety, the upcoming film, Assisted Living, tells the story of Amber, a crook on the run. After a heist goes wrong, she hides out in disguise as an elderly woman at her grandma's nursing home.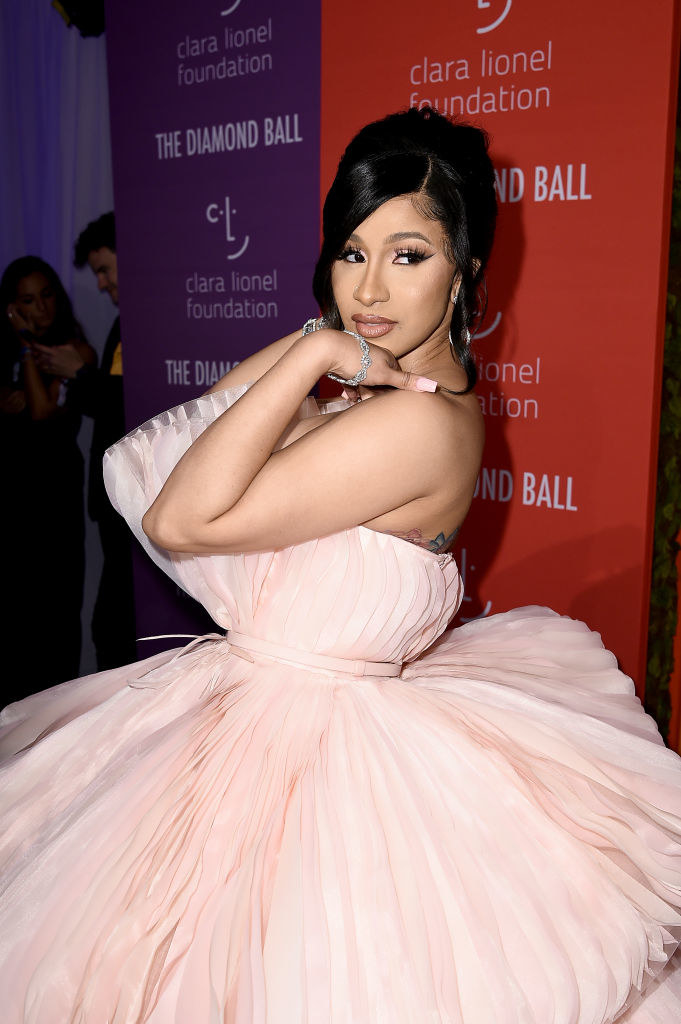 Fans are freaking stoked, and we support this with our whole damn hearts:
Can't wait to watch your film, Cardi! I know you're gonna kill it!!