11 Iconic Teen Movie Couples Who Taught Us What True Love Looks Like, And 10 Who Did Not Belong Together
BRB, falling in love with these guys all over again.
Teen movies are my all-time favorite genre. The awkwardness, the teenage angst, the romance — I eat that right up! ESPECIALLY when the love story gets it justttt right!
But some teen movies have some awful — and I do mean AWFUL — love stories. So let's take a look at which teen movie couples are #relationshipgoals, and which are totally overrated.
1.
Jake and Anna from Freaky Friday truly love each other for who they are inside.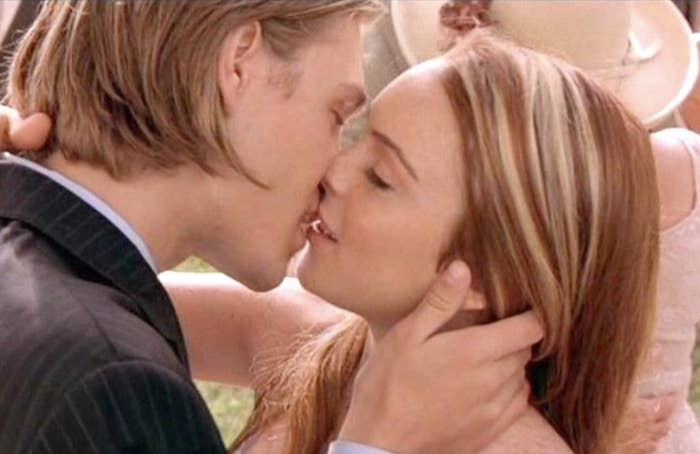 2.
But Austin treats Sam like dirt for most of A Cinderella Story.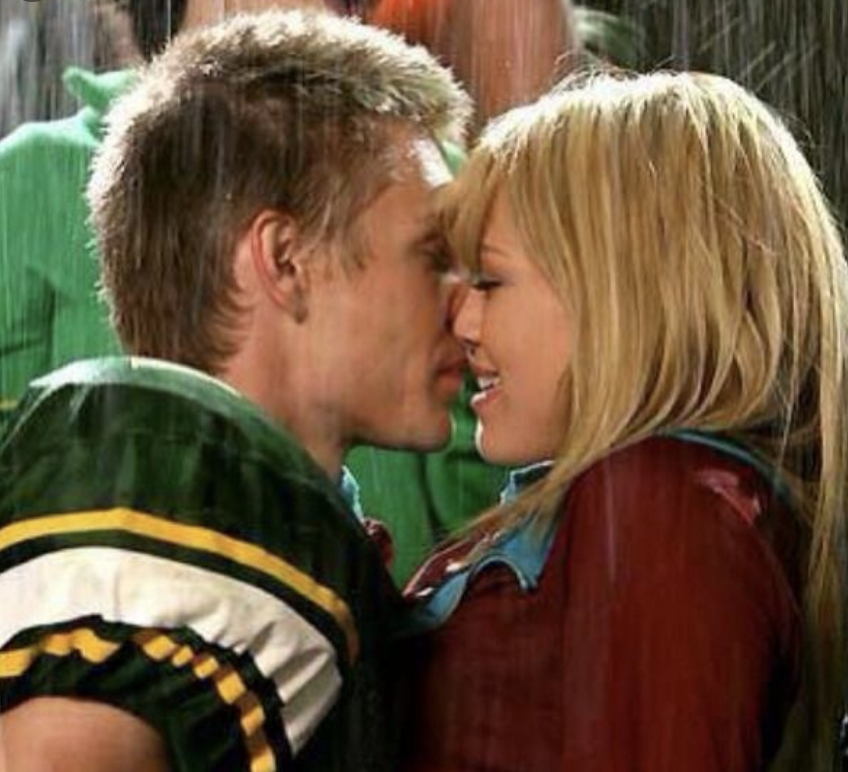 3.
Jamie and Landon prove that love conquers all in A Walk to Remember.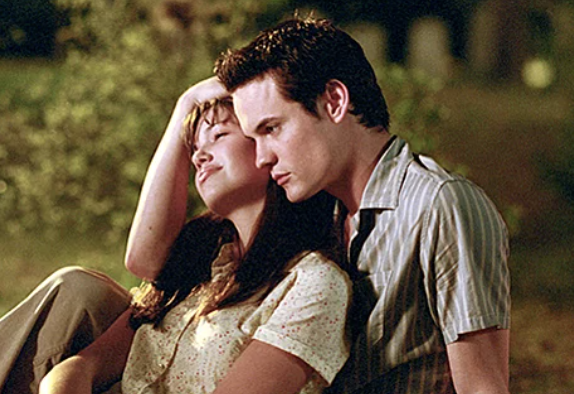 4.
But Cady and Aaron do not feel like true love in Mean Girls.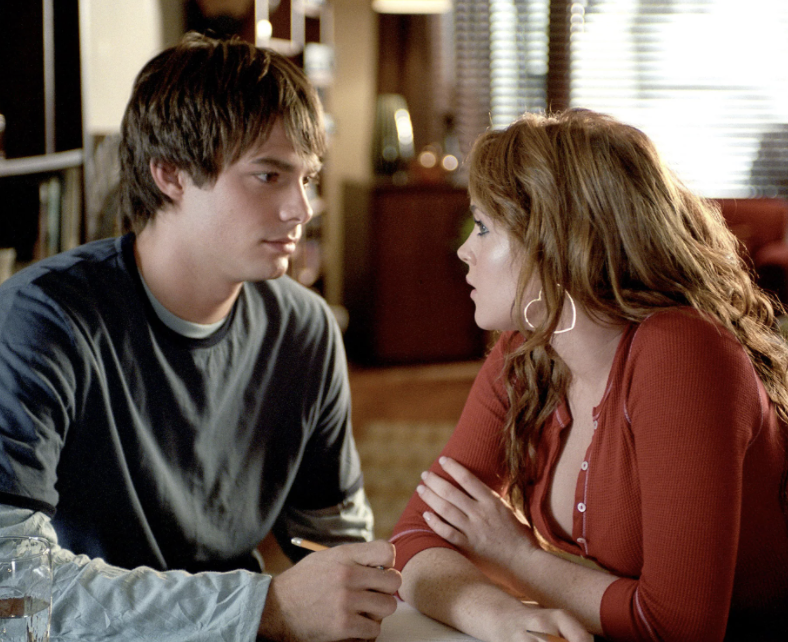 5.
Viola and Duke fall for each other in the funniest way possible in She's the Man.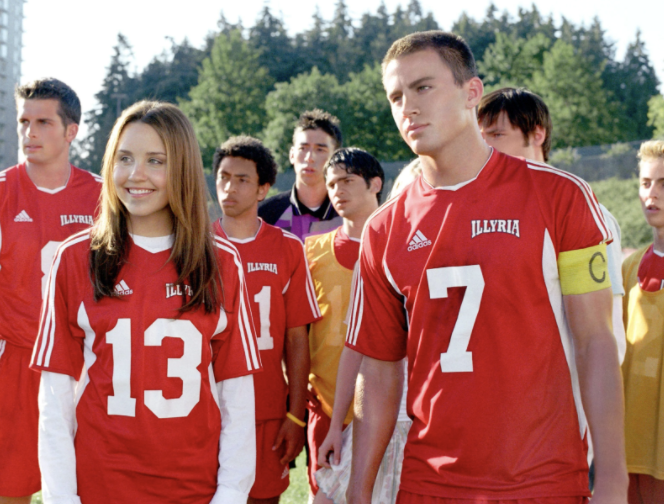 6.
But Baby is underage in Dirty Dancing, and that makes the love story gross.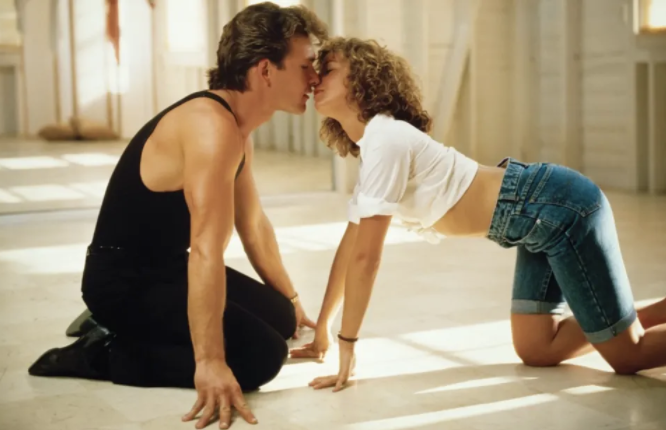 7.
Simon and Bram are the biggest cutie pies in Love, Simon.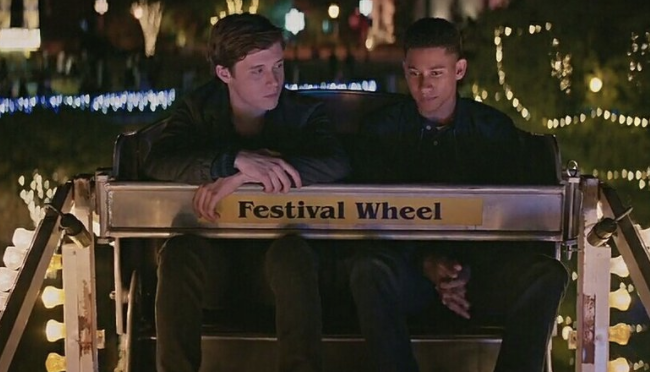 8.
But Zack doesn't fall for Laney until she gets a makeover in She's All That, and that's just not cool.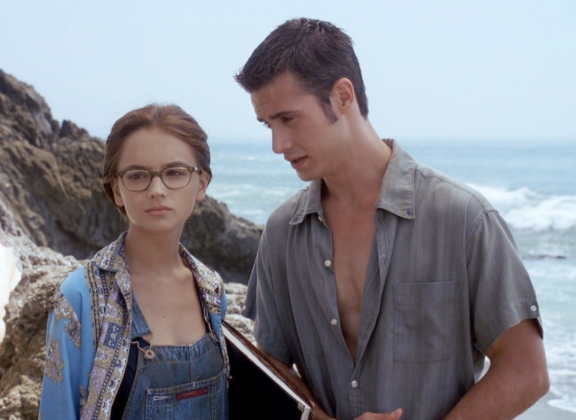 9.
Chad and Taylor are totes adorbs in High School Musical.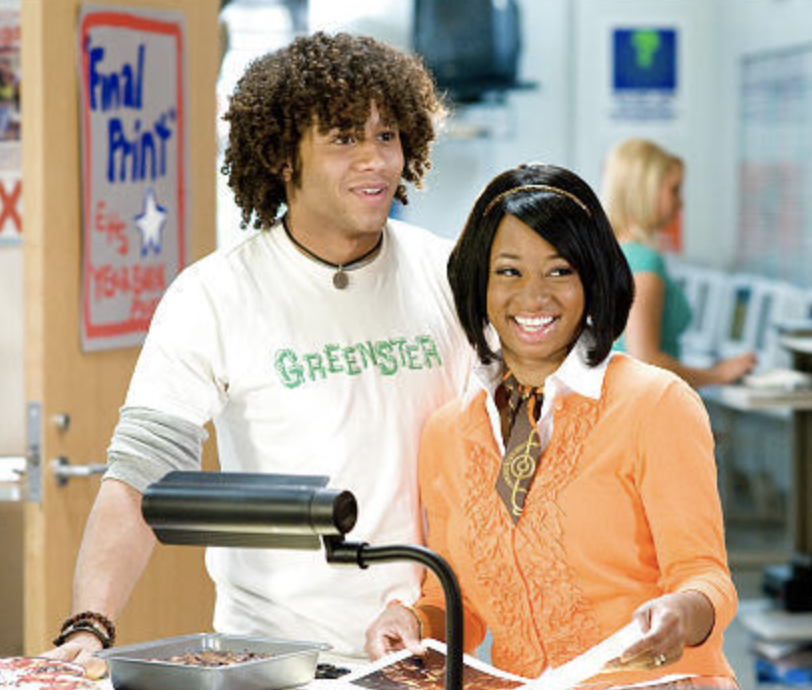 10.
But Cher and Josh from Clueless are ex-step-siblings, and that's really odd to me.
11.
Torrance and Cliff from Bring It On are the stuff of teenage dreams.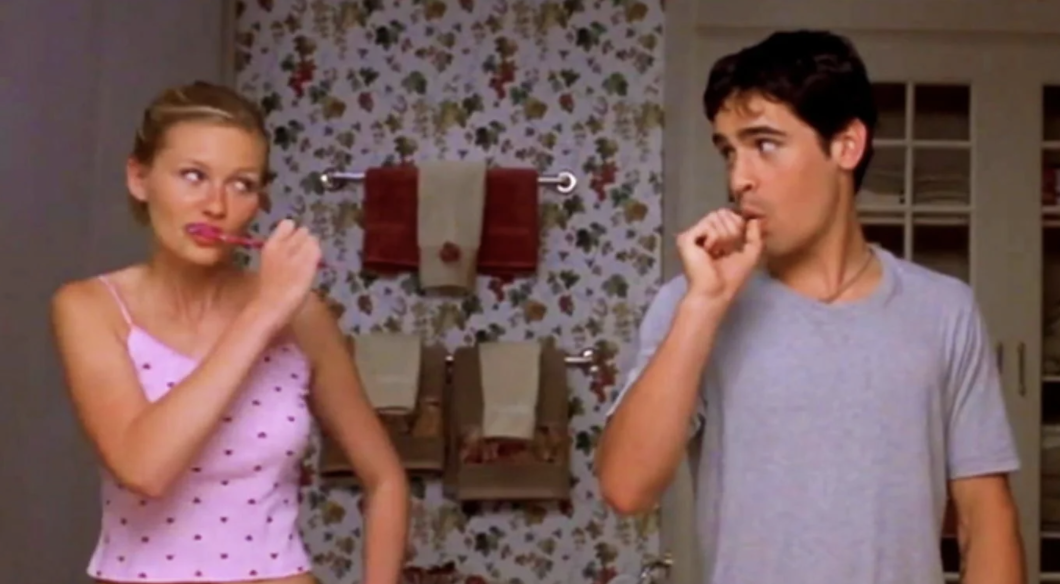 12.
But Dionne and Murray are the definition of a toxic relationship in Clueless.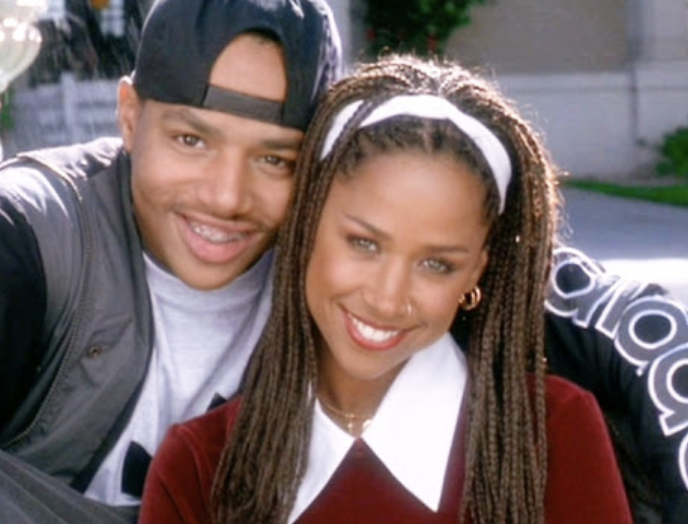 13.
Kate and Scott make such a great match in John Tucker Must Die.
14.
But Sam is Josie's high school teacher in Never Been Kissed, and that's super problematic.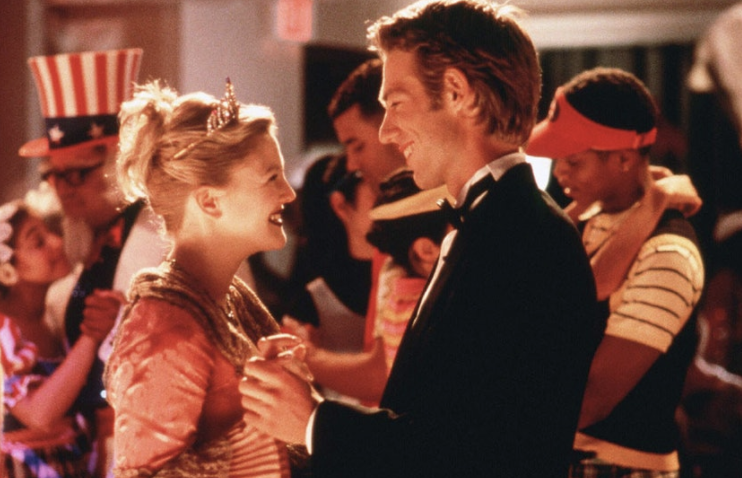 15.
Derek and Sara push each other to be the best versions of themselves in Save the Last Dance.
16.
But Lara Jean and Peter from To All the Boys I've Loved Before don't make sense as a couple.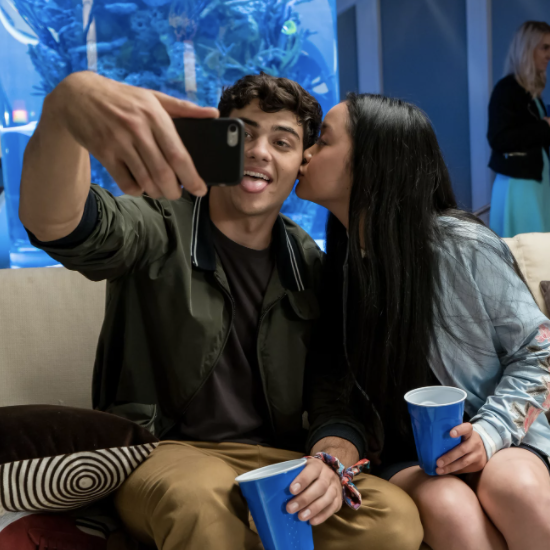 17.
Maddy and Olly share a special kind of love in Everything, Everything.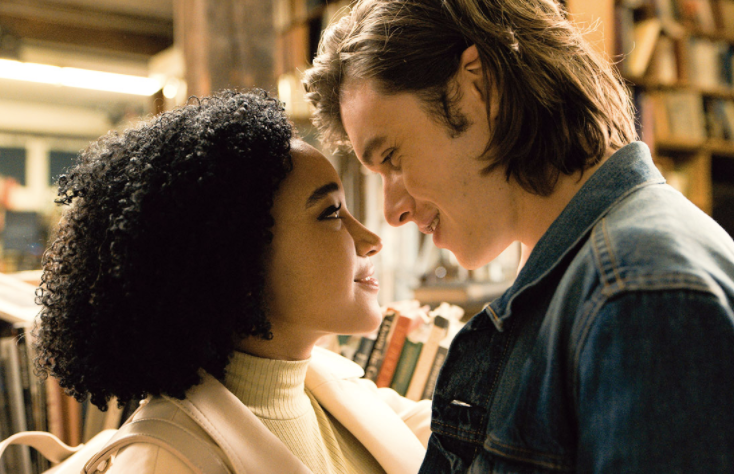 18.
But Sutter is clearly no good for Aimee in The Spectacular Now.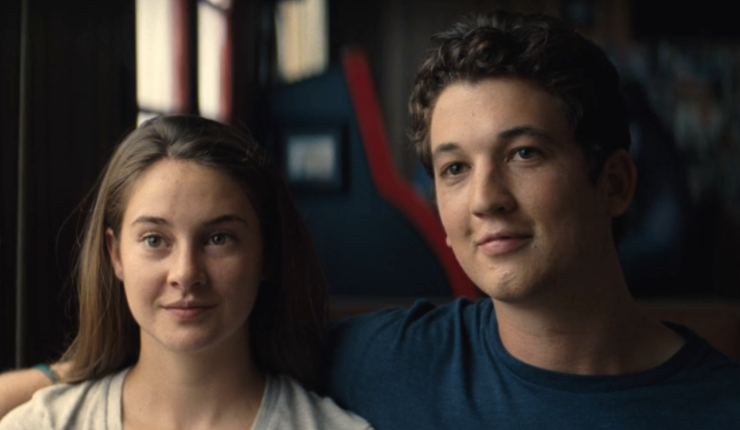 19.
Nick and Norah find love in a wholesome place in Nick and Norah's Infinite Playlist.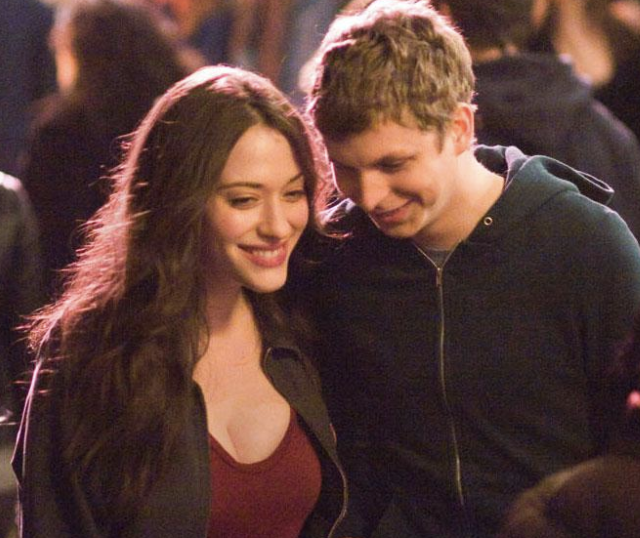 20.
But Nadine treats Erwin like a last resort in The Edge of Seventeen.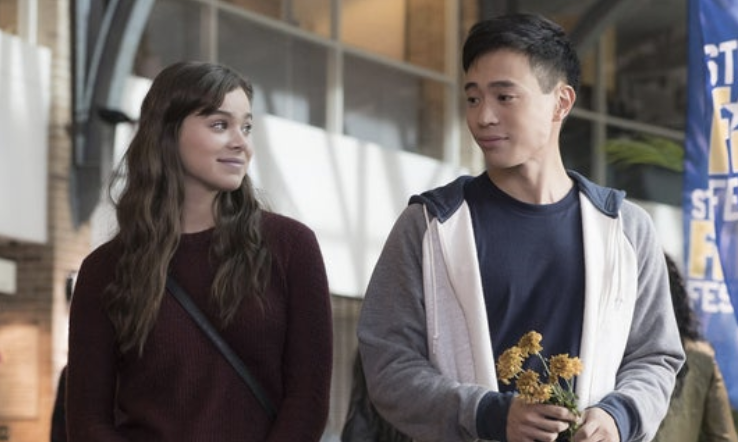 21.
And finally, Kat and Patrick from 10 Things I Hate About You are just perfect together.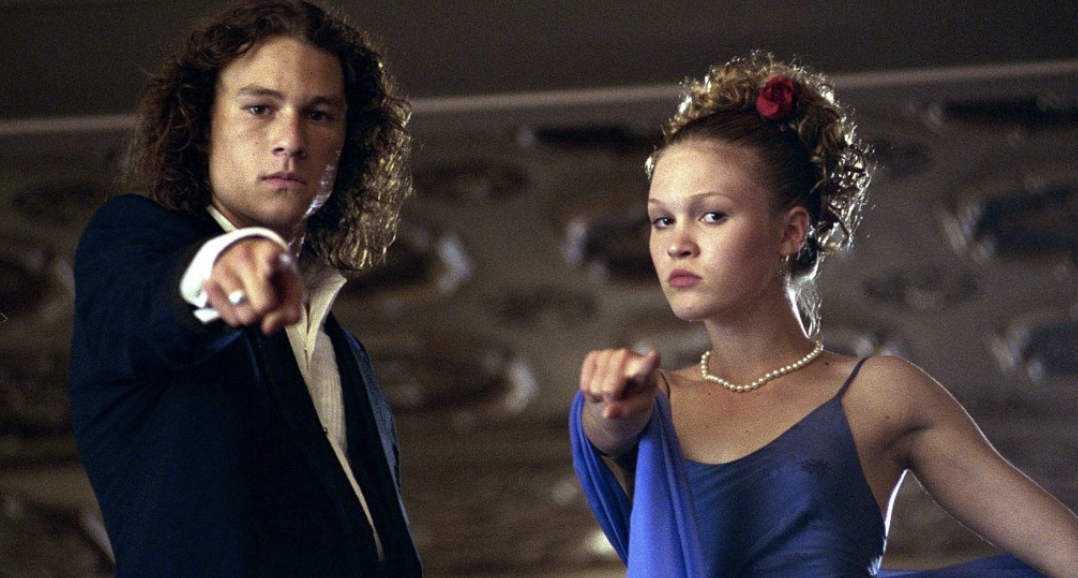 Which teen couples do you love or just love to hate? Let me know in the comments below!