10 Movie Couples Who Are Absolutely Meant To Be, And 10 Who Are A Total Joke
Love can't always conquer all.
Romance is easily my favorite part of any film. Nothing's better than the thrill of watching a couple fall in love! Some love stories are so touching that they stay with you for the rest of your life.
But not all couples are created equal. Sometimes the love story leaves me rolling my eyes in disbelief or even yelling at my TV. So let's go back and figure out which couples make me believe in love and which are just overrated.
1.
Jack and Rose from Titanic will forever be remembered as America's sweethearts.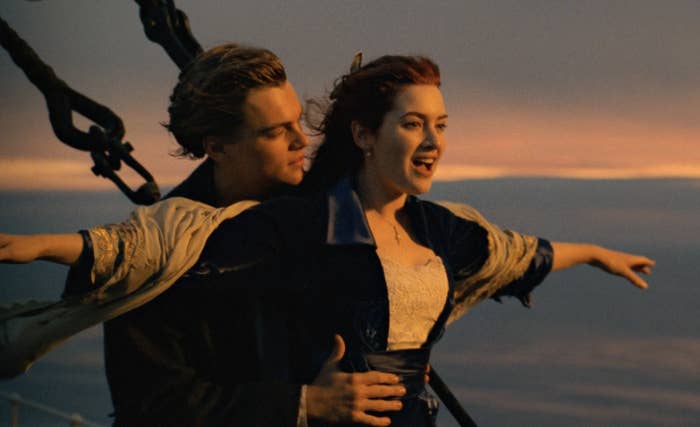 2.
But Katniss and Peeta never capture my heart in The Hunger Games.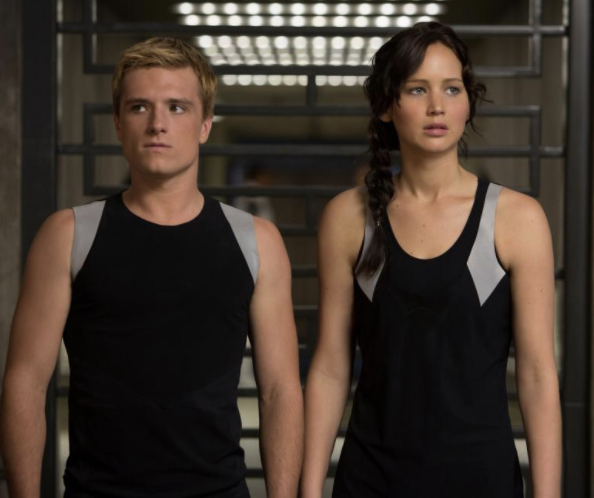 3.
Jamal and Latika's connection is so strong that no obstacle is insurmountable in Slumdog Millionaire.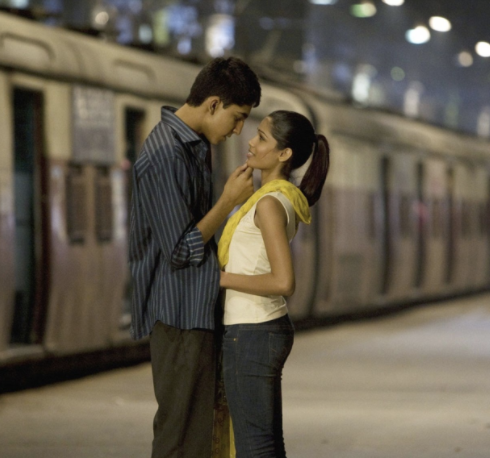 4.
But Buttercup doesn't deserve Westley in The Princess Bride.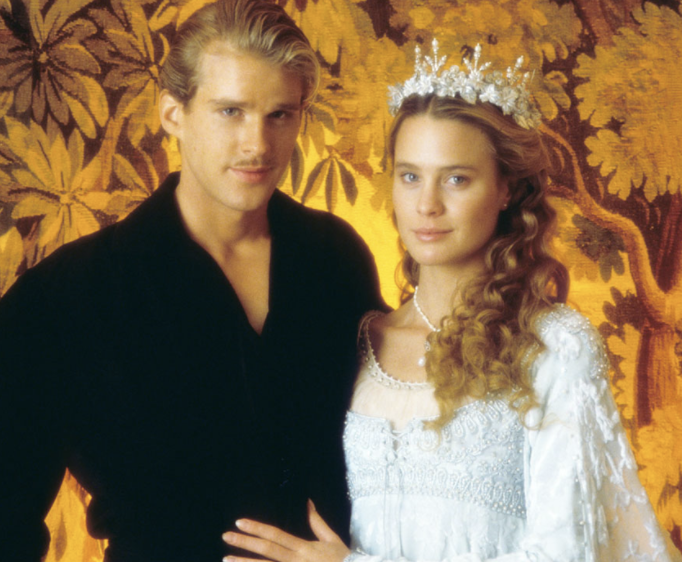 5.
Hazel and Gus from The Fault in Our Stars truly find love in a hopeless place.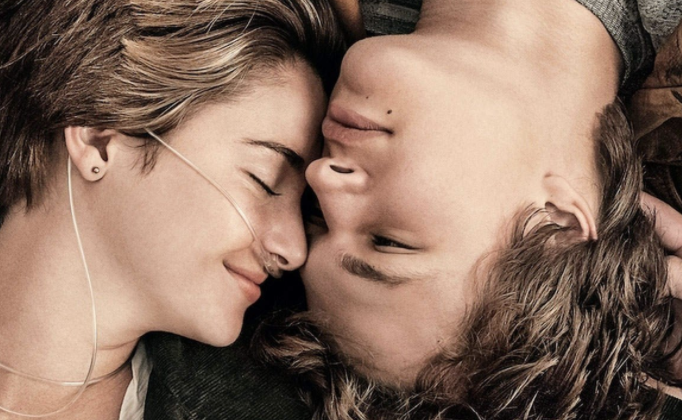 6.
But Nate from The Devil Wears Prada is a terrible boyfriend and doesn't deserve to get back with Andy.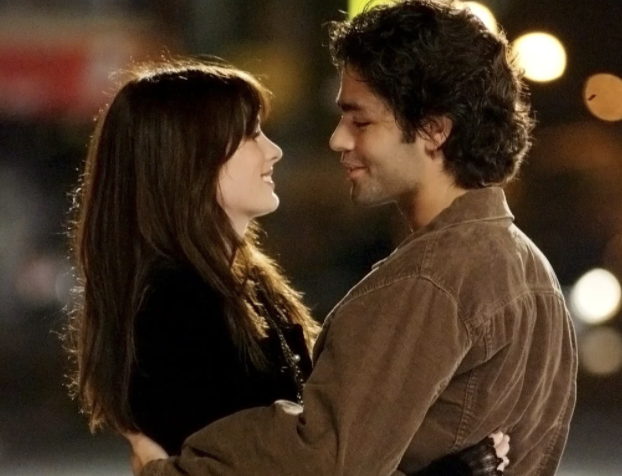 7.
Janie and Tea Cake teach their town the meaning of love in Their Eyes Were Watching God.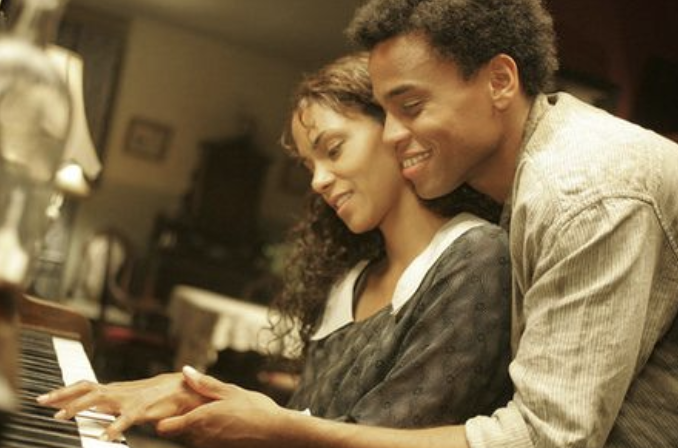 8.
But Cher and Josh from Clueless are ex-stepsiblings, and that's just gross.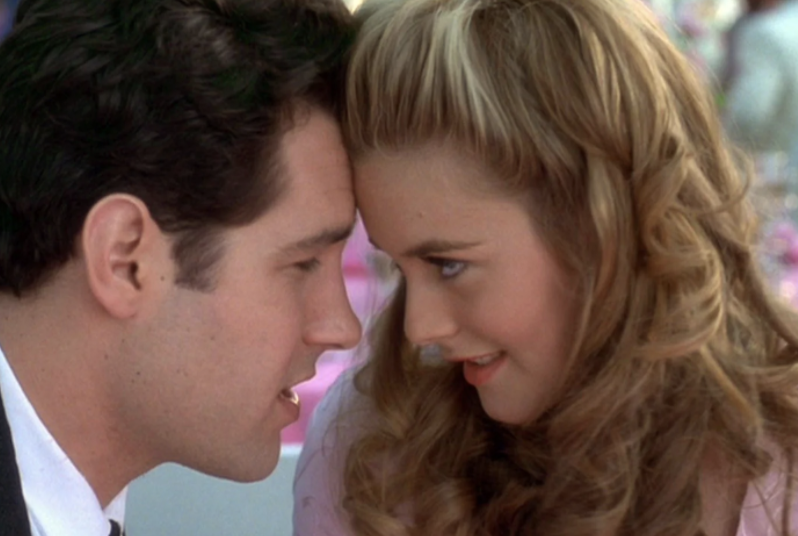 9.
Adèle and Emma make my heart full in Blue Is The Warmest Color.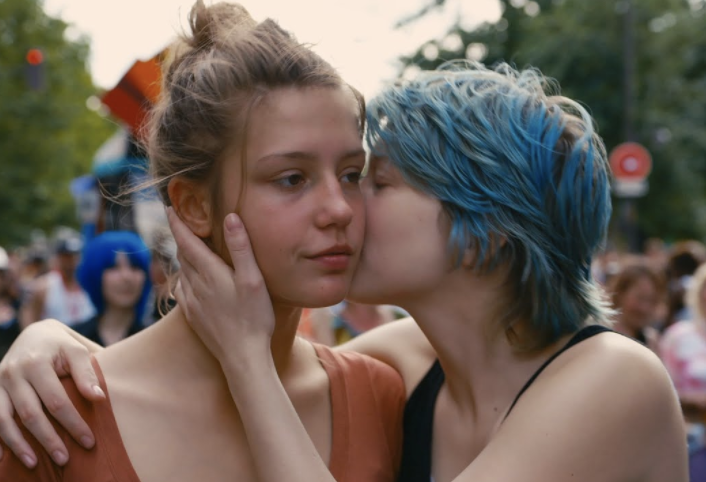 10.
But Mia and Sebastian's relationship in La La Land isn't all it's cracked up to be.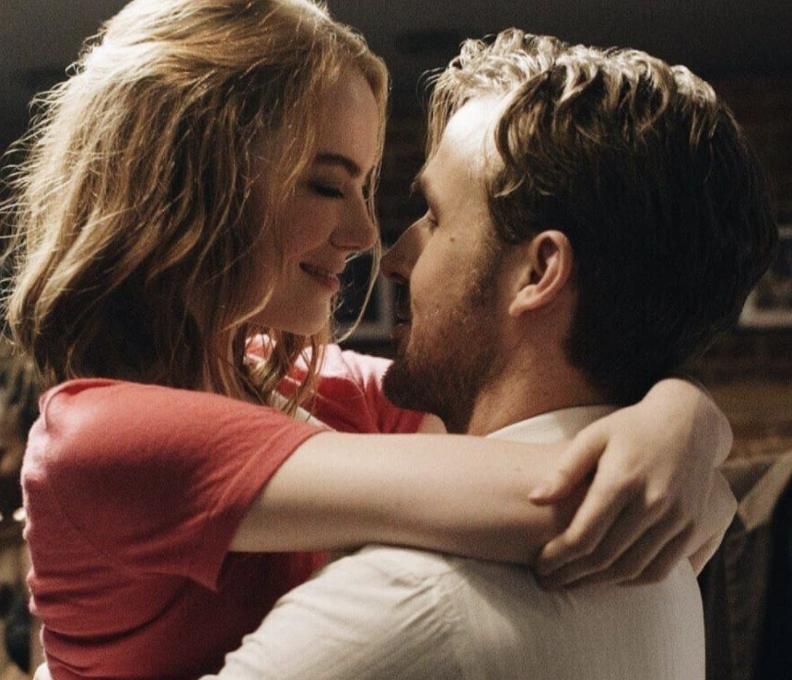 11.
Nick and Rachel prove that anything is possible in Crazy Rich Asians.
12.
But Sandy completely changes herself for Danny in Grease, and that's messed up.
13.
Elizabeth and Mr. Darcy overcome their faults to find love in Pride and Prejudice.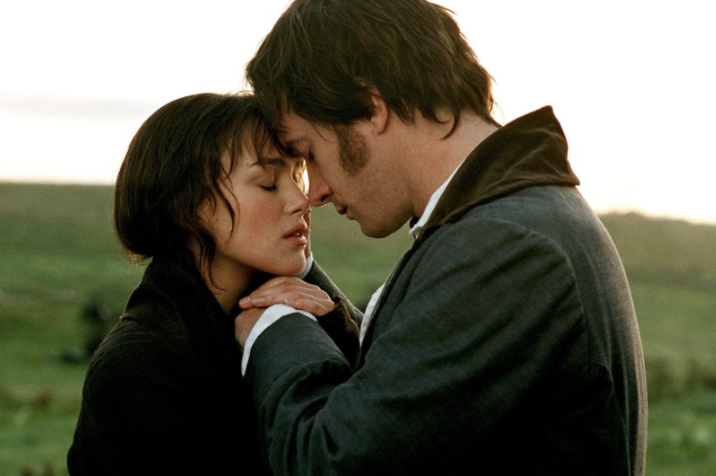 14.
But Peter and Lara Jean are not a good match in To All The Boys I've Loved Before.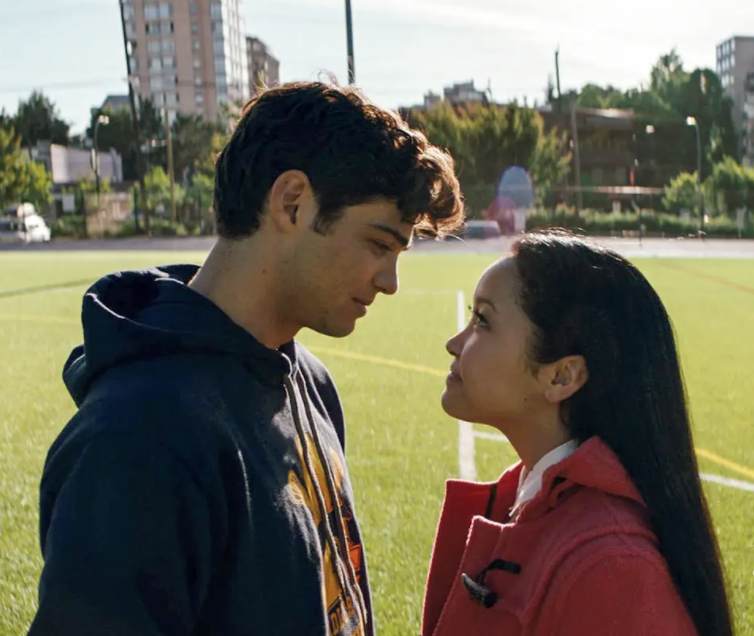 15.
Vivian and Edward complement each other perfectly in Pretty Woman.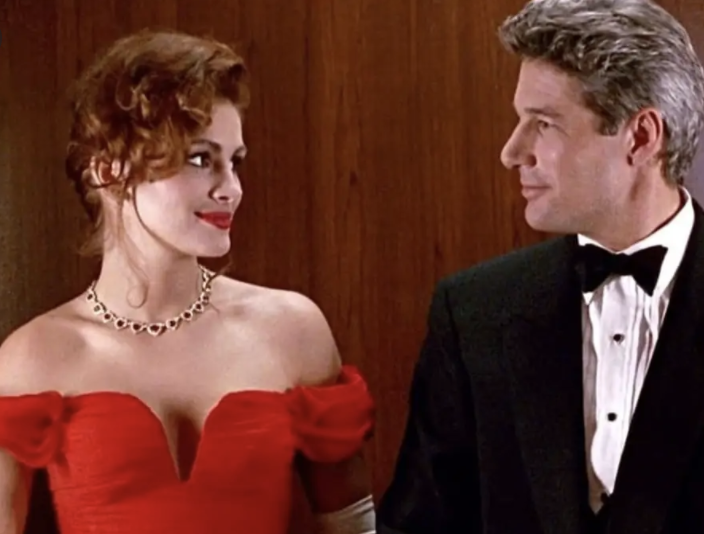 16.
But Pat and Tiffany just need to focus on themselves in Silver Linings Playbook.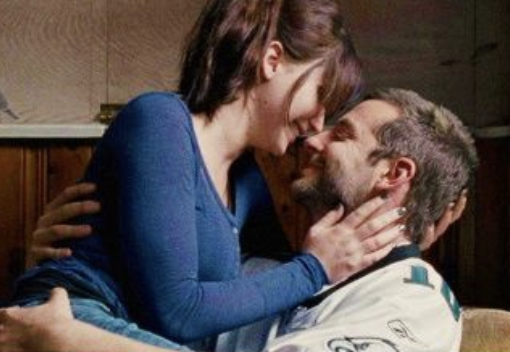 17.
Kaz shows Noni how to live her truth in Beyond The Lights.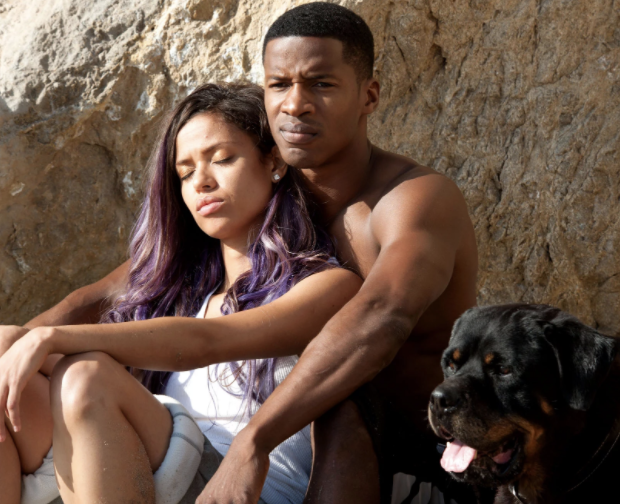 18.
But Christian acts like Ana is his property in Fifty Shades of Grey.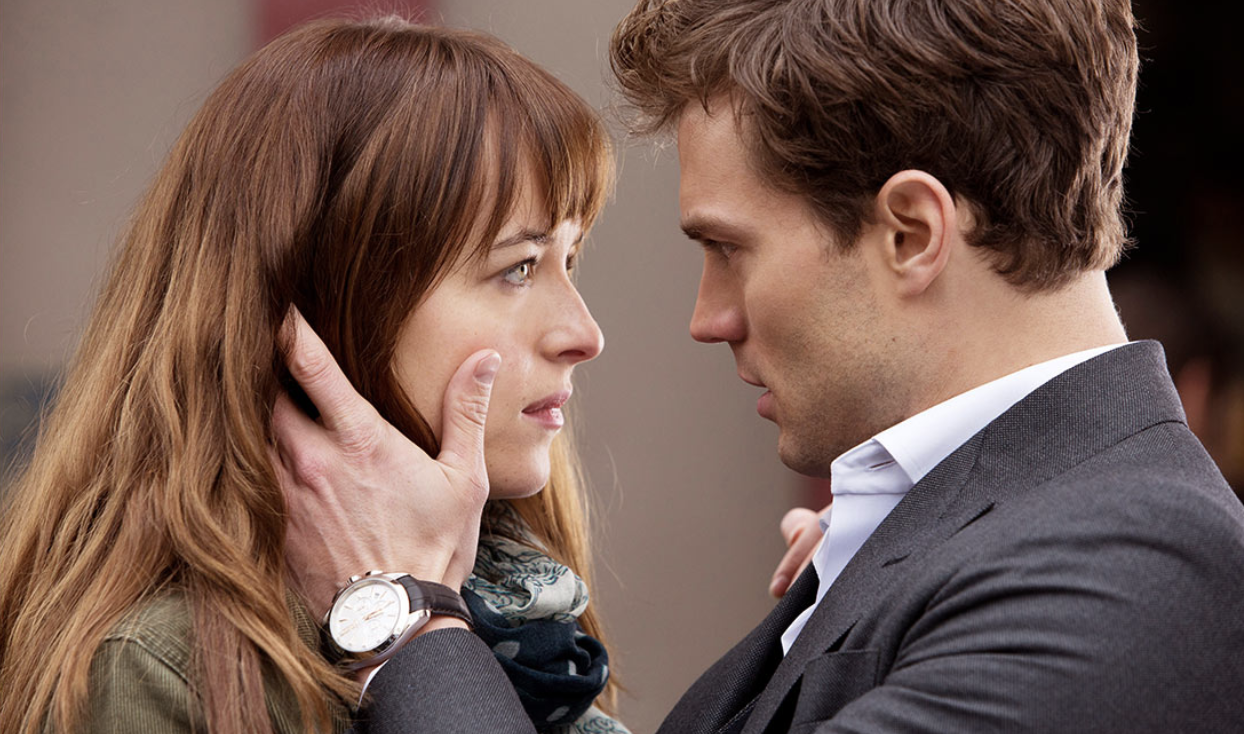 19.
Ennis and Jack are star-crossed lovers who deserve so much more in Brokeback Mountain.
20.
But Harry and Ginny have no chemistry whatsoever in the Harry Potter series.
Did we miss any of your favorite movie couples? Let us know in the comments below!