Hi there! We're Morgan and Evelina. In our spare time, you can find us on our couches, munching on popcorn and watching movies. And our favorite kind of films? Ones with a killer dance scene, of course!
Unfortunately, not all dance scenes are created equal. Some stay with you long after the credits roll, and some make you wish you could forget them forever. Here are a few dance scenes totally rock and a few that, well, don't.
1.
The end-of-year showcase in the first Step Up movie is perfect.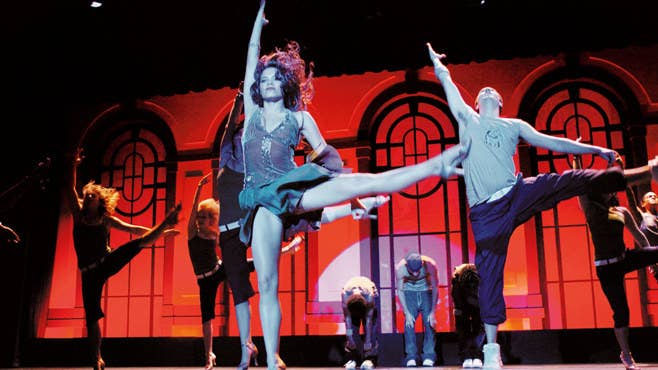 2.
But the one at the end of Center Stage is full of nonsense.
3.
The final dance in Dirty Dancing is the perfect representation of two people in love.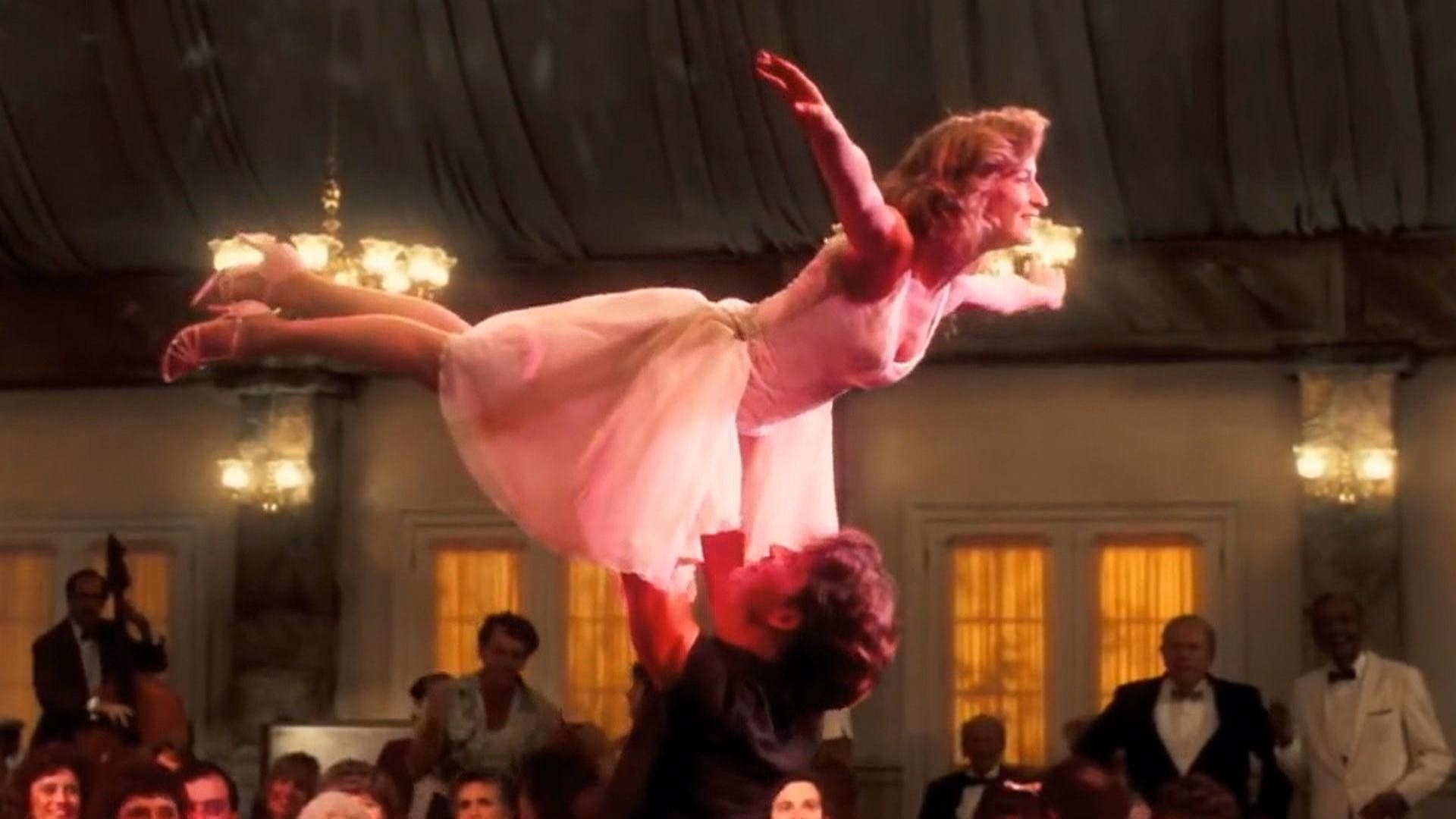 4.
But Peter Parker's moves in Spider-Man 3 literally make our faces flush with embarrassment for him.
5.
J. Lo's opening pole dance in Hustlers is honestly one of the best things ever committed to film.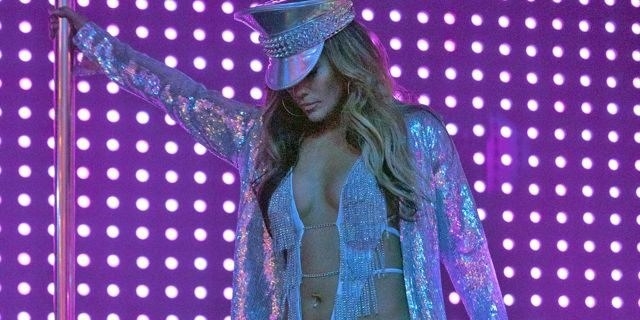 6.
But the dancing in this scene in La La Land is very underwhelming.
7.
The detention dance scene from The Breakfast Club has become legendary for good reason.
8.
But the climax in Bring In On: All Or Nothing is a hot mess.
9.
The climactic dance in Black Swan is a key part of the main character's arc.
10.
But the Thriller scene in 13 Going on 30 is painful to watch.
11.
Napoleon Dynamite dances in front of a school that bullies him just so his friend can become the student president.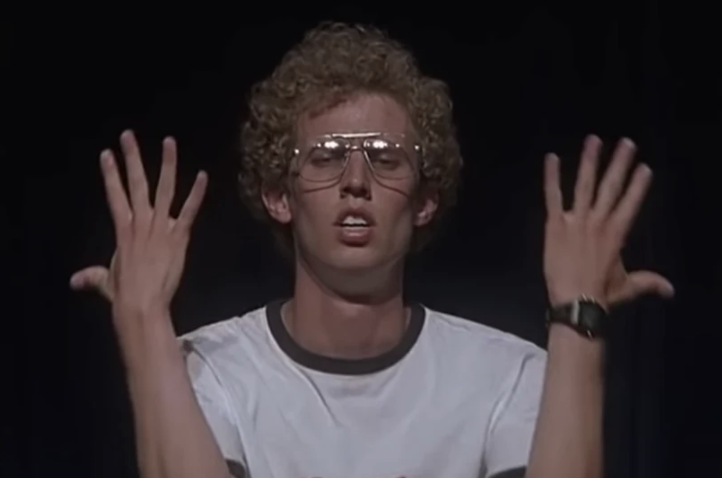 12.
But Vincent and Mia feel don't deserve all the praise they get for the twist contest in Pulp Fiction.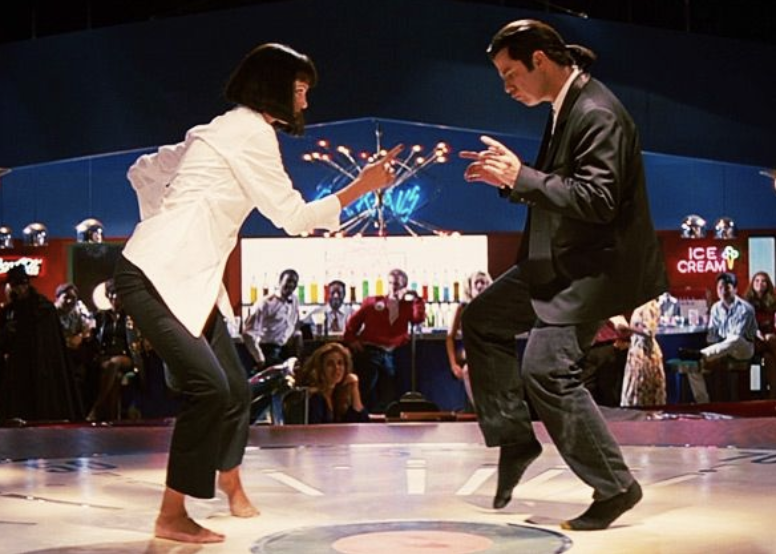 13.
The final hurrah in High School Musical is the sweetest dance number.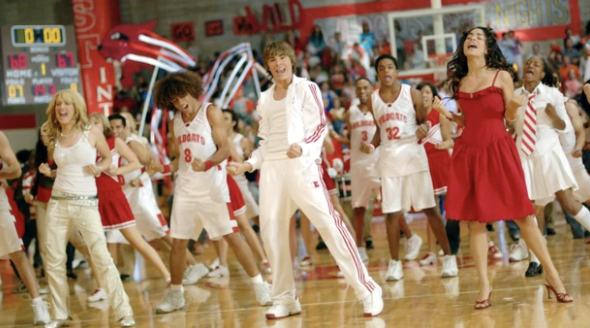 14.
But Tanya's beach scene is a total joke in Mamma Mia!.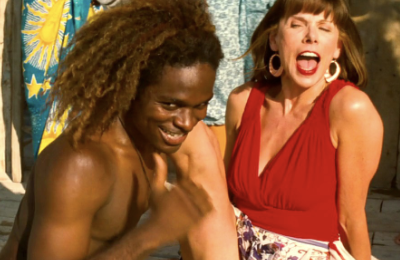 15.
The dance battle in White Chicks is a hilarious show down that teaches those spoiled brats a lesson.
16.
But the tango scene in Shall We Dance? has almost no chemistry.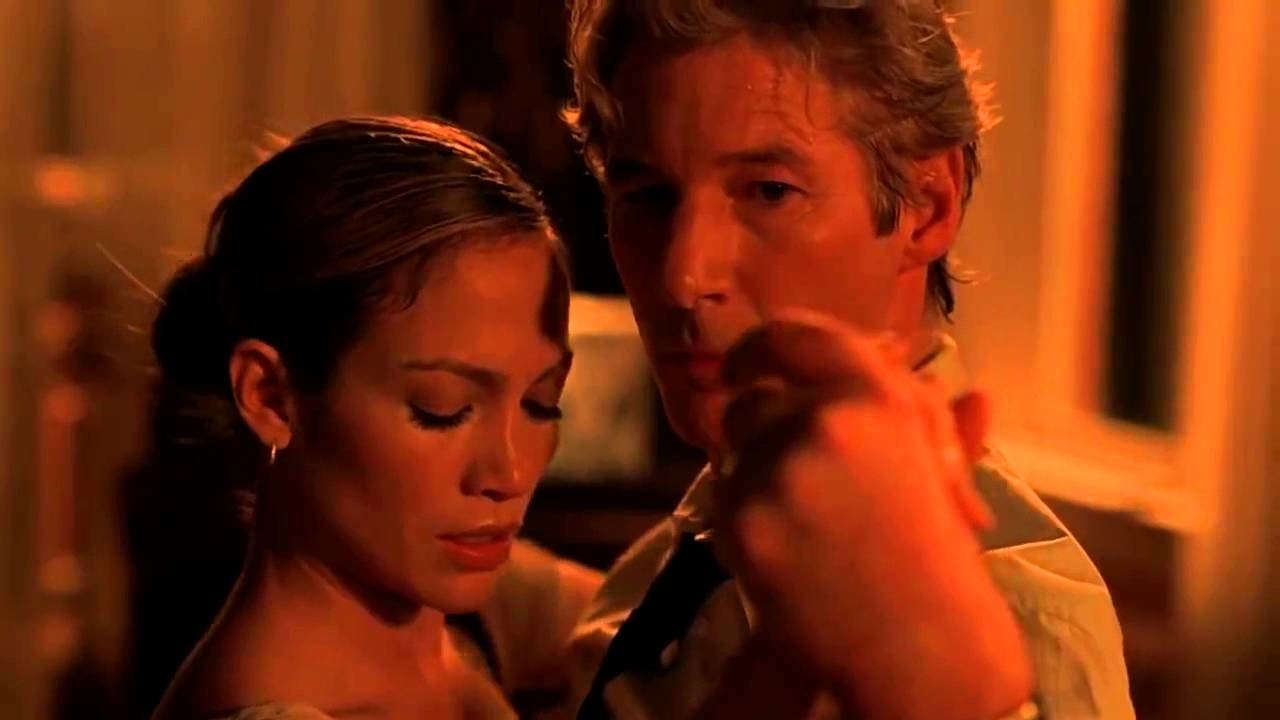 17.
The final battle of You Got Served is everything you can hope for in a dance off.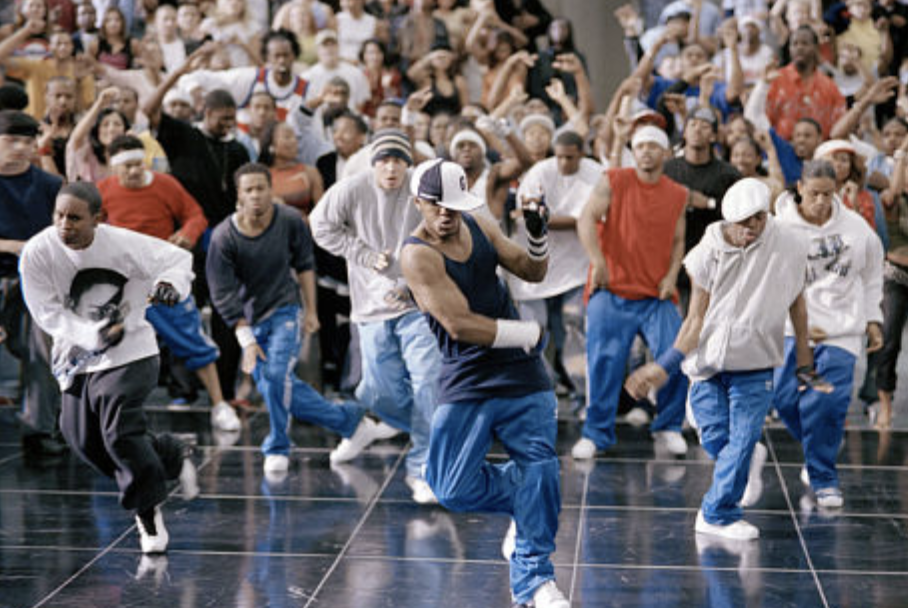 18.
But the final audition scene in Save The Last Dance doesn't have a lot of impact.
19.
And finally, Olive's routine in Little Miss Sunshine is what dancing is all about.
Did we miss any dance scenes that you love or just love to hate? Let us know in the comments below!