Last week, the country mourned as eight people were killed — six of whom were Asian women — when a white shooter opened fire inside three Atlanta spas. The following day, two elderly Asian people were attacked in San Francisco.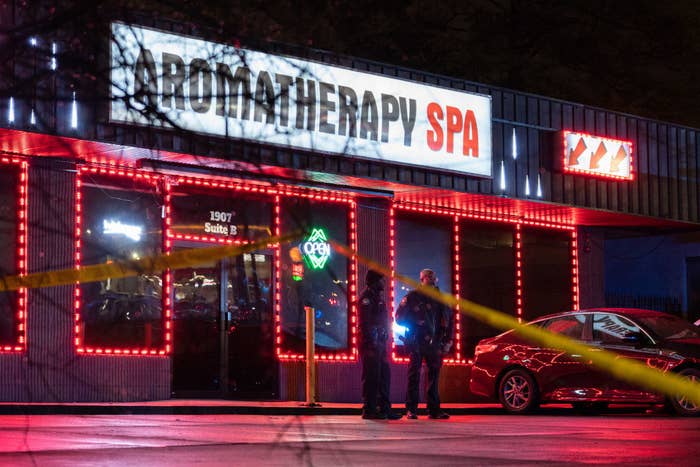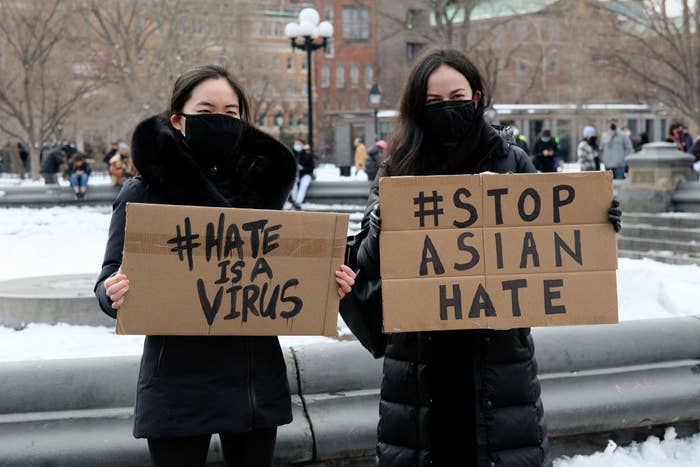 Here are some Asian celebrities who are sharing their experiences and speaking out against Asian hate:
1.
Lana Condor: "Your Asian friends and family are deeply scared, horrified, sick to their stomachs and wildly angry."
2.
Olivia Munn: "You wanna talk mental health? Let's talk about how there's a mental health crisis about living in a country that attacks you just for being you."
3.
Sandra Oh: "I am devastated and profoundly angry."
4.
Daniel Dae Kim: "To those with the power to help and yet sit idly by, your silence is complicity."
5.
Ashley Park: "I'm so tired of people not knowing what's going on."
6.
John Cho: "The pandemic is reminding us that our belonging is conditional. One moment we are Americans, the next we are all foreigners, who 'brought' the virus here."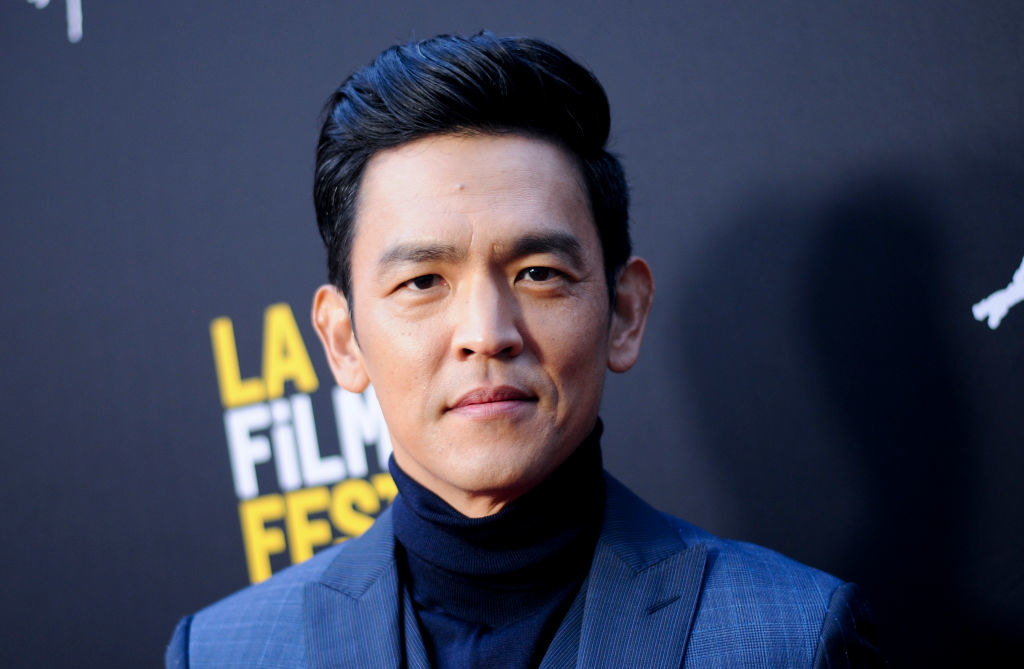 7.
Naomi Osaka: "The fact that this topic is not very widely covered makes me concerned."
8.
Charles Melton: "I will no longer remain silent about my lived experience. The hate crimes that have swept the country have forced me to realize how important the platform I have is and the responsibility that comes with it."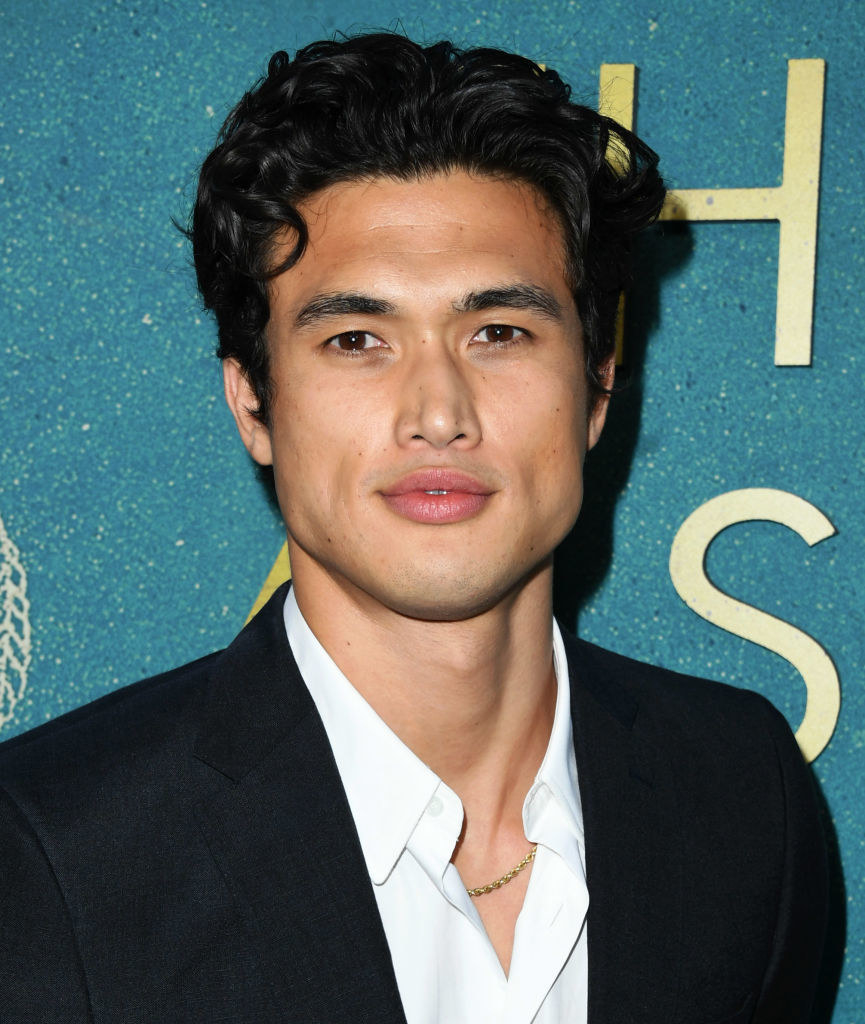 9.
Jeannie Mai: "I am enraged. This coward blamed a specific race for his problems. He sought out Asian women. He murdered them. THIS WAS A HATE CRIME AGAINST ASIAN WOMEN."
10.
Chrissy Teigen: "I am proud to be Asian American. Always."
11.
Gemma Chan: "Racism and misogyny are not mutually exclusive. In fact, sexualized racial harassment and violence is something that many of us face regularly."
12.
Sherry Cola: "I've always felt foreign if I'm being candid/ So aware growing up that my eyes were slanted/ Kids flipping me off, and I didn't understand it/ The old me used to let the hatred slide/ But now, I'm filled with Asian pride."
13.
Awkwafina: "Remember them."
14.
Simu Liu: "Feeling overwhelming grief at the senseless murder of eight people in Atlanta."
15.
Jeremy Lin: "Being an Asian American doesn't mean we don't experience poverty and racism. Being a nine-year NBA veteran doesn't protect me from being called 'coronavirus' on the court."
16.
Lucy Liu: "I know we can be better than this. We must be."
17.
Kimora Lee Simmons: "Racism is a disease."
18.
And finally, Jamie Chung: "Historically, Asian immigrants have been the scapegoat for others misfortunes. This ends now."
Thank you to all these celebrities for sharing your experiences and demanding an end to this violence. #StopAsianHate.