Ashley Graham Started A Self-Love Challenge, And I Think Everyone Should See This
"Have you celebrated yourself today?"
Body-positive model Ashley Graham recently posted a video on TikTok and asked users, "Have you celebrated yourself today?"
In the vid, she prompted both herself and others to recognize all the amazing parts of their bodies. For the strongest part of her body, she showed her legs. Sexiest part of her body? Her eyes. And for her favorite part of her body, she caressed her jawline.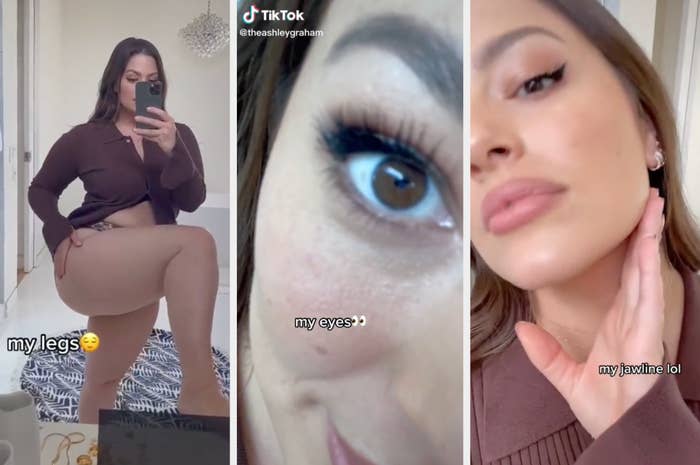 For the most important body part, she gave a beautiful smile. And the part of her body she would never change? Everything.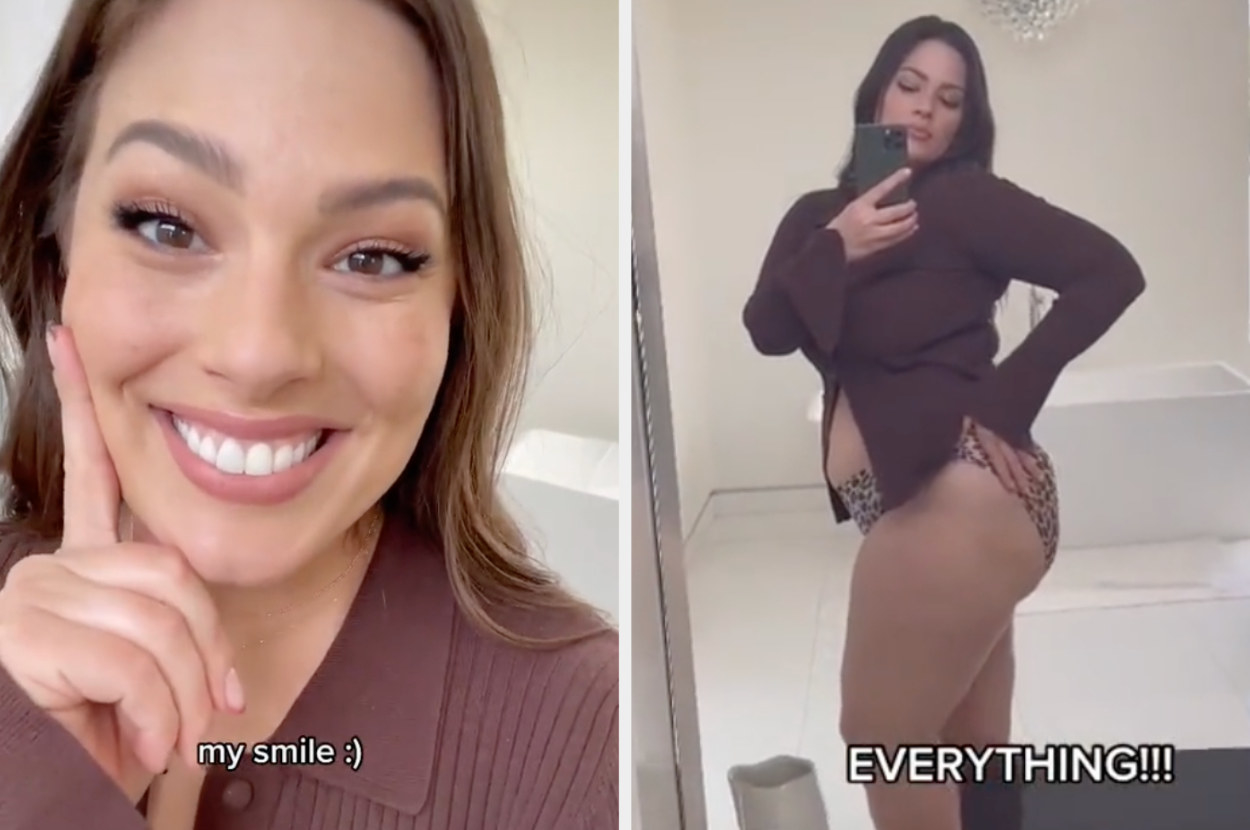 In just four days, the video has over 1.5 million views, and nearly 1,200 TikTokers have accepted the challenge! People of all sizes, races, genders, and backgrounds posted videos of their own.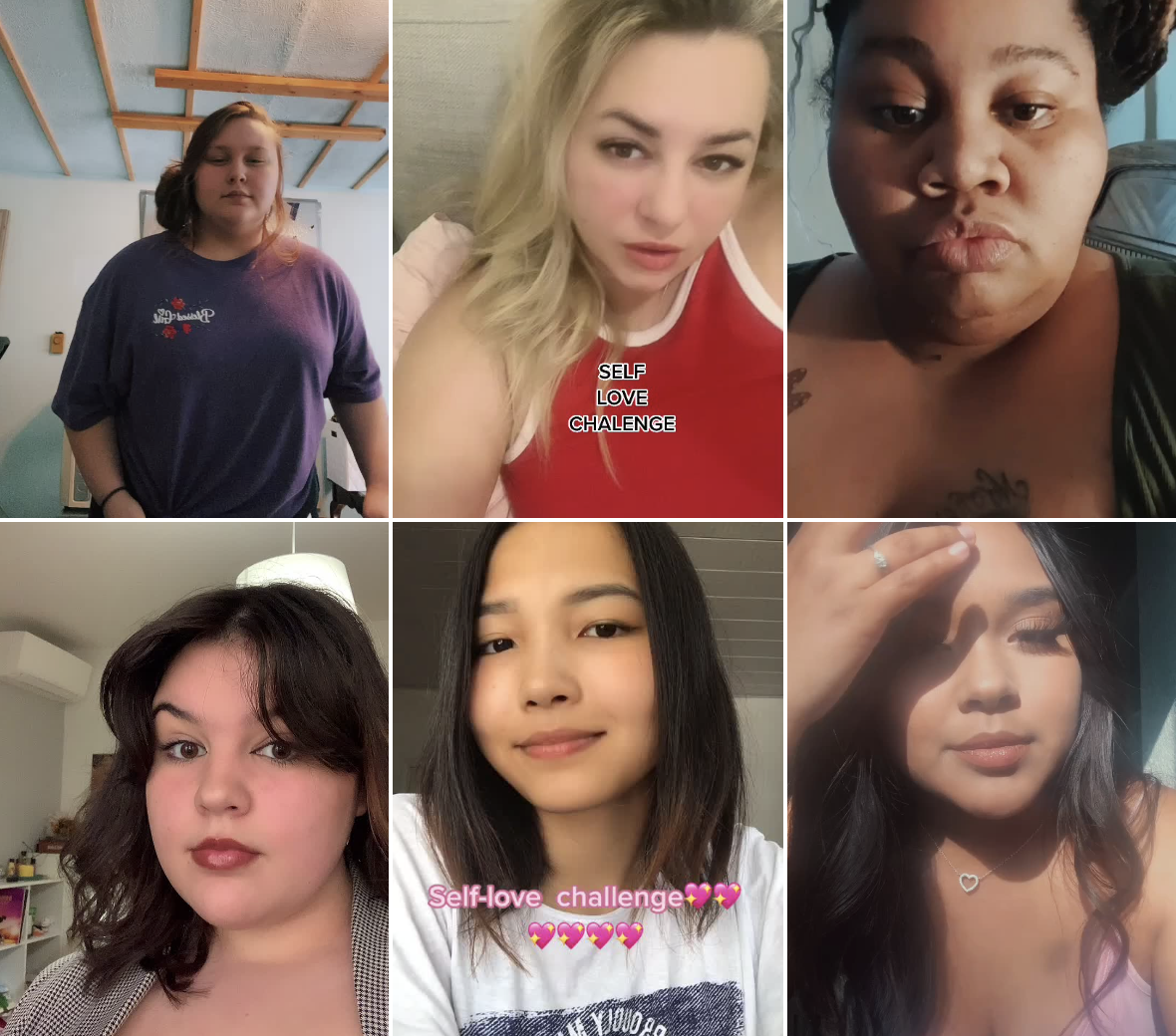 Many women, including @ashleighdunn_, gestured to their breasts as the sexiest part of their bodies.
@iameterna laid her hand on her chest to indicate her heart is her most important body part.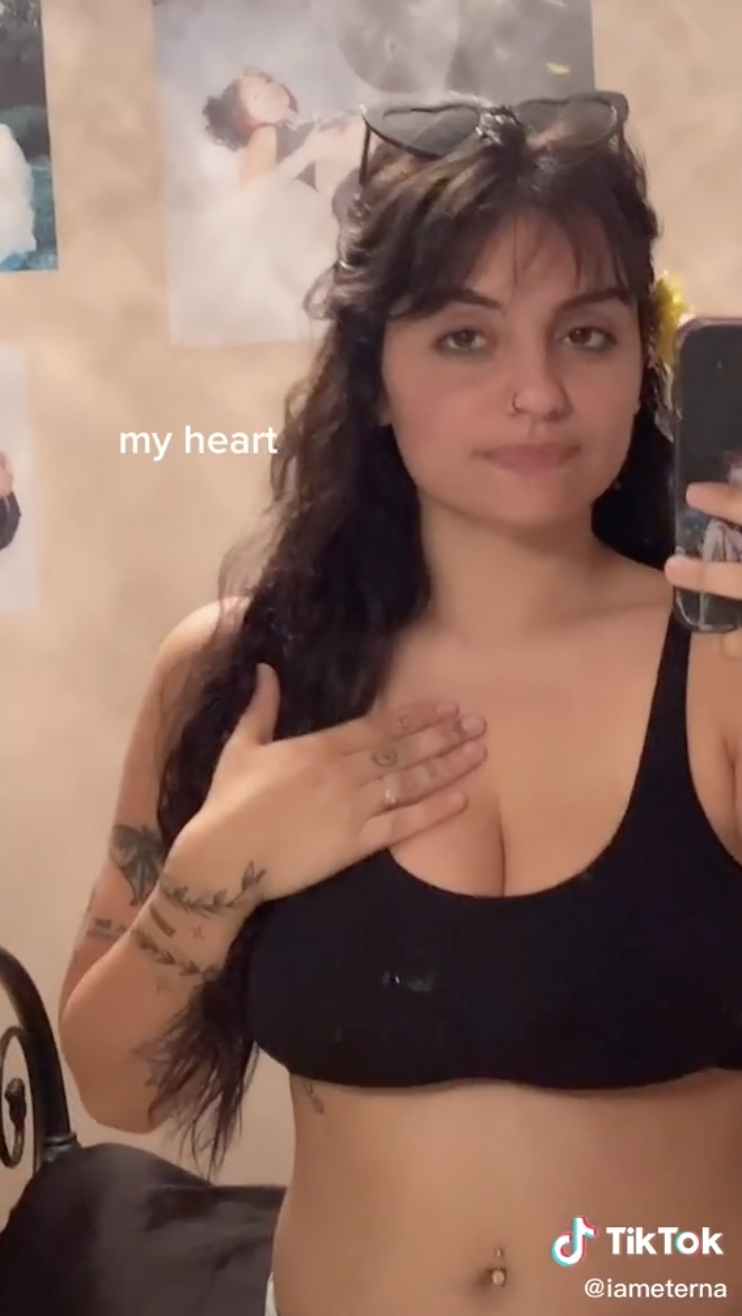 For the sexiest part of her body, TikTok user @prianotpriya pointed to her brain.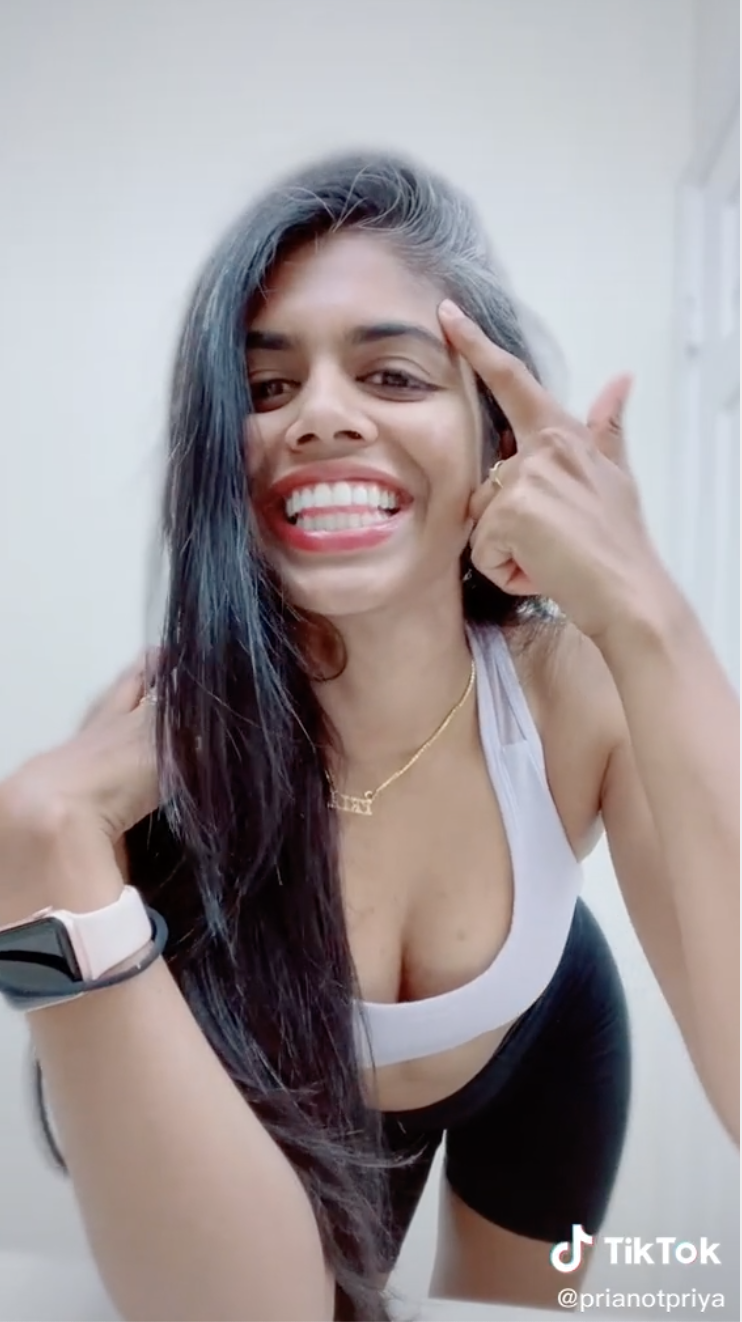 Mom @jastintrugly named her stomach the most important part of her body because it carried her baby for nine months.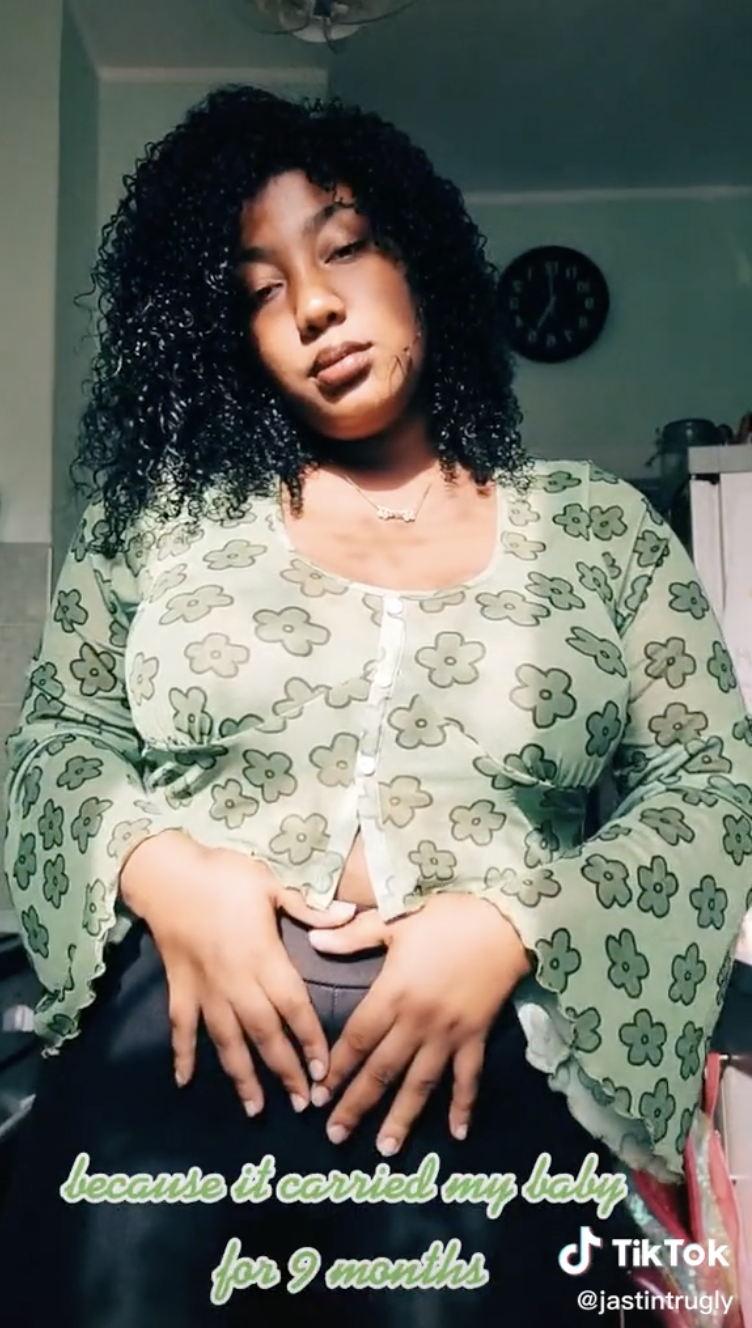 TikTok personality @austinpeyton chose his smile and jawline as his sexiest parts.
@cholie02 shared that her favorite body parts are her hands because they allow her "to feel and experience this world."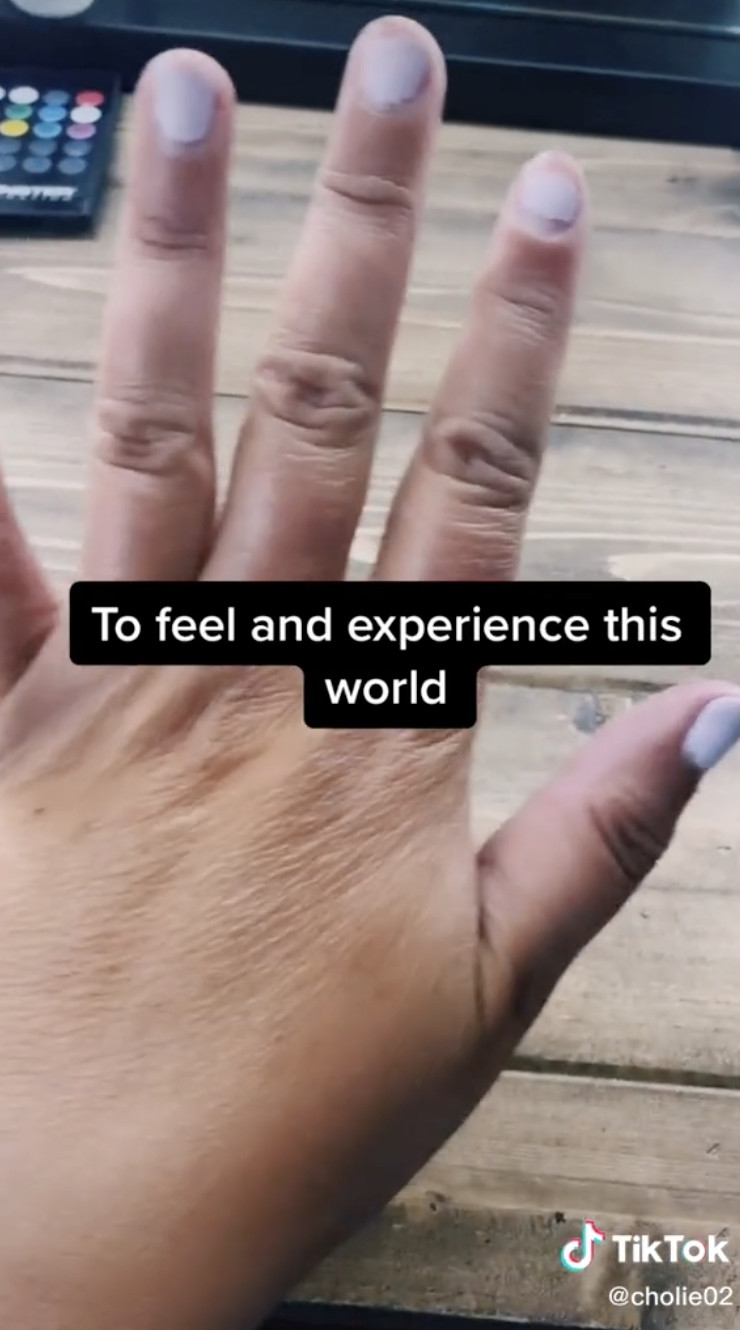 For the most important part of her body, @jillian.althenn pointed to her head and wrote "mental health."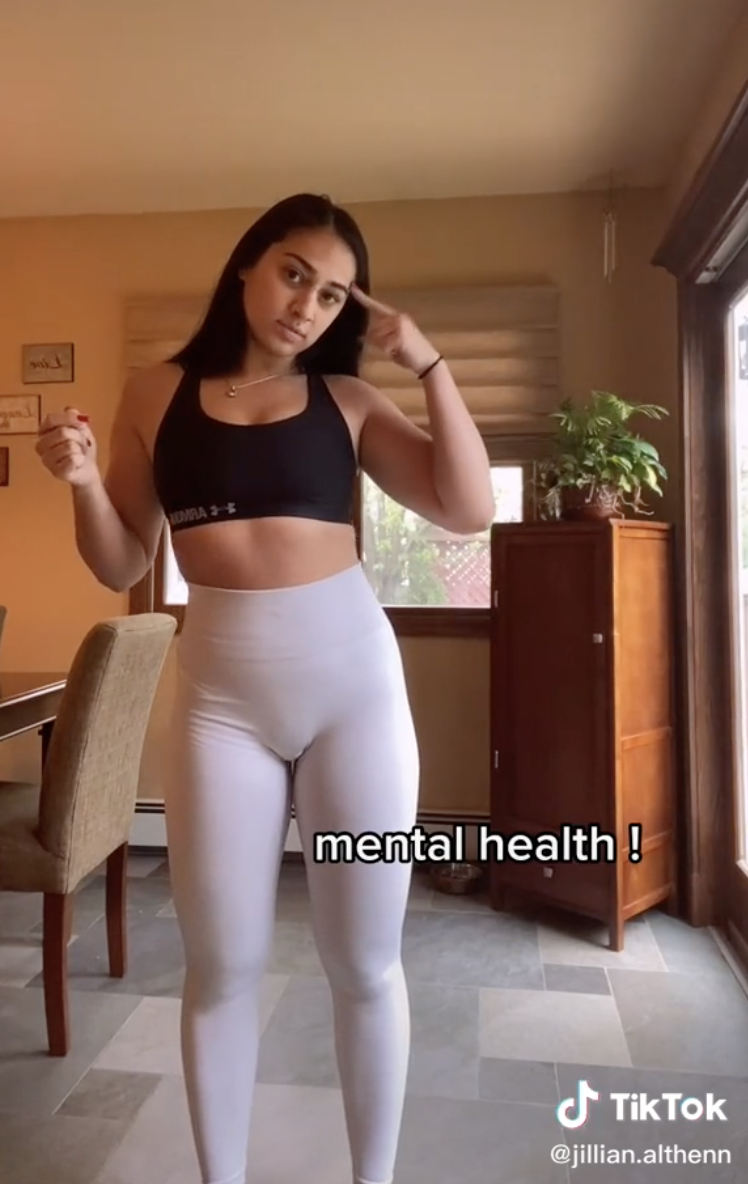 Many people, including @jacintamariexoxo, showed their butts some love as their favorite body part, because why the hell not?!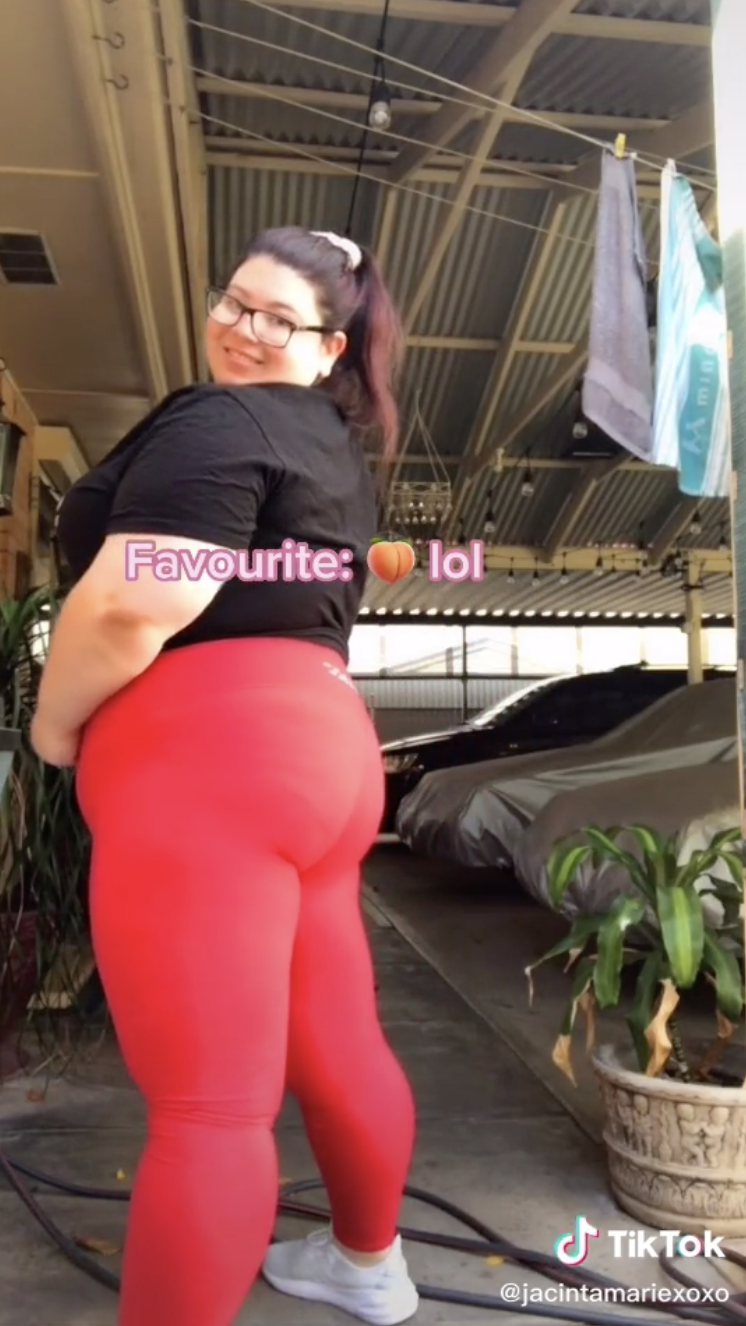 And I was blown away by the number of TikTok users like @victoriahernandez_14 who said the part of their bodies they would never change was EVERYTHING!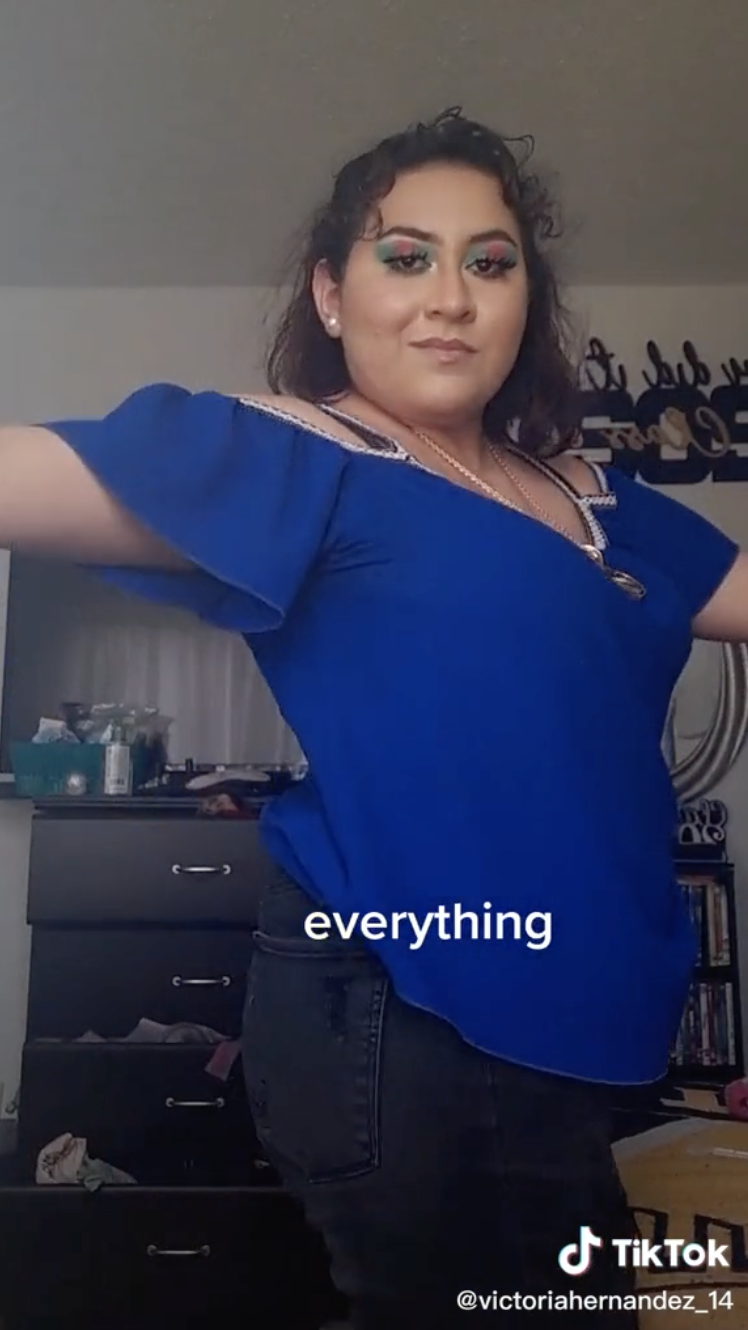 After watching the responses to her video, Ashley shared an update on Instagram. "I'm not crying, you're crying 😭," she wrote. "So many beautiful people have been using my sound on TikTok to celebrate their bodies. ❤️ Take a second today to celebrate yours!"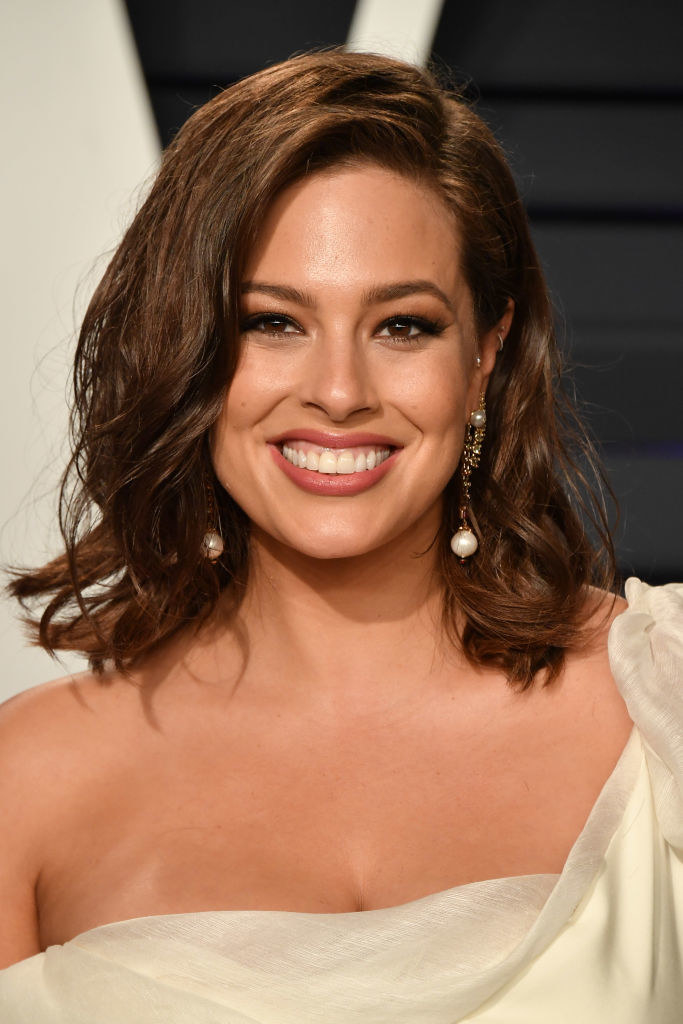 Thank you, Ashley, for reminding us all that EVERY body is deserving of self-love!