Back in April, the 36-year-old shared the wonderful news that she and husband Evan Ross were expecting by holding up a positive pregnancy test in an Instagram post.
Throughout her pregnancy, Ashlee blessed us with adorable pics like this one where she encouraged people to vote by putting her "I voted" sticker on her belly.
And now the first photo of her little bundle of joy is here!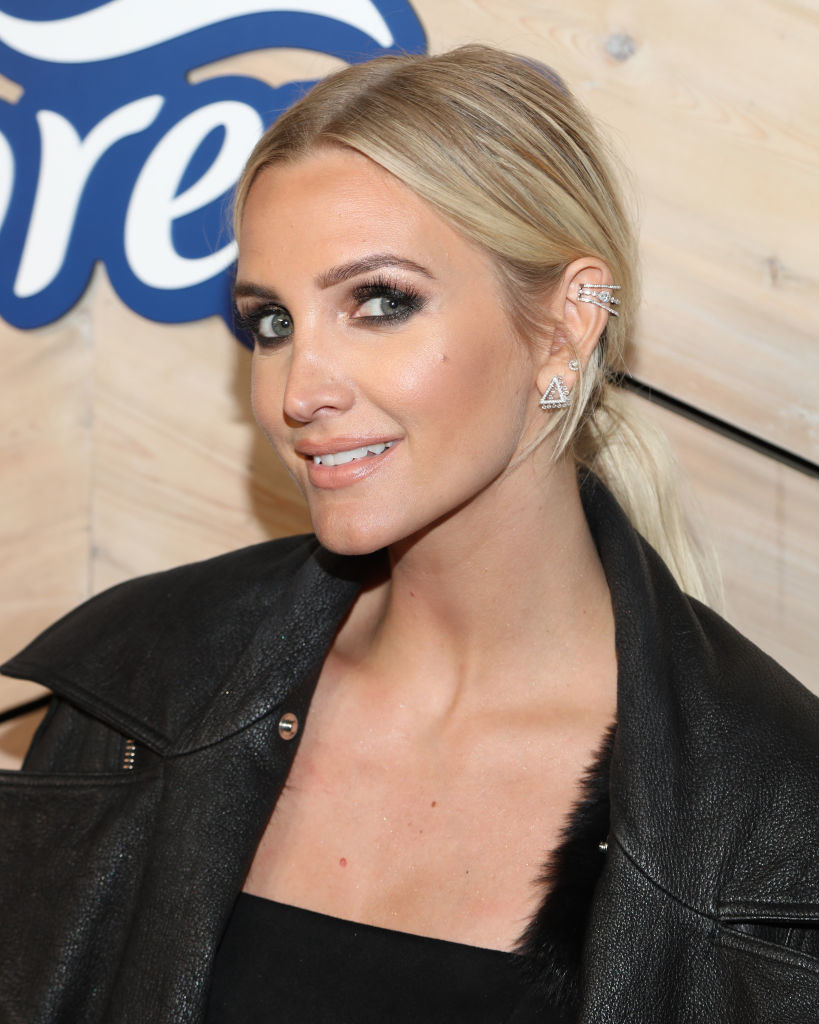 In the pic, the little guy is wrapped up with a tiny beanie on his head. Ashlee and Evan's hands tenderly overlap on top of their son.
In the caption of her post, the "Pieces of Me" singer said, "Our sweet boy has arrived! I'm over the moon. We are so blessed!"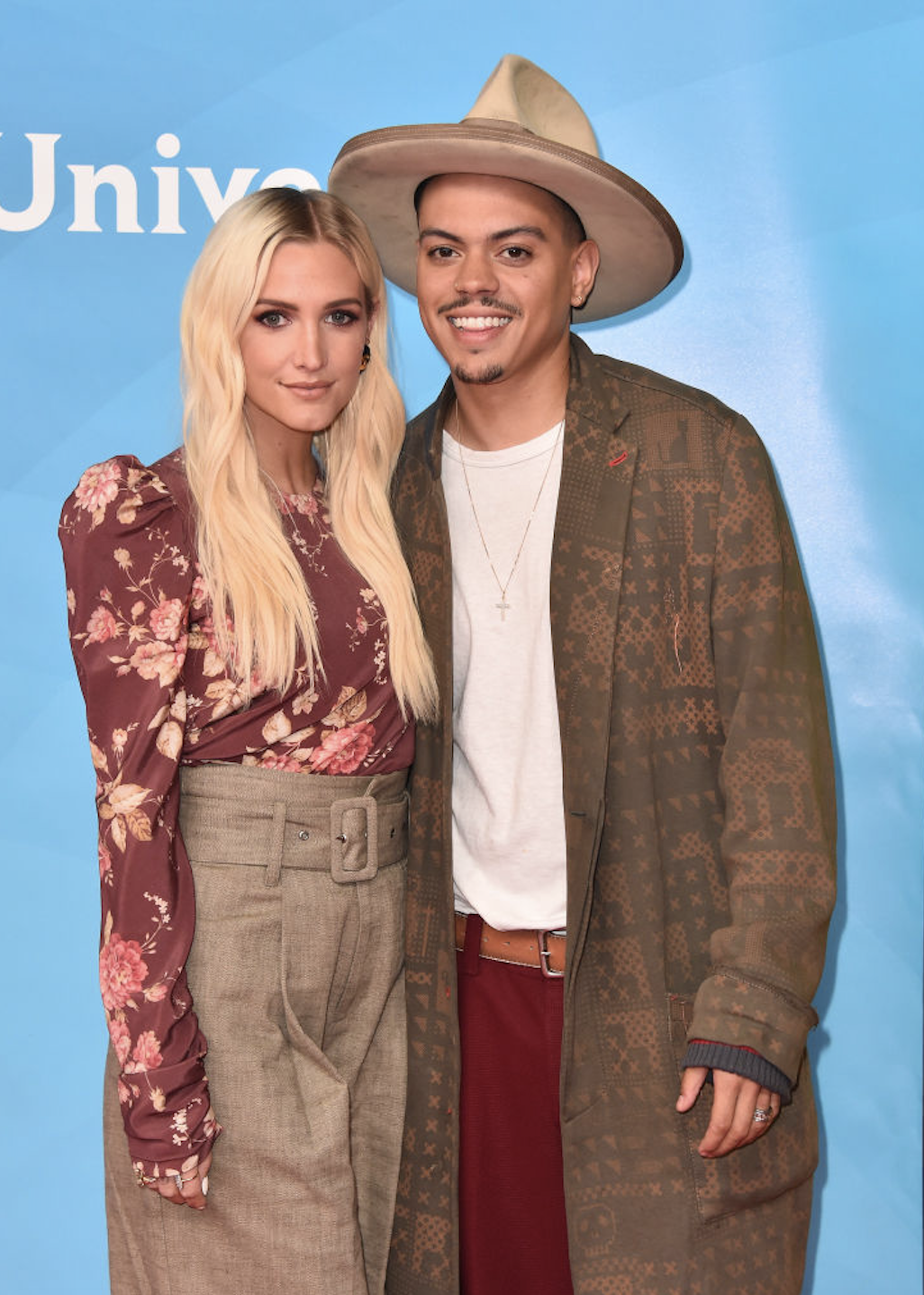 The couple gave their son the name of Ziggy Blu Ross. So cool!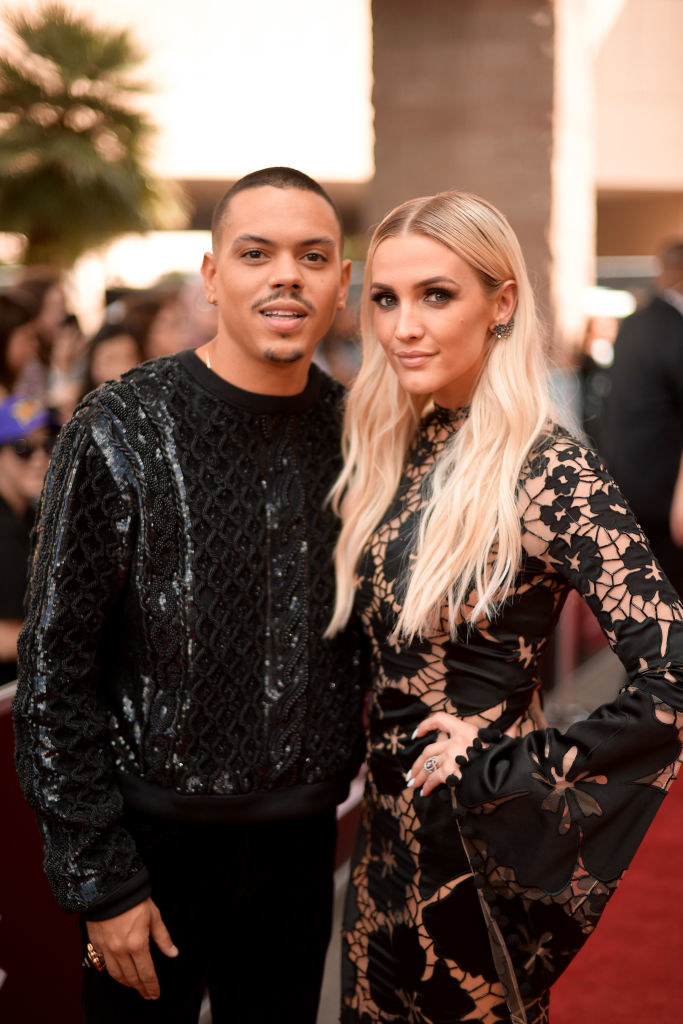 And Evan's mom – the one and only Diana Ross – said she was "so happy and blessed to be a grandma again":
Ziggy joins the couple's daughter, 5-year-old Jagger Snow, and 11-year-old Bronx Mowgli, Ashlee's son from a previous marriage to Pete Wentz.
All the "pieces of me" are so happy for you, Ashlee! Congratulations!!