'Sup. We are Morgan, Ochi, and Rose, and we are mom as fuck...in the 2016 sense of the word mom.
But that mid-century domestic ideal that still haunts American mothers everywhere? Not so much.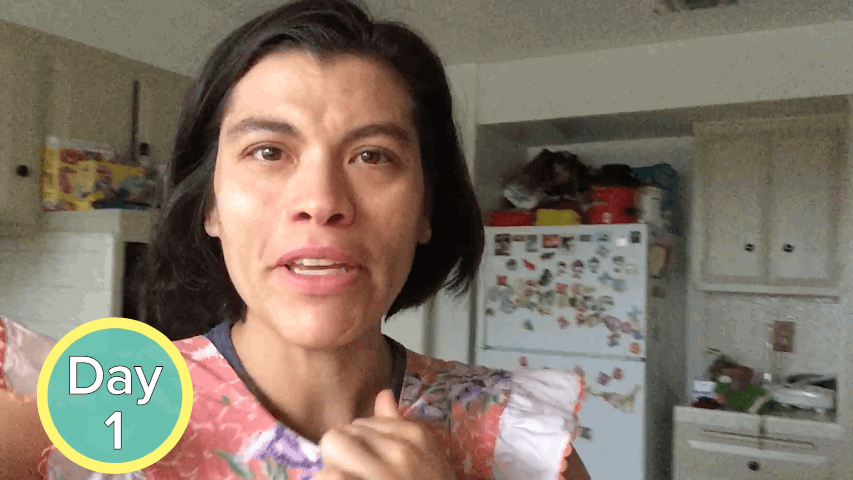 It started with this 1939 chart created by psychologist George W. Crane for husbands and wives to rate one another, thereby determining how they might improve their marriage.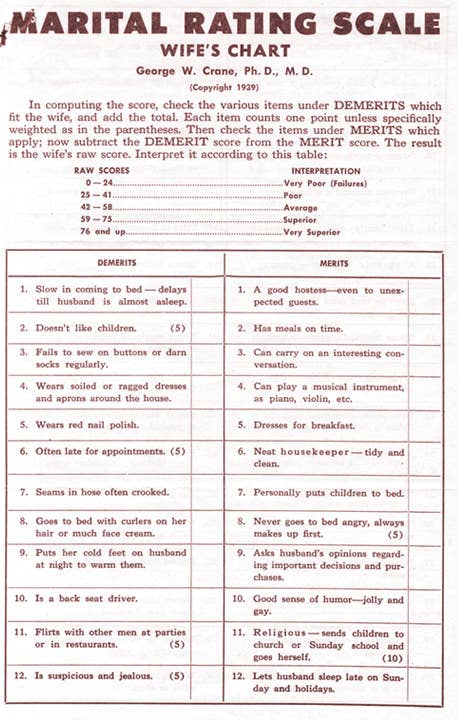 So we, two full-time working moms and one stay-at-home mom, decided to see how we might measure up against Crane's midcentury expectations:
Morgan: Working mom of 1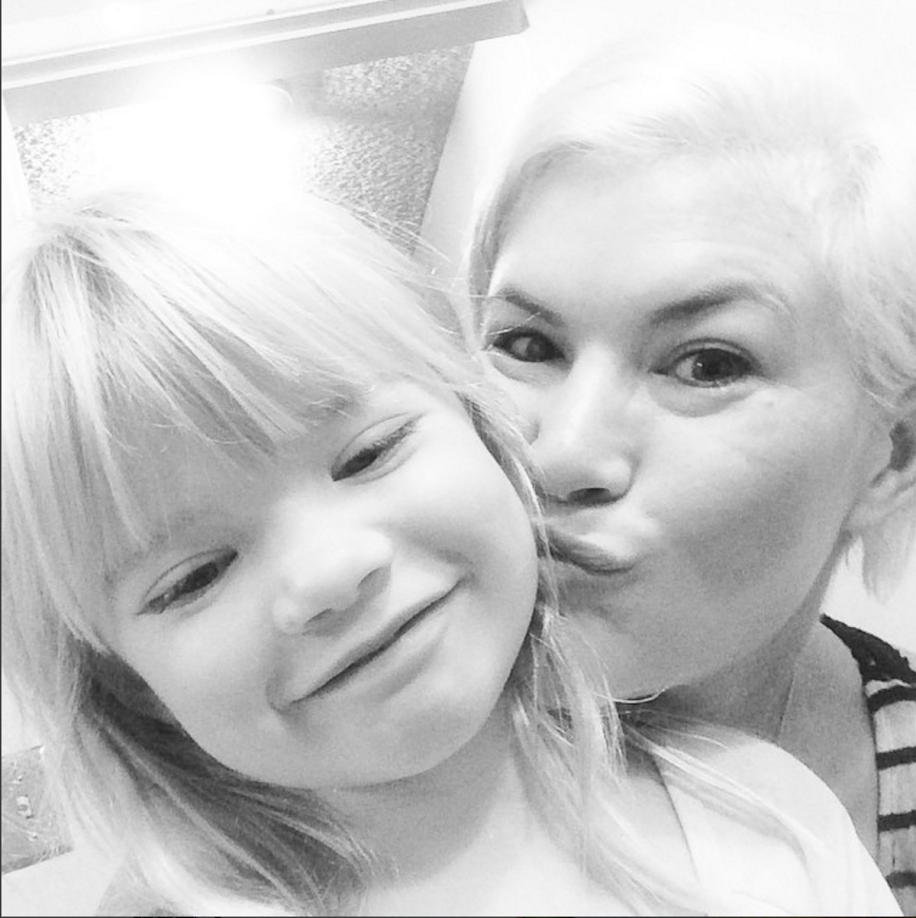 Rose: Stay-At-Home-Mom of 1
Ochi: Working Mom of 2