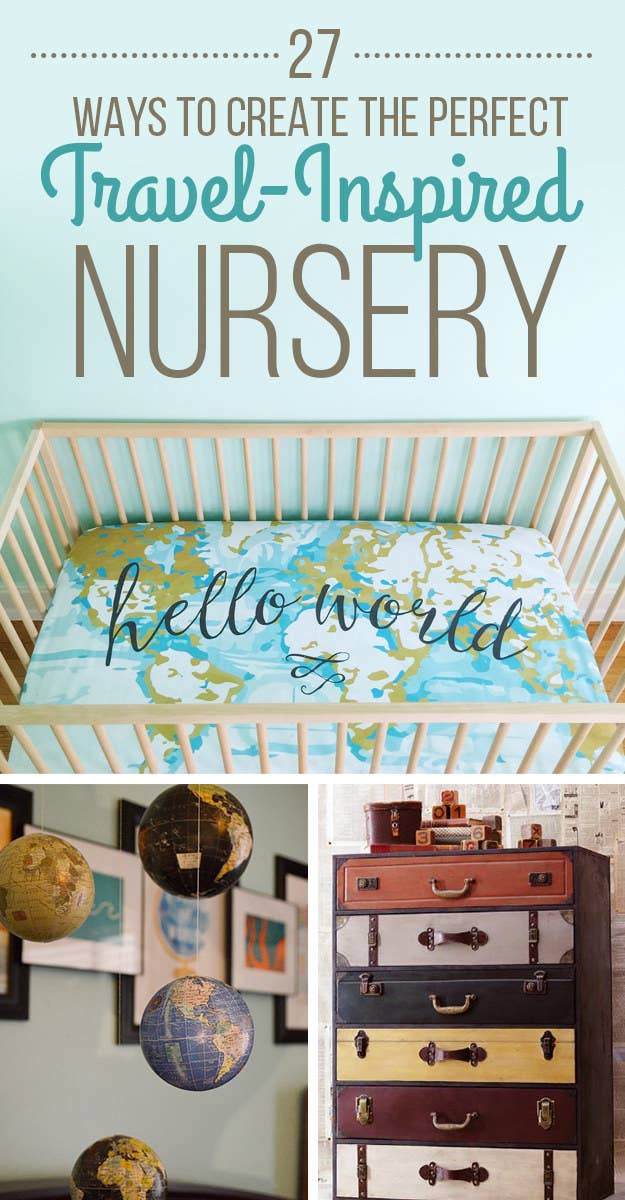 1.
Send them off to dreamland on top of the world.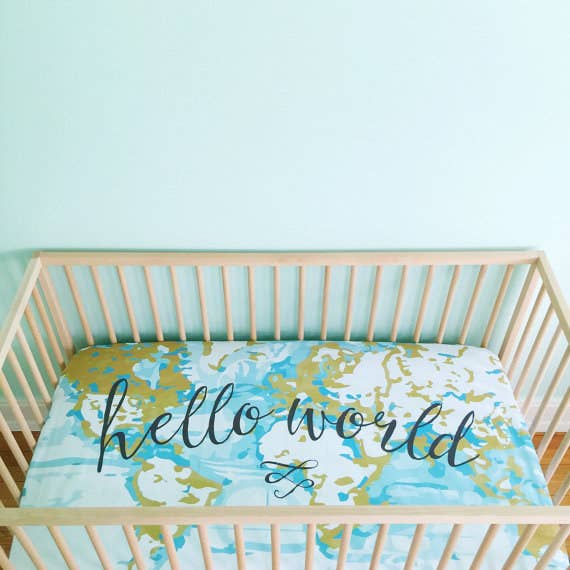 2.
Give them a globe with a custom touch.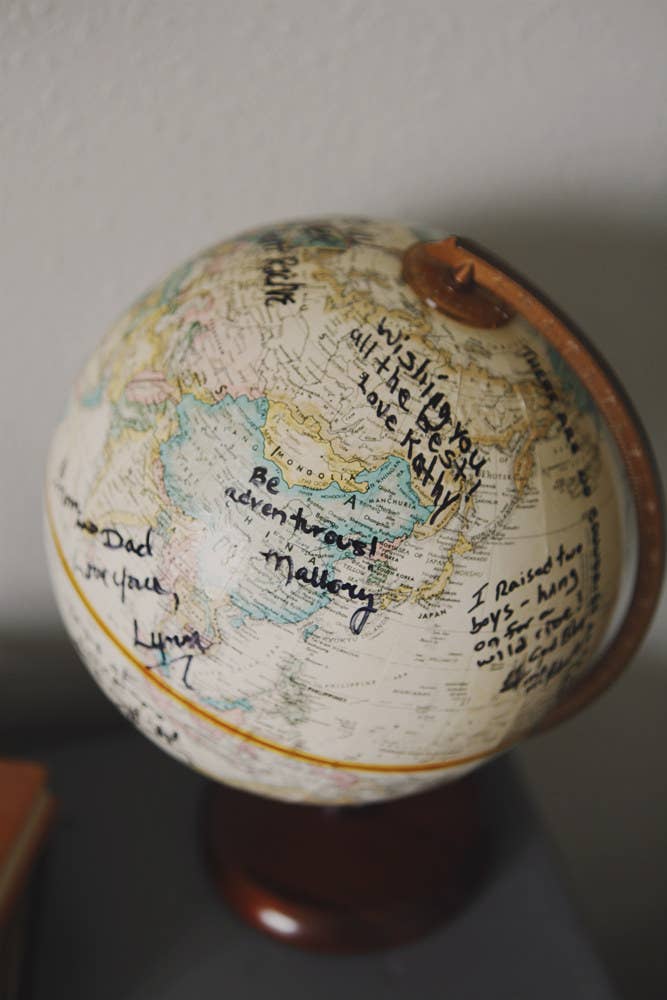 3.
Hide your worldly treasures in plain sight.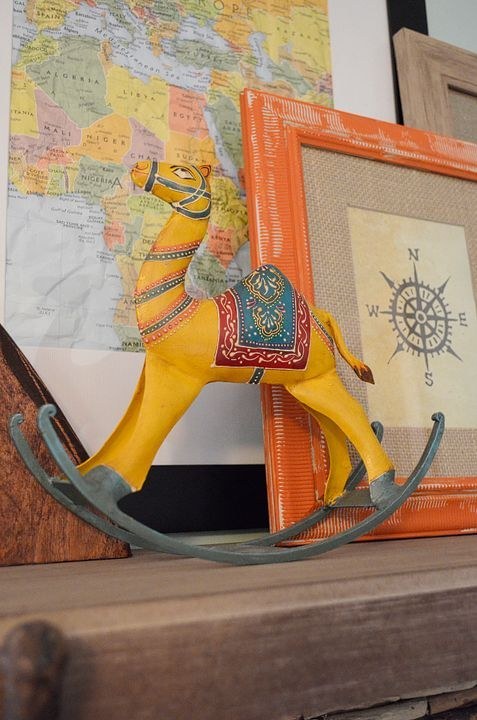 4.
Decorate with a sense of adventure.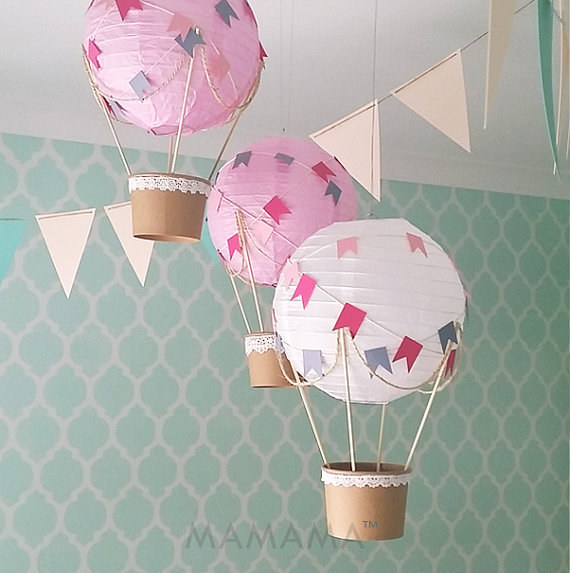 5.
Select artwork that circumnavigates the globe.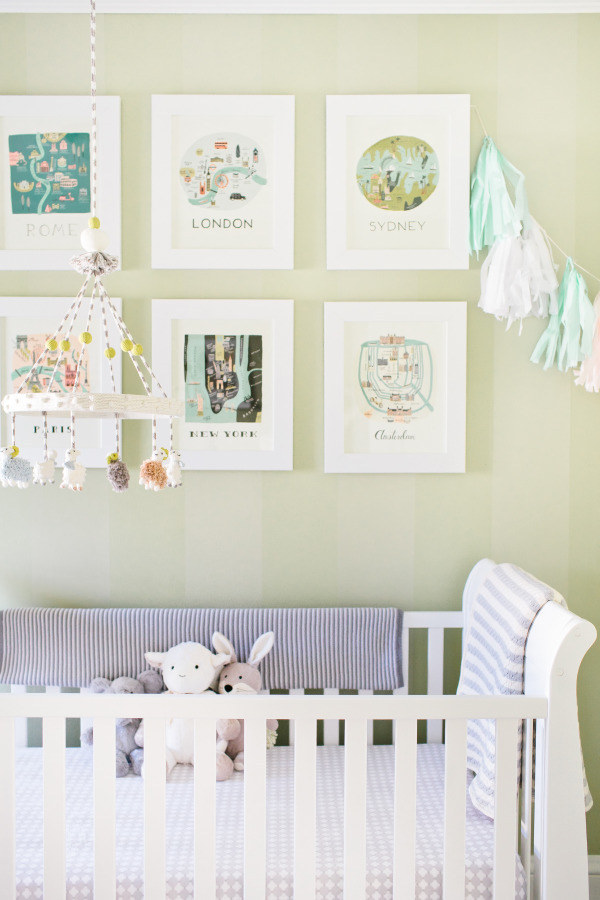 6.
Dress them for the job they're destined for.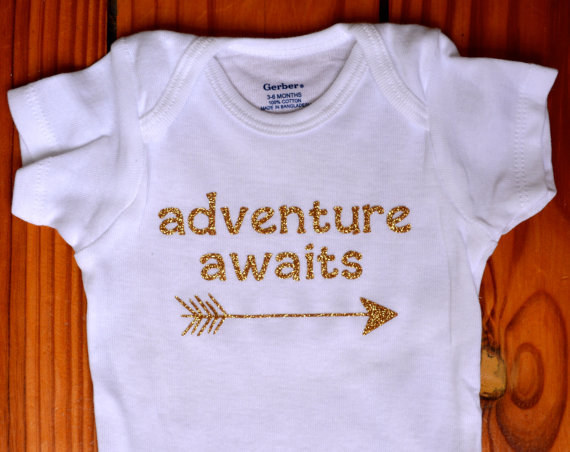 7.
They can travel by land, air, or sea.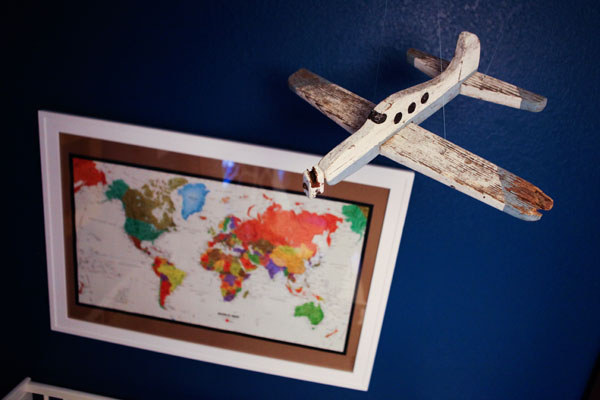 8.
A custom growth chart can track their journey.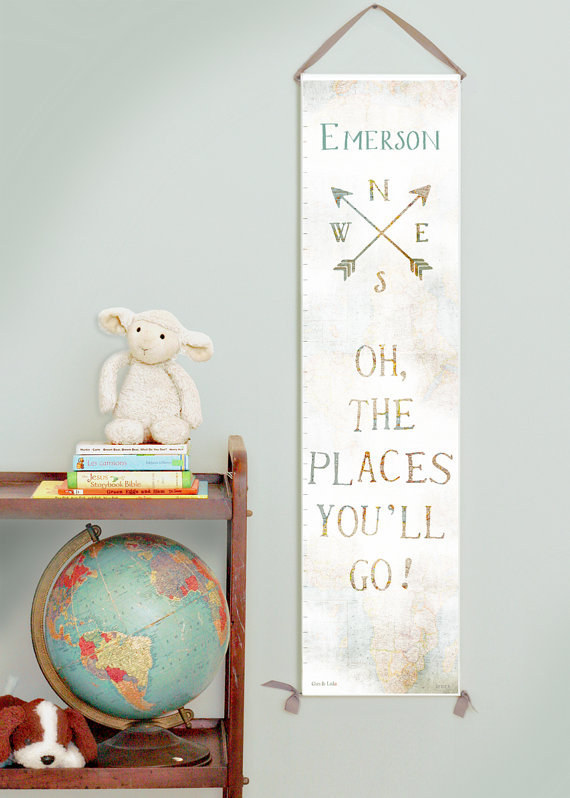 9.
Fly their name high.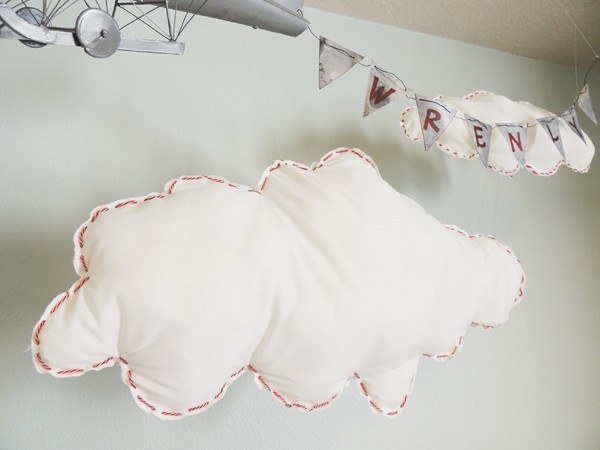 10.
Let the world surround them.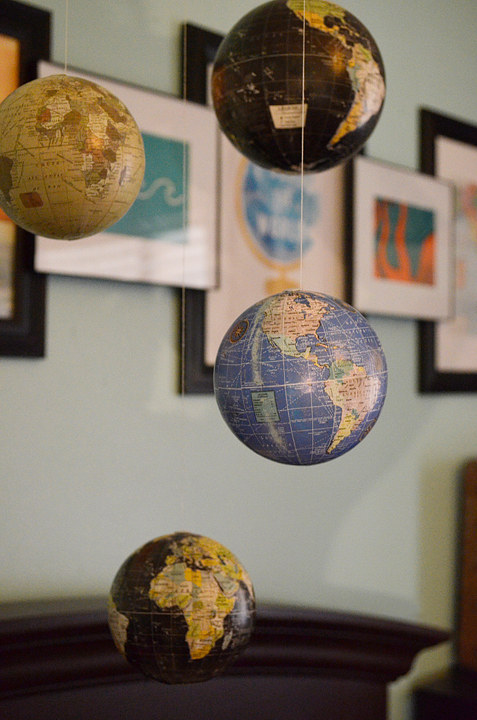 11.
Tell them you love them in your native tongue.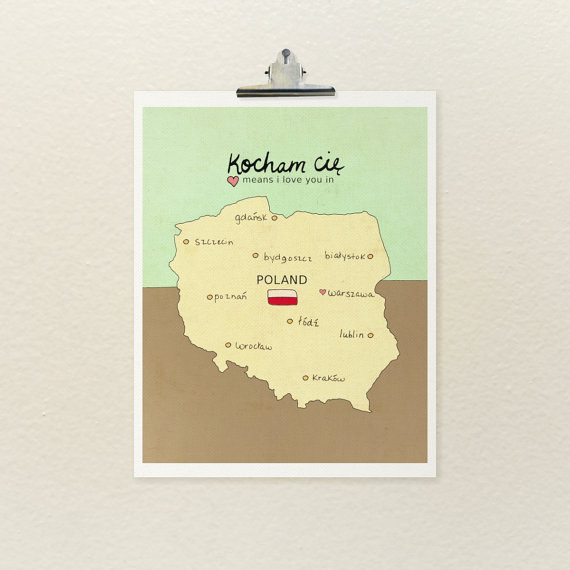 13.
Vintage suitcases can double as shelving.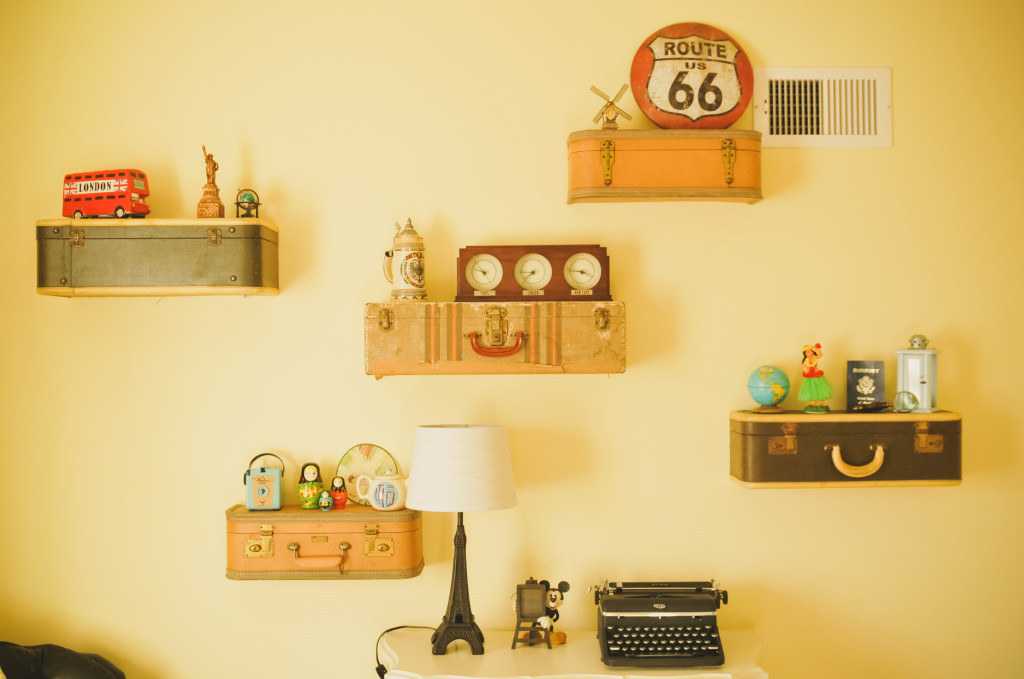 14.
Frame your unused currency for colorful artwork.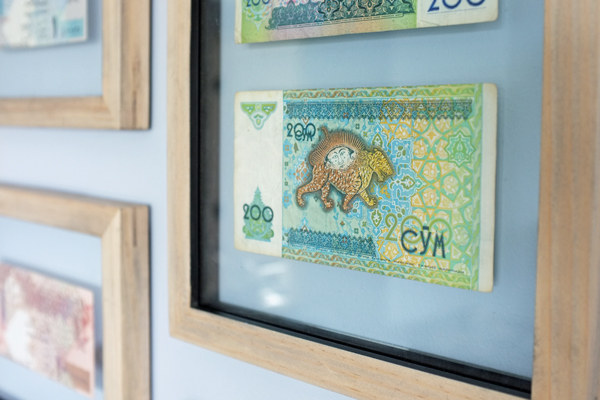 15.
Or use it to decorate the walls.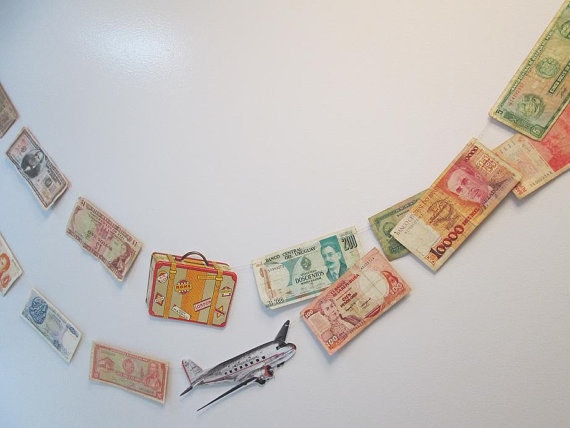 16.
Put tickets from your travels on display, or let your child fill a shadowbox with their own inevitable adventures.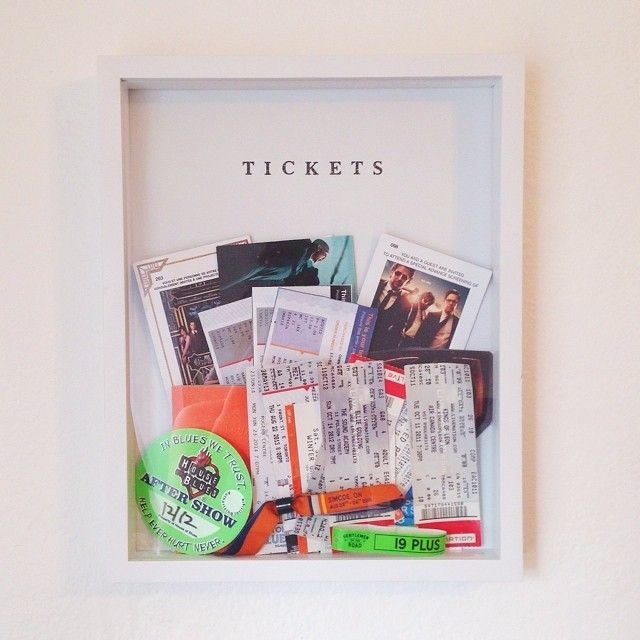 18.
Or DIY these felt balloons.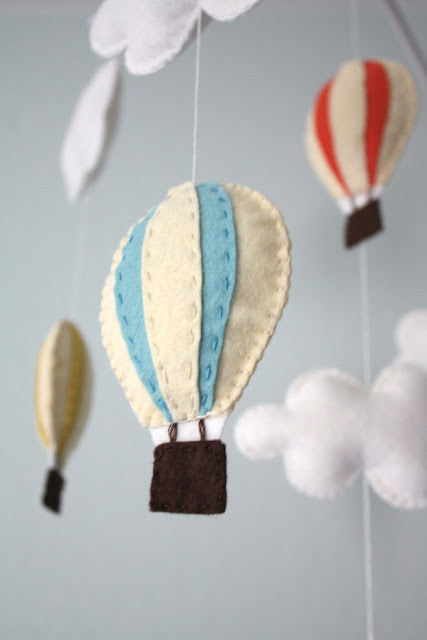 19.
Put the whole world in their room.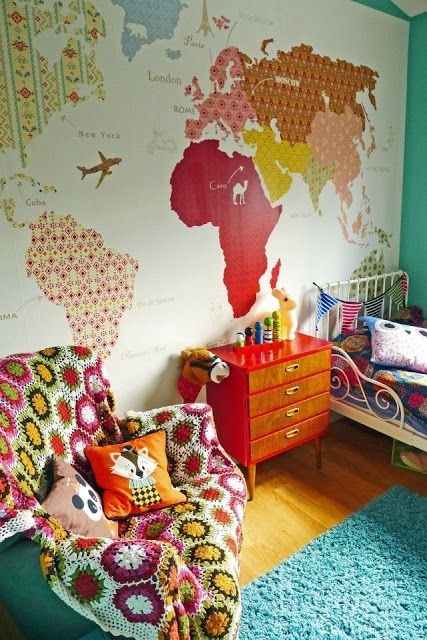 20.
Choose artwork with a sense of adventure.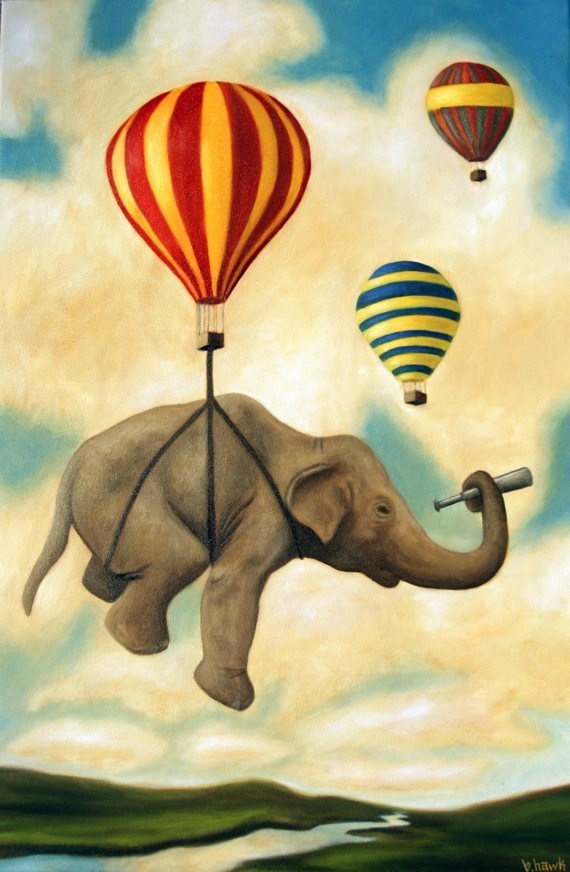 21.
Or keep your nods subtle.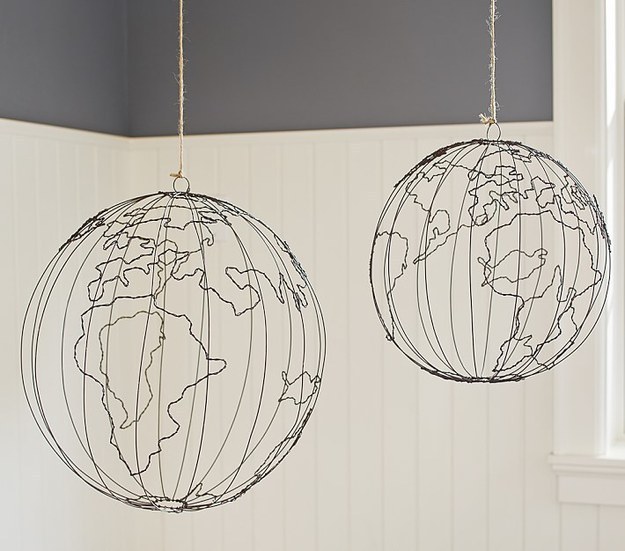 22.
Create your own adventure.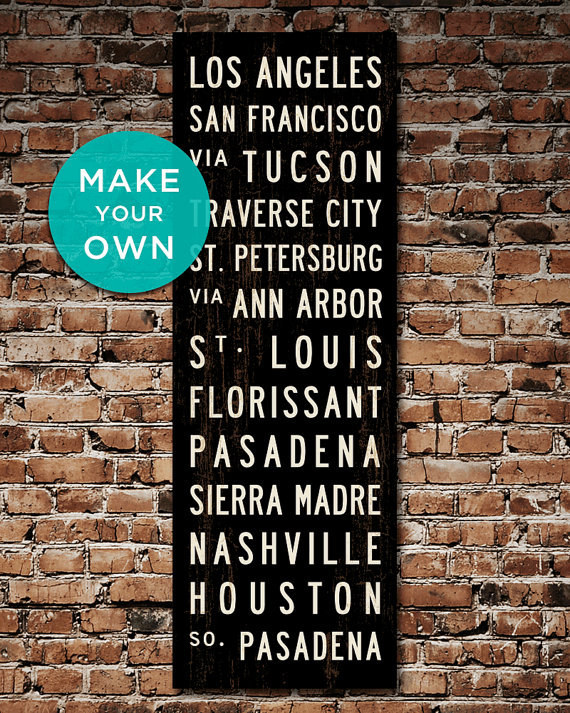 23.
Teach them the importance of timeliness in different time zones.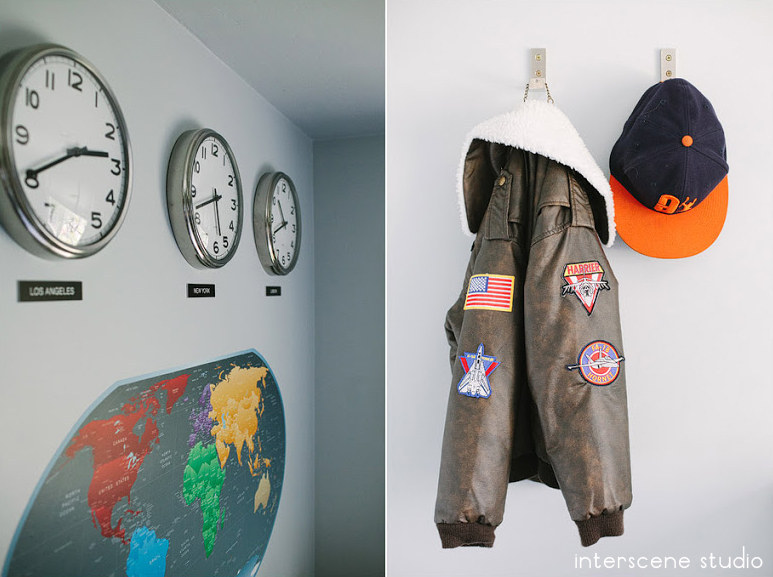 24.
Make them feel like they're always ready to pick up and go with this chest of drawers.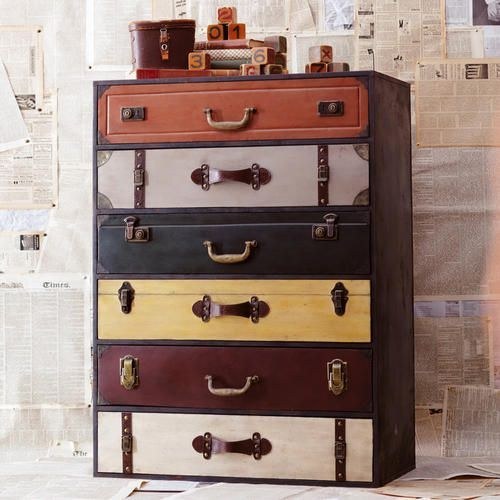 25.
Let them snuggle up to your favorite locale.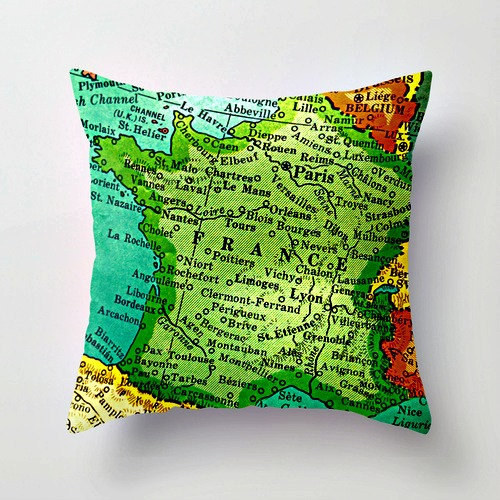 26.
Stow all carry-ons.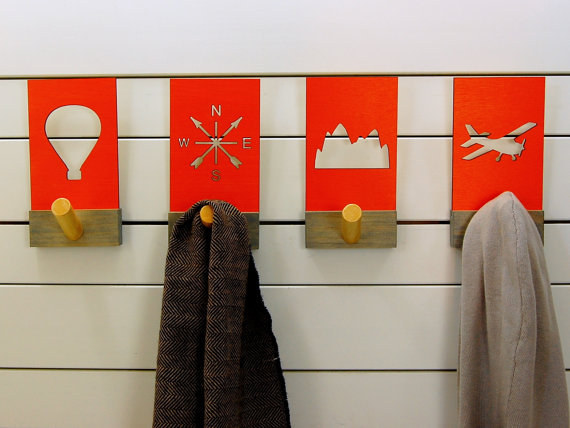 27.
Enjoy the ride.