For their son's first birthday, Teddy's mom and dad made an amazing video which captures his first year of life in just two minutes.
The project began when Teddy was 6 hours old as a way to share his growth with his grandparents, all of whom live on the opposite side of the country.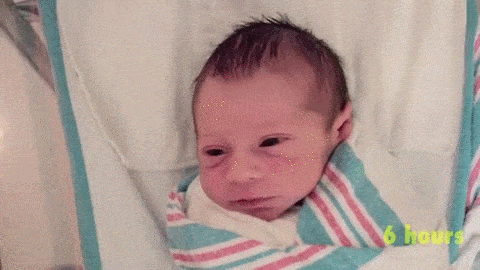 The result is a heart-swelling video documenting the baby boy's growth over the next 12 months, sneezes and all.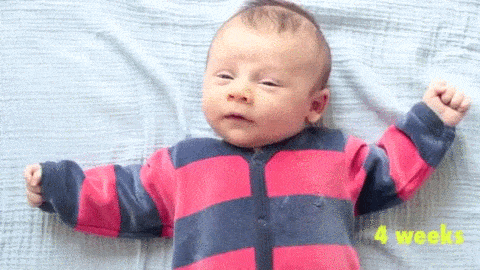 He's pretty darn irresistible.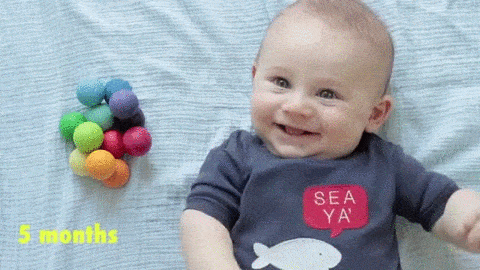 Luckily, there's more Teddy to come. Dad Matt tells BuzzFeed Life he'll continue documenting his boy's growth as long as Teddy will let him.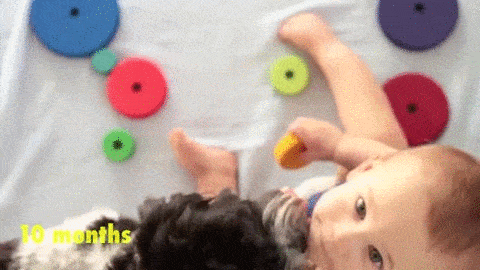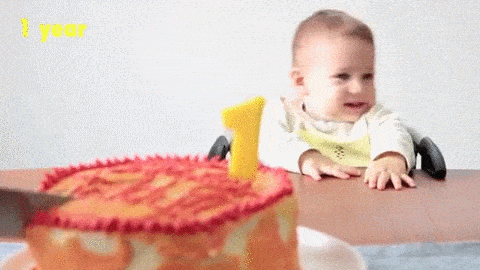 Happy 1st Birthday, Teddy!