Target Launched A New Maternity Line And I Am Strongly Considering Having Another Baby
They just give, and give, and give.
Naturally, the clothes are cute AF.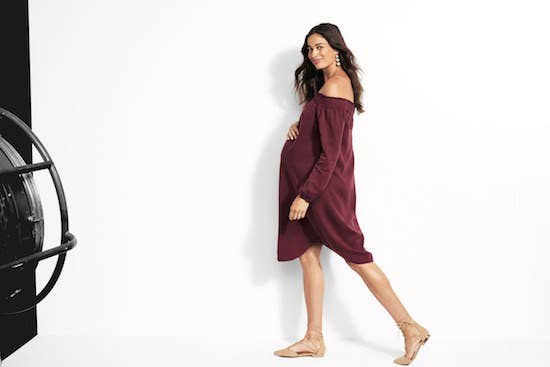 I'm kind of feeling these for when I'm just bloated, if we're keeping it real here.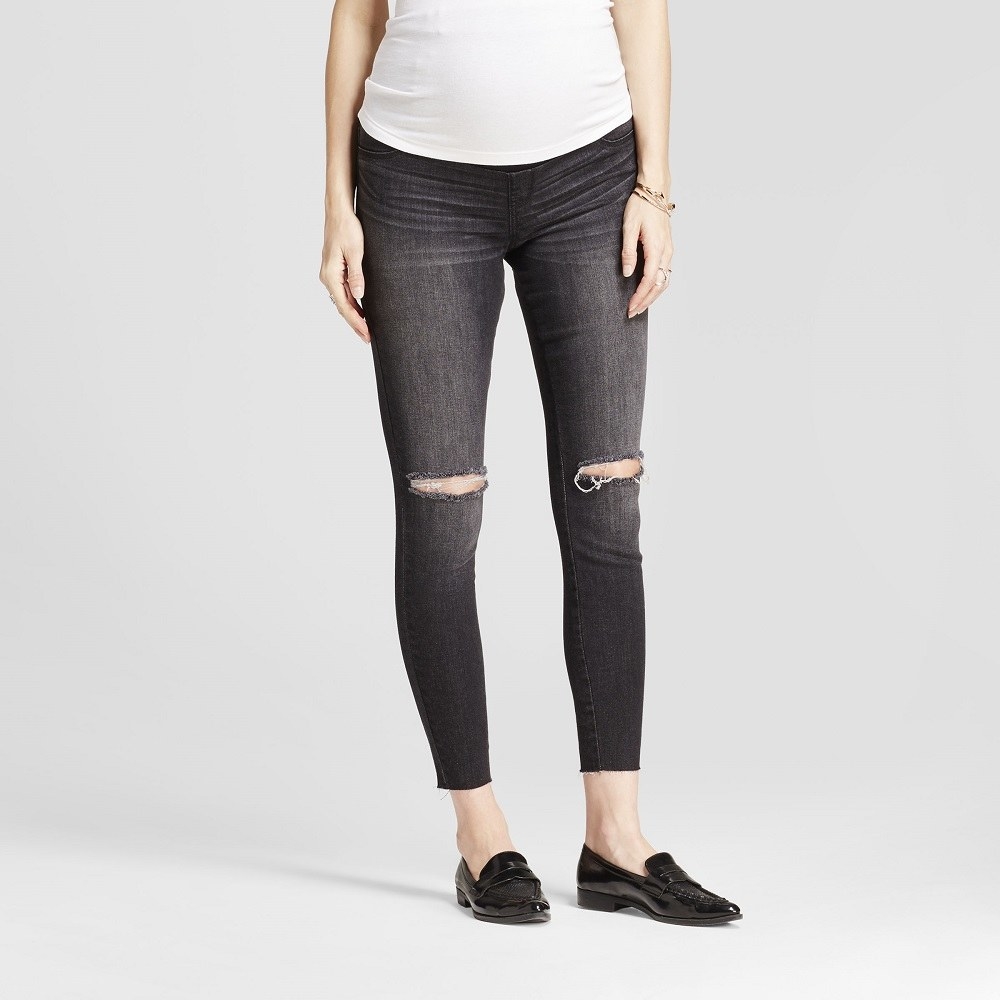 They're taking us cas. (Cas? Caje? How the hell do you shorten casual?)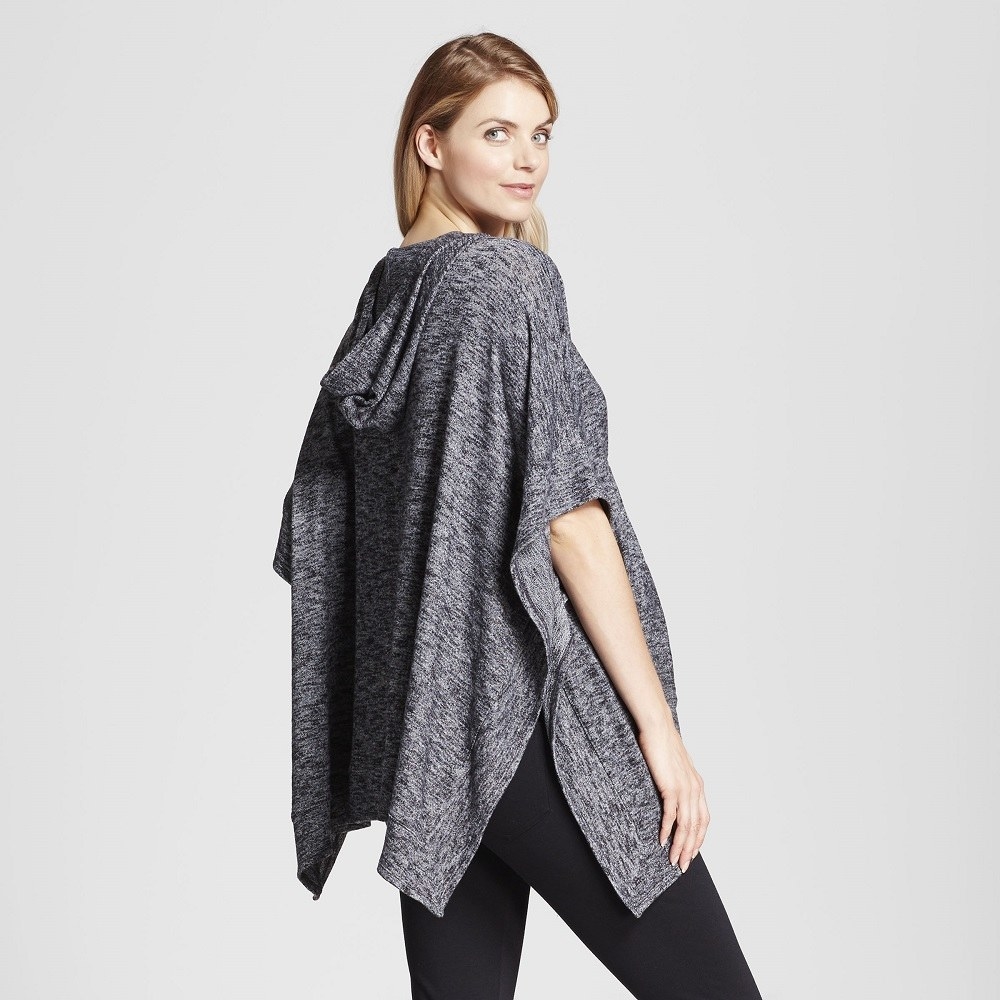 Fine, Target. Take my money. You're a jerk.
No, I'm kidding, I love you Target, please don't ever stop improving my world. #starbucks #wine #prego #everything