Reed Verdesoto has three daughters under the age of 5 which basically means he hasn't slept in several years.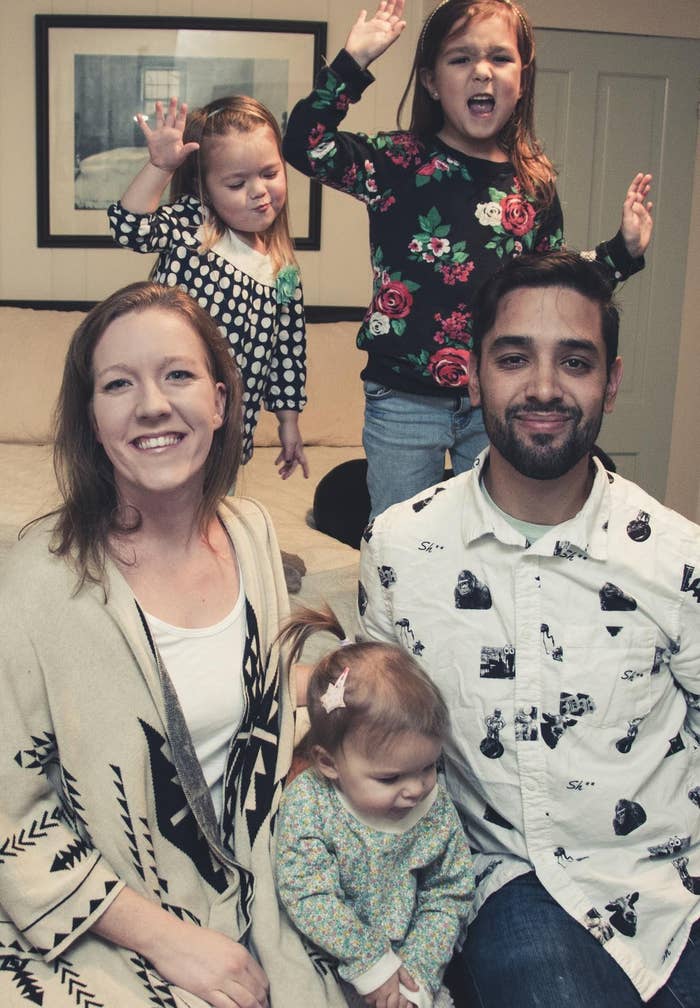 It seems that Verdesoto isn't alone. The graphic designer posted the video to his Facebook page on Thursday and by Friday afternoon it had been viewed roughly 370,00 times with over twelve thousand shares.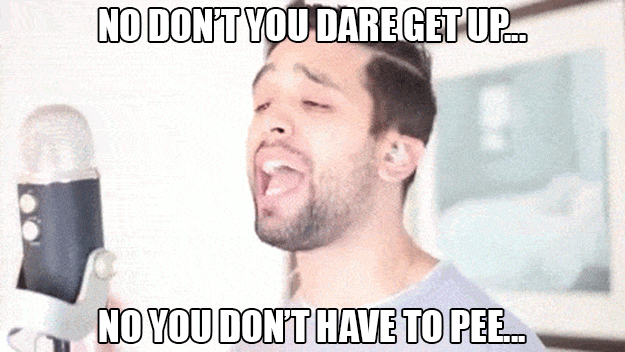 Good luck getting this parody out of your head when your kids are cycling through the usual bedtime excuses later.