London based event photographer Neli Prahova has been photographing families and babies for most of her career.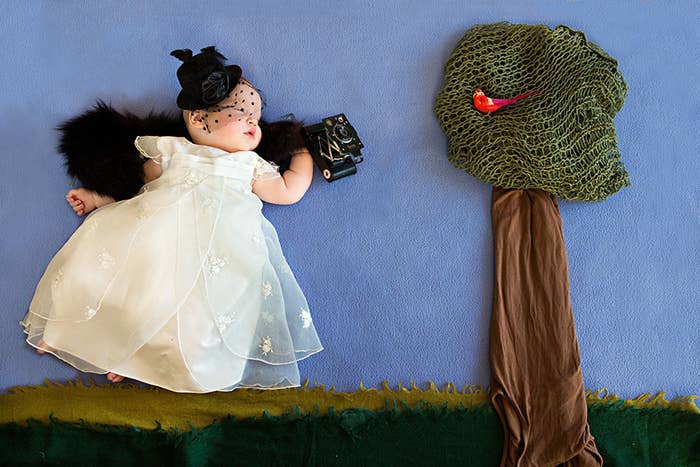 But it wasn't until she combined her love of Downton Abbey with her knack for creating baby tableaus that she struck adorable pop culture gold.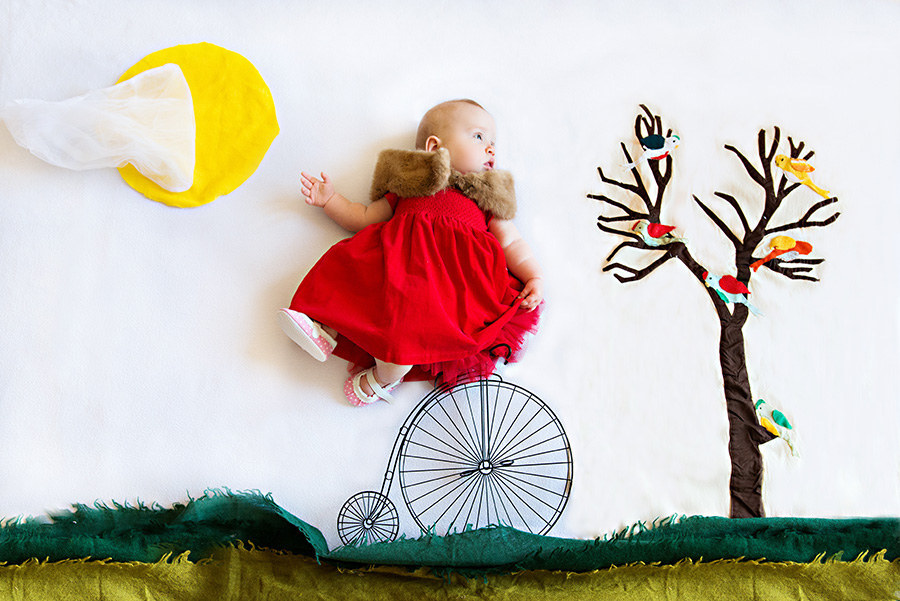 Downton Babies sleep on a bed of hand-sewn lace.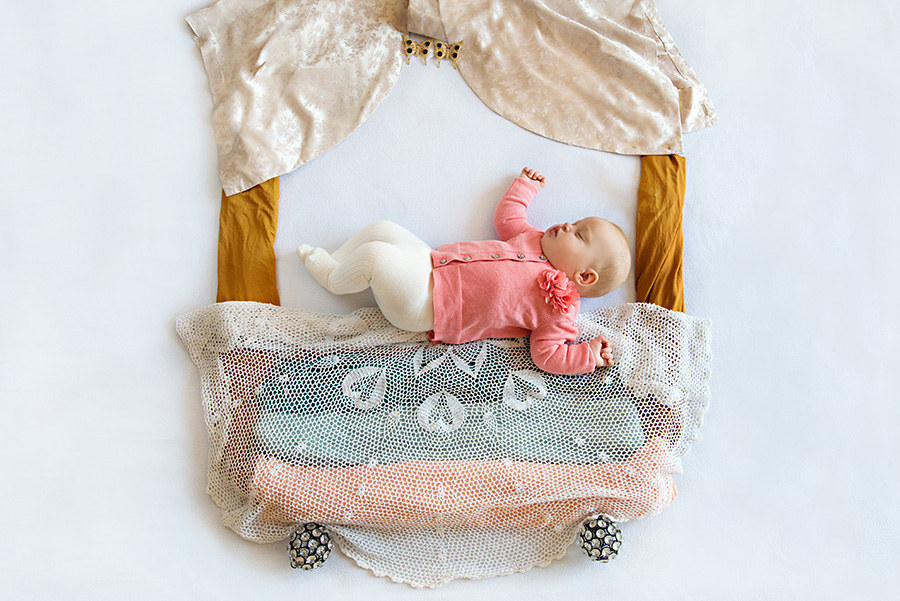 Downton Babies don't drink from boob or bottle.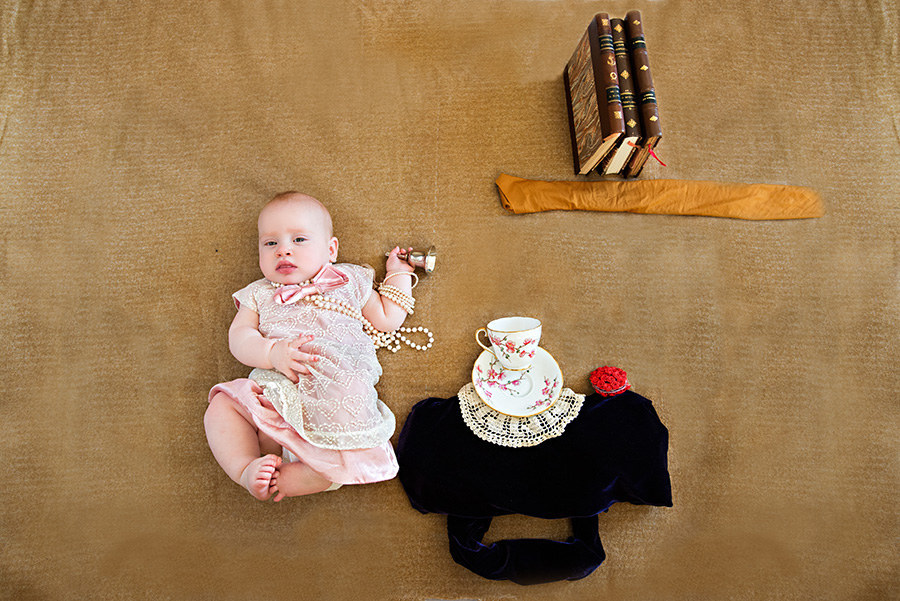 Diaper cream? Not for these ladies of the house.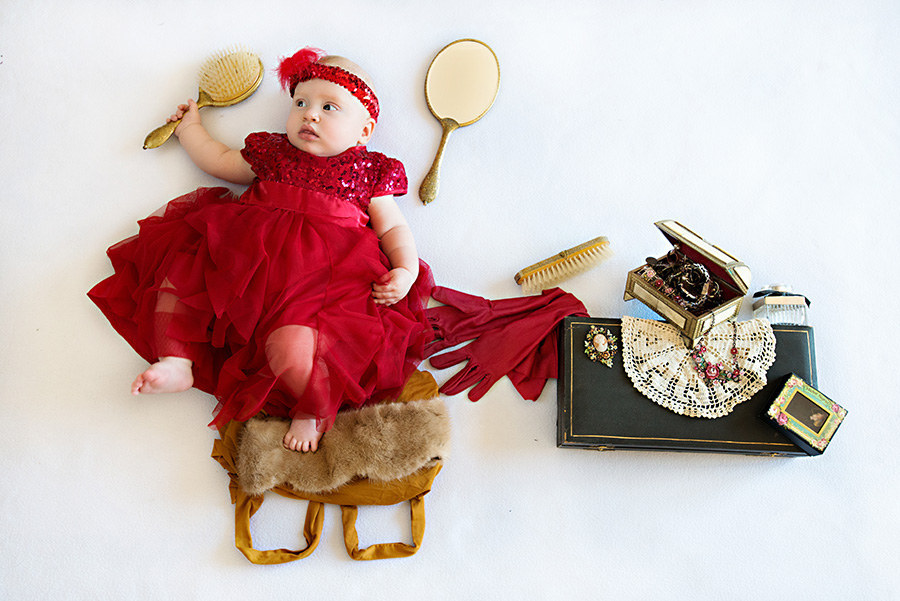 So, how did Downton Babies come to grace us with its adorable presence?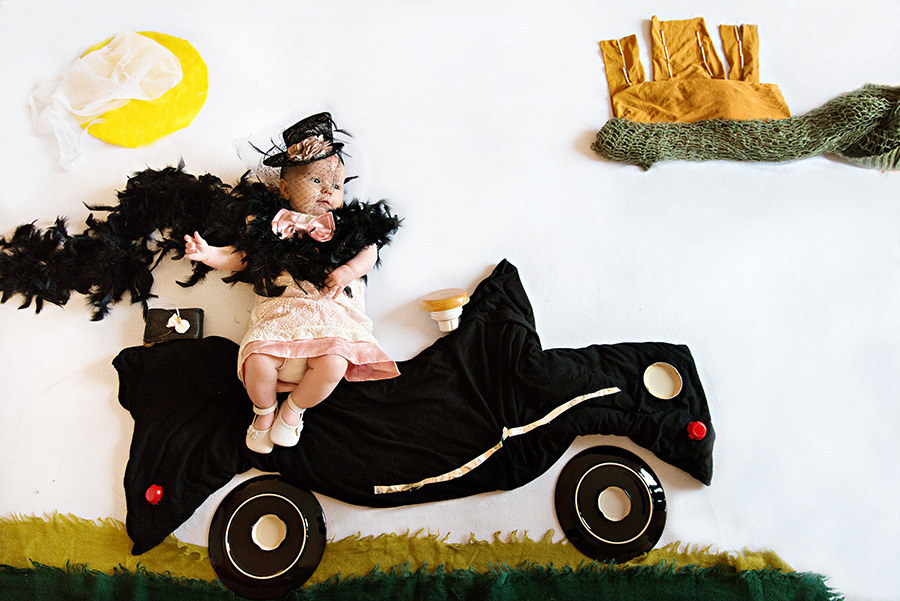 One of the photographer's key market finds? The original 1920 phone pictured below.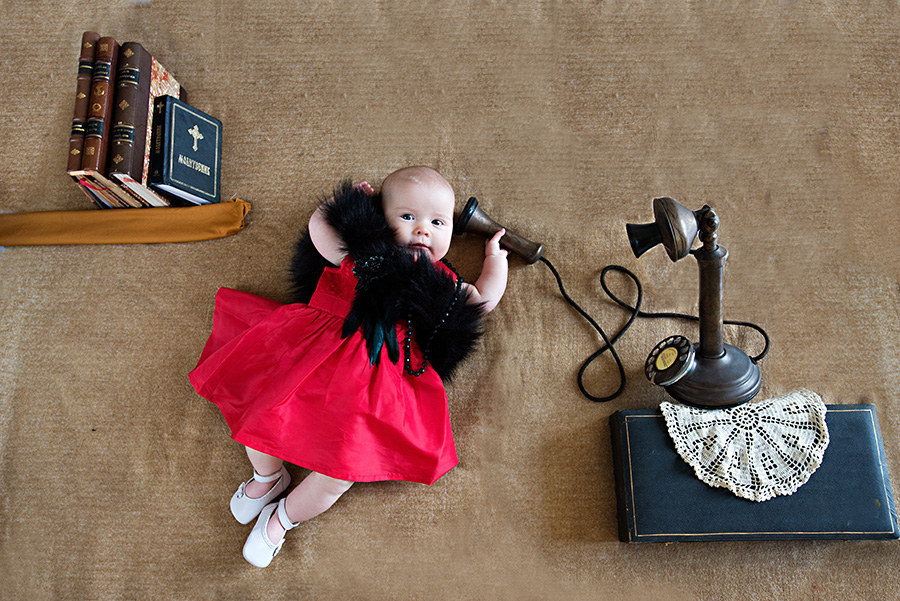 Perhaps the best inspiration for Prahova has been her own journey into motherhood.