Sarah Showfety is a New Jersey mom of one with a baby on the way and a sick sense of humor/genius parenting style.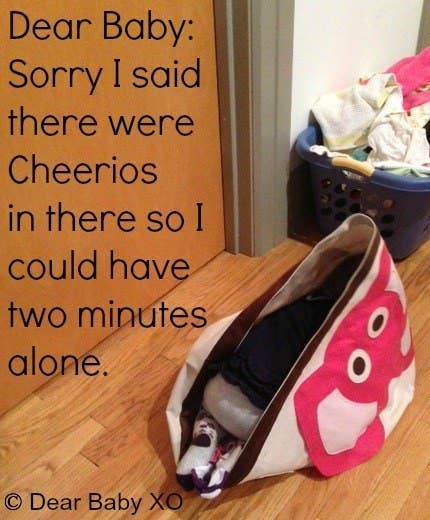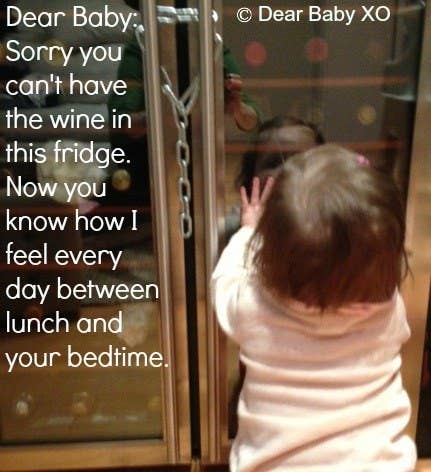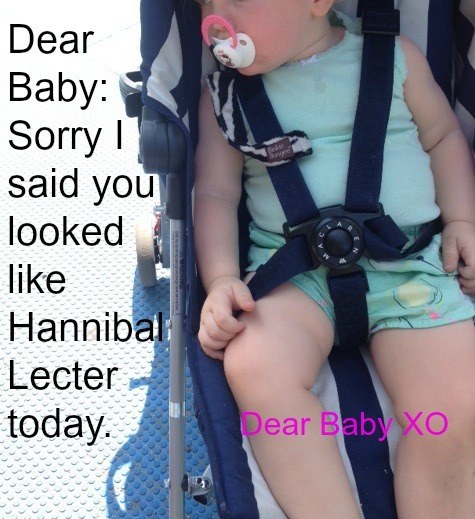 Showfety told BuzzFeed Life she first came up with the idea while breast-feeding her daughter.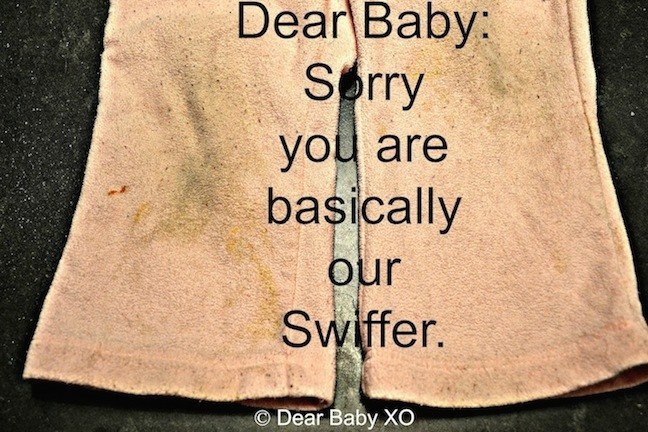 "I was nursing my infant for what felt like the millionth time and I said to myself, 'I wish she'd hurry up and finish so I can have a glass of wine.' I immediately felt the need to apologize."
That got Showfety thinking about her other parenting moments that might warrant an apology, and it turned out the list was kind of long.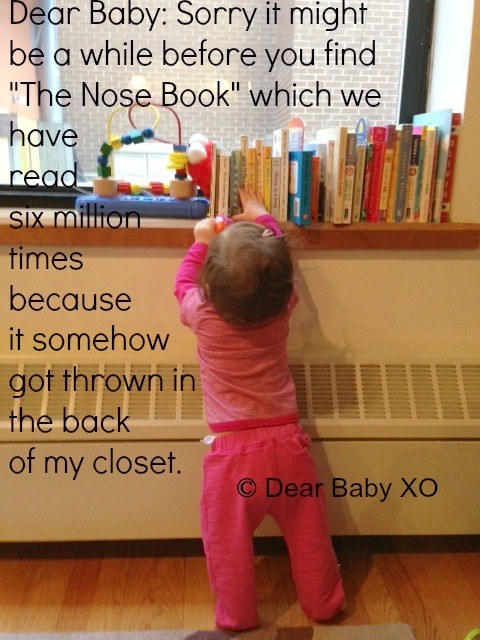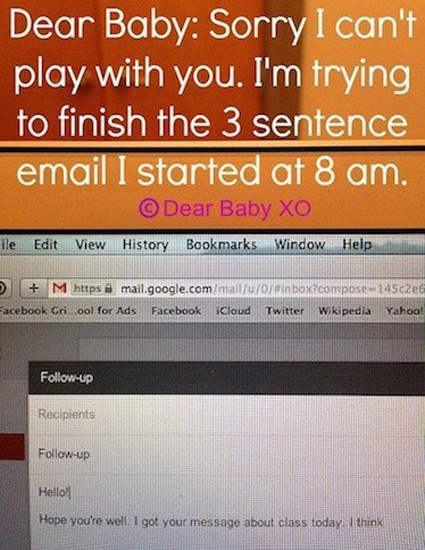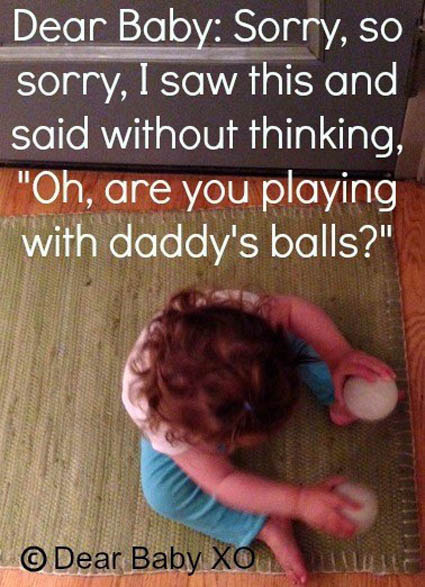 "I created this to have some fun with the less rosy, totally real side of parenting," says Showfety.
"[Creating the confessions was] an up moment in a sometimes monotonous baby care-taking day, and I thought other parents must be thinking and doing some of the same things and could use a pick-me-up too."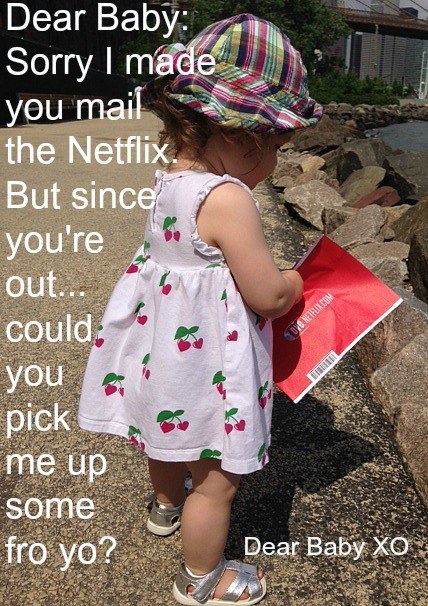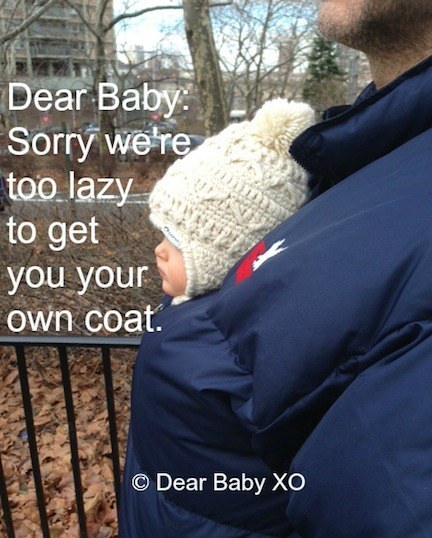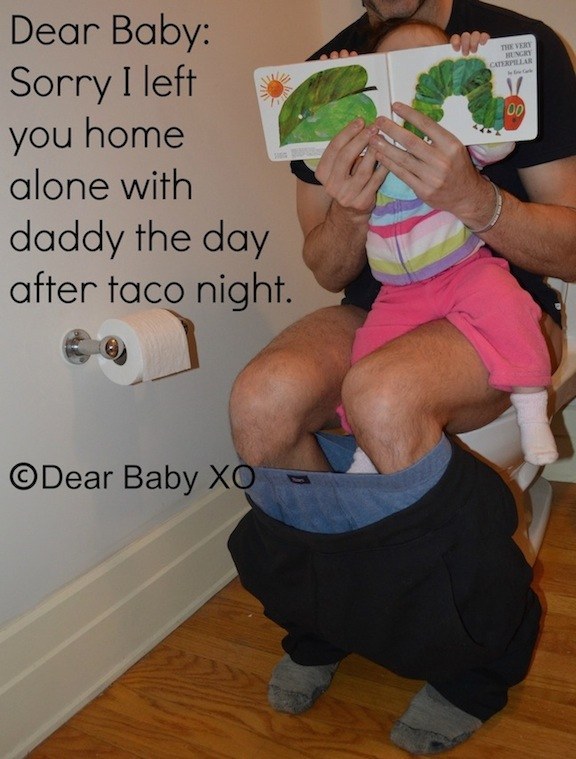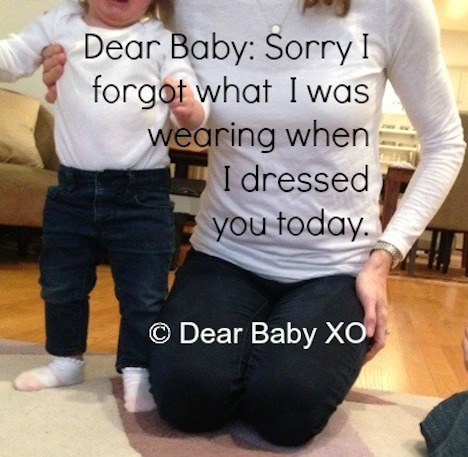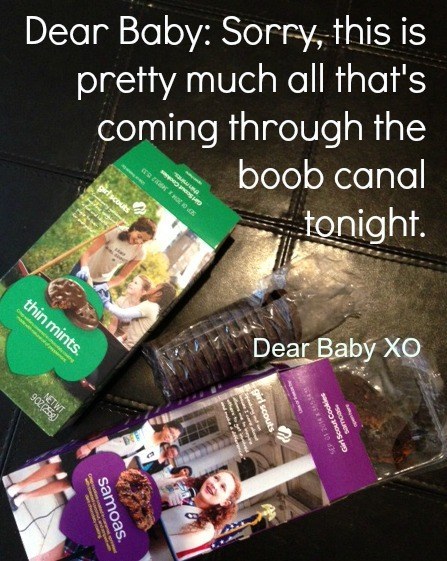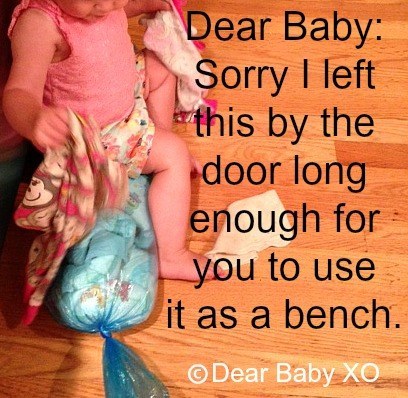 So is Sarah worried about her kiddo discovering her antics one day? Nah. "If she's raised by me she'll know it's all in good fun and get a kick out of them," she predicts.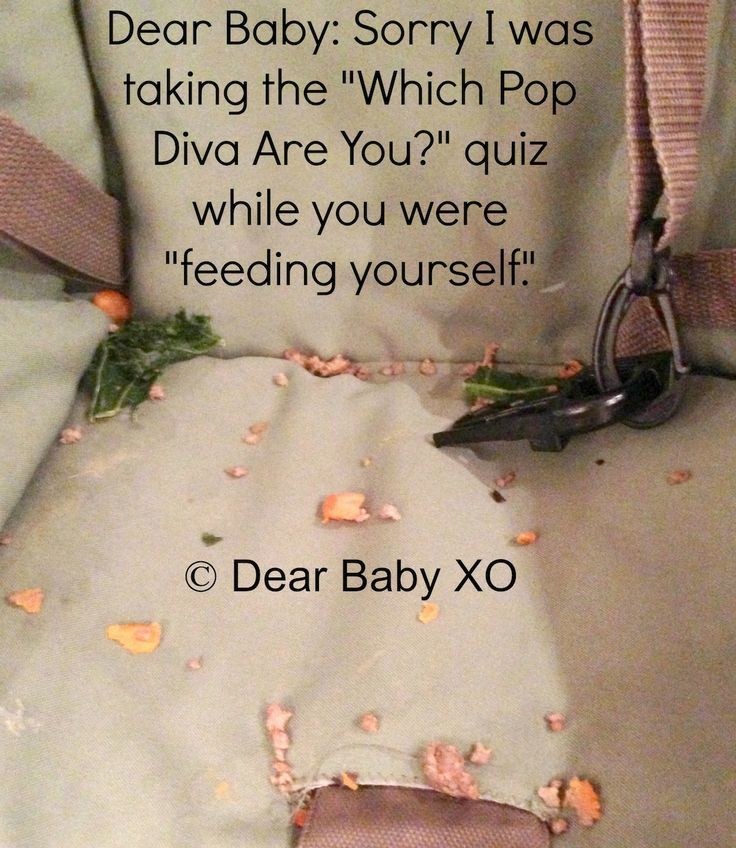 Thanks for the laughs, Sarah.