You guys, some insanely hilarious dads actually designed, created, and modeled the original ROMPDAD.
Christian Lee of Dad Sews found himself a little bit envious of all the RompHim joy Millennials were having. And none suitable for a more robust figure.
"I wanted to make something practical and affordable," Christian told BuzzFeed, "But really, I just wanted to goof on the trend."
It's peak dad, and it's freaking amazing, featuring a snug fit to compliment all types of Dad Bods.
Christian Lee has 4 kids, so his role as dad is pretty consuming. "We adopted 2, then had a surprise baby – then a SUPER surprise birth control baby," the mega-dad shared.
"I started DadSews on a lark," the Virginia-based dad explained. "I was embarrassed that I was turning 40 and still asking my mom to hem my jeans.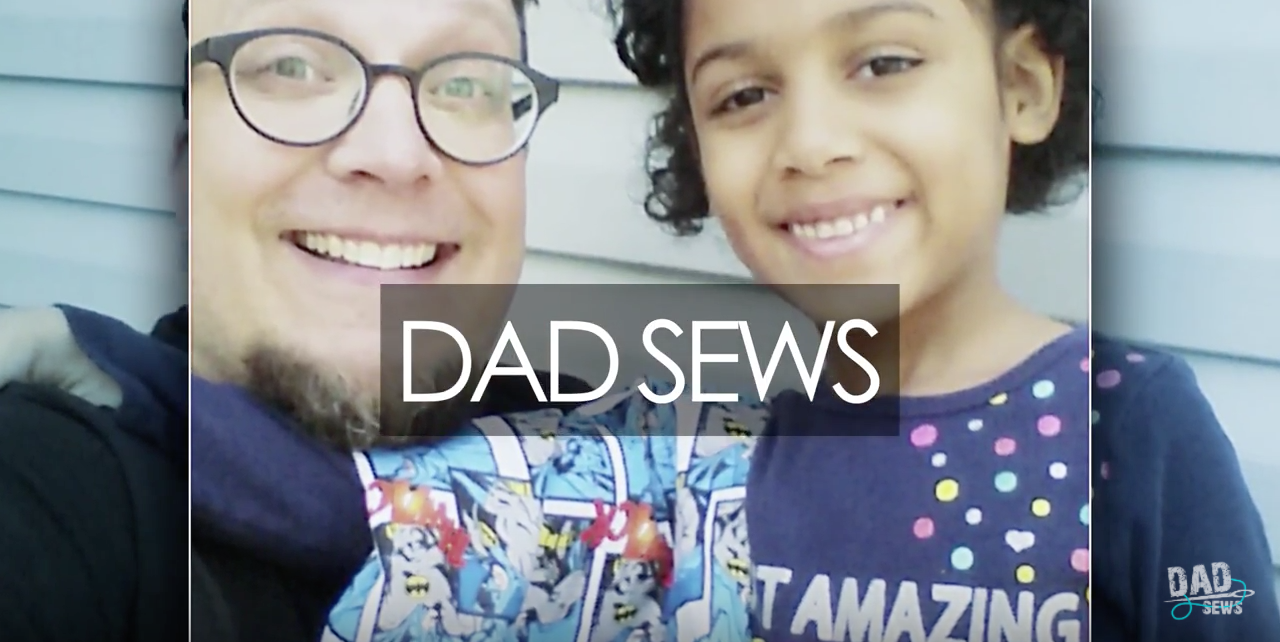 When Christian does something, he goes all out: "I sew everything for the first time ON CAMERA, and show my mistakes, which sometimes end in failure."