 You could host your own carnival.
Discover your own boogie wonderland.
Serve up a party sweet as candy. ...Or rock everyone's faces off.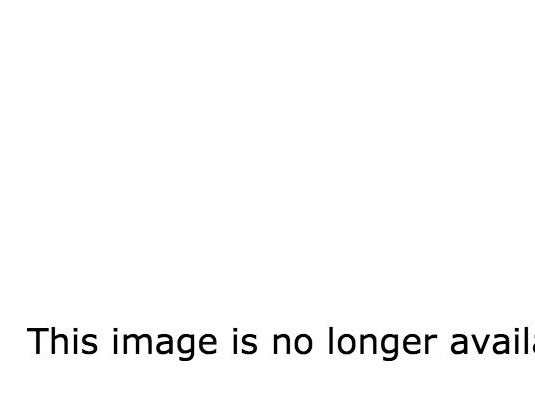 Share your passion for sports.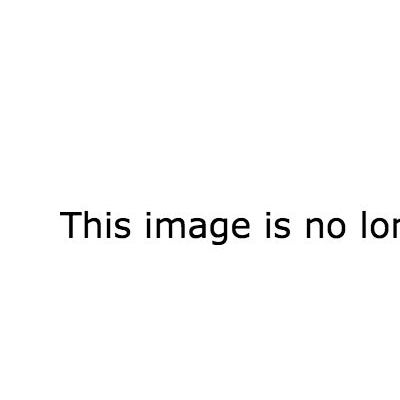 Make it a night out in the city.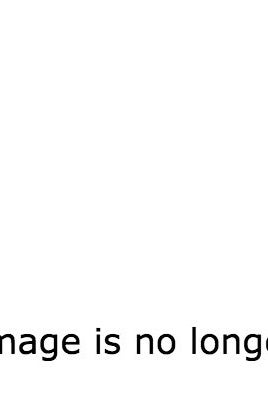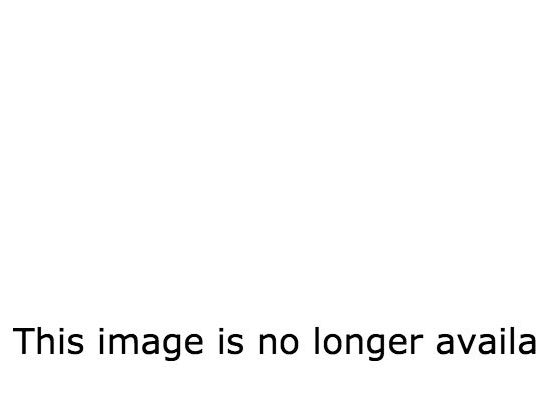 Open your own night club.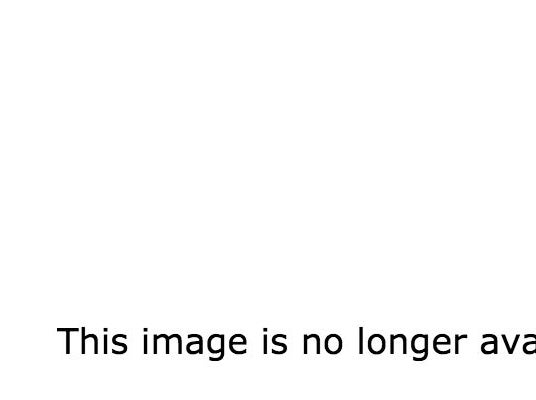 Forego a theme and give your venue the full floral treatment.
Show off a few of your favorite things. Share your love of Broadway.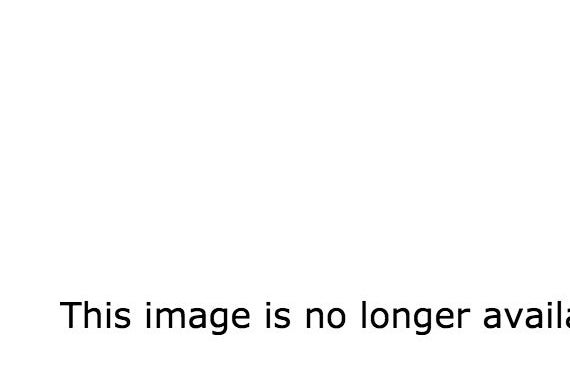 Or pay homage to The Beatles.
You could create a cool name pun!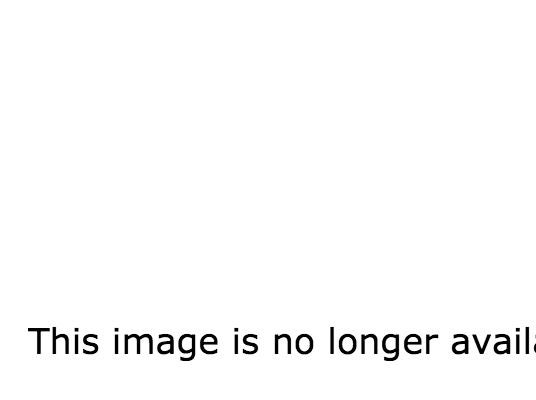 Make it a winter wonderland... Celebrate your fashionable side... ...Or show off your favorite colors. The creative possibilities are endless!