As you may know, we start a lot of posts here with the words "I'M SCREAMING," but guys? I AM FREAKING SCREAMING.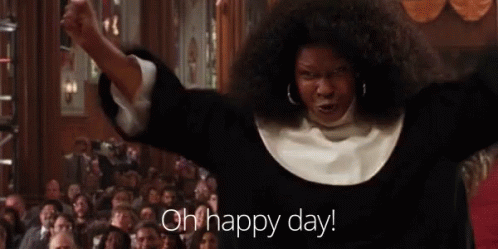 There was a motherffffsuperior Sister Act reunion on The View, and all the living nuns showed up.
*Sigh* I just wish that Harvey Keitel...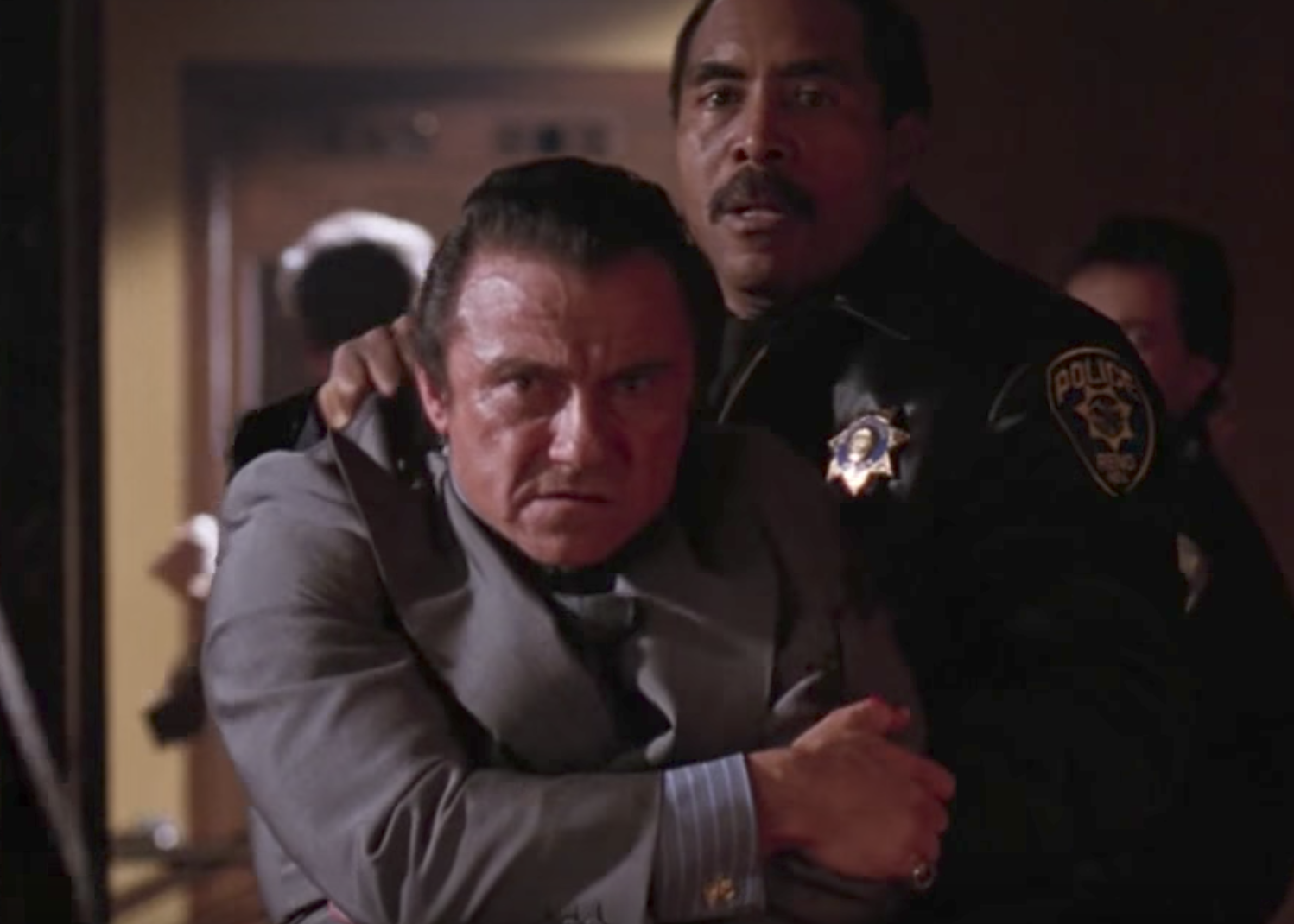 Holy $h!t.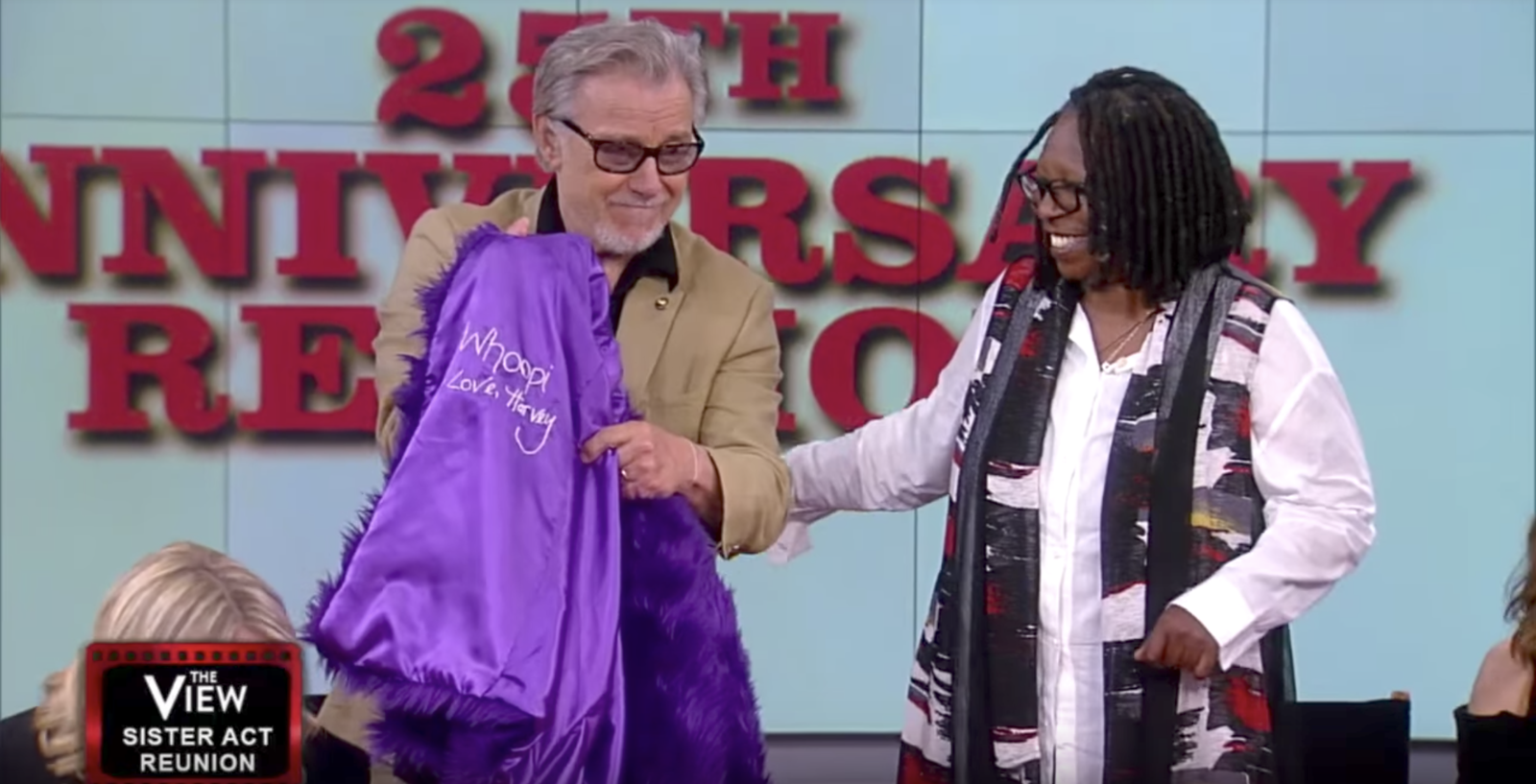 But what about Dame Maggie Smith, the great Mother Superior?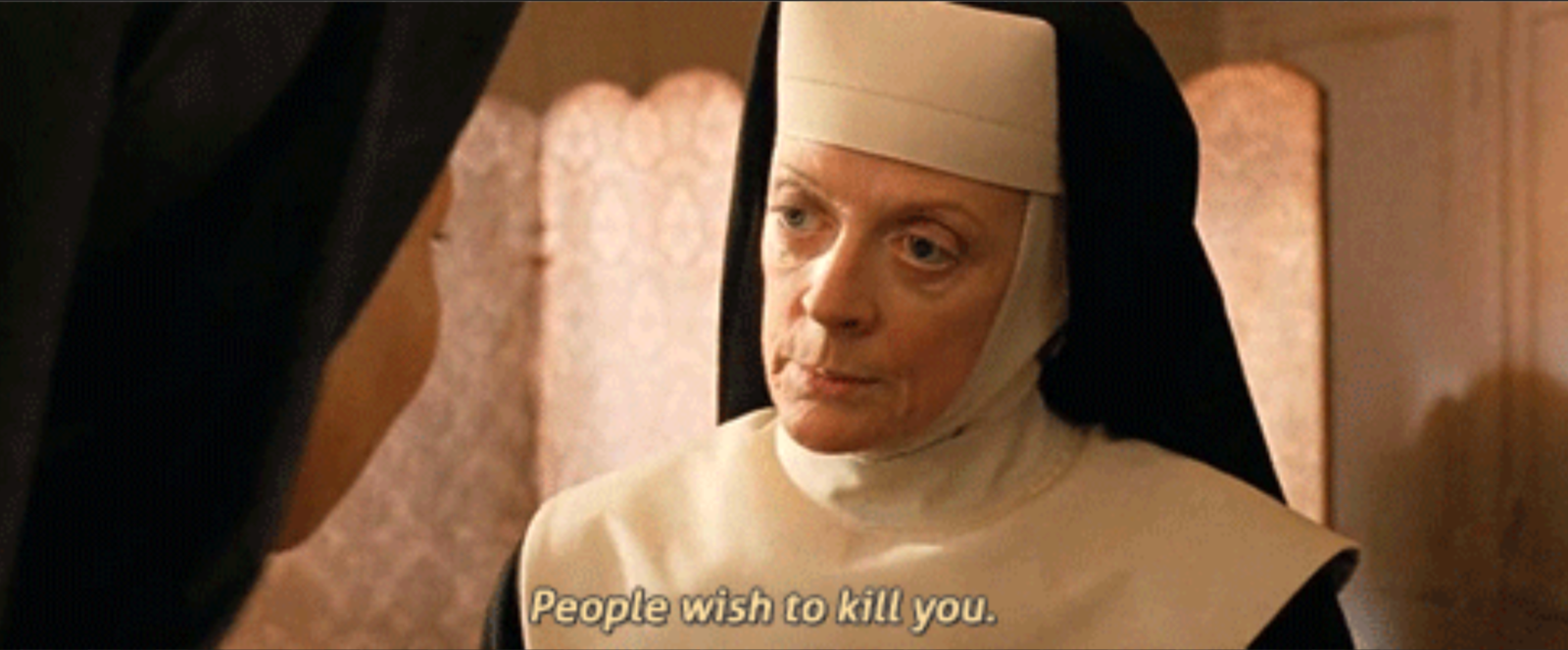 Accio satellite!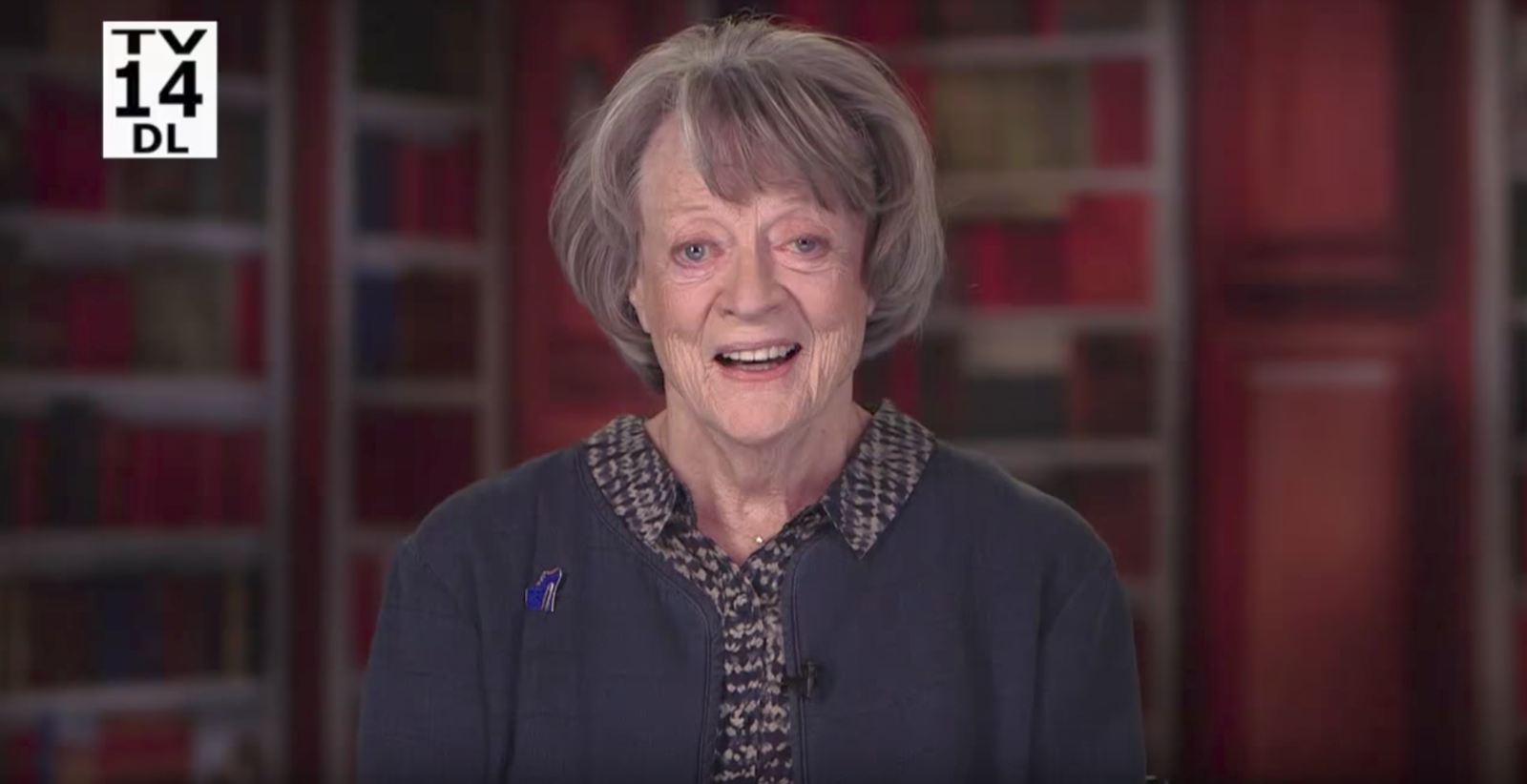 I mean, I am dead, I have died, I am risen.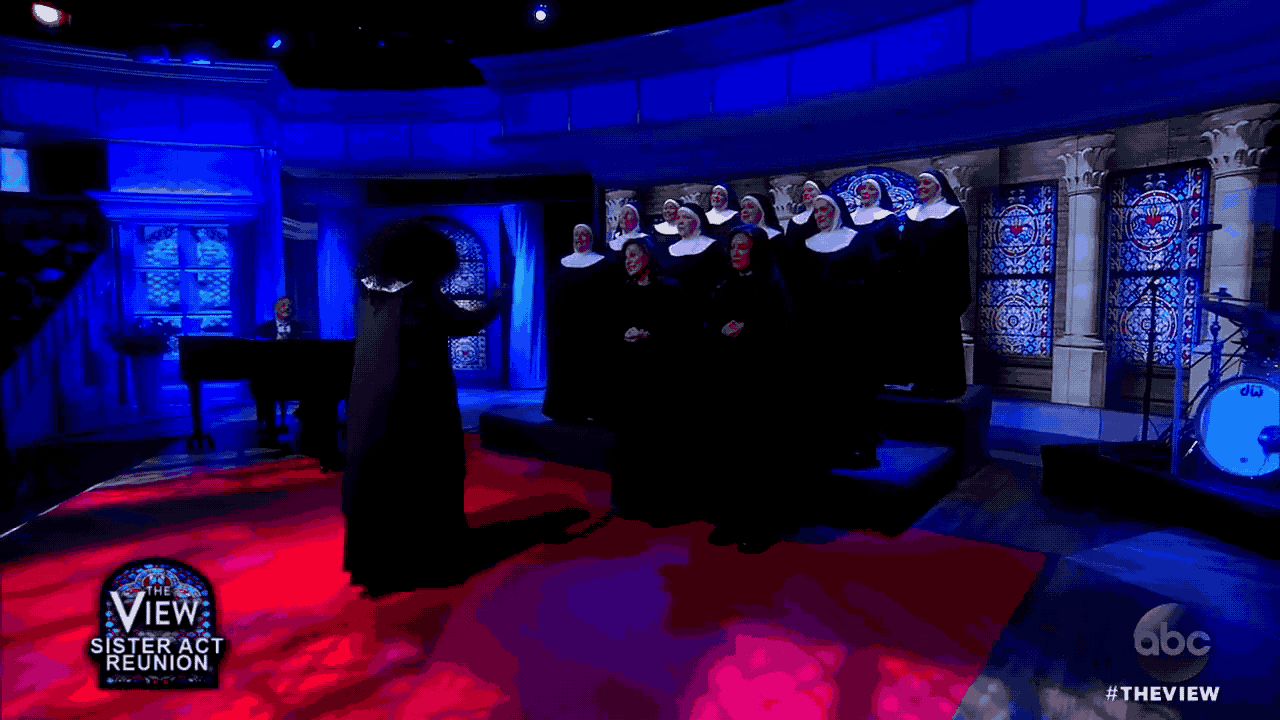 DELORIS. GIRL. No it's too much.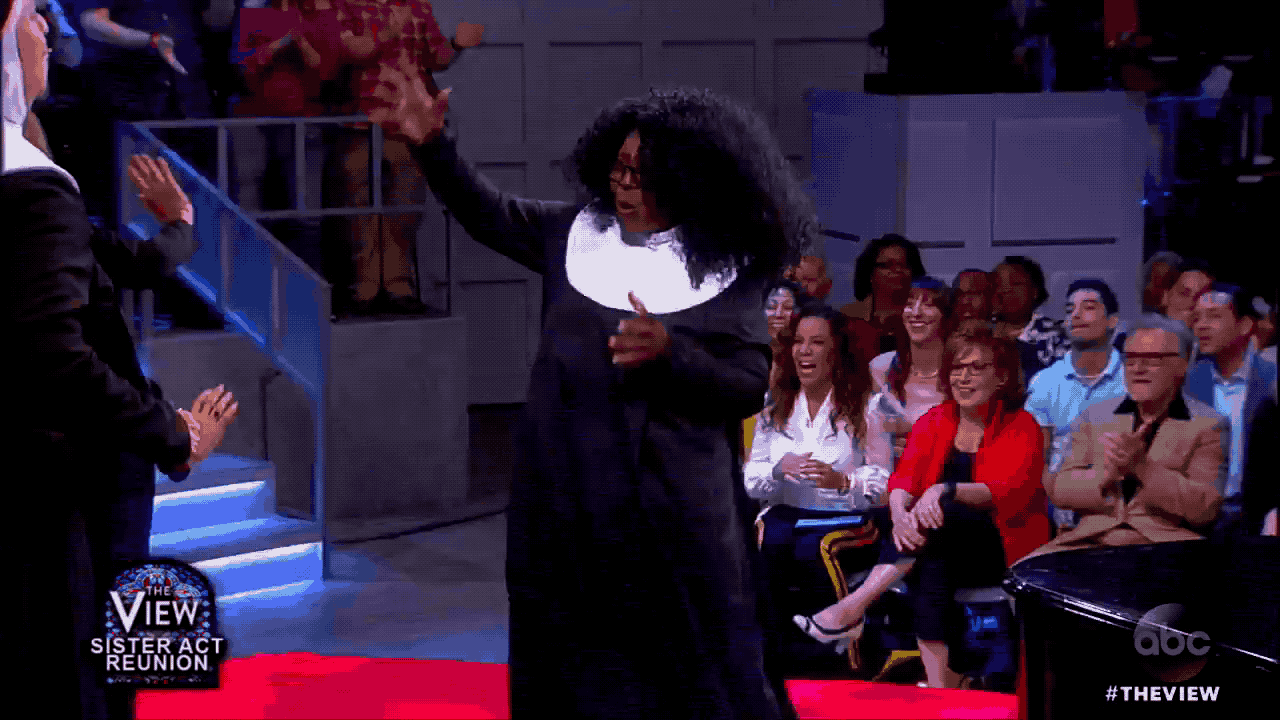 And look, Sister Jane Ingalls was ALSO hiding out in the choir the entire time!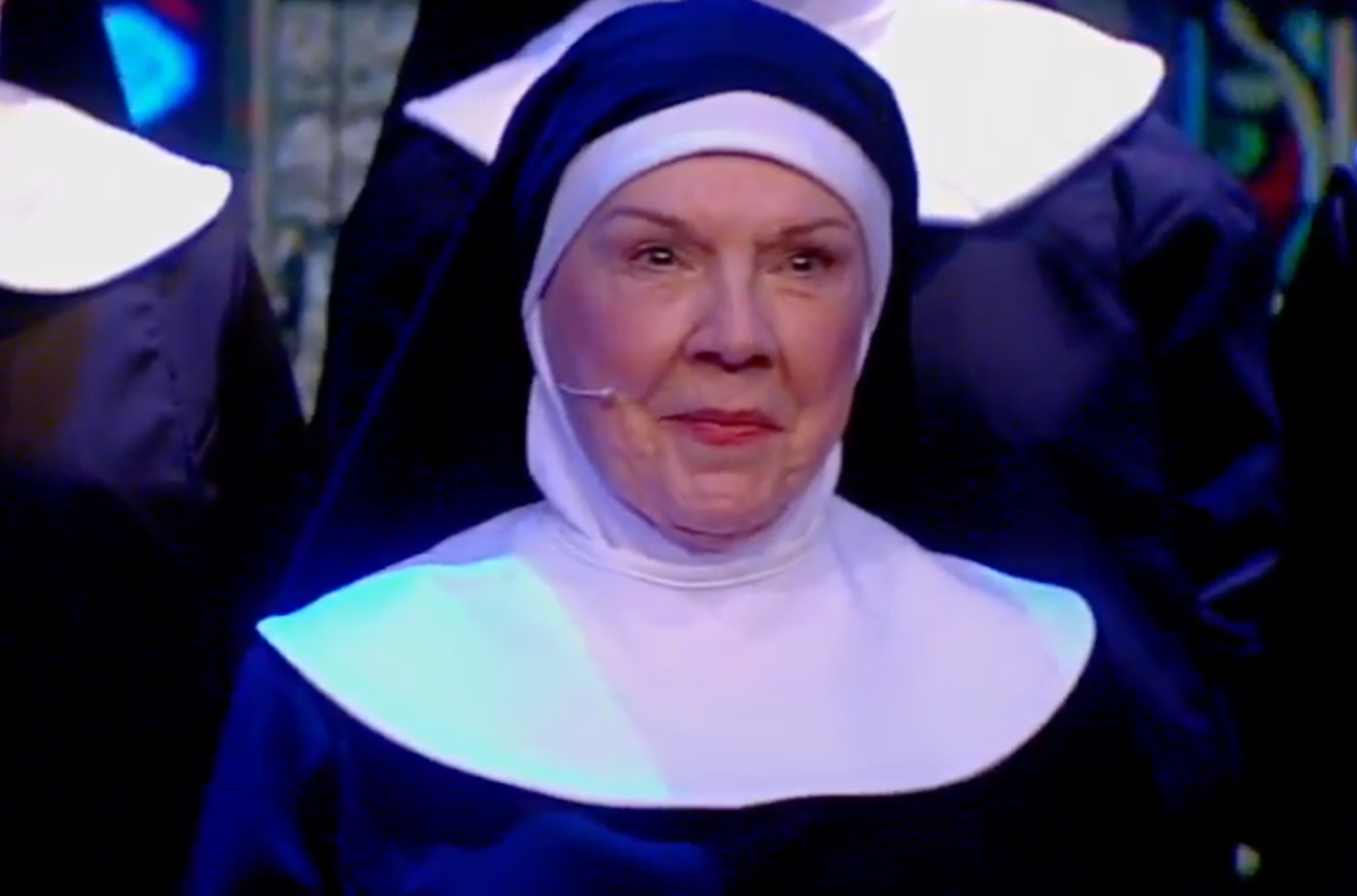 You can catch the full interview HERE.