Are you okay? Do you need a minute?
Today at their annual D23 EXPO Disney released the trailer for the adaptation of Madeline L'Engle's A Wrinkle In Time, directed by her majesty Ava Duvernay.
Ava's involvement in the filming of the beloved quintet of books in and of itself is too much for some fans to bear.
The anticipation has been hard to handle.
And BuzzFeed's own Alanna Bennet chimed in on how groundbreaking this franchise already is:
BUT THEN THIS TRAILER, THO.
The visuals are, naturally, simultaneously giving and taking life.
Storm Reid delivers shivers as Meg Murray.
And then there's Reese...
Chris Pine, and Chris Pine's scruff...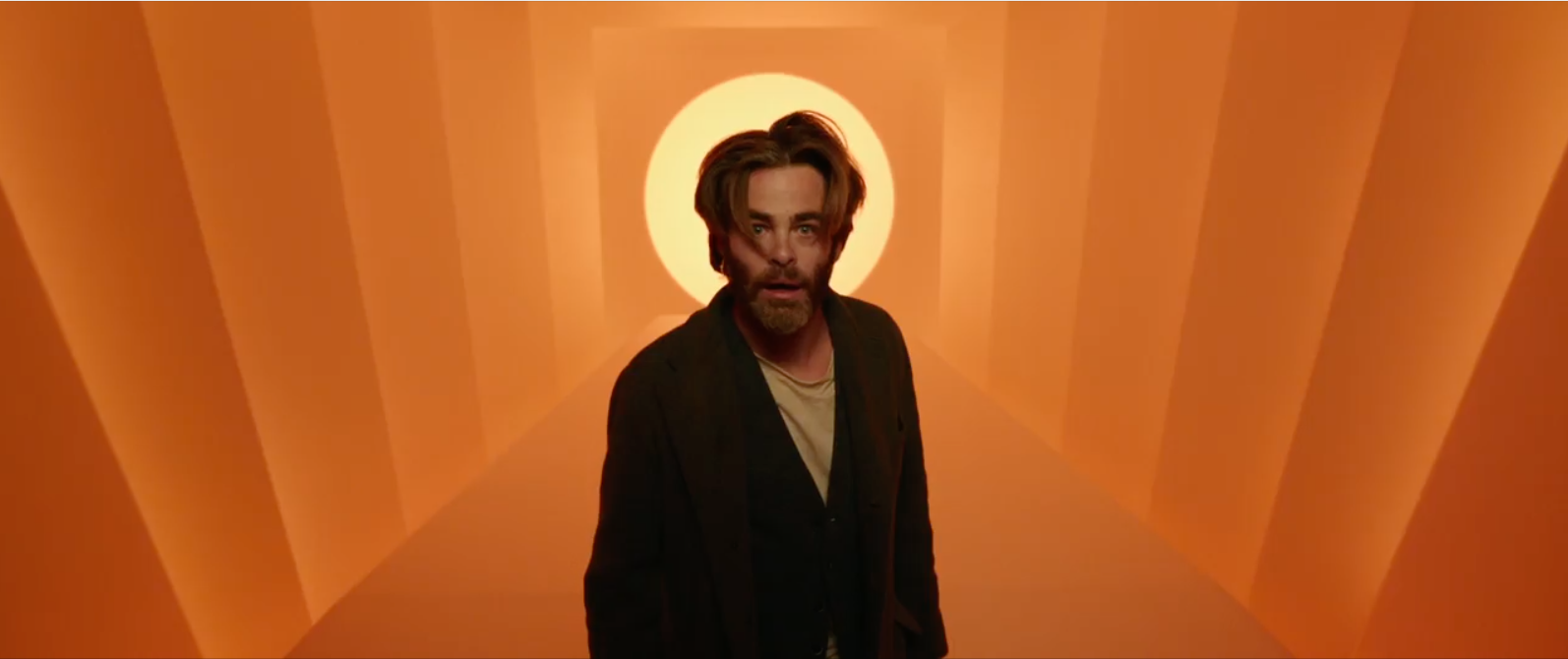 And of course Oprah.
We get a split second of Zach Galifianakis...
...and here's another look at Mindy Kaling.
A Wrinkle In Time hits theaters March 2018.