Tonight, Tarana Burke, long-time activist, writer, and founder of the #MeToo movement, will be lowering the giant crystal ball that counts down the final ten seconds of the current year. That's THE BALL. And more importantly, that's THE TARANA BURKE.
The face of a revolution shared the announcement on her social media channels earlier this month, and WHEW the moment is so close now I can't take it.
Setting intentions, indeed. Please for the love of all that is Beyoncè and womanhood in general let this be an omen for the new year.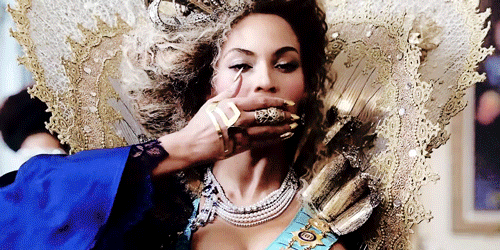 Not familiar with Tarana Burke? Let's fix that.
Burke, who has spent her career working in social justice activism, told BuzzFeed's Aisha Gani earlier this year that "Me Too" did not begin as a hashtag.
"It started off as a community campaign," Burke said, adding that she wanted to give the young people she met language they felt comfortable using "because a lot of times we take it for granted whether people even know they survived a thing."
"That's what Me Too is about," she said. "This is a way I can talk to you, that you hear me, and you understand that you're not alone. And this is a larger movement that is about radical community healing."
The Ball: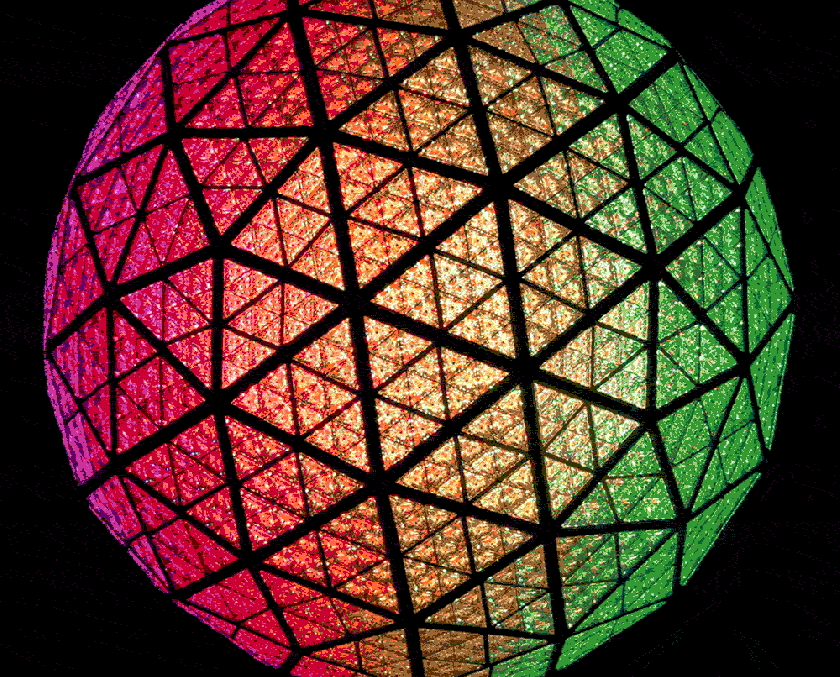 Tarana: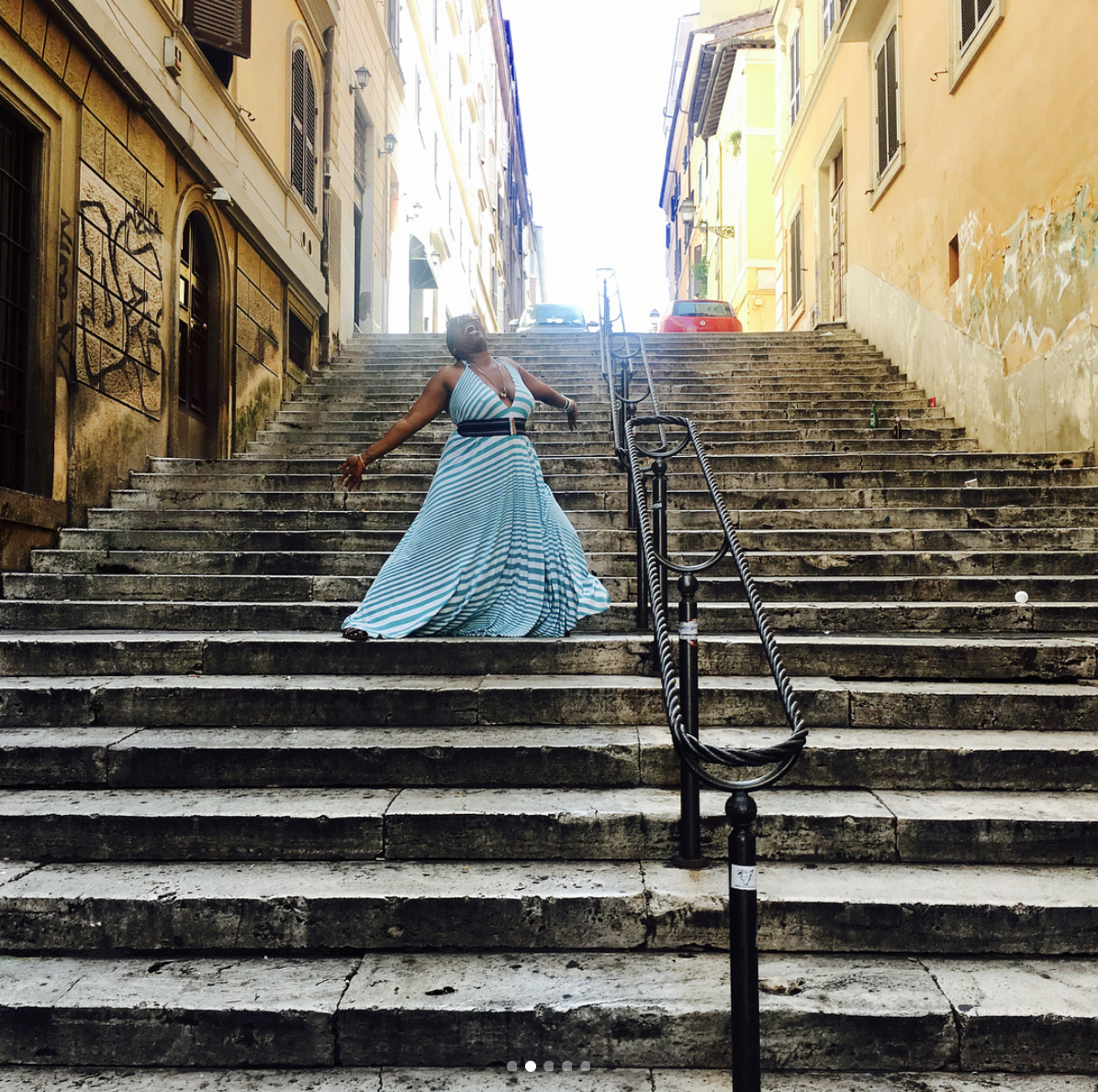 2017: