1.
Transform a room in to a cozy fort. 2.
Or make these easy DIY pup tents.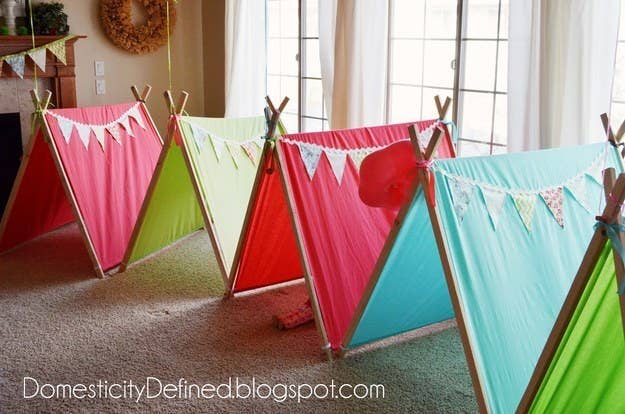 3.
These glitter balloons could provide a sparkling sky for them to fall asleep to.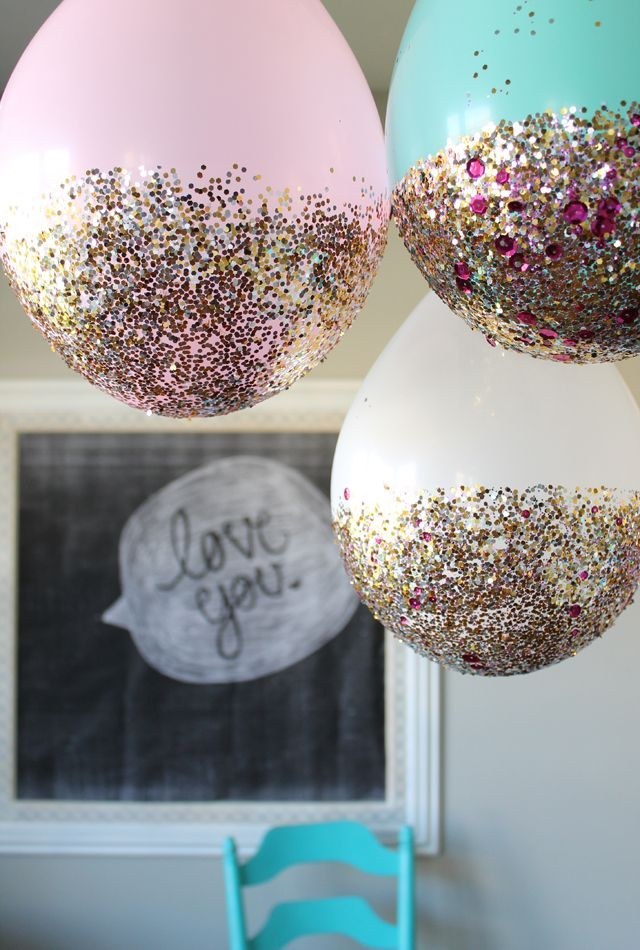 4.
Gift guests matching pajamas... 5.
...And setup a photo booth.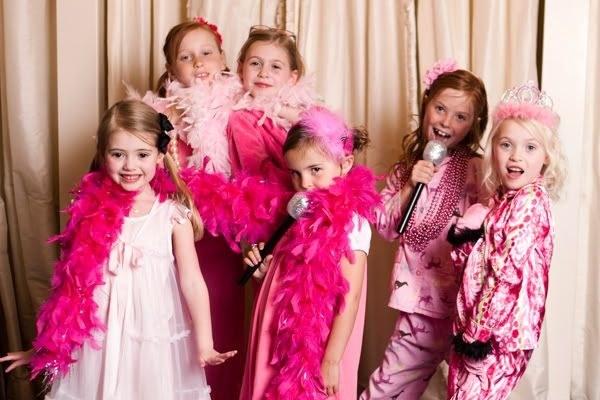 6.
Get activities going with a balloon schedule which "pops" on the hour revealing what's on the agenda.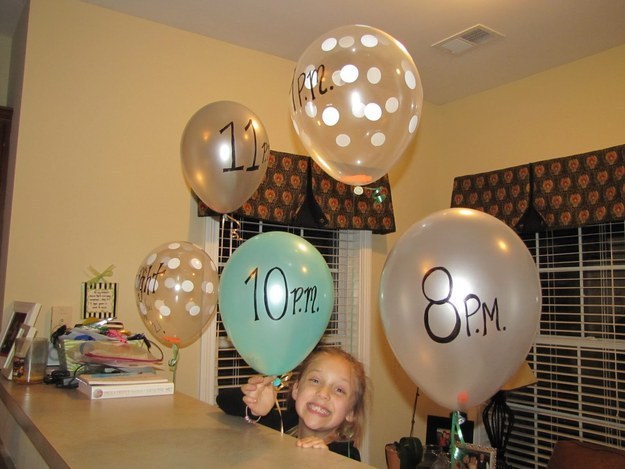 7.
Set up eye mask customization stations.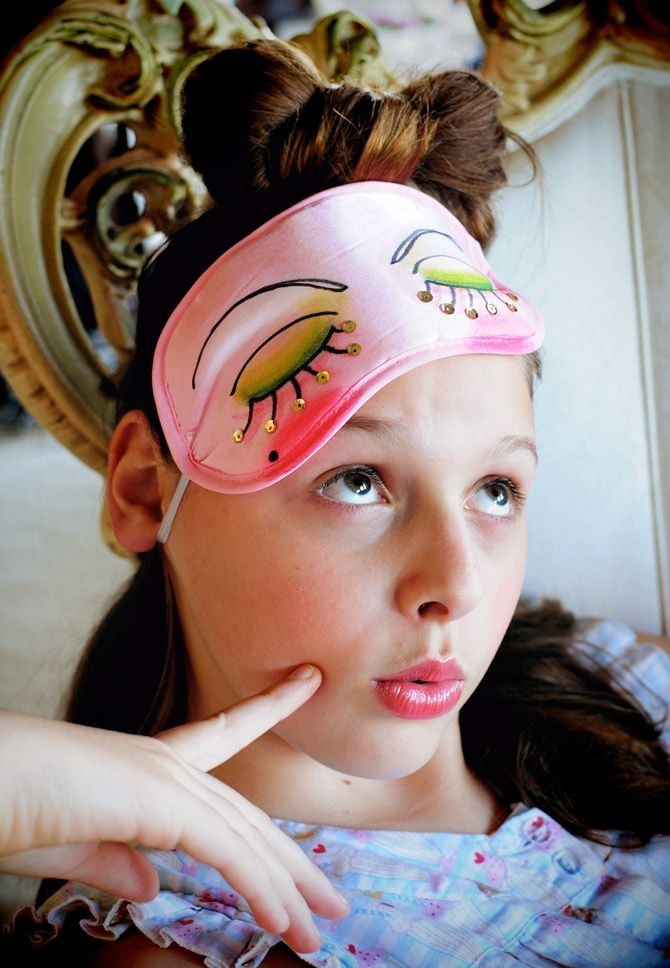 8.
Play Twister with a messy twist!
10.
Personalize pillow cases.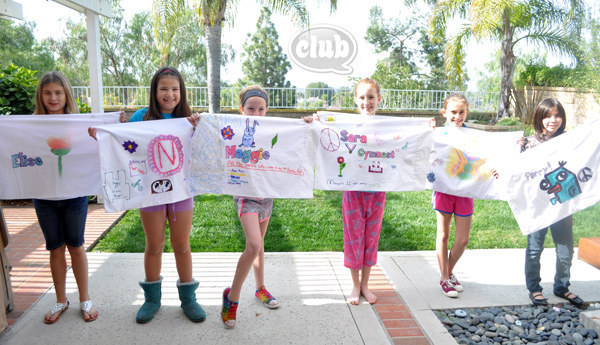 11.
Make these simple ribbon wands.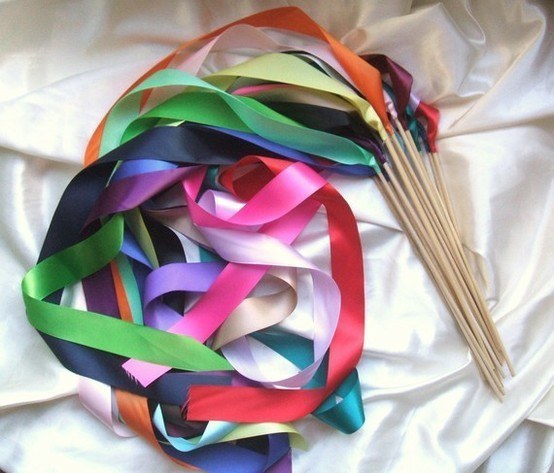 12.
And send them off to sleep with DIY dreamcatchers. 13.
You can DIY these lanterns out of glow in the dark paint and mason jars.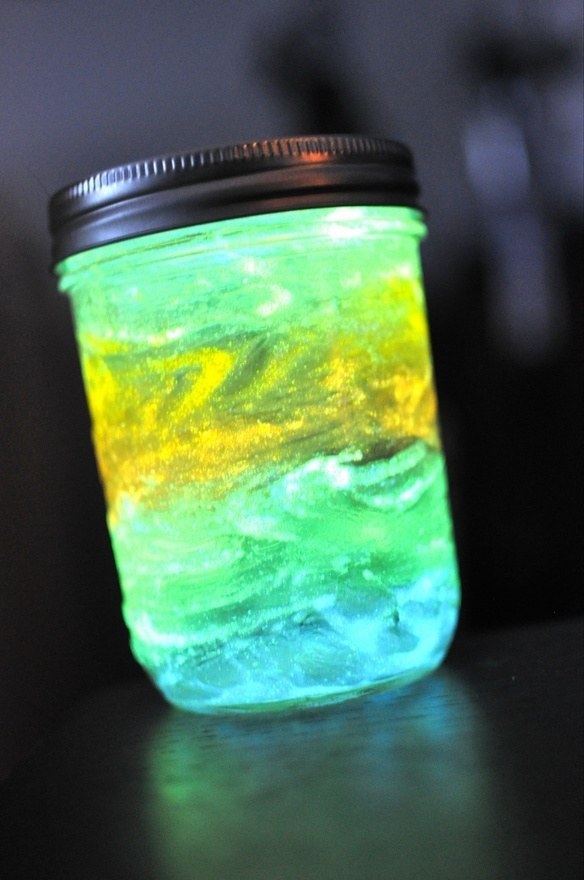 15.
Go all out and make it a blacklight party.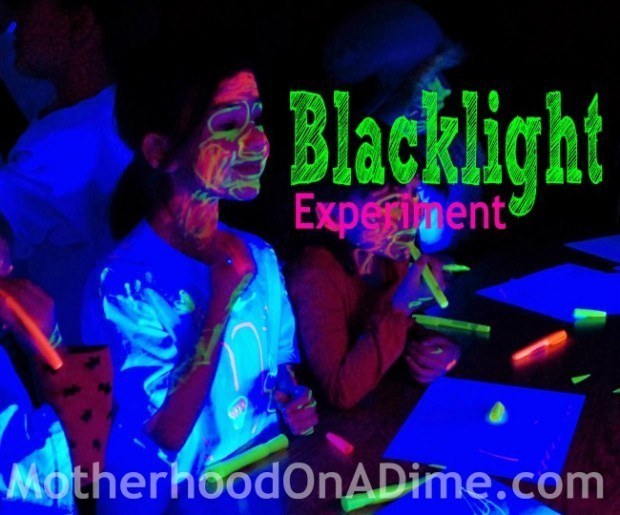 16.
Provide plenty of glow in the dark accessories and goodies. 17.
Wrap up Mad Libs and give guests their favors as they arrive. 18.
Throw around a "toss and talk" ball.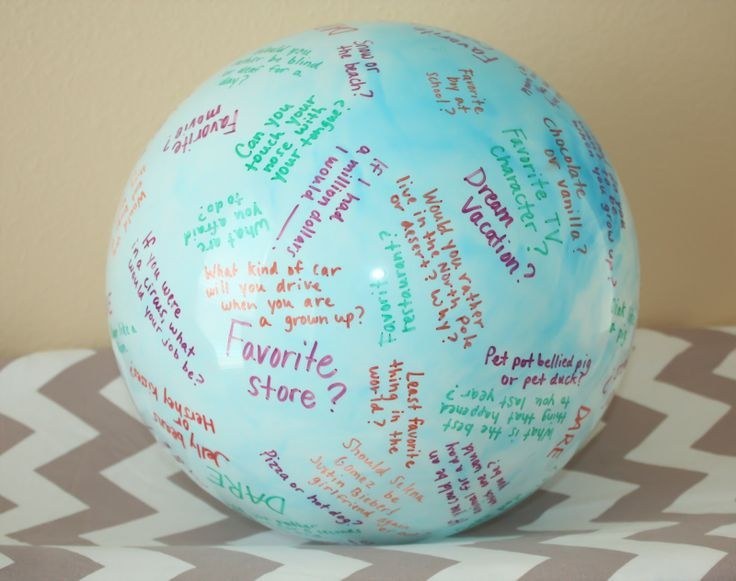 19.
Learn to chalk hair like a pro. 20.
Teach guests to make their own flavored lipgloss.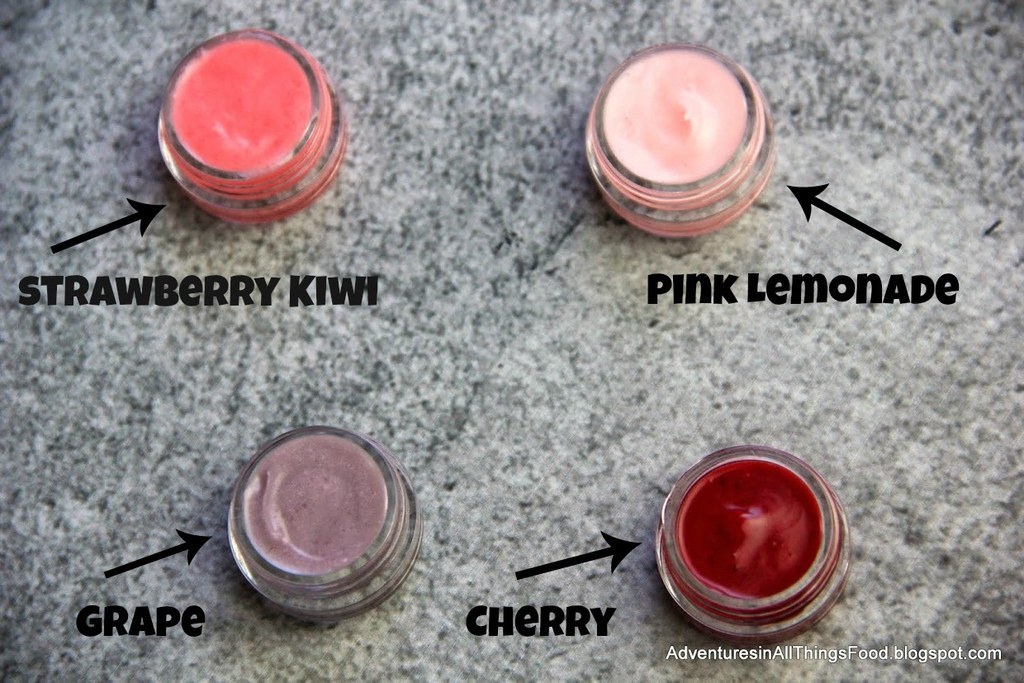 21.
Set up a mini spa.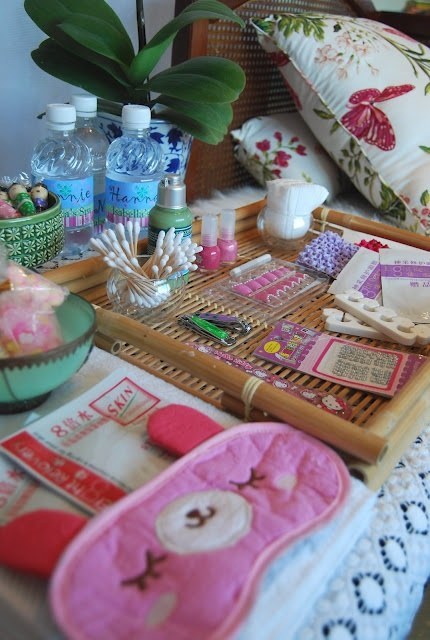 22.
Let them make some natural facial masks for a night of healthy spa fun.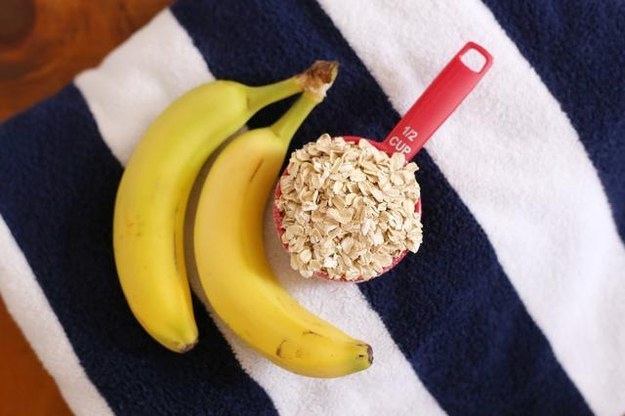 23.
Or test their agility with a crepe paper maze.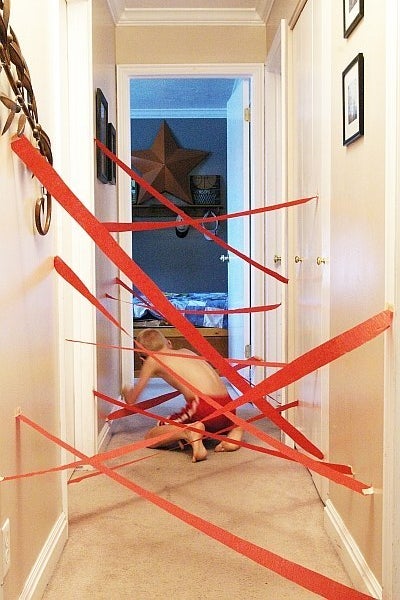 It's like their own super spy laser maze! (Instructions HERE.)
24.
The food possibilities are endless...
25.
You could serve pancake poppers as a midnight snack.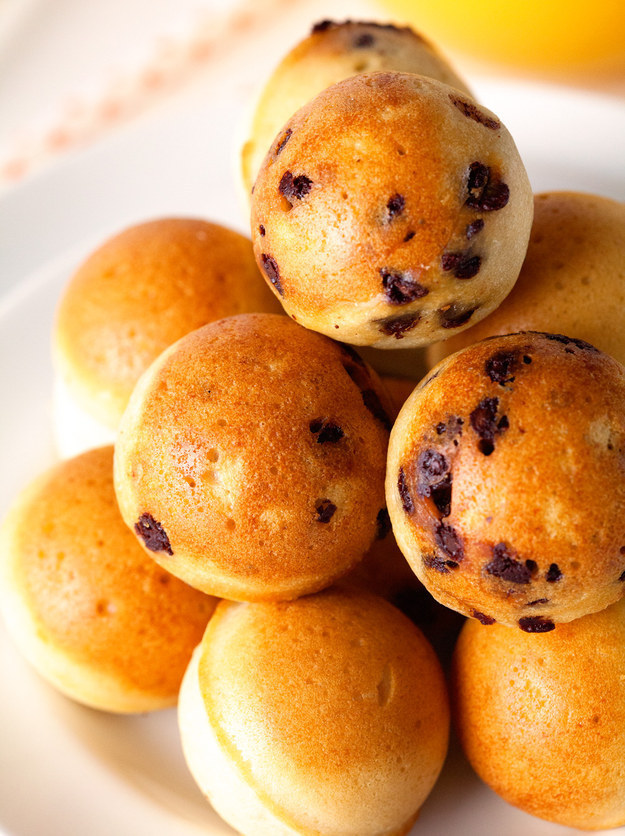 26.
Set up a concession buffet for movie time.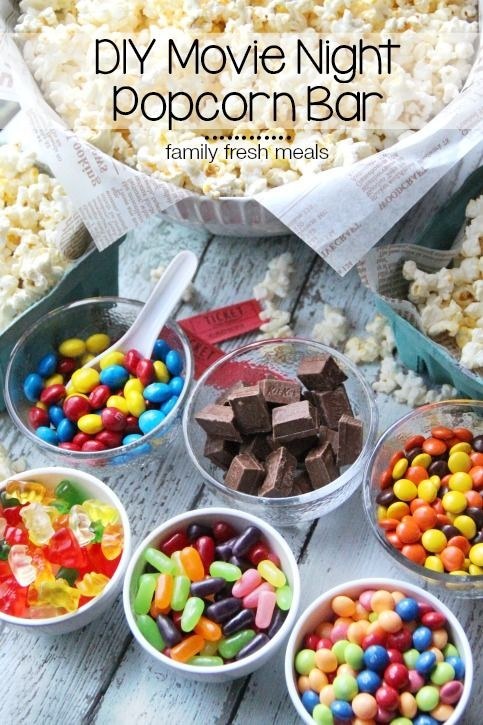 27.
...Don't forget to provide personal lap trays!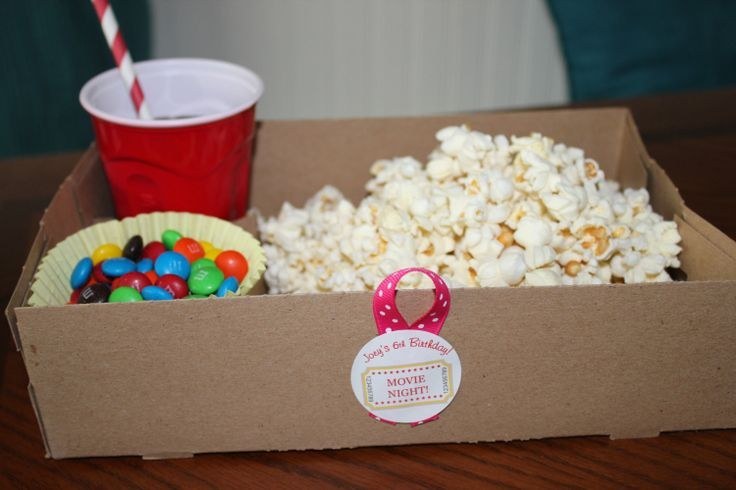 28.
Set up a hot cocoa bar. 29.
And then you could make s'mores.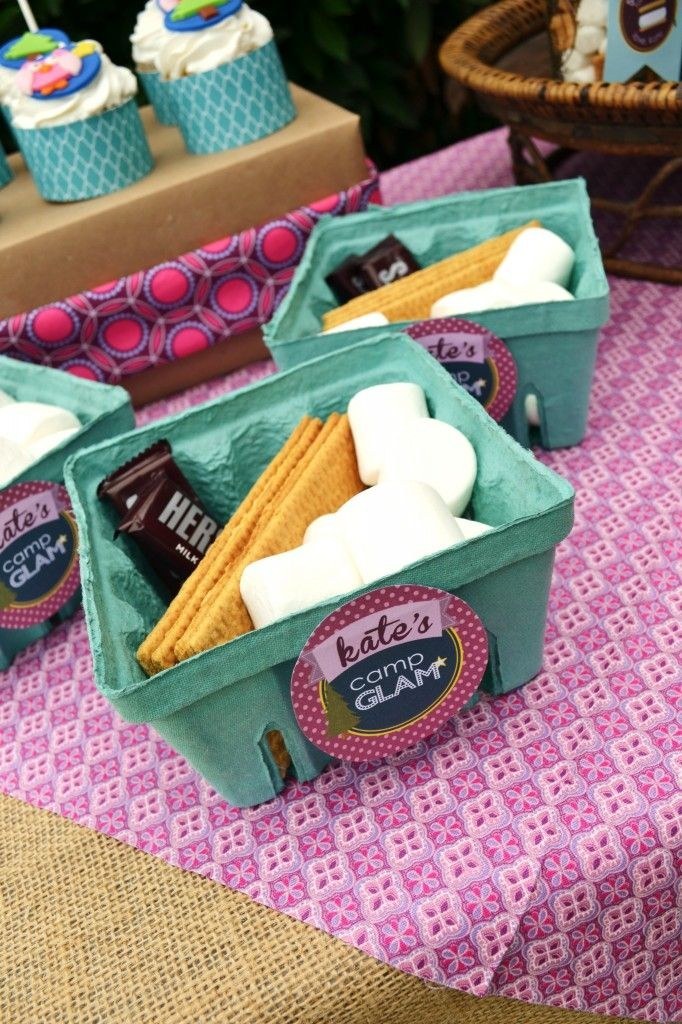 30.
...Or blow minds with cupcake fondue.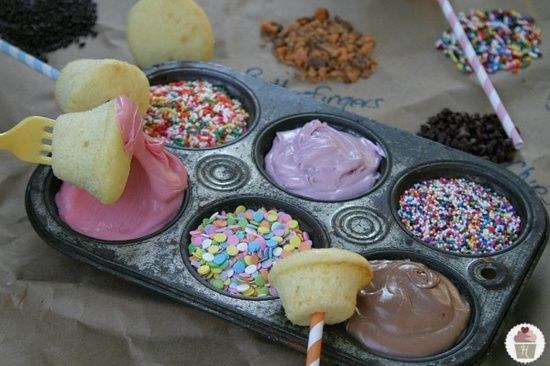 31.
These fuzzy slipper cookies are fun and easy.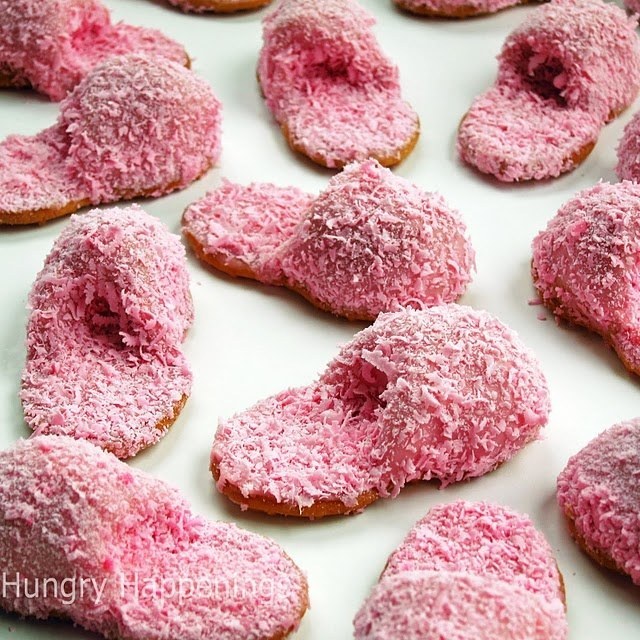 32.
And definitely make a cake out of candy. 33.
In the morning, set up a waffle bar.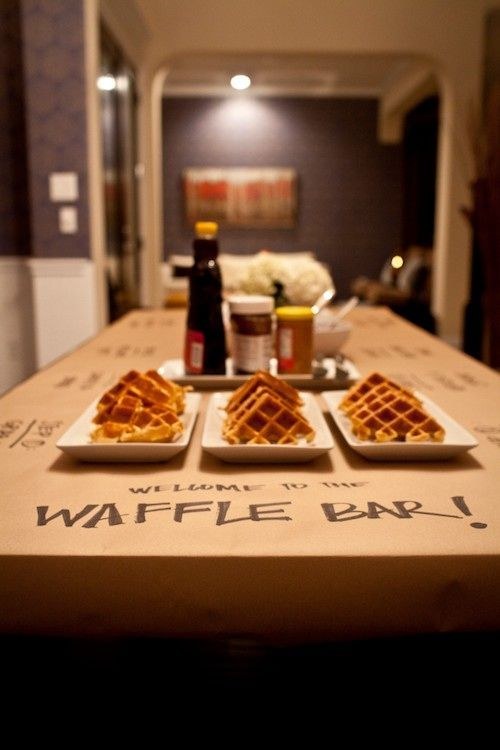 34.
Make fast-food perfect breakfast sandwiches using a muffin tin to bake your eggs. 35.
Or go for individual cereal boxes with milk.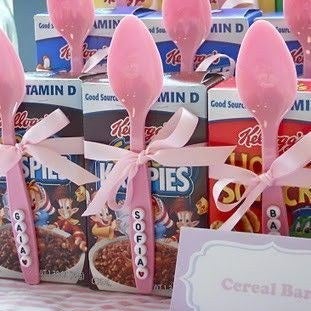 36.
Bonus points if you send guests home with toothbrushes.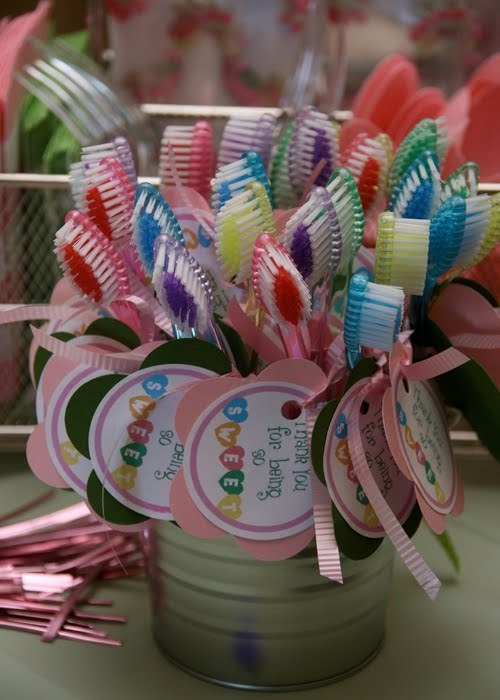 37.
Or a craft for the road. 38.
So many activities can double as take-homes. 39.
And if nothing else, dollar store fuzzy slippers for all!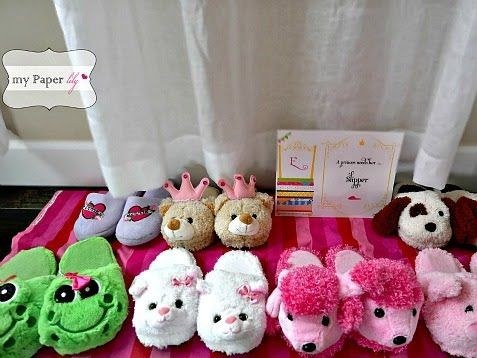 Want more great parenting tips? Sign up for the BuzzFeed Parents newsletter!