In an emotional and raw video uploaded to Shawn Johnson East's YouTube channel on Saturday, the Olympic gold medalist and her husband, NFL free agent Andrew East, shared their journey from the surprise of finding out they were expecting their first child to learning Shawn had miscarried, just two days later.
The gymnast then takes us back a couple of days to the moment she found out there was a "human inside of me."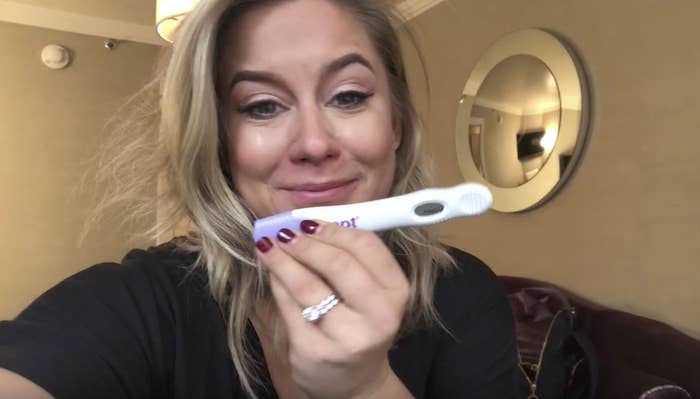 Andrew also vlogs about being shocked, excited, and terrified as he waits to be reunited with his wife.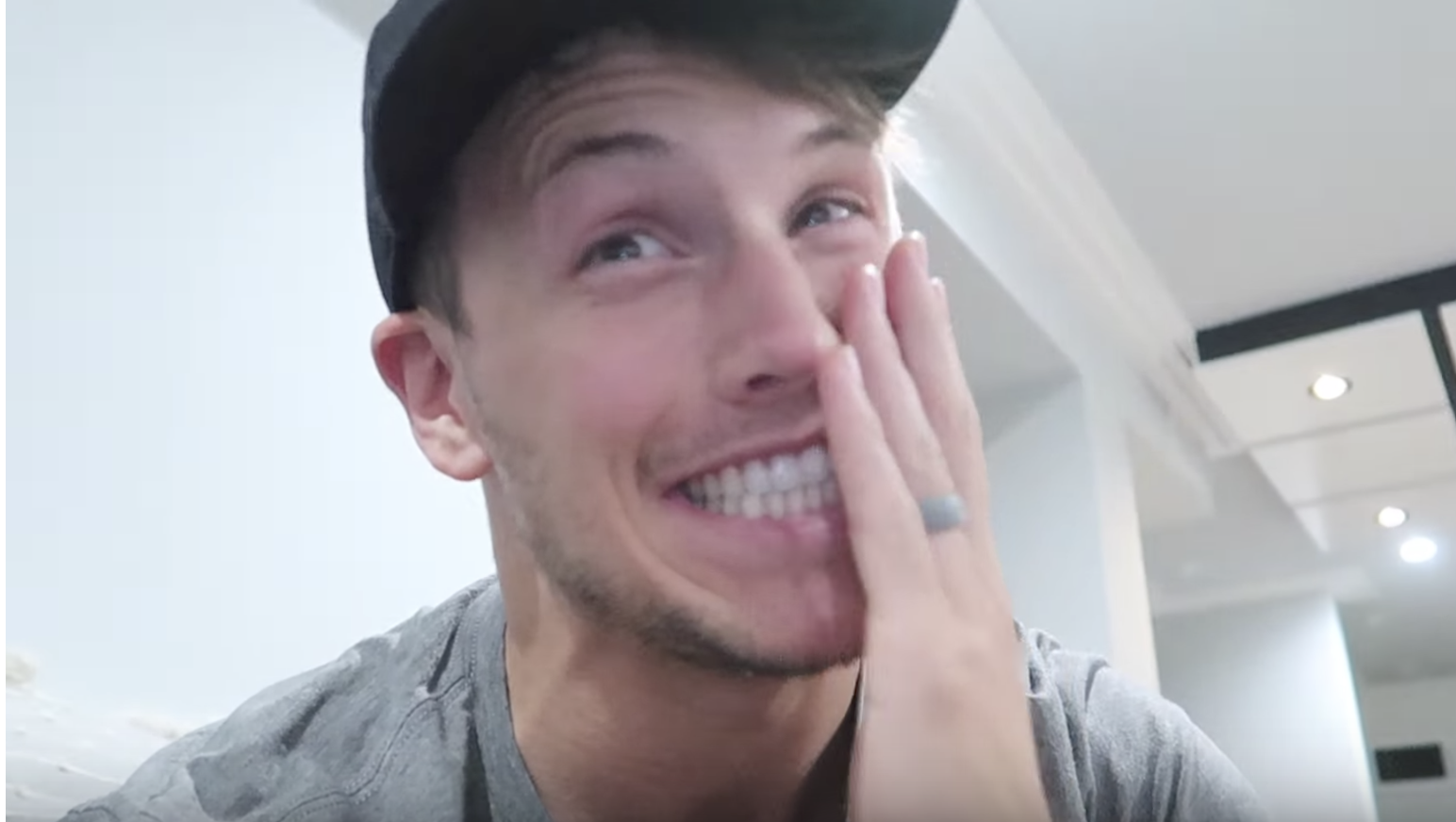 The very next morning, the Easts explain that Shawn has been cramping and bleeding as they head for the doctor.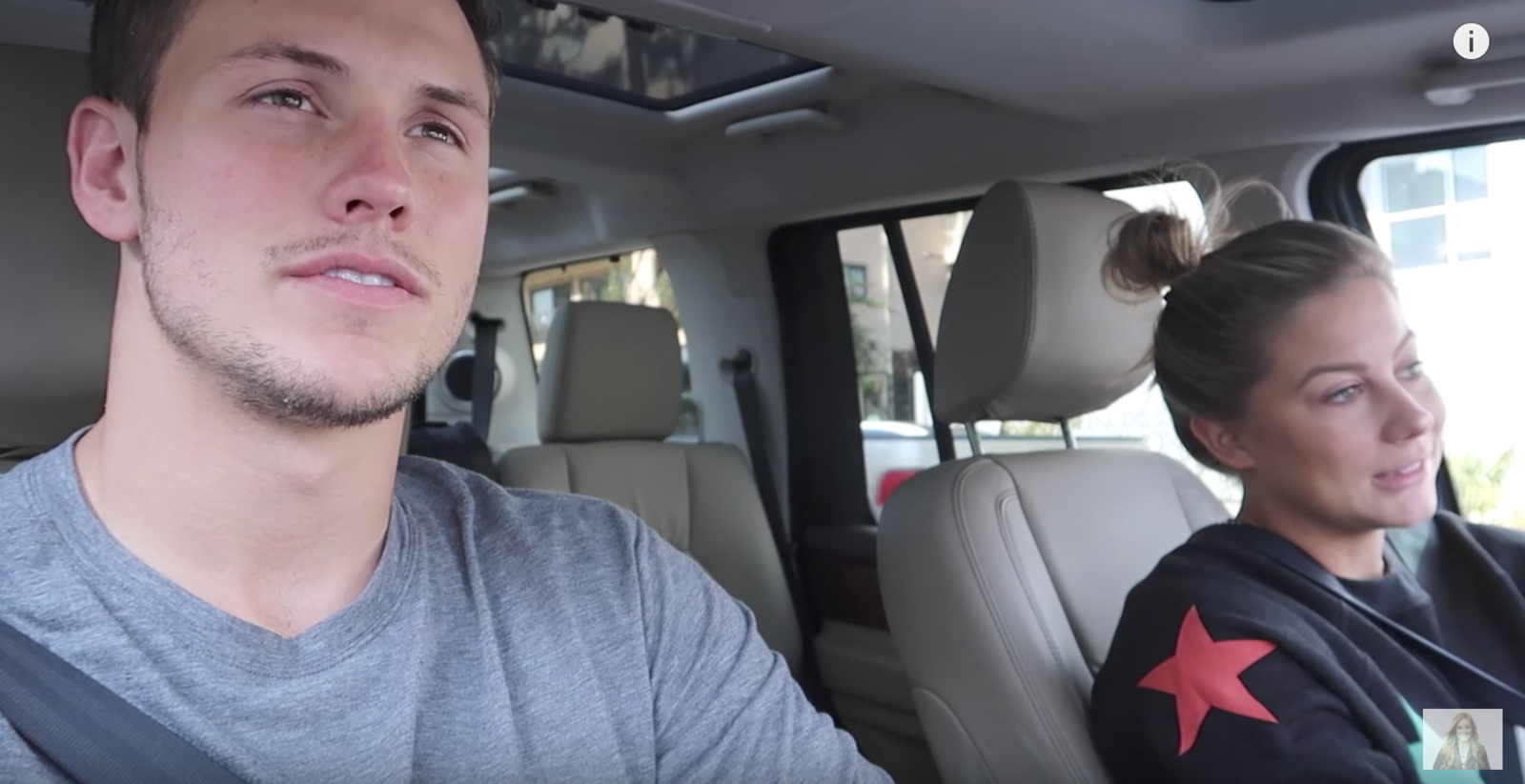 They share the entire painful visit with viewers, waiting for the news no one wants to hear: Shawn miscarried in her sixth week of pregnancy.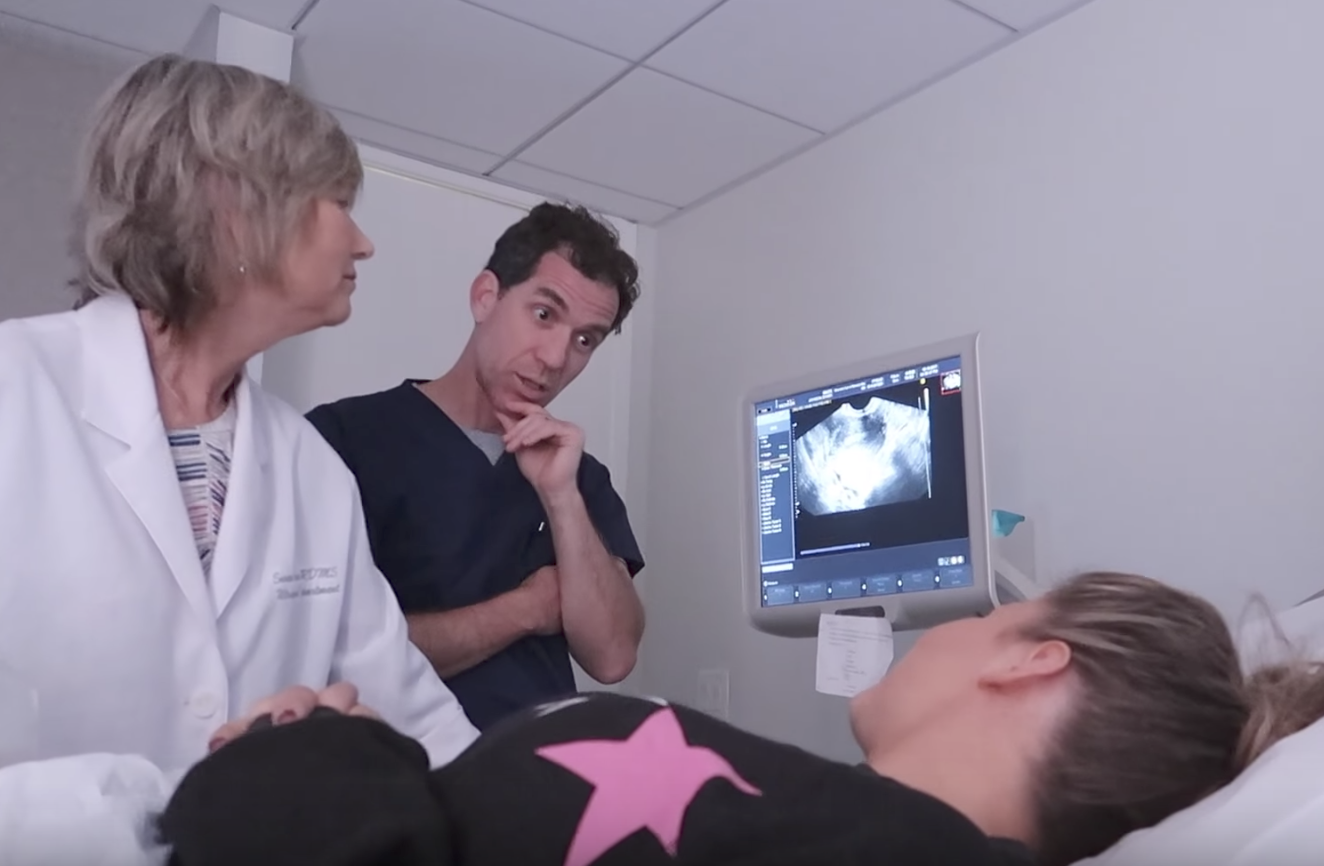 The couple expressed mixed emotions about the entire experience, ranging from fear to grief.
"Know you're not the only one going through whatever you're going through," Andrew East says in the video.
Neither are you, Shawn and Andrew. Sending you both love.